How To Do Better SWOT Analysis In 2022?
When someone develops the strategies to do business, it is important to consider things that should be focused on.
So, for a business to be successful, one should assess or analyze the processes taking place to determine how the business or organization will work efficiently.
What is analysis? An analysis is a process in which we identify an organization's current situation and understand how it will work to fulfill its goals and objectives.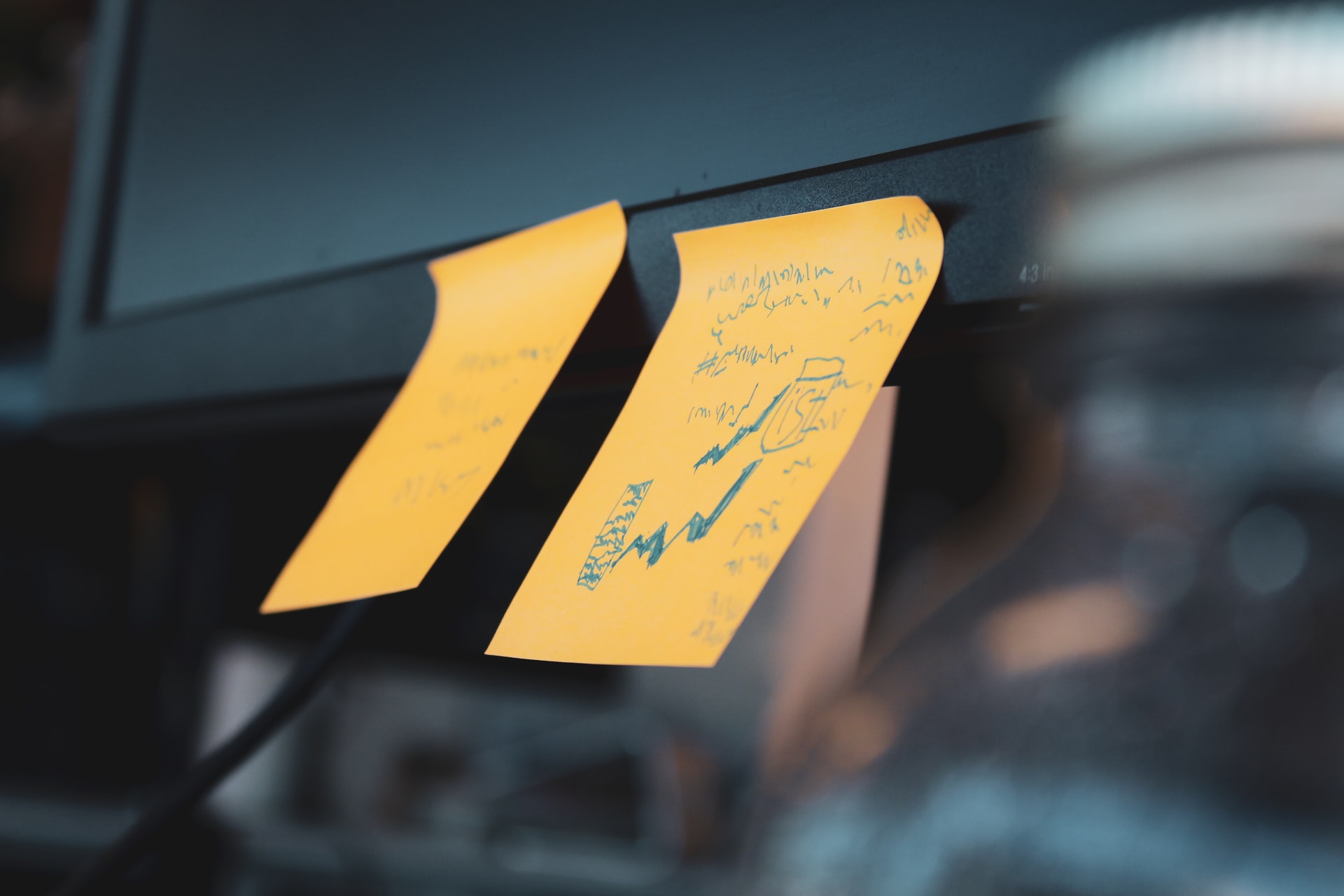 The analysis helps bring positive changes to the business because it helps in understanding all the requirements, issues, and solutions and modifying the procedures, services, and software to achieve the goals of an organization.
Across all levels of the organization, analysts work and are involved in strategy development, defining the goals, forming the enterprise architecture, understanding the requirements and improving the technological processes, and increasing the investments for projects.
There are various ways to assess the operations and works performed in the organization, but one of the most effective methods of analysis is the SWOT analysis.
Let's go more in detail to understand what SWOT analysis is and how it will work to analyze an organization or business's efficiency.
What Is SWOT Analysis?
Utilizing a SWOT template for SWOT analysis is an easy, simple but dynamic, and powerful tool to enhance the growth of the business. It guides someone in formulating business strategies, whether in developing a new business or running an existing one.
The technique of SWOT analysis was created in the 1960s at Stanford Research Institute by Albert Humphrey while conducting a study.
A SWOT analysis is used to analyze an organization's strengths, weaknesses, opportunities, and threats.
It analyzes how a company can do best now and what strategy should be successful in the future. SWOT analysis assesses the internal and external factors that can impact the business in achieving or fulfilling its goals.
Strengths and weaknesses are the business's internal factors and the processes that happen inside the company, which may include intellectual property, skills of the employees, location, business strategies, funds, etc. The strengths and weaknesses are in control, and one can modify these.
The external business factors are opportunities and threats. These are the factors and processes that exist and are going on outside the company. For instance, competitors, suppliers of goods or services, prices, consumer behavior, market changes, etc. Some of these factors are under control, and some are not.
One has to take the wisest action through the analysis and use the SWOT analysis framework to improve the business performance and increase its efficiency.
Why Is It Important To Do SWOT Analysis?
Businesses typically perform a SWOT analysis, but non-profit organizations use this technique to accomplish their goals and objectives.
The company's leader should do a SWOT analysis to make it effective; one should make a group of people from different departments with different skills to assess every department and field in the business.
SWOT template guides developing strengths, minimizing weaknesses, exploring opportunities, and eliminating threats. This will manage your business most efficiently and effectively.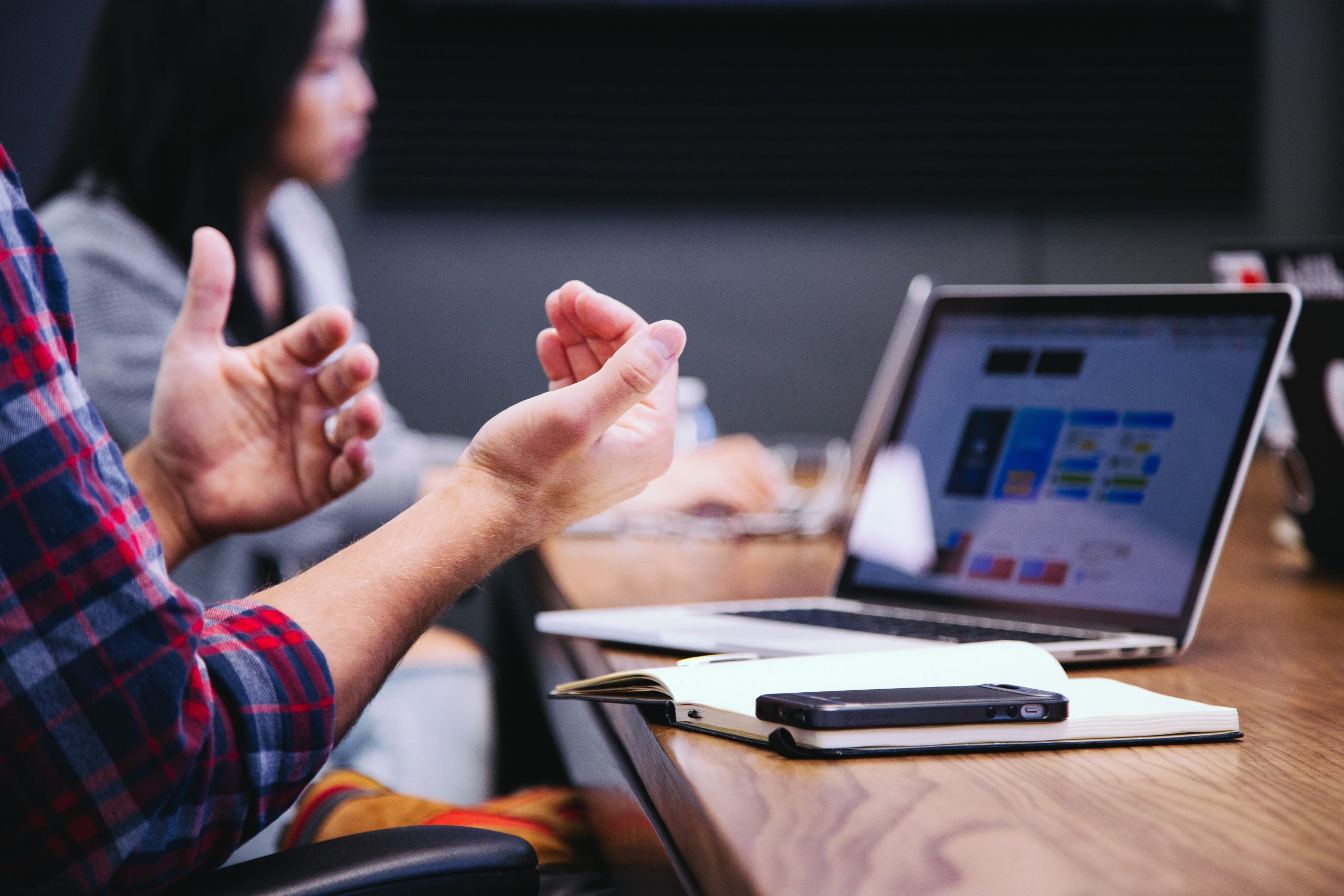 SWOT analysis helps understand all aspects of the business or organization that can impact business decisions and overcome challenges so that the business will work efficiently.
SWOT analysis aids in exploring new ways and new directions that will make the business successful. Through SWOT analysis, real and fact-based data is achieved, making it easy to comprehend all the factors with their real contexts.
The business's success can be ensured by using the SWOT analysis because it makes business strategies by understanding the holistic view of the business and organization.
One can use the SWOT analysis to discover more recommendations and strategies to overcome threats and weaknesses.
SWOT analysis is cost-effective because it does not require external consultants or expert analysts. It helps manage all funds so that the desired outcomes will be obtained.
How To Do The SWOT Analysis Correctly?
While doing a SWOT analysis, one must choose an approach that will help organize and comprehend the results in the simplest way possible. Normally, a four-square SWOT analysis template is used to conduct a SWOT analysis. However, one may alternatively just write lists for each area.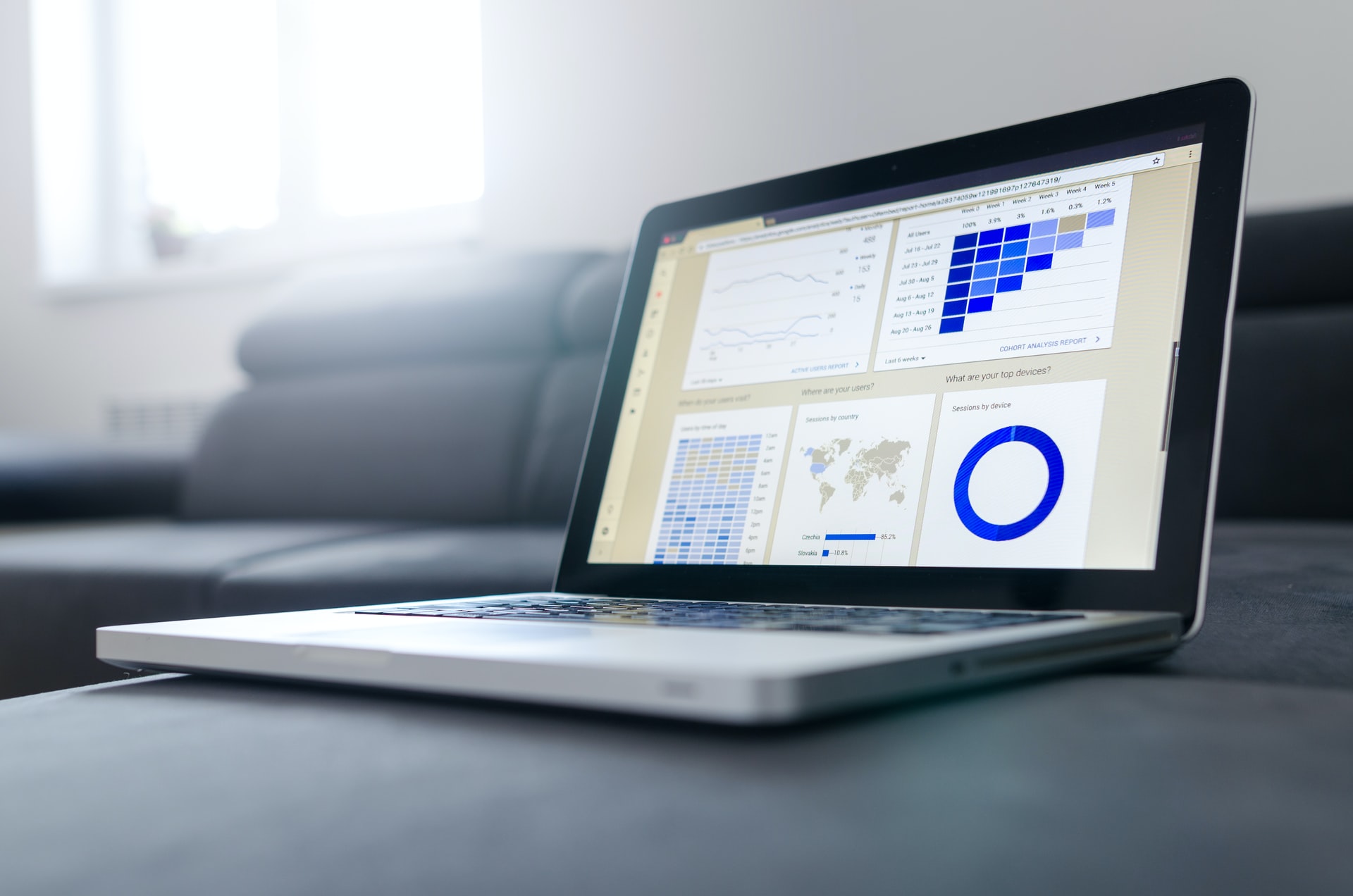 To do the analysis, you have to make a final, prioritized version of your SWOT analysis, listing the elements in each category in ascending priority, from highest to lowest.
The following steps are included in performing an effective SWOT analysis.
List The Strengths Of Your Organization
Strengths are the things your organization is performing well, which help boost your business. During this step, you ask questions like What do customers like best about your product or process? What are your organization's strengths? What sets you apart from your rivals? What distinguishing features does your company offer?
Discover Your Company's Weaknesses
The weaknesses also include the organization's characteristics, and you try to assess how to minimize your weaknesses? What client issues or complaints do you typically hear? What do you consider to be your main current challenges? What benefits do your rivals currently enjoy that your business does not?
Make A Pool Of Possible Opportunities
The opportunities help to improve your customer service. Here you analyze which messages are most effective with your users? Are there any resources or tools you could use to your advantage even more?
Make A List Of Threats
Consider the challenges you encounter in developing and selling your product. For example, distinct or developing rivals, significant employee turnover, and price fluctuations.
Key Takeaways
The SWOT analysis is an easy-to-use but thorough method for determining an action plan's strengths, weaknesses, opportunities, and threats.
A business can utilize a SWOT analysis to plan its overall business strategy or for a particular department, such as marketing, production, or sales. Doing this can evaluate the overall plan created through the SWOT analysis.
The greatest method for assessing expansion, strengths, and weaknesses is through consistent business analysis and strategic planning. To evaluate and implement strategies more detailedly, one can use several analysis techniques like SWOT analysis in your decision-making process.