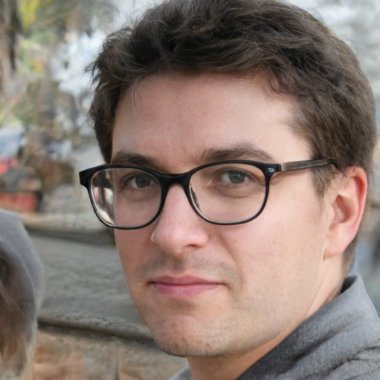 Hi,
I'm Eddie – the "Hi-Tech Weirdo"!
I'm lucky enough to have this space where my team and I get to bring you all the latest updates, how-tos and tutorials in the world of technology.
Living the dream, playing with gadgets and technology and then sharing the useful bits with you. Life is good!
We always welcome comments, feedback and suggestions here at https://hitechweirdo.com/ so don't be afraid to get in touch.
Eddie