Latest Articles: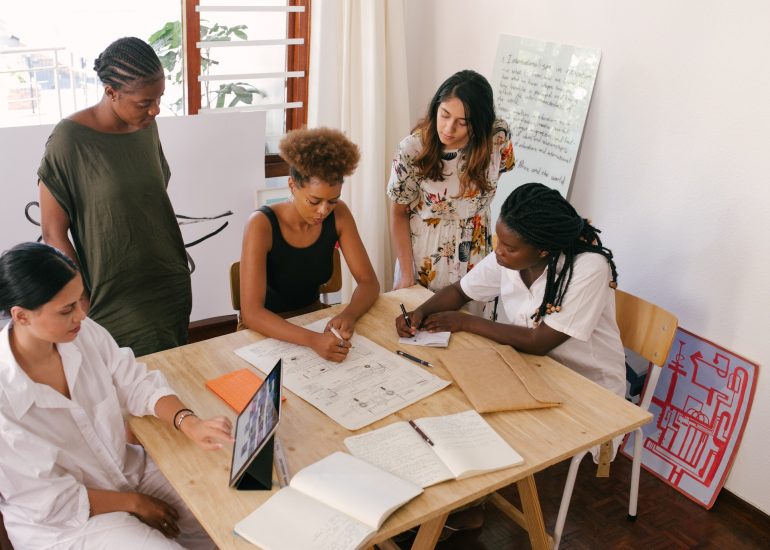 Business analytics is the process of evaluating historical data and gaining new insights to improve strategic decision-making by using statistical approaches, skills, technology, and practices. This procedure is carried out to improve business operations. This subset of data management systems employs business intelligence with a variety of other methodologies, such as data mining, statistical analysis,…
Advertise With US
We love working with businesses in the tech space to help them raise awareness about their product or service.
So click below to visit our Advertise With Us page and learn what we can do for you!