Latest Articles: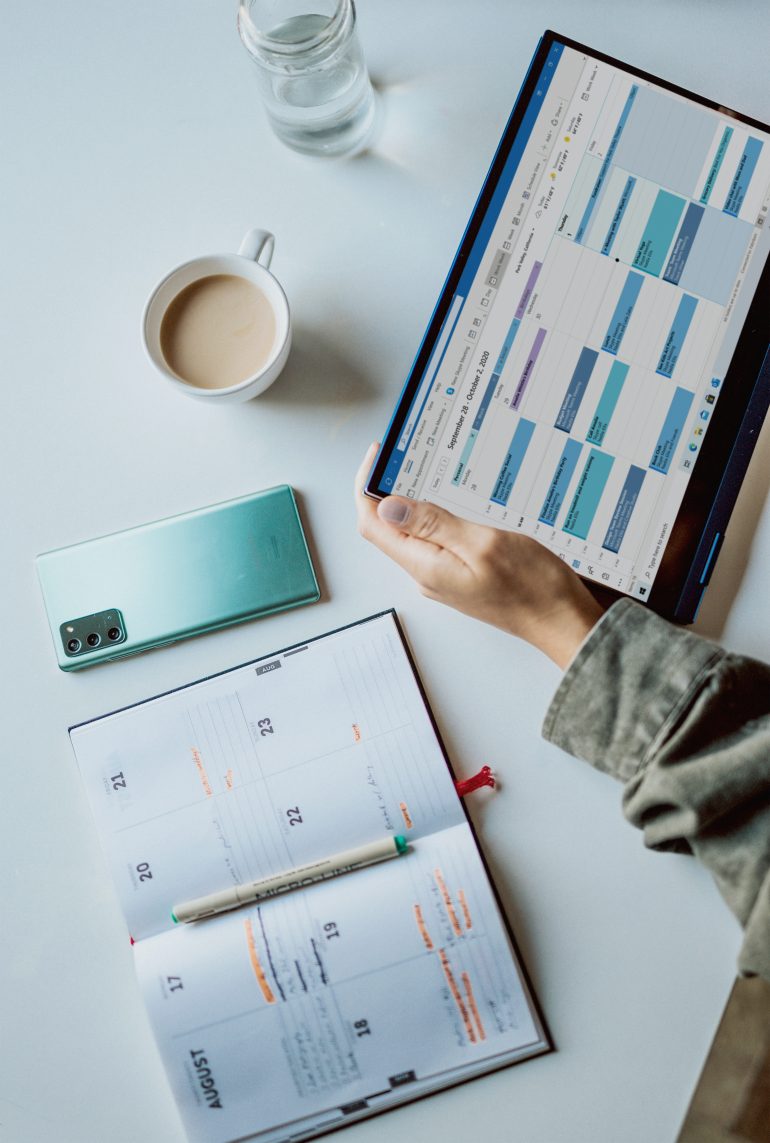 Marketing campaigns are the backbone of any successful business's outreach efforts. They allow you to strategically plan and execute promotional activities, ensuring that your message reaches the right audience at the right time. However, managing multiple campaigns simultaneously can be a daunting task without proper organization. This is where a Marketing Campaign Calendar comes into…
Advertise With US
We love working with businesses in the tech space to help them raise awareness about their product or service.
So click below to visit our Advertise With Us page and learn what we can do for you!