Latest Articles: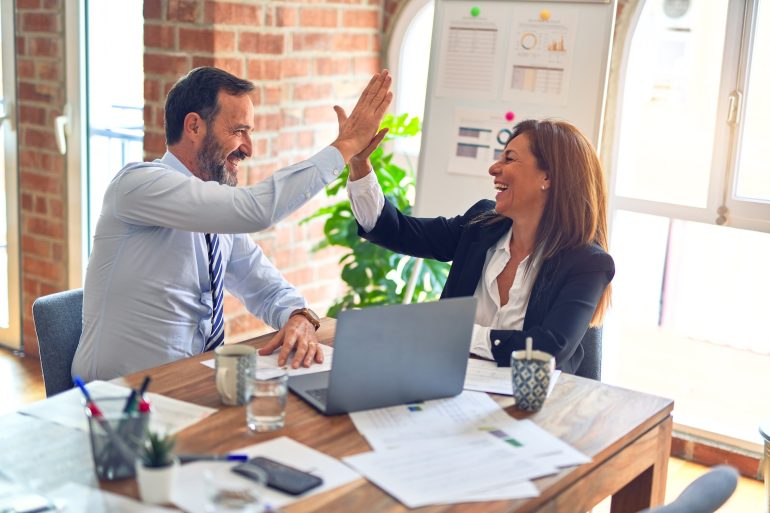 If you have decided to take your sales to your online shop as well, we are here to help you. Virtual sales are pretty much the same thing as the traditional, physical sales we come across. But, in this scenario, you showcase your products online and customers come and view them. the sales happen in…
Advertise With US
We love working with businesses in the tech space to help them raise awareness about their product or service.
So click below to visit our Advertise With Us page and learn what we can do for you!