Latest Articles: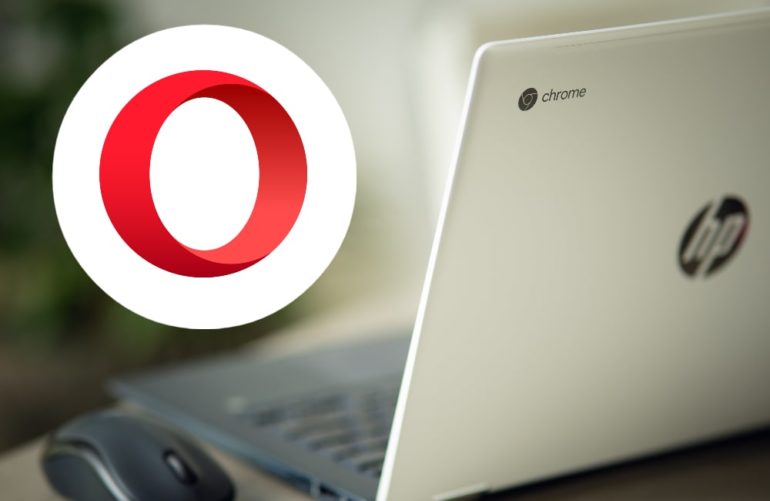 Everyone knows that Google Chrome is the default browser on Chrome OS, and it does the job very well. But if you want to use a different browser on your Chromebook, there are actually other options out there. One of the best Google Chrome alternatives for Chrome OS is a reasonably popular web browser called…
Advertise With US
We love working with buisnesses in the tech spoace to help them rais awareness about their product or service.
So click below to visit our Advertise With Us page and lear what we can do for you!