Latest Articles: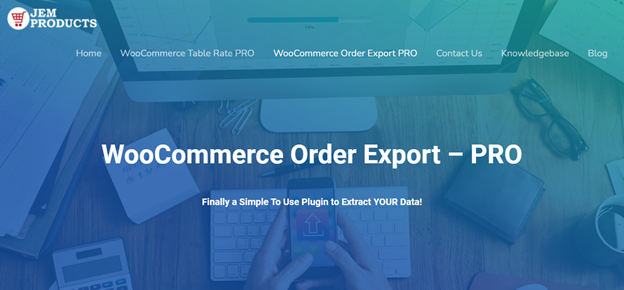 It's no secret that e-commerce aims to dominate the market in the way of buying and selling goods and that it has already made it to some extent. If you're a seller, being technologically agile today will save you great amounts of money, while your customers will get the finest service there is. Everyone knows…
Advertise With US
We love working with businesses in the tech space to help them raise awareness about their product or service.
So click below to visit our Advertise With Us page and learn what we can do for you!