Latest Articles: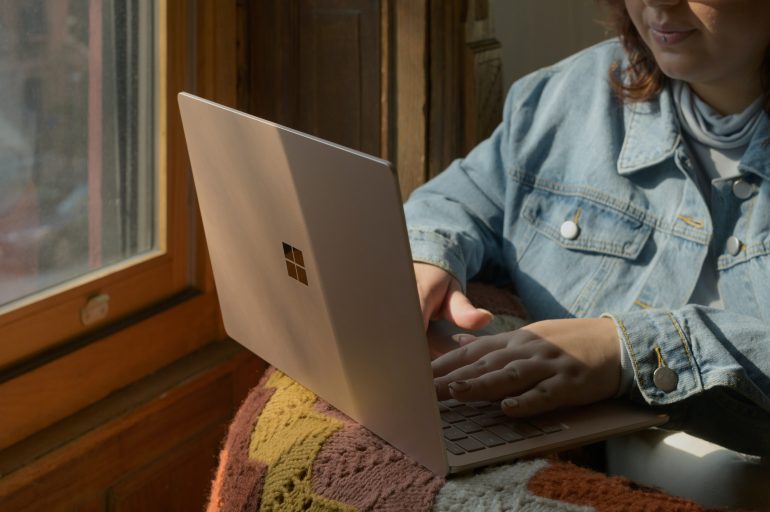 Soap2Day has become a popular platform for streaming movies and TV shows online, but users occasionally encounter the frustrating error message, "Oops! An Error Has Occurred While Loading the Video." In this comprehensive guide, we will delve into the possible reasons behind this issue and provide users with a detailed set of solutions to fix…
Advertise With US
We love working with businesses in the tech space to help them raise awareness about their product or service.
So click below to visit our Advertise With Us page and learn what we can do for you!