Latest Articles: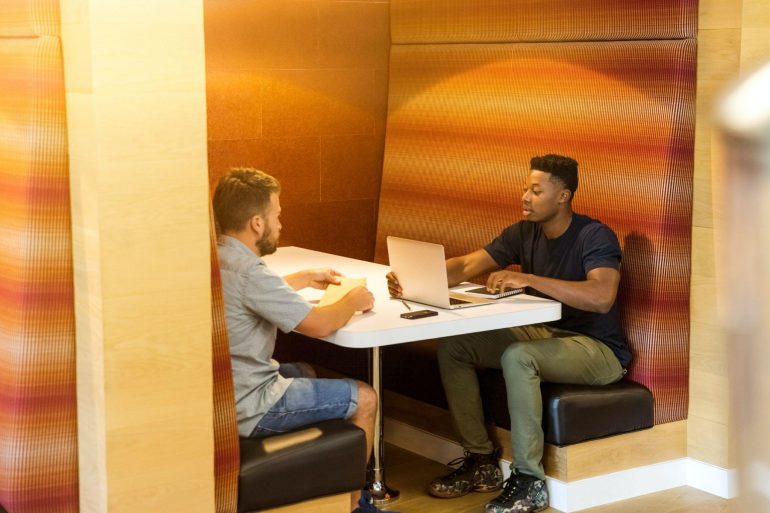 As an online coach, you are probably already aware of how difficult it may be to stand out from the competition. Nowadays, there is so much content being produced that it can seem impossible to gain attention online. Even if your content and titles are good, folks move quickly. To keep on clients' minds, many…
Advertise With US
We love working with businesses in the tech space to help them raise awareness about their product or service.
So click below to visit our Advertise With Us page and learn what we can do for you!