Latest Articles: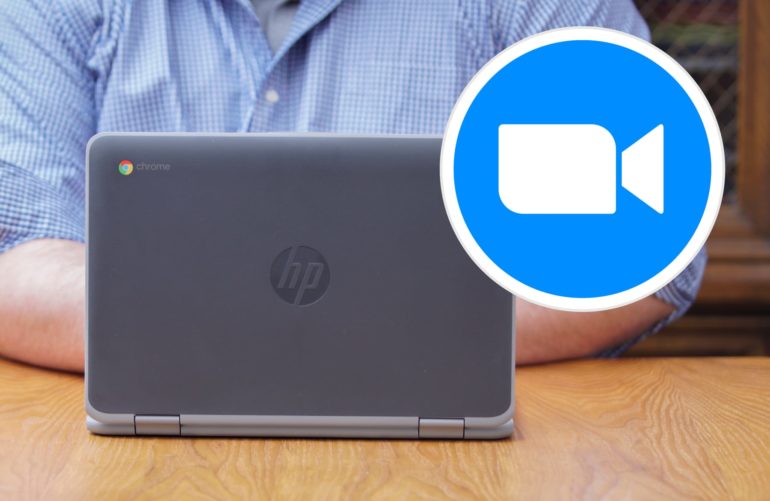 If you use a Chromebook and want to install Zoom on it so that you can easily join or start Zoom calls on your Chromebook, this is the article for you, because today, that's exactly what I'm going to show you how to do.
Advertise With US
We love working with buisnesses in the tech spoace to help them rais awareness about their product or service.
So click below to visit our Advertise With Us page and lear what we can do for you!