Latest Articles: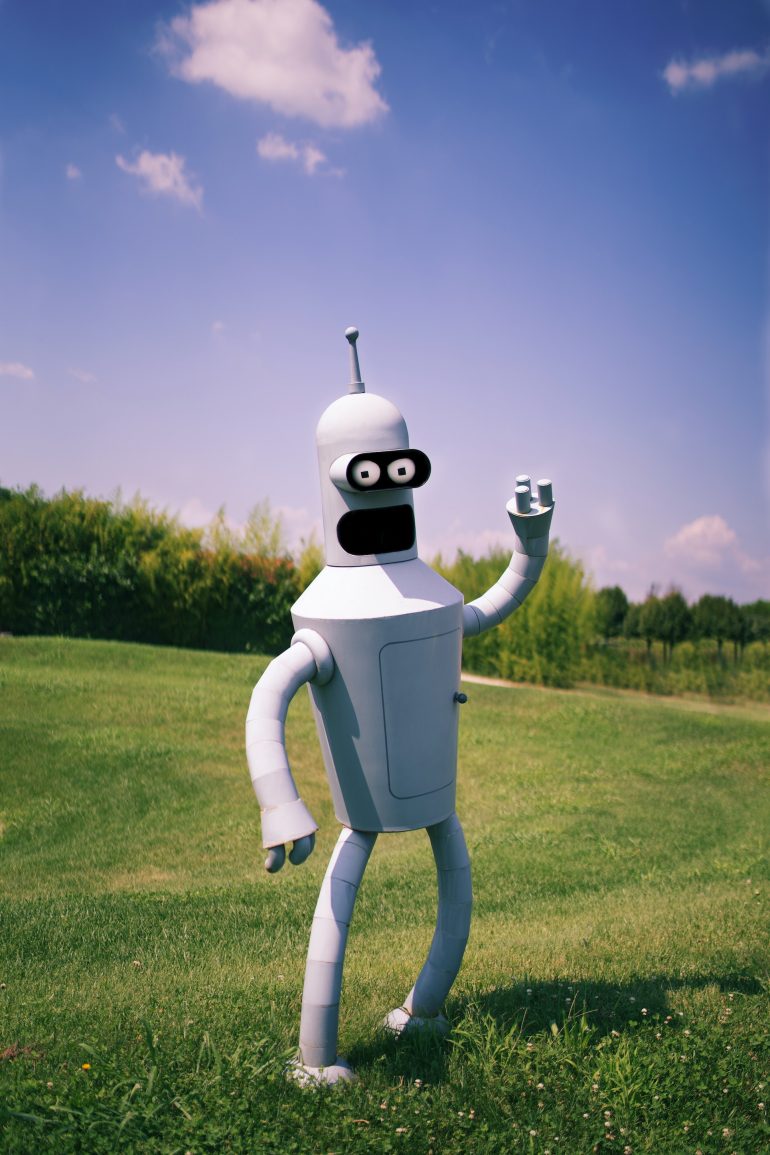 From the first days of animated movies, it was clear that there are a lot of benefits when creating characters and actions without using a camera. Technology continued growing, creativity reached new levels, and today animation became a massive industry. From animated clips, videos, and movies to games, virtual reality, and interactive animations, the key…
Advertise With US
We love working with businesses in the tech space to help them raise awareness about their product or service.
So click below to visit our Advertise With Us page and learn what we can do for you!