10 Tips To Make More Money Online
Learning a profitable hustle is no longer a luxury. Gone are the days when every available job could only be accessed at brick-and-mortar establishments, and people had to pay exorbitant amounts to learn money-making skills. The internet has changed that in recent years. Now, there are more than enough opportunities to make money, and learning life-changing skills has never been easier.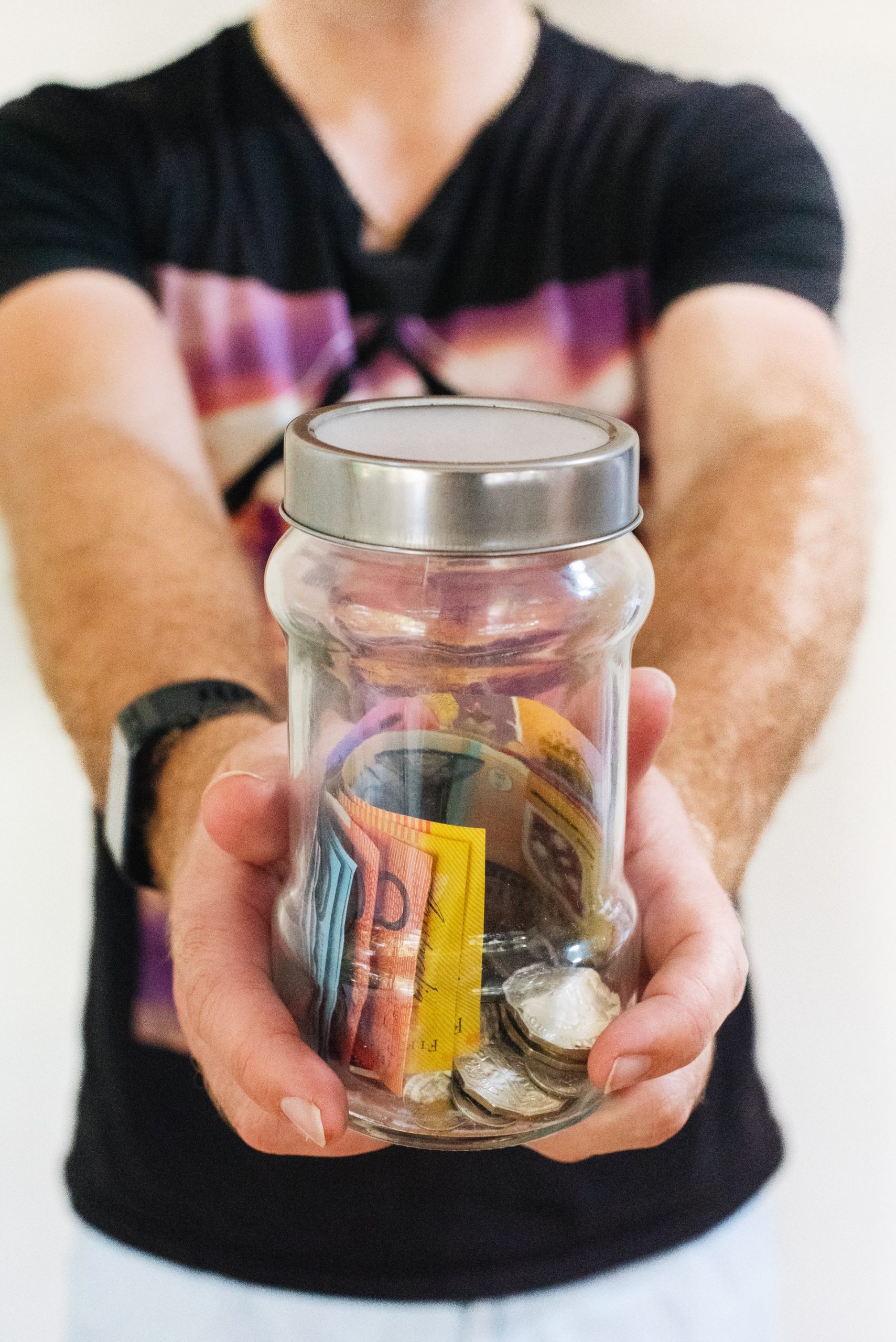 There are tons of ways to make money online, from being a freelancer to being a photographer, business owner, or even a private tutor. If you have a thing for casino gaming, you can even play slot games online for real money. It's all about developing the right strategies and learning the required skills.
This article will show you the leading opportunities you can find online and how you can maximize them for money.
Useful Tips To Make Money Online
Making money online should not be a stressful endeavor. With access to the internet, a smartphone, and possibly a laptop, you can earn as much as you want with any of these roles:
1. Launch a Freelancing Career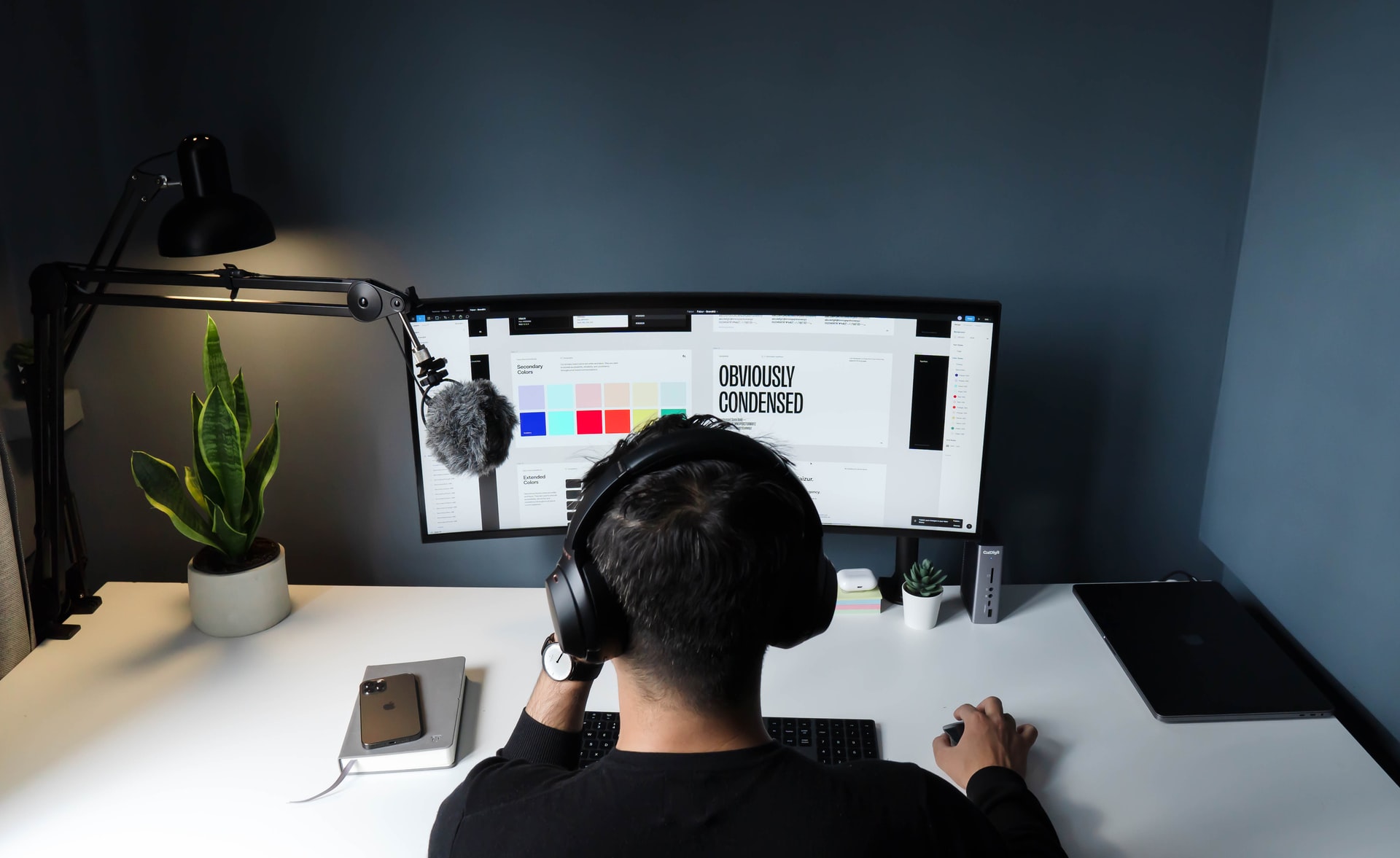 Don't think the freelancing industry is saturated. It's not. Many companies still need freelancers to work with, and there are several types of freelancers. All you need is a skill. You can be a freelancer if you have any of the following skills:
Writing
Graphic design
UI/UX design
UX research
Web design or maintenance
App design or maintenance
Financial analysis
Virtual assistant
Journalism
Programming
Marketing
Data entry and MORE.
You can even land a job as a translator if you know two different but mainstream languages.
If you don't have these skills, you can learn them. You only need to read online, develop a passion for it, and understand its hacks. You can work on several freelance marketing sites after acquiring these skills. These sites include Upwork, Fiverr, ProBlogger, Indeed, Freelancer, and others. You can even optimize your LinkedIn profile to show your professional resume and improve your access to recruiters. It's a long way, but it's productive, and the outcome would make you happy.
2. Sell Wares Online
If you have a knack for business, this is something for you. You don't need to learn spectacular skills, you only need marketing skills, and you'd start by selling things like clothes, knickknacks, embroidery, jewels, and every other daily wear that people cannot do without. Don't forget to consider shoes, party clothes, and other wares.
The great thing is that you can sell both new and existing wares. That is, the clothes you sell don't have to be new. They can be recently used ones. You can get clothes from close friends, neighbors, family members, and your social circle. People buy used clothes because they love them, and all you need is a great picture and captivating product descriptions.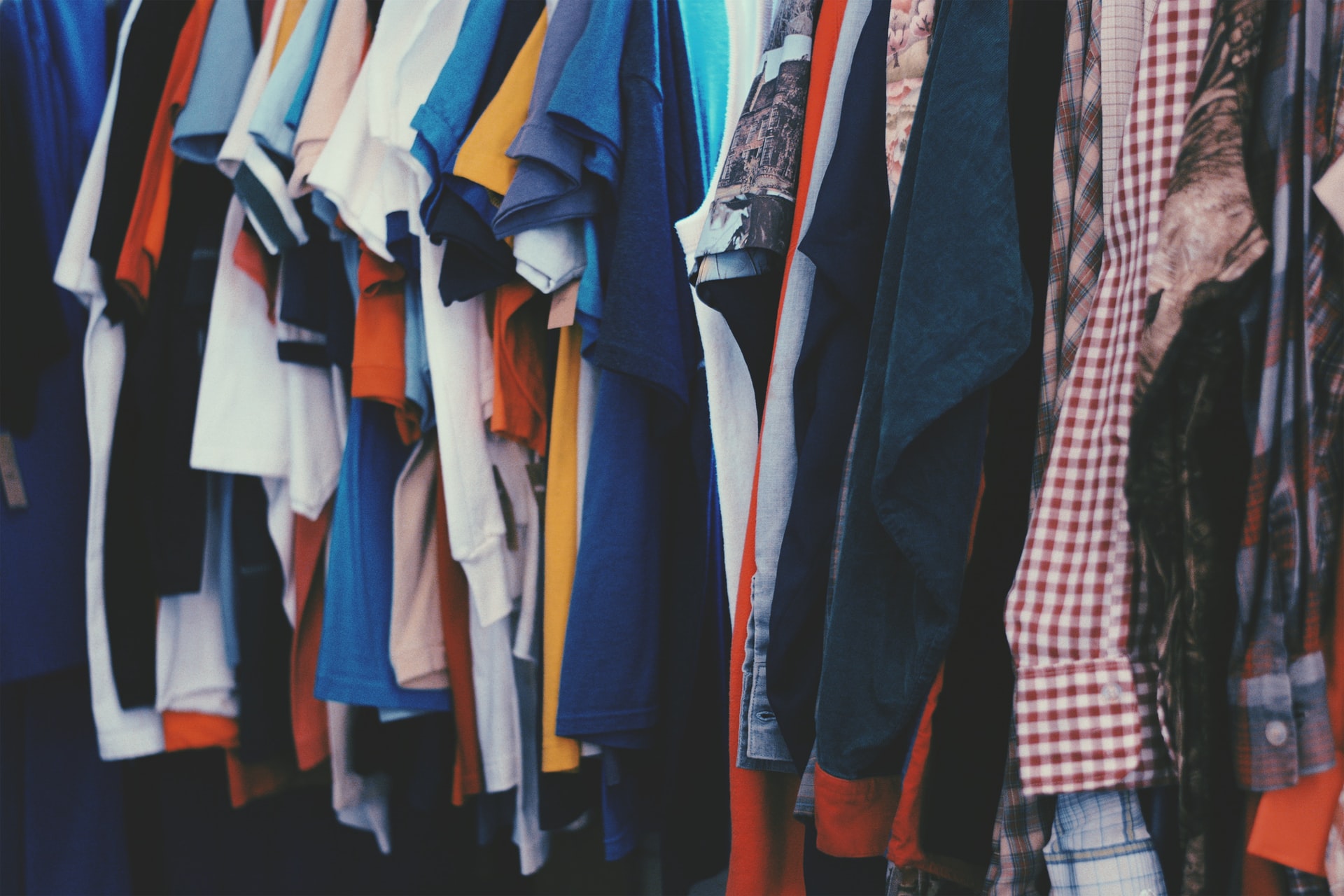 If you run out of clothes from people you can reach, step your game up and approach retail and clothing stores to sell their products. They would definitely love to sell faster, and you can do this for them. You can even partner with clothing brands and startups who need existing markets to grow their business.
Start selling on websites like Etsy, Poshmark, eBay, Thredup, Tradesy, Depop, Mercari, and elsewhere. You'd find competitors, but you can compete by offering better services, reducing your rates, increasing the quality of your pictures, and aggressively marketing yourself outside those platforms.
3. Start an Affiliate Marketing Business
You're mistaken if you have a blog or a YouTube channel and think you can only earn outside what Google or YouTube gives. You can make at least $53k to $80k per annum. Imagine that you create content about parenting. Perhaps, you write or talk about your lives as parents like Matt and Abby do on YouTube, and your content generates over 2 million views in traffic within days. This can drive crazy traffic to any parenting website or product. Here is what it means:
You can create an affiliate link to a company that deals with kids' clothes, books, or any other product or service. All you'd need to do is to try the product, see if it is great, and recommend your audience to it. You would have generated a unique link from the company website (because they must know you), and you will use that link as a referral link to your audience. Once your audience buys their product or signs up for their services, you will get paid a percentage.
Imagine that out of 2 million parents who read, at least 1000 signed up or bought that product. That's a lot of money. To get started, find businesses with an affiliate link, and reach out to them about what you can offer: Your traffic, your niche, and your authority. After this, get an affiliate link you can promote on your blog or vlog.
4. Be a Social Media Influencer
If you are someone who loves social media, you can monetize it. Suppose you have a large audience on Instagram, Twitter, Facebook, or YouTube, all that traffic streams are monetizable. People with over 200k followers are making money because they can influence people to take action.
It could be to buy a product or sign up for a service, just like affiliate marketing. The difference is that most times, the businesses and companies that need them reach out to them. You should do this if you create many TikTok videos, perhaps, like Khaby, the most followed TikToker. At this stage, you'll get paid for doing videos online, and that's super cool.
5. Sell Your Artwork or Photography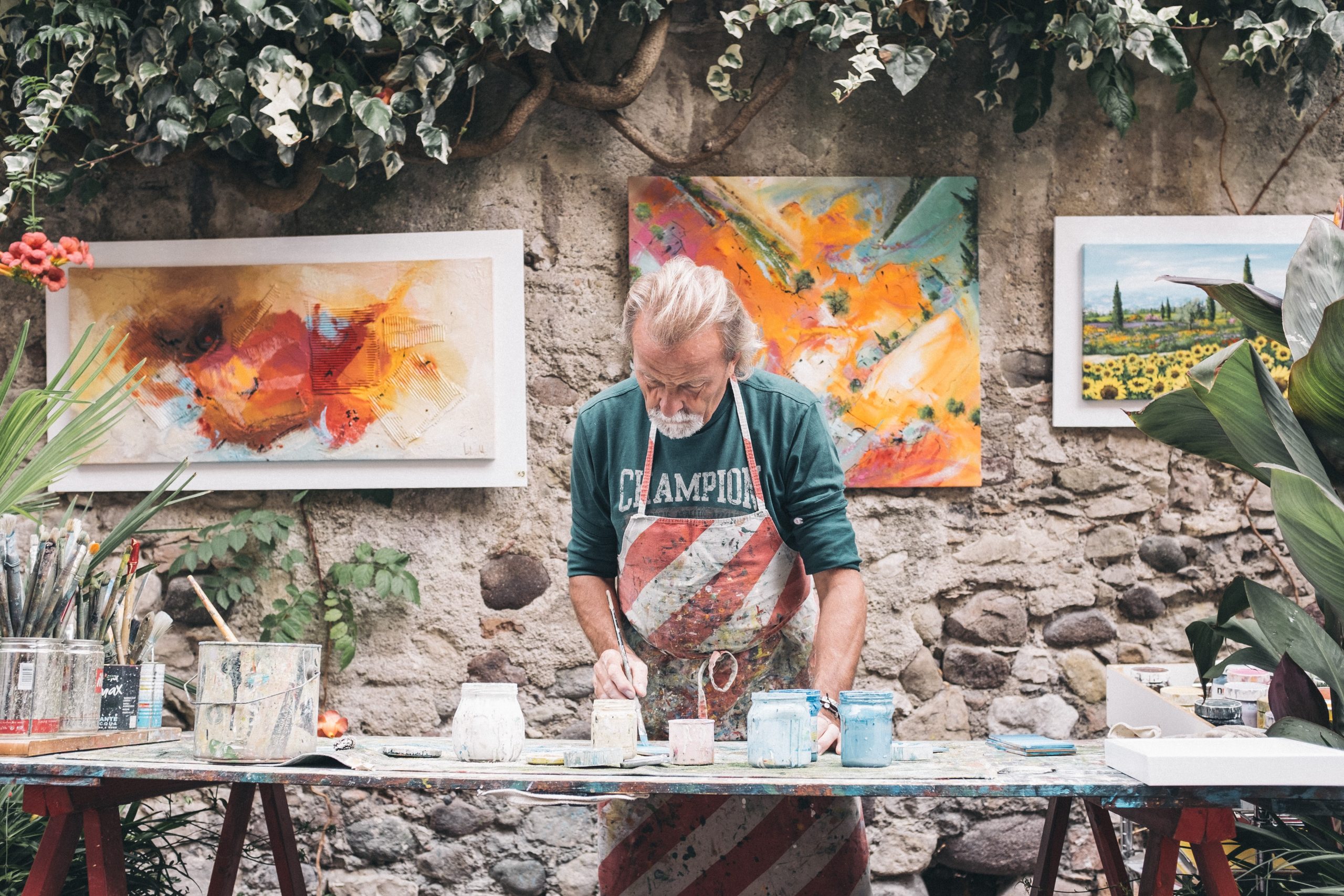 A lot of people love to see spectacular views of objects or nature. Remember NFT? But this post is not about NFT— people sell what they consider creative for hundreds of dollars, and you can do it too. You can do this with both photos and artwork. All you need is to be creative with your concept and take quality shots.
Where can you sell? You can start from places like SmugMug, Etsy, PhotoShelter, CafePress, Fine Art America, or Redbubble, and you'd sell within hours. It may be challenging when you're just starting, but your customers will increase drastically if you're known for creative pieces. You can also sell on social media, especially on Twitter and Instagram. To protect your copyright, add your name to every piece you create.
6. Sell Used Gadgets Online
If you love technology and how it has disrupted the world, you can have a good market selling phones, VR headsets, laptops, television, music players, headphones, and other electronic gadgets. All you need is the product, as there is a ready-made market for you to make it work. You can start by repackaging the scraps from your friends, colleagues, or neighbors. Post them online, and watch people bid for them.
Reach out to other sellers based offline or online if you run out of accessible scrap sellers. If you take great photos, add great descriptions, and your gadgets are extremely neat, people will buy them. You can start by selling on Amazon, Shopify, eBay, Etsy, Swappa, OfferUp, Craigslist, and many other online retail stores.
7. Be a Private Tutor
It's time to get paid if you have ever been considered a geek in class. You can sell your knowledge and still retain it by tutoring people online; it's like eating your cake and having it. Millions of people want to take extra classes to understand the "jargon" their professors had said in class. Some students want to get extra lessons to understand or apply the theory in practice and study harder to gain better grades. Regardless of their reasons, you can teach them and get paid for doing this.
All you need to start is knowledge, exceptional teaching abilities, and charisma. You can start by signing up for software like ConexED, Varsity Tutors, VEDAMO Virtual Classroom, TutorTrac, Math and Science Tutor, Tutor.com, Yup Tutor, and Wyzant. All these platforms will let you monetize your classes, and if you want to start private tutoring, here is also a great place to start.
8. Trade Online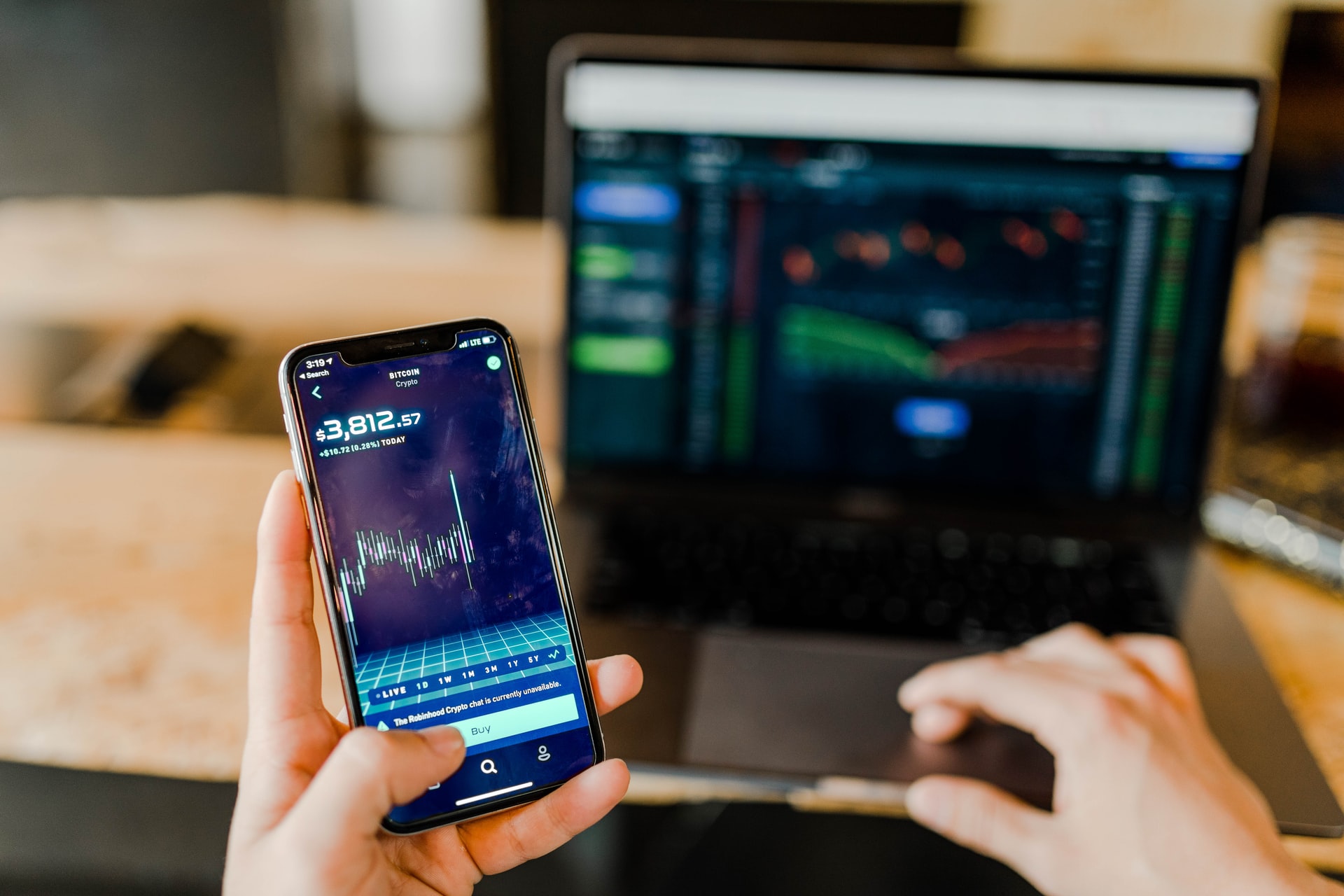 Investing in trades like the stock market may be overrated, but it still works. You can also invest in the cryptocurrency industry by starting with Bitcoin, Ethereum, or any other valuable coin. This is suggested if you have eyes for mathematics, and a brain for a profound analysis of how the market works, and how to use it for your good.
Create a trading account with any crypto trading company of your choice to get started. You may need additional study, in that case, you can check YouTube videos or read blogs to learn how it works. However, note that there is also a risk in the business. You win some, and you lose some, as the crypto market, for example, isn't stable. However, you can even take advantage of market fluctuations to make money by buying when the currency value reduces and selling when the value increases.
9. Publish Kindle eBook with Amazon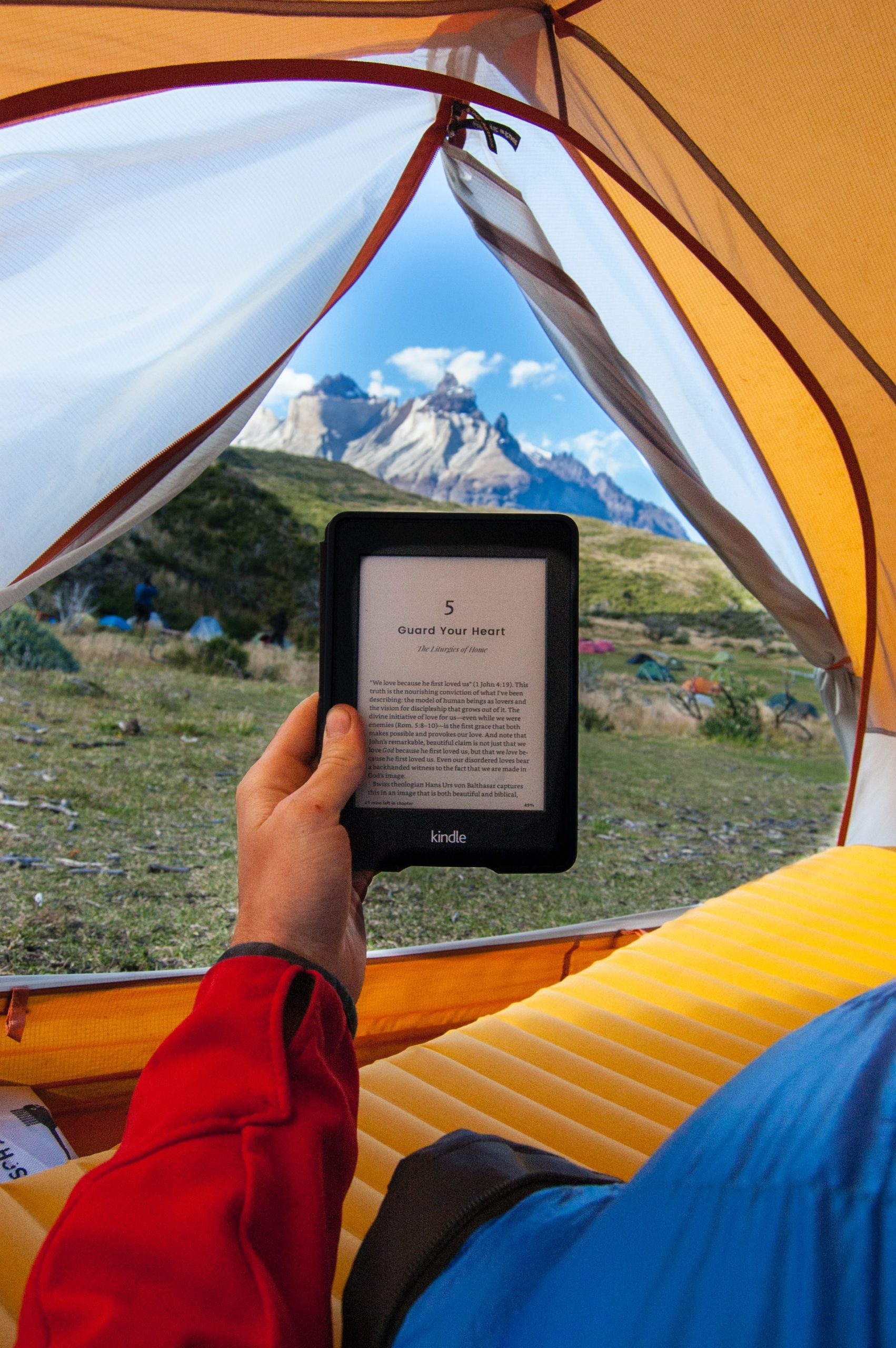 Everyone has a story to tell, an article to write, and value to offer. You can offer value through your content and get paid for doing that. Amazon has a publishing industry as part of its portfolio; anyone can publish there. You only need to know what people want to read before you write and hit publish on the platform.
You are probably familiar with the story of those who become Amazon's best-selling authors. Most people are self-published, which means that you don't even need a publishing agency, nor do you need to be popular before you sell your books on the platform.
Here is a quick tip: research the topics people are looking for online and write an ebook providing the solutions they seek. People use Google every second because they have problems that need solving. Regardless of your industry and interests, you can create content that solves a problem and sell it on Amazon.
10. Sell Course Materials, Notes, or Secondhand Textbooks
Some students prefer reading to attending classes. If you are the one who takes notes of everything the lecturer says, summarizes your special studies into notes, and still possesses tangible course materials, you can sell them online.
You can start by using sites like Stuvia or Nexus Notes. You can even use your social media outreach to make sales. It all starts by telling a friend and telling the friend to tell a friend while the friend tells another until the word spreads.
Conclusion
There are tons of ways to make money online. Some of the ones this article has identified include:
Freelancing.
Selling wares and electronic gadgets online.
Affiliate marketing business.
Social media influence.
Private tutoring, among others.
Some of these jobs are competitive, while some are not. What matters is that you know how to market yourself, and you offer premium services every time.