5 Tips to Grow Your Career (and Still Have Fun) as a Remote Worker
The simplest definition of career development is the continual process of choosing, advancing, and growing your career.
Learning, making decisions, and getting to know yourself well enough to be able to constantly assess your strengths and shortcomings are all part of developing a skill set you can be proud of.
However, as a remote worker looking to sharpen your skills, you should also try to make it as fun as possible along the way. Let's see how you can achieve a balance between these two.
Create a PDP
Self-improvement is a process that is ongoing in personal development. It can be done through developing or expanding your spiritual side, learning new skills, or getting new certifications, or it can be approached on a more personal level.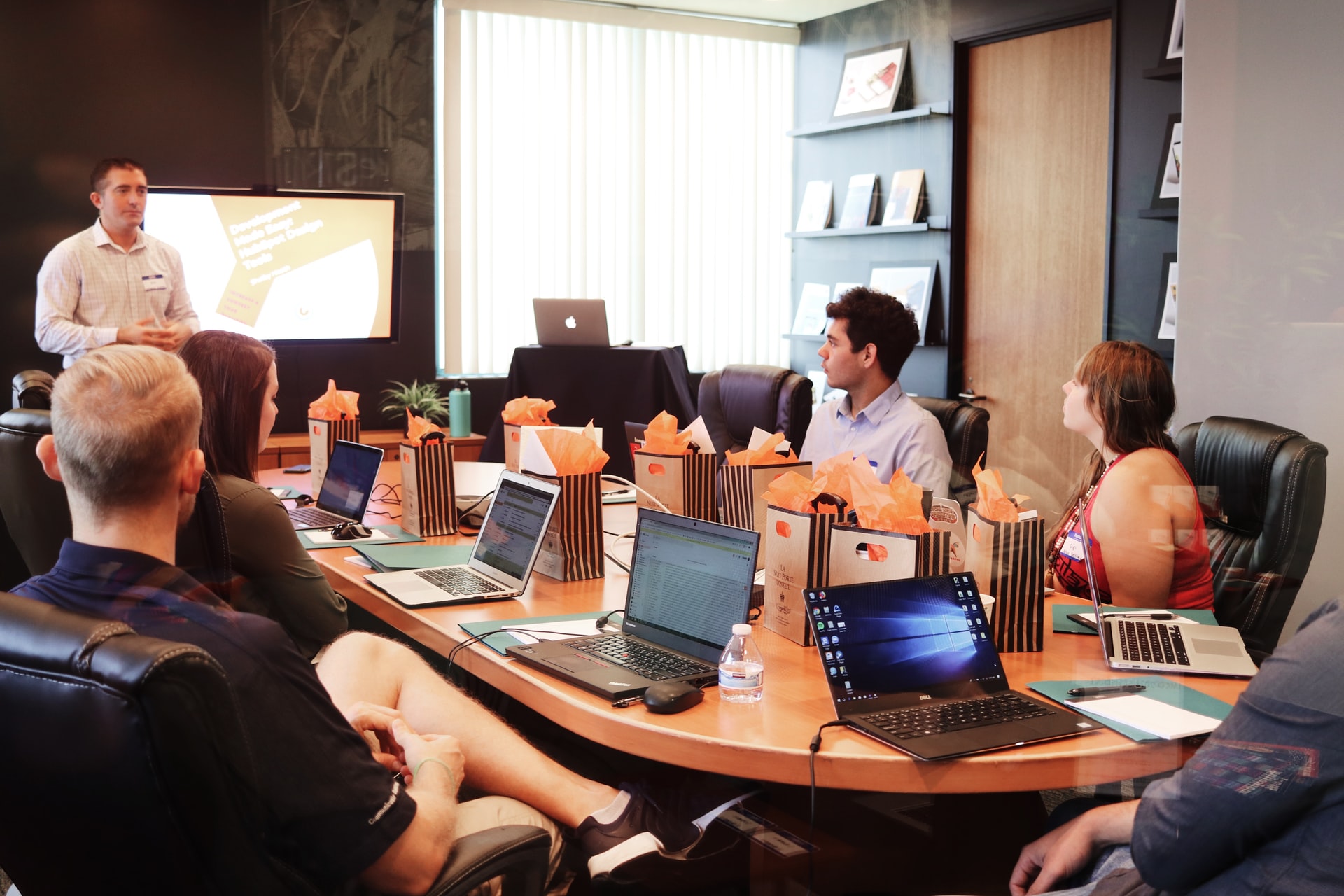 Both your professional and personal life can benefit from personal development. In fact, it is difficult to separate the two because each has an effect on the other. You must, therefore, first design a personal development plan (PDP) if you want to succeed.
First of all, your plan will provide you with essential clarity. Remember that it will alter as you mature and evolve. But at least when it's written down, you will have benchmarks along the road and won't be lost during the process.
The plan will also give you more power by enabling you to identify your talents, limitations, and strengths and use them the right way.
Never forget to have fun
In order to grow and learn new things as a remote worker, it is crucial to understand one thing about the digital world. It gives you so many ways to connect with friends and colleagues even when you don't want to leave your home.
This means that you have a chance to have fun while working from home and learning new things. For instance, if you get bored or feel the need to socialize, you can organize a virtual happy hour with your remote colleagues by borrowing some ideas from Hoppier.
There are many fun event ideas that will fit your needs and your situation. You just need to find the right option.
If you want to grow, don't hide
The lack of face-to-face interaction when working remotely is the main distinction between remote and in-person work. The amount of face time you spend with your coworkers in the office still lags behind your video meetings with your manager and team, even if you do have them a few times per week.
Do what you can to spend more time in person with your team to prevent falling out of sight, out of mind, and damaging your career as a result.
You can maintain your sense of community by proposing or hosting virtual happy hours, going by the office occasionally, and participating in team activities. Show your company that you are there and willing to put in the effort to make progress.
Get involved
Plan your continued involvement.
This way, you'll feel like you matter and be able to use your skills to benefit your workplace community. Contributing to your company will also increase the benefits you receive from it.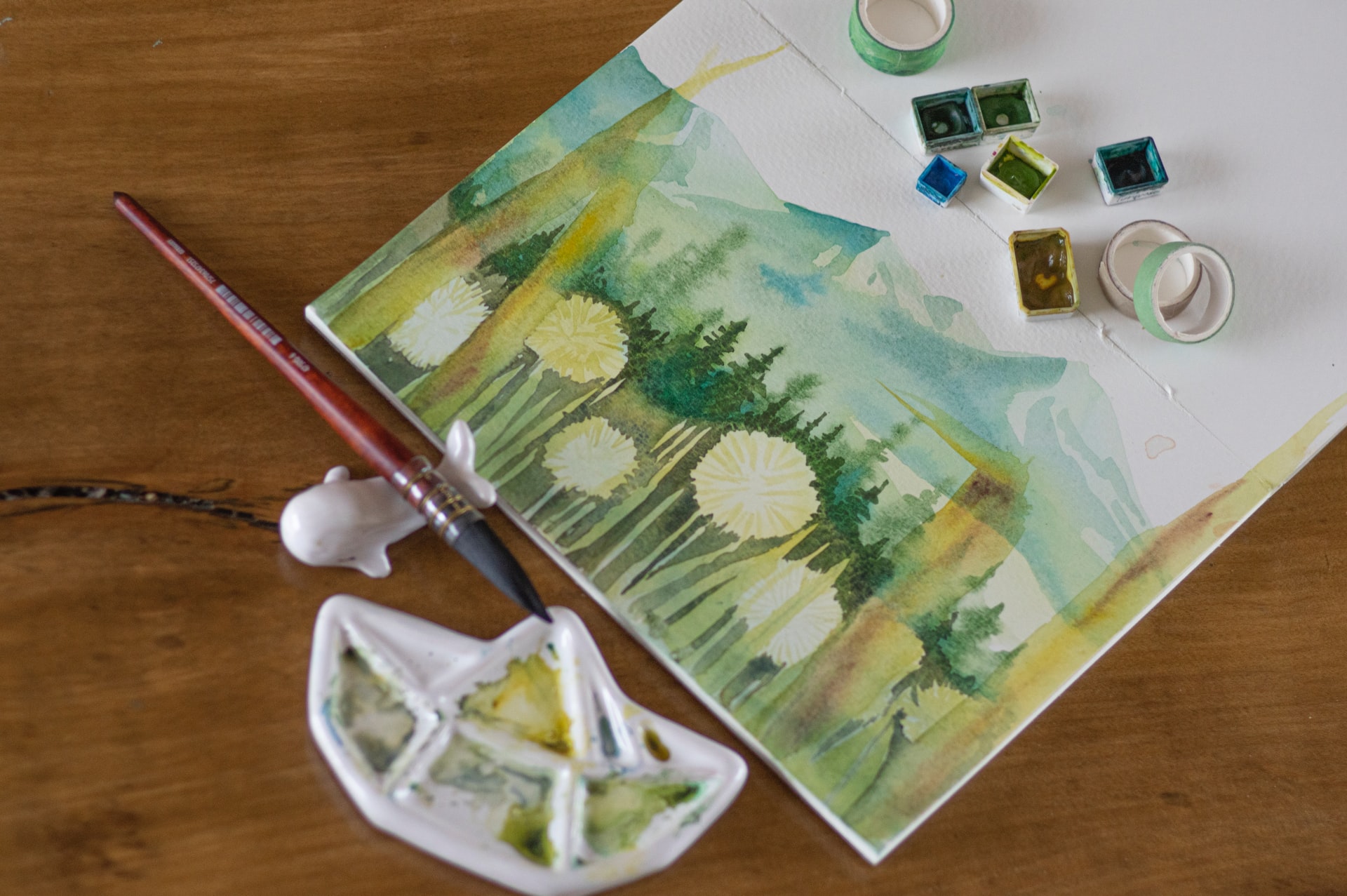 Offer your assistance with the next initiative or new project. If you enjoy reading, start a book club. If you enjoy taking walks around lunch, start a walkers club. Become a member of an affinity or employee resource organization.
You'll have the chance to meet people by getting active, and you'll also be more informed. You'll develop connections, improve your proximity to a wide range of individuals, and increase your visibility. All of these are critical to your general credibility and professional advancement.
Take notes of your achievements
It is crucial to keep track of all of your successes as you go through your career over the years. However, it is maybe even more important to do so when you work remotely.
There are some businesses that are not very good at acknowledging their remote staff for specific metric-based achievements or for doing a good job overall. When you aren't there in the office on a daily basis, it makes it much simpler for people to forget everything you've achieved.
Create a spreadsheet or personal website portfolio that details all of your most significant accomplishments and victories, and continue to add to it as you move from job to job. You will eventually have a comprehensive compilation of how far you have gone, which can assist you in determining your future direction.
Conclusion
Even if you don't work in an office, you can still develop a successful career, but the process isn't automatic. Your time, energy, and investment are necessary. But needless to say, it will all be worth it in the end.