7 Ways The Best Real Estate Agents Generate Leads: The Easy Way to Get More Buyers
With the real estate industry booming, it's becoming more difficult for real estate agents to stand out from their competition. After all, there are only so many potential clients and sellers in any given area. As such, agents must work even harder to stand out.
And that means generating leads that will help you sell more properties. Here are seven ways you can become the best real estate agent. Generating leads is just one piece of the puzzle, but it's crucial if you want to succeed in this business. Get started by reading these tips and tricks on how the best real estate agents generate leads.
Market Yourself in a Neighborhood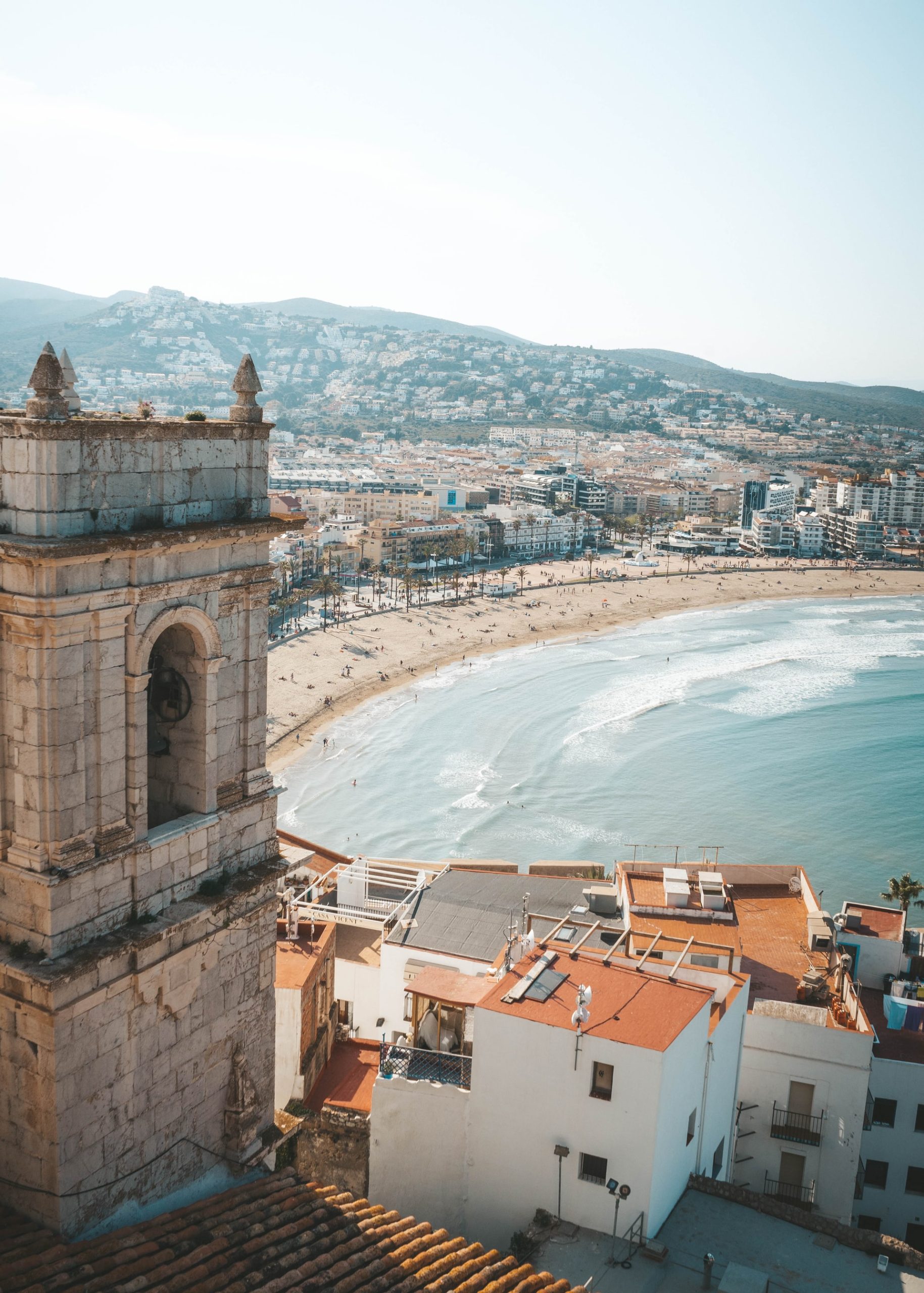 Geo-farming is a simple concept. You market your property using location information. When someone searches for homes near them, they will see your listing first. This is especially useful if you own multiple properties. For example, if you own two houses in the same neighborhood, you can list both at once.
That way, you'll be showing up higher in search results. And if you're trying to unload a property, you can show buyers all the other homes nearby. Another pop-by idea for realtors is to occasionally see their clients' houses, even if you aren't selling them anything.
You can ask about any updates they may have made to their property, and you can also get a feel for what they like and dislike about their current living situation. If you notice something that needs fixing, you can inform them before moving out.
A simple visit to your client's office can reinforce the relationship you've built with them. You don't want to show up empty-handed, though. A small token gift can make a big difference in your client's life. A pop-by gift is a great way to show appreciation for someone's time and effort.
It also demonstrates that you care about them and their success. A pop-by gift is an easy to express gratitude and let the recipient know you appreciate what they've done for you. It also leaves the customer with a token of appreciation they will remember long after the front door has closed. You can also use the gift as an opportunity to ask for referrals and show gratitude.
Engage with Your Sphere of Influence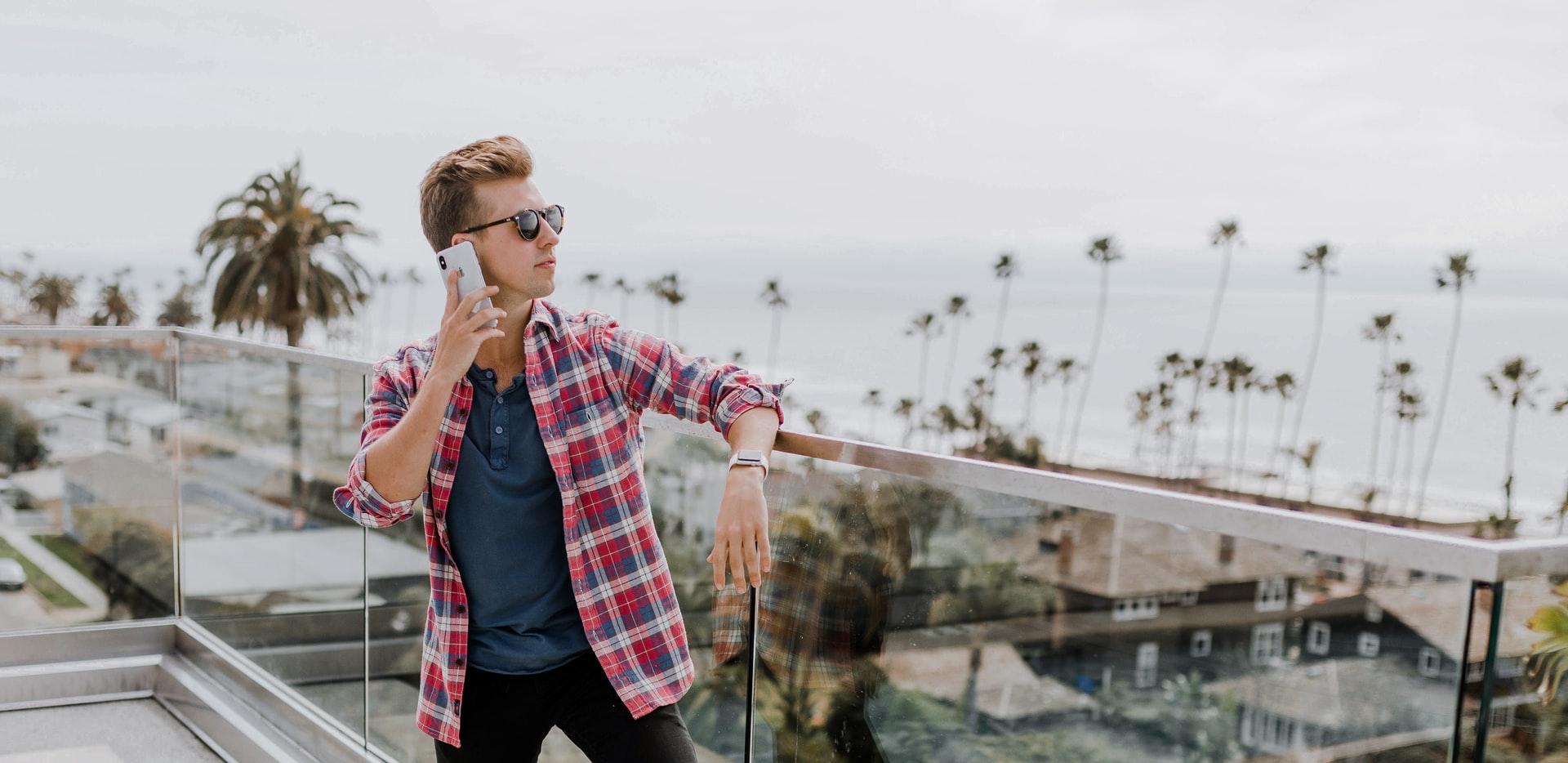 You must engage with your sphere of influence to be the best real estate agent. This includes family members, friends, and acquaintances. After all, they likely have friends who may be interested in buying or selling a home. If they don't, you can encourage them to do so. To engage with your sphere of influence:
Start with a phone call
Ask them if they've ever thought about buying or selling a home. If they haven't, explain the process to them and ask if they have any friends who may be interested in doing so
Talk to your family members and friends about the real estate market
Ask them about their thoughts and concerns
Frequently Post on Social Media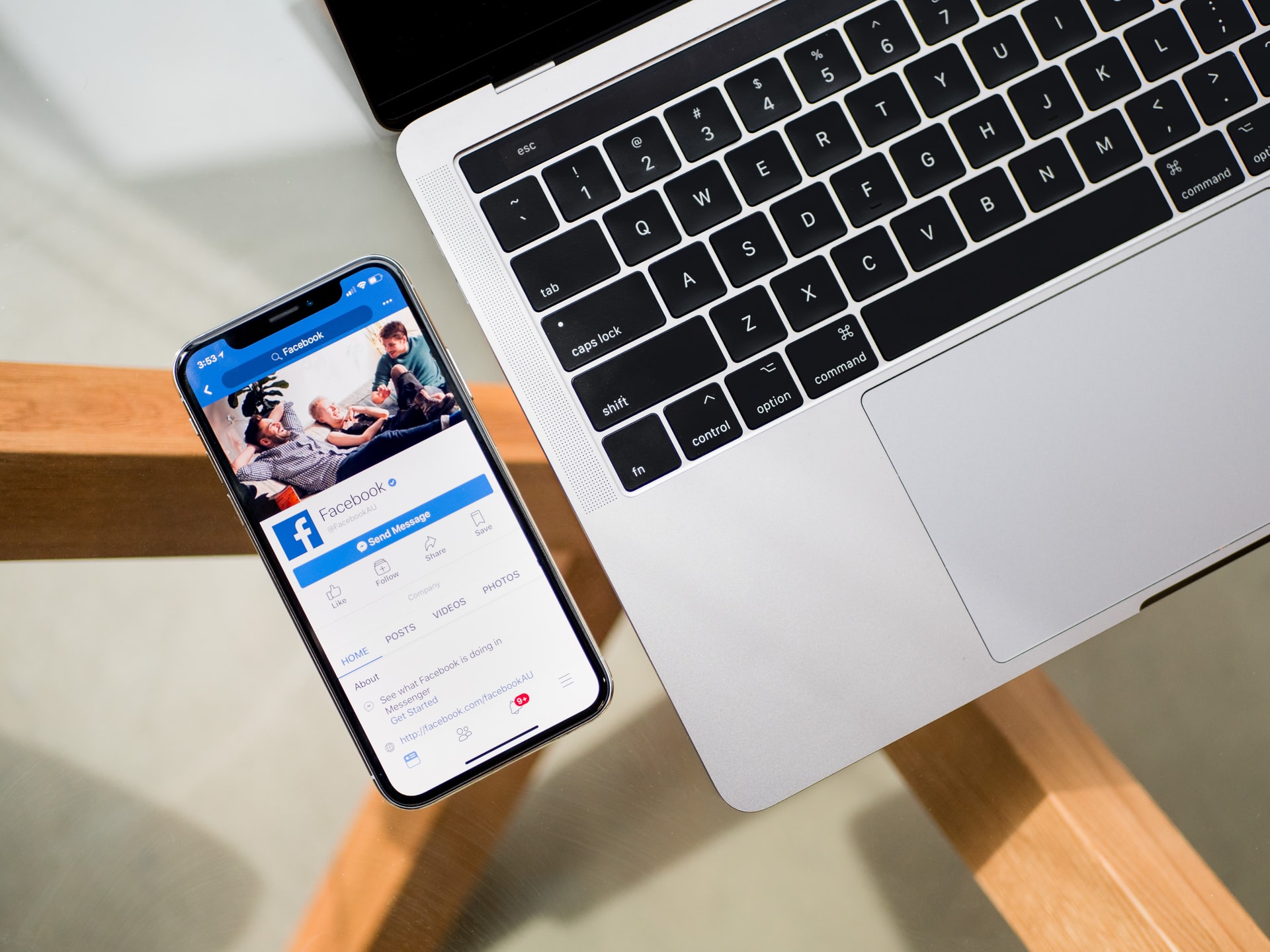 It may seem obvious, but you'll want to post on social media frequently. This will help you build a brand for yourself and your business. It'll also help you to generate leads for your business. After all, you want to become the go-to agent for your area.
And the best way to do that is to ensure everyone knows who you are. Remember, you want your posts to be more than just a picture of a house. You want them to be helpful. To help you get started, consider posting on Facebook, Instagram, and LinkedIn.
Make sure to vary the type of posts you make. For example, post house listings. Post-MLS listings. Make sure to tag the sellers when applicable. Post helpful articles. Answer questions that people post on your page. Be helpful.
Google Ads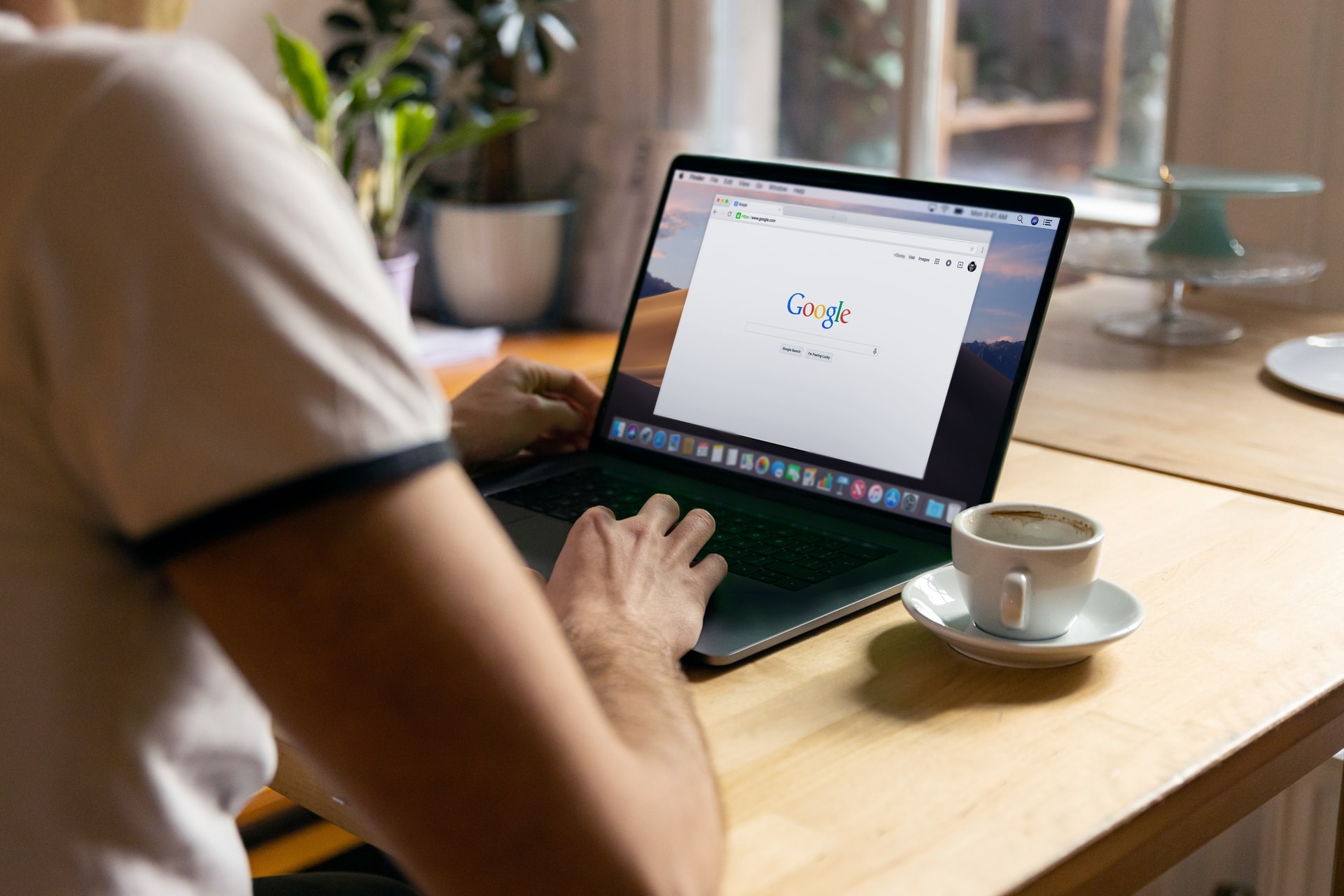 There are plenty of ways to generate leads as a real estate agent. However, one that gets overlooked is Google Ads. If you haven't ever used Google Ads, it's time to start. You can create an ad that will appear in Google search results when someone is looking for a real estate agent.
This way, you'll be able to reach potential clients who are actively searching for an agent. And remember, this isn't an ad for your business. Instead, it's an ad for your services. You'll want to create an ad highlighting what your clients will gain from working with you.
Remember that you must create an ad that stands out from the others. To be the best real estate agent, you'll have to create an ad that's better than the rest.
Obtain Reviews on Google and Zillow
Reviews are great for obtaining new leads because they give prospective buyers insight into the agent's quality of service. They also provide valuable information about the agent's experience with other customers. You should ask your current clients for reviews, as well.
Ask them whether they were satisfied with the services you provided. Also, ask them if they would recommend you to others. In addition, check out the reviews left by previous clients on Google and Zillow. These sites are free to use and allow you to see what people think of your services.
Some examples of best practices for obtaining reviews are:
When you receive a call from someone inquiring about your services, ask them if they've been happy with your services
Send a follow-up email asking them to leave a review on Google or Zillow
Follow up with a phone call after two weeks to remind them to leave a review
Build a Website
Building a website that offers an IDX (Internet Data Exchange) listing is another great way to attract leads. An IDX site allows you to display multiple homes at once, which makes it easier for visitors to browse through different houses. Plus, it will enable you to include photos, videos, maps, and virtual tours.
Your website should also have a blog section where you can post news about local events, special deals, and other helpful information.
Examples of best practices for building a website are:
Use a content management system like WordPress to create a customized website
Include a map of your area so visitors can easily navigate around your neighborhood
Create a blog section where you share news and details about your community
Include a contact form on your website so visitors can reach out to you directly
Conclusion
It all starts with generating leads if you want to be the best real estate agent. This is a crucial step in the entire process. And it's one that many agents are overlooking. The best way to do this is to follow the tips and tricks outlined above.
And remember, you have to do it every single day. You can't just do it once and say you're done. To succeed in this business, you must work harder than everyone else. And it all starts with generating leads.