Technology Guest Posting Sites & Blogs to Submit Guest Posts
Do you want to learn more about guest posting? You're in the right place! Before we go any further, let's first define guest posting. It's actually quite simple: you're posting content on someone else's website. You may be wondering why you would want to spend time posting on someone else's website when you could instead focus on creating content for your own. The answer you are looking for is backlinks.
Well, not ONLY backlinks, but they really are a big part of it. Stay tuned for more information on how and why you should consider guest posting yourself, as we'll go over some of the main benefits of guest posting and provide you with a list of some of the best technology blogs to consider pitching to!
Benefits of Guest Posting
Picture this: you are an online audio gear store, primarily focusing on selling speakers. What better place to promote your stuff than on a music review forum? By writing compelling blog posts about how important sound quality is in the overall music listening experience, you can easily throw in a significant amount of information about the product you are trying to sell. Your goal is not only to include links to your website but also to inform and assist potential customers with a problem that your product can solve for them.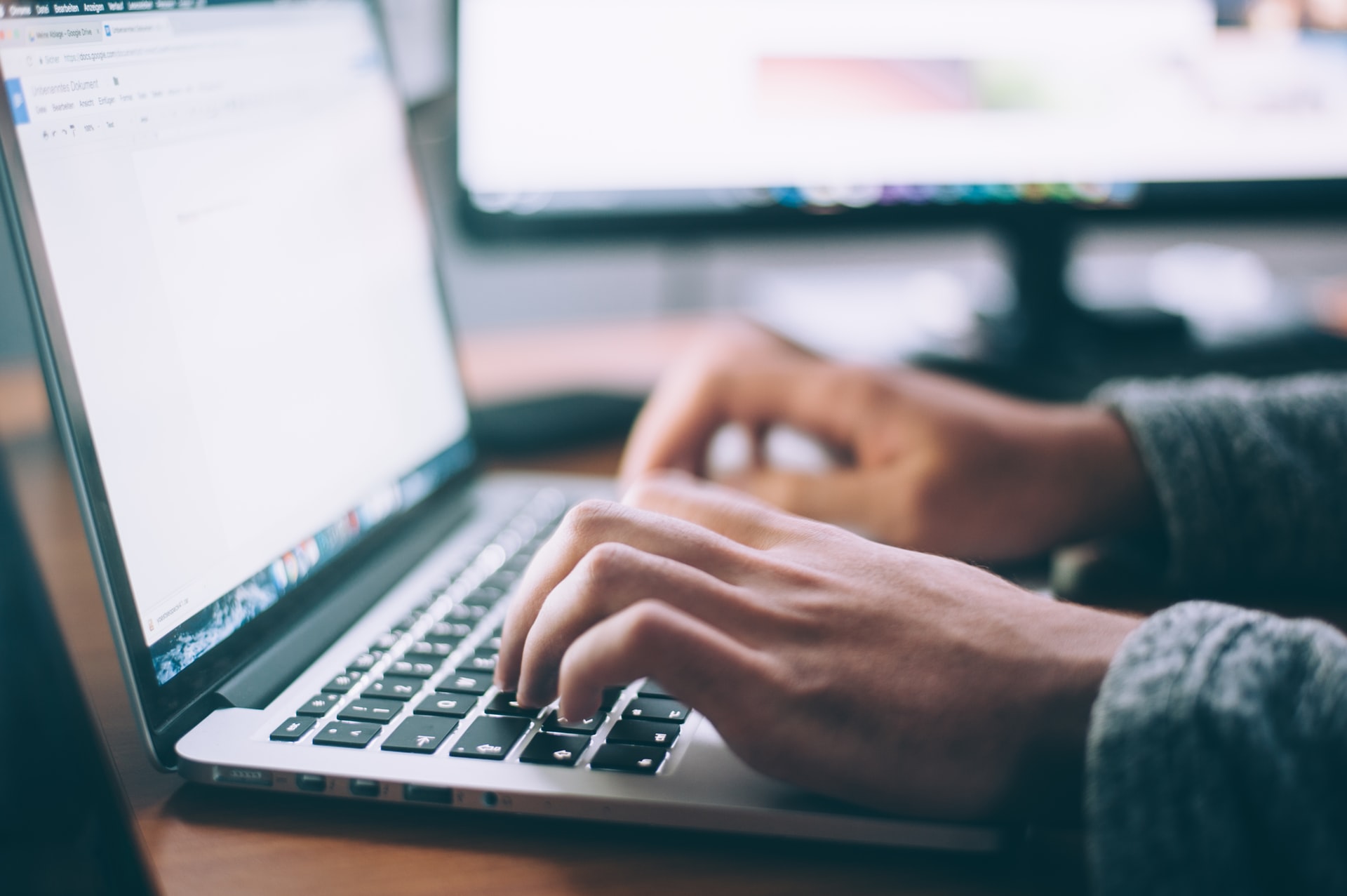 One Finger Cannot Lift a Pebble
The best part about guest posting is that it's a mutually beneficial marketing strategy. By building links between two websites within the same niche (even if competitors), both parties ensure greater website traffic opportunities. This collaborative marketing strategy can lead to a huge boost in the SEO performance of both websites, but it has to be done right in order to work. You can ensure that both parties benefit by communicating your expectations clearly with your target website.
Quality Over Quantity
It goes without saying, that creating high-quality content is a must. Not only does this ensure the mutual benefit we mentioned, it also plays a huge role in how Google perceives your backlinking strategy. In the past, guest posting was abused because PBN network websites would host a large number of links with little to no useful content and still rank highly in Google's results. When Google introduced the "nofollow" rel attribute in 2012, everything changed. This ensured that outbound links on someone's website did not count as SEO points, encouraging website owners to generate traffic by putting some effort into their content.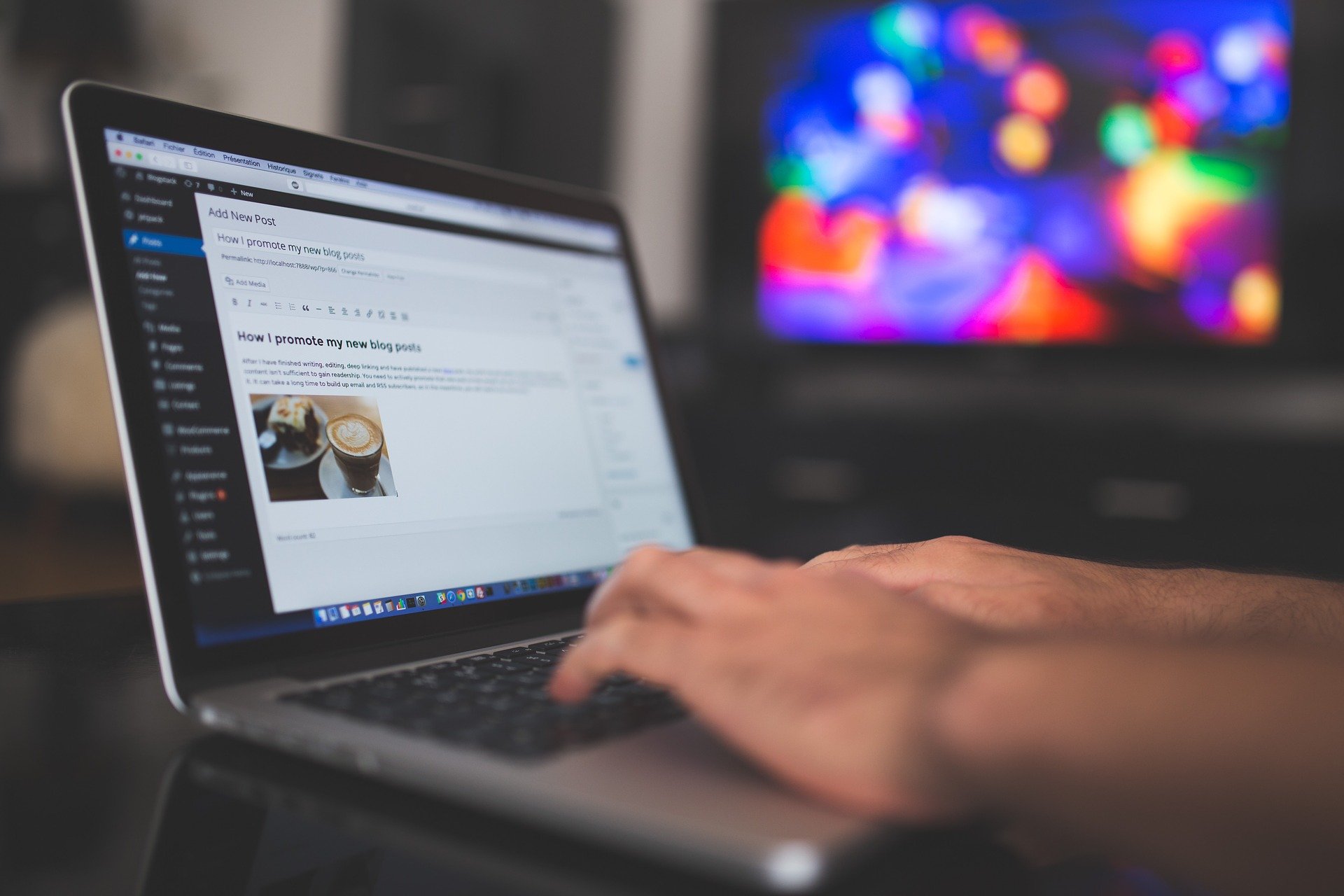 Subtlety Is Key
Although this change made guest posting a more elaborate effort, it still holds as a highly efficient strategy. At the end of the day, you are not out to aggressively advertise your product; you are there to inform. The advertisement is a powerful bonus, for sure, but you are building your credibility here as well, building an image of a trusted source by providing new information on a relatable topic.
How To Find Sites for Guest Posting
Now, you may wonder: where exactly do I even start? How do I go about finding blogs willing to host you as a guest writer? Well, for starters, you can try this list here. Over 5000 websites is definitely more than enough if you're just starting out, but make no mistake—it's very competitive, so make sure you write a compelling pitch before you reach out. And don't use templates when pitching your idea, as it comes off as ingenuous and spammy. Nobody likes spam, especially people who are looking for serious collaborations.
When in Doubt, Google It
If this still isn't enough to meet your marketing needs, you can always try different outsourcing methods, like searching for websites open to guest posting on Google. Just type in your target niche + guest posting websites, and you'll definitely find what you are looking for in a matter of minutes. You can also find a large number of these websites by searching for relevant keywords in Twitter's advanced search as well. Where there are people, there's an opportunity, so make sure to comb through every social media channel just in case!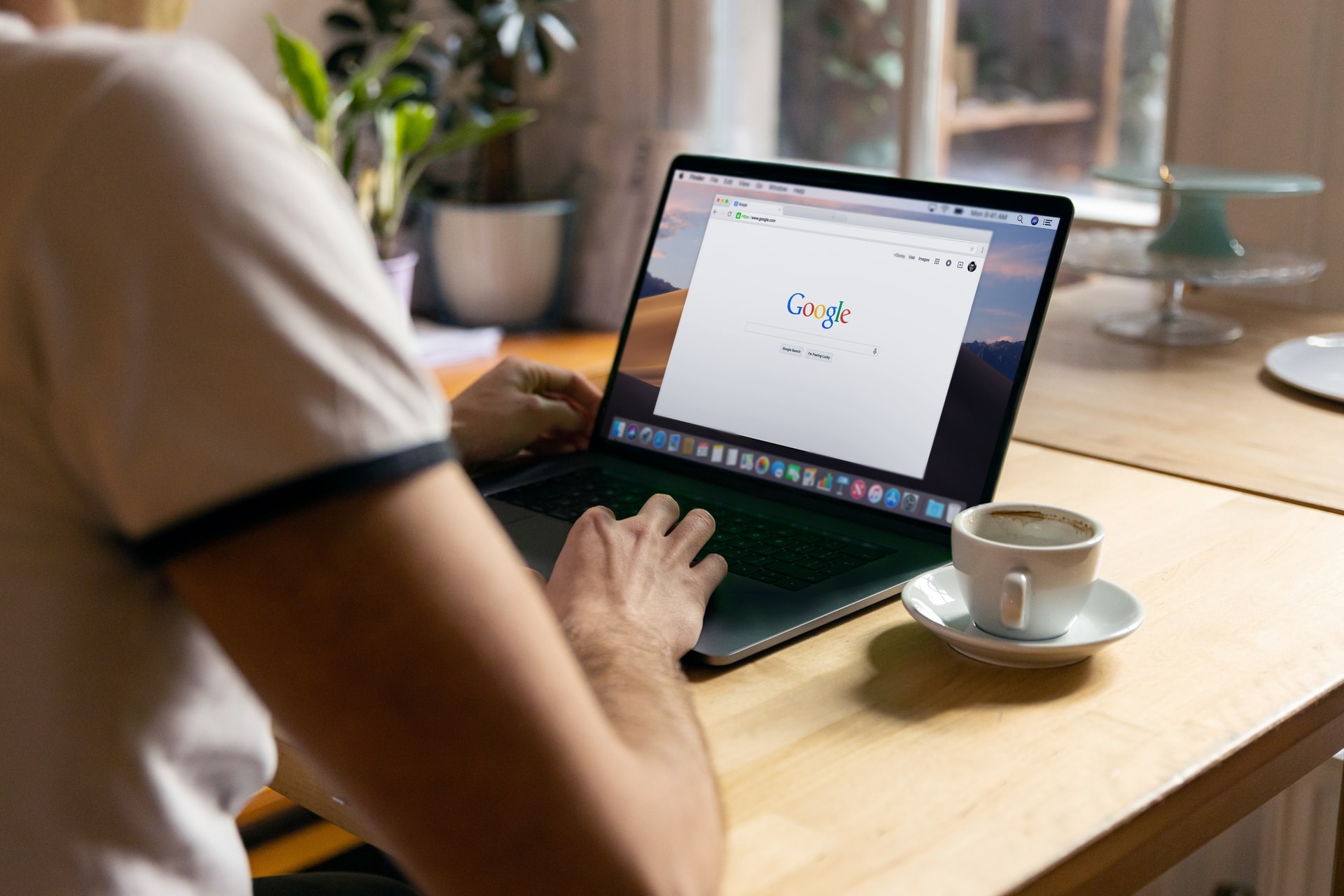 List of 50+ Technology Websites Available for Guest Posting
Continuing with our search for websites open to guest posting, we have compiled a list of 50+ technology blogs you could potentially work with. This is a rich pool of websites in need of well-written tech-related content. This is an excellent opportunity for developers looking to promote their work and services. Show your expertise where it counts, and your website's traffic is sure to become very busy soon.
https://wpnewsify.com/
https://wpsauce.com/
https://underconstructionpage.com/
https://mywptips.com/
https://www.themecircle.net/
https://wpreset.com/
https://www.webfactoryltd.com/
https://comingsoonwp.com/
https://www.gmapswidget.com/
https://www.navthemes.com/
https://wpauthorbox.com/
https://resizemyimg.com/
https://tidyrepo.com/
https://wppluginsify.com/
https://enstinemuki.com/
https://www.blogwolf.com/
https://wp301redirects.com/
https://thebetterwebmovement.com/
https://savethevideo.net/
https://unitconversion.io/
https://thumbtube.com/
https://bloggerwalk.com/
https://techyeyes.com/
https://www.pcstacks.com/
https://85ideas.com/
https://techbillow.com/
https://pythonblogs.com/
https://reviewslion.com/
https://codecarbon.com/
https://woahtech.com/
https://websiteseostats.com/
https://techieevent.com/
https://yehiweb.com/
https://wpradar.com/
https://jem-products.com/
https://dealsofdreams.com/
https://blogjoker.com/
https://www.mediumtalk.net/
https://safeboxguide.com/
https://webdevsupply.com/
https://paceofficial.com/
https://techyice.com/
https://techsive.com/
https://wpforcessl.com/
https://wpsticky.com/
https://feedbeater.com/
https://windowscape.org/
https://wowtechub.com/
https://tipsmafia.org/
https://hitechweirdo.com/
https://esmepatterson.com/
https://techypopat.com/
https://evrmag.com/
https://www.betmok.com/
https://www.gadgetsfarms.com/
https://techstormy.com/
https://techstromy.com/
https://boostupblogging.com/
https://emojifaces.org/
https://futuretechtrends.co.uk/
https://getwplinks.com/
https://wpmaintenancemode.com/
Conclusion
Now that we've covered the basics of guest posting and why this marketing strategy applies to almost every online business, it's now up to you to start acting on it. It's time to roll up your sleeves, produce good-quality content, and start building links! Now that you have access to over 5000 websites that host guest posts, you really don't have a good enough reason not to try it out. With so many backlink opportunities, including the 50+ technology websites we've mentioned above, you can start your guest posting journey today for free!