How To Become A Software Testing Engineer From Home
There are several key steps to starting a career as a home-based, remote software testing engineer. Software testers work collaboratively with quality assurance (QA) teams to identify bugs, monitor errors, and review specific functionalities. Then, they'll meet with other QA leaders and external stakeholders to document any relevant issues and possible fixes. Some testing architects specialize in specific forms of testing – such as bespoke software, mobile applications, or video games. Of course, you can always take a sweeping, broad, and all-inclusive approach to system inspections. This is especially true if you have a foundational knowledge of embedded business software testing. To get started now, read on to learn how to become a software testing engineer from home.
Determine Education Requirements
First and foremost, think about the location requirements for remote software testing engineers. According to research, over seventy percent of testers have a bachelor's degree from a formal college university. Similarly, right around seventeen percent have their masters. While the majority of QA architects are college educated, you can still land a job with just a high school diploma or GED.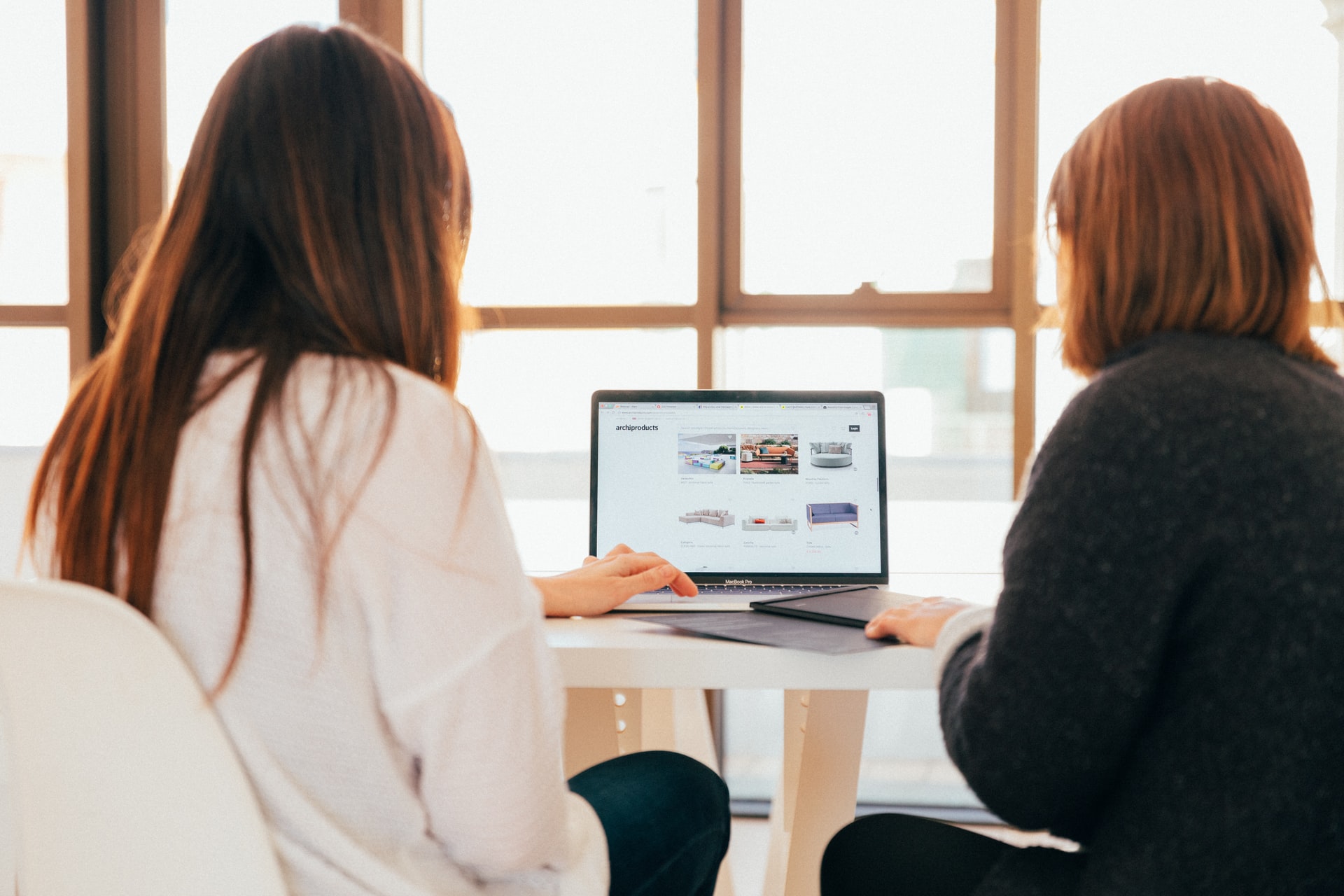 Whichever learning path you choose, be sure to get specific about your major. Most commonly, testers focus on computer science (CS) or software development programs. Or, you can always consider a degree that is more security-focused. Certainly, clearly outline your education requirements to become a successful software testing engineer from home.
Learn About Software Development Tools
Next, you should learn how to work with some popular tools for software development, testing, and monitoring. Software testers are expected to be experienced with a wide range of development tools, programming resources, and supporting technologies. For example, you should know how to use a Docker registry by JFrog to perform vulnerability analyses, enhance development, and streamline distribution.
With these solutions in place, you can simplify cloud-native app development and artifact flow control. This functionality enables you to take Docker to full production with confidence and capitalize on full automation capabilities. Surely, learn how to use software development tools to land testing positions in quality assurance.
Write Your Resume And Cover Letter
Now, you are ready to write a strong resume and cover letter for software testing jobs. Even when applying for multiple jobs, you always want to create a custom cover letter and professional resume. This shows potential recruiters and hiring managers that you are truly interested in the position. In the long run, this can greatly improve your employment opportunities and career prospects.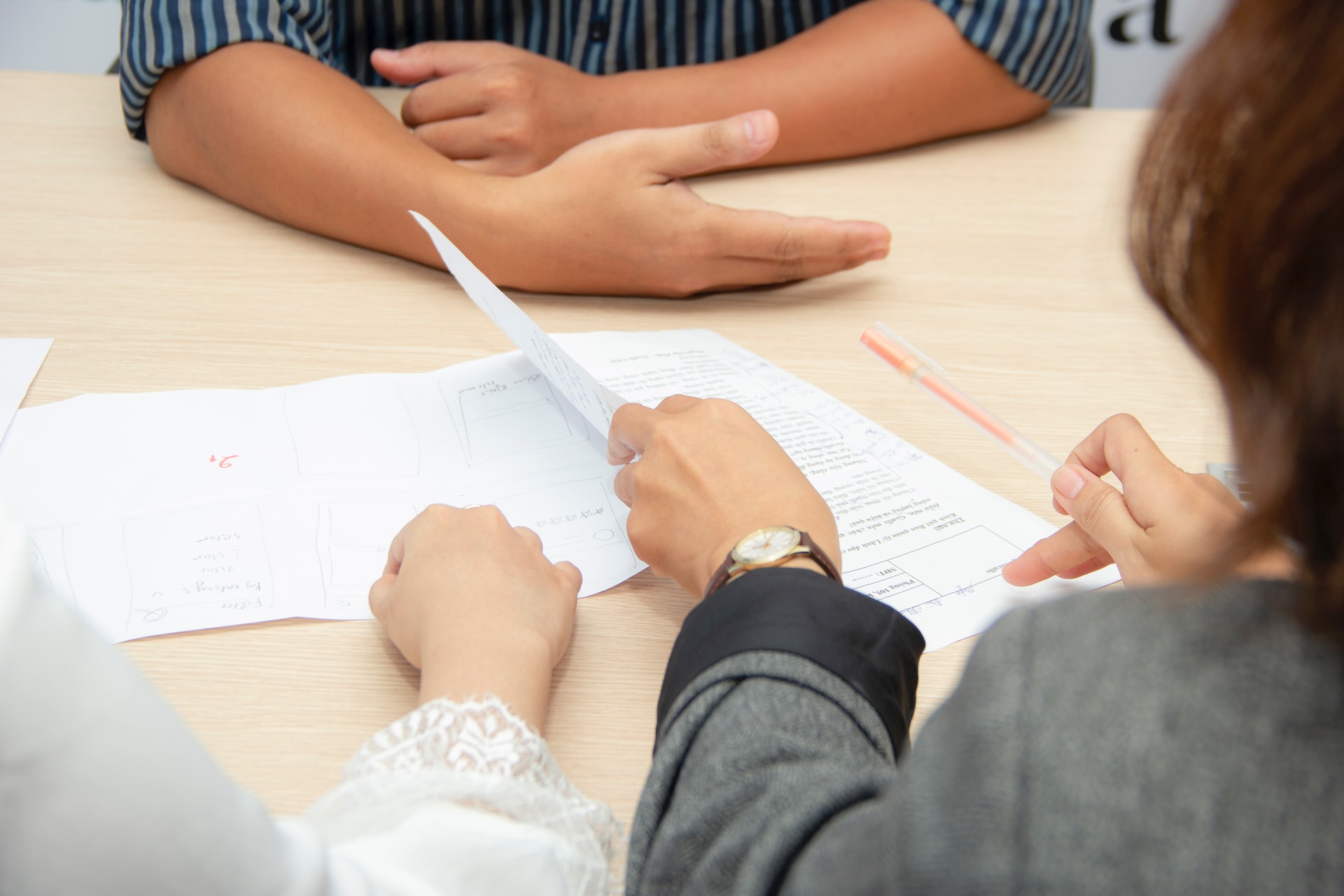 When drafting your resume, you want to clearly highlight some of your most relevant skills, experience, education, and certifications. Then, prepare a cover letter that summarizes your background as well as qualifies you for the job. You should also specify why you're the perfect fit – including your passion for software testing.
Start Applying For Open Positions
At this point, it is time to start applying for open software testing engineer jobs. Use a combination of specialized job boards, social media, and professional networking meetups to find available jobs in your area. You can also look at the "Careers" page on notable software development company websites.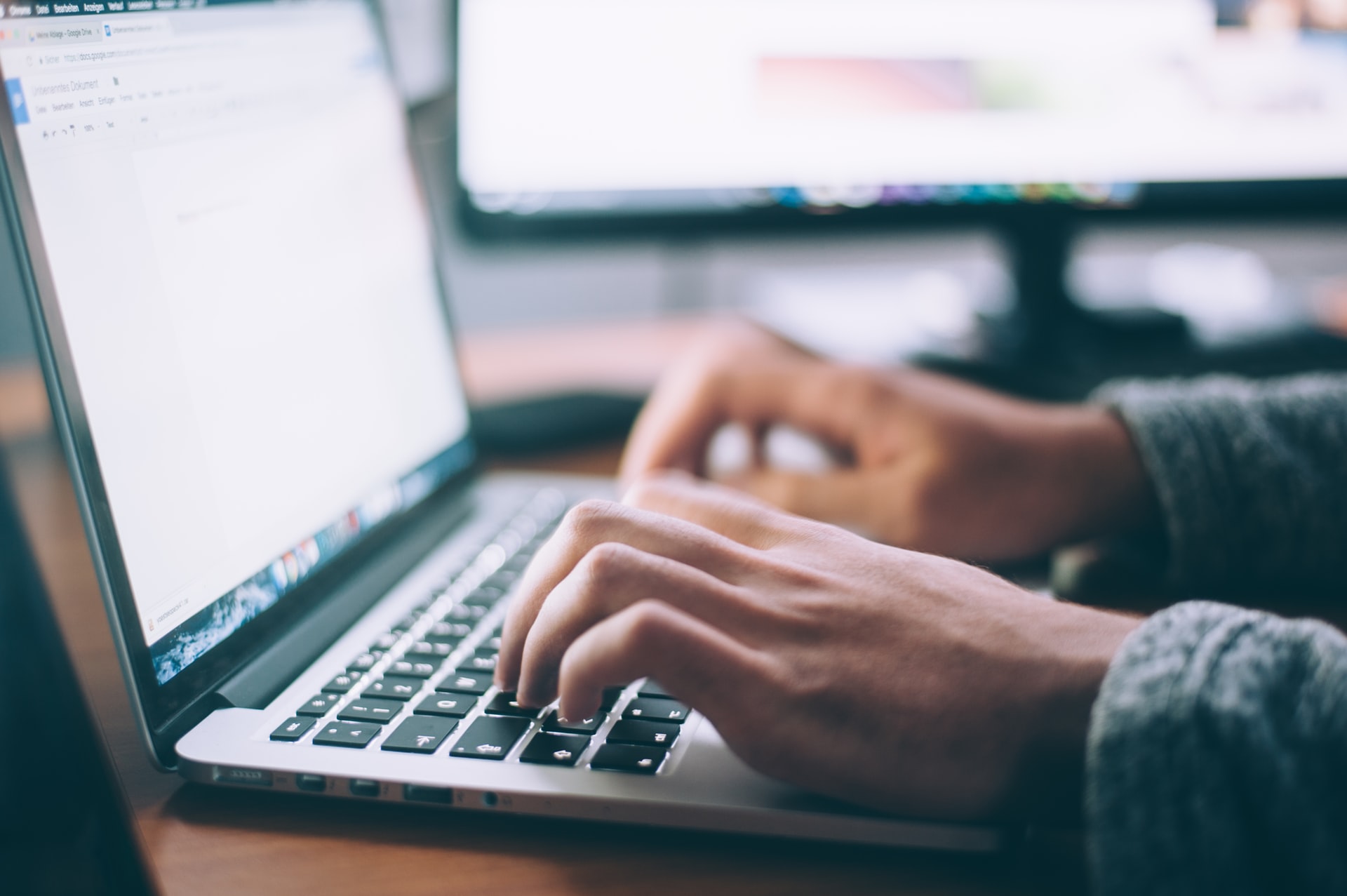 Or, try leveraging connections in your personal network of friends, family, and former colleagues. When applying for these jobs, be sure to carefully review the experience, education, and qualification required before pressing "Submit." Absolutely, start applying for open positions to land a job as a software test engineer in 2022.
Prepare For Job Interviews
After applying for a few jobs, you can officially start preparing for software test engineer job interviews. When interviewing for jobs, you'll need to demonstrate that you are knowledgeable, skilled, and strategic in the field. Oftentimes, it helps to practice your response to some common interview questions. This will help you get more upfront with your strengths, weaknesses, and overall potential. Definitely, prepare for job interviews to become a well-paid software engineer in 2022.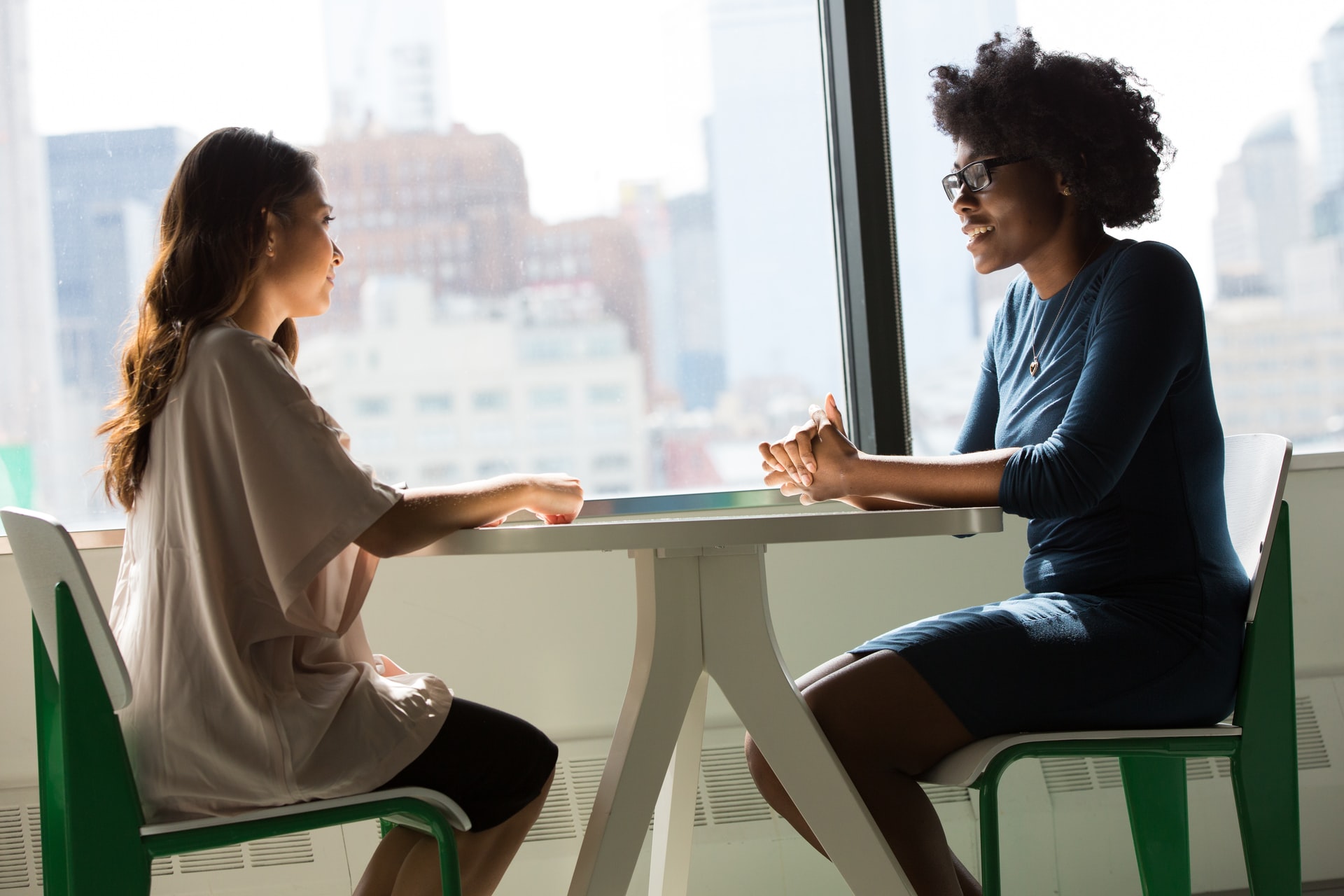 There are a few important steps to becoming a custom software testing engineer from home. First off, determine the education requirements associated with the top positions. Remember, you can always land a career-level tech job without a college degree or years of experience. Next, learn how to use different software development tools and supporting technologies. Now, you are ready to draft a formal resume and cover letter. At this point, it is time to start searching for available positions in your local community. Then, you can start preparing for job interviews to ensure you land your dream job. Follow the points highlighted above to learn how to become a software testing engineer from home.