4 Ways to Improve Your Hireability in the Digital Age
Trying to switch jobs and move on to new and brighter avenues is very different today than it was twenty or even five years ago. For one thing, most business nowadays conducts most of their job searches and interviews online.
Another aspect of this technological transition is the emergence of several new enterprises and firms that provide services and goods in response to the technology.
This implies that the work market is changing, and new industries such as blogging, website development, cyber security, and digital marketing are all searching for people with the necessary skillset and qualifications.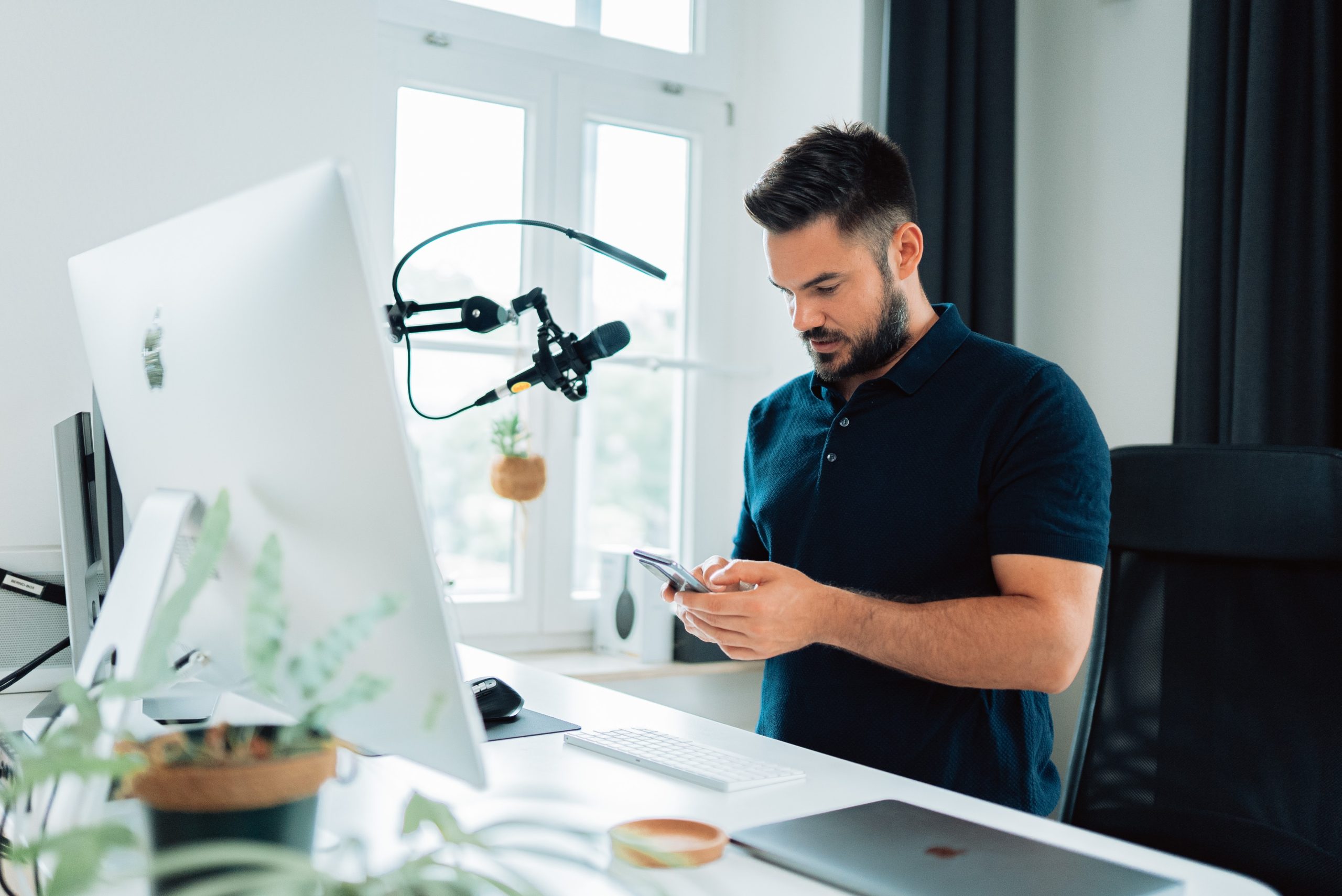 So, in order to succeed, you will need a completely new skill set and ambitions. However, there is such a thing as selling yourself too much.
You do need to present yourself in a positive light, but sounding like a door-to-door vacuum salesman won't do you any favors. People will be put off if you stroll around tooting your own horn at full volume. The good news is that there are many low-key methods to sell your skills without appearing arrogant.
Combining the proper interviewee's skills with new trends can help you get a new job quicker, so here are our top four tips that will improve your hireability.
1. Do more on social media and online
Many recruiters and hiring managers in the internet age do background checks on candidates before employing them. That's why you'll need to make sure you have a decent website that they can access.
In addition to this, you should also clean up your social media platforms and ensure you'll look hireable on all of them.
Here's how to start:
Remove any offensive or polarizing content from every social media you use.
Optimize your social media profiles and add some relevant materials.
Consider writing industry-related articles and building a portfolio website.
Facebook, Twitter, and other social media sites can be a great help in connecting you to other people in the industry. A good social media presence might also help you stand out to recruiters.
The trick is to keep moving. Don't just set up a profile and forget about it; publish often. Have you started a new job? Please provide an update. Attending an industry gathering? Think about Tweeting live updates from the event.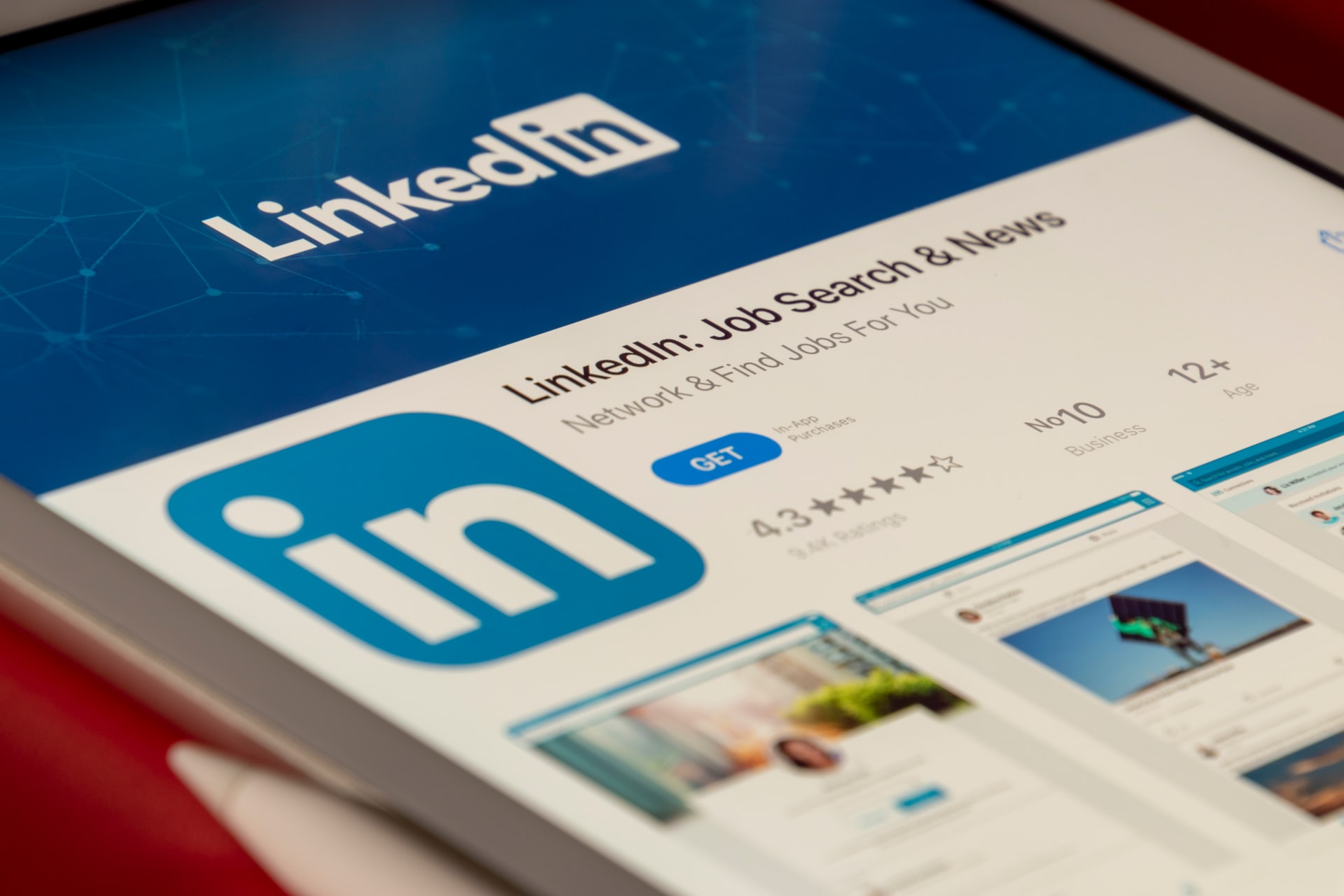 In addition, don't forget about LinkedIn. It's the best place to put your best foot forward and present yourself as a future industry leader.
2. Send a customized resume and cover letter to every job
Some job searchers make the mistake of sending a nearly identical resume and cover letter to each employer. While this may seem like a time-saving technique, in the end, it will do more harm than good.
Always make sure your materials are intelligent, personalized, and well-researched for each position you apply for. It is true that doing it this way requires a greater time investment.
However, when a hiring manager recognizes that you have a far greater grasp of the position and criteria than the average applicant, the hours invested will pay off.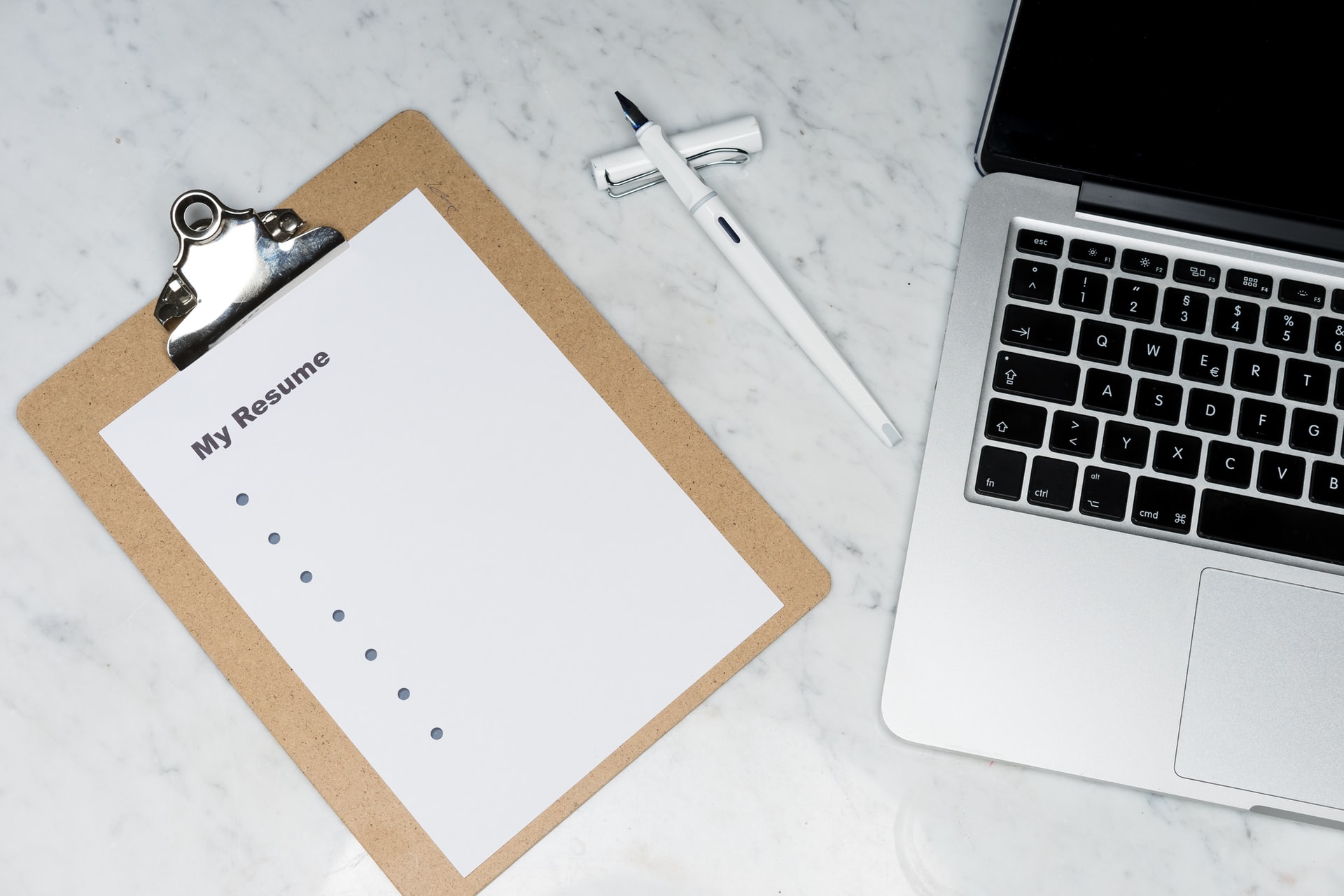 Moreover, a lot of recruiters these days don't even read resumes. Rather, they put them through a scanner that looks for specific keywords your resume should have. Each industry has its own set of keywords, so do your research on them to ensure you won't fall behind.
3. Work on your skills
Take a look at the job listings in your field to discover what companies are actually looking for, and then seek out to learn the skills you don't already possess.
Thanks to training and education websites that provide courses in a variety of professions, obtaining in-demand certifications has never been easier. Want to master the fundamentals of coding? Or perhaps improve your Excel skills? You can accomplish anything from your own house.
Even better, many of these classes are completely free. We suggest you look into sites like Coursera or edX, where you can find cheap classes that still provide professional certification.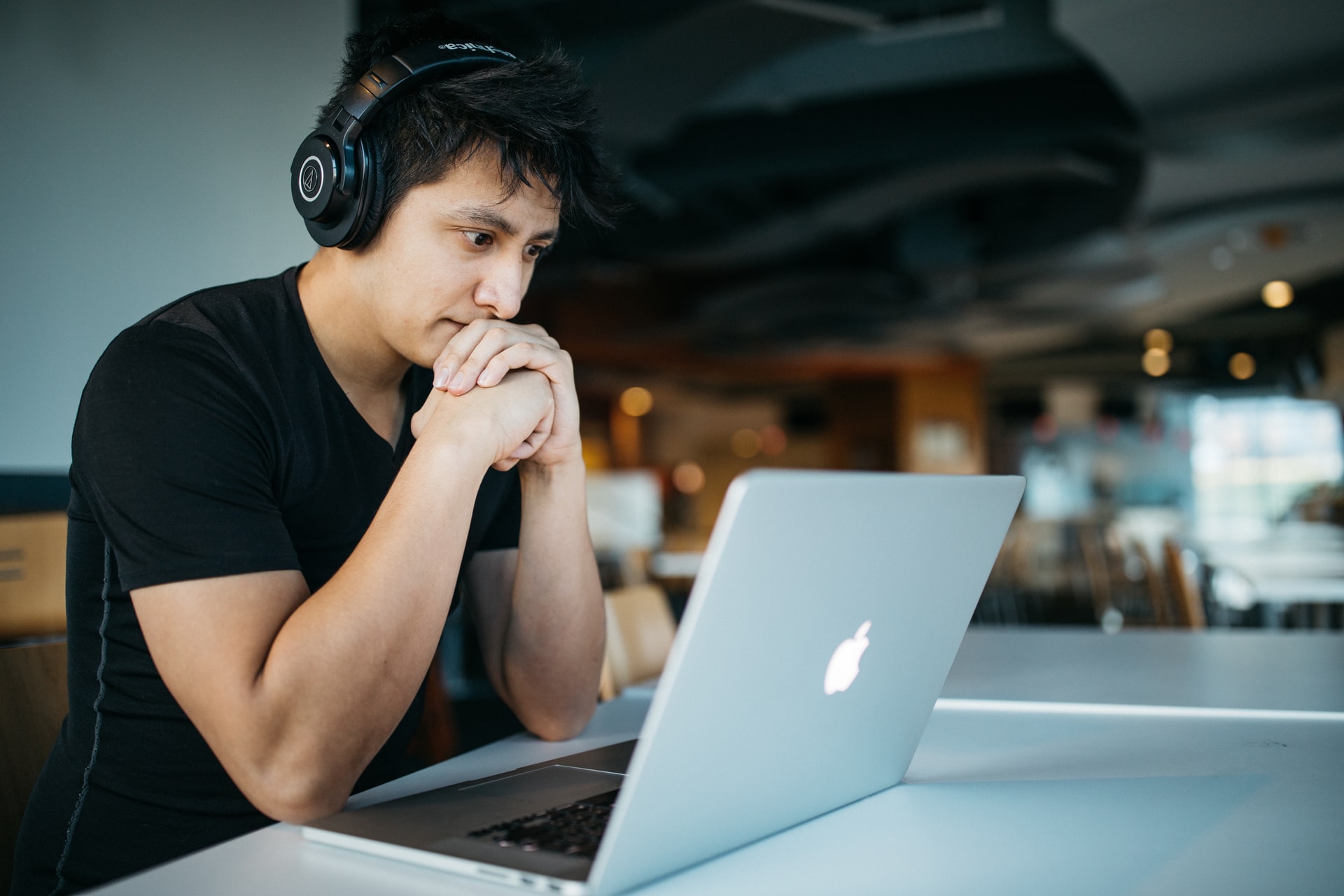 In addition to this general advice, we'd also like to highlight that there are two types of skills for you to work on, and we suggest you work on both.
Hard skills – This is essentially what we've described in the first paragraph, concrete skills that will help you further your career. This includes skills such as coding, image editing, etc.
Soft skills – It's important to improve on your soft skills as well, which are personal habits or characteristics that impact how you work in your day-to-day.
These include skills such as leadership, creativity, communication, attitude, and emotional intelligence. Do not overlook them as they are becoming increasingly in demand in the workplace.
4. Prepare for the interview in advance
There are more than a few things you can do to make sure you get hired once you actually get to the interview, so let us mention a few important pain points.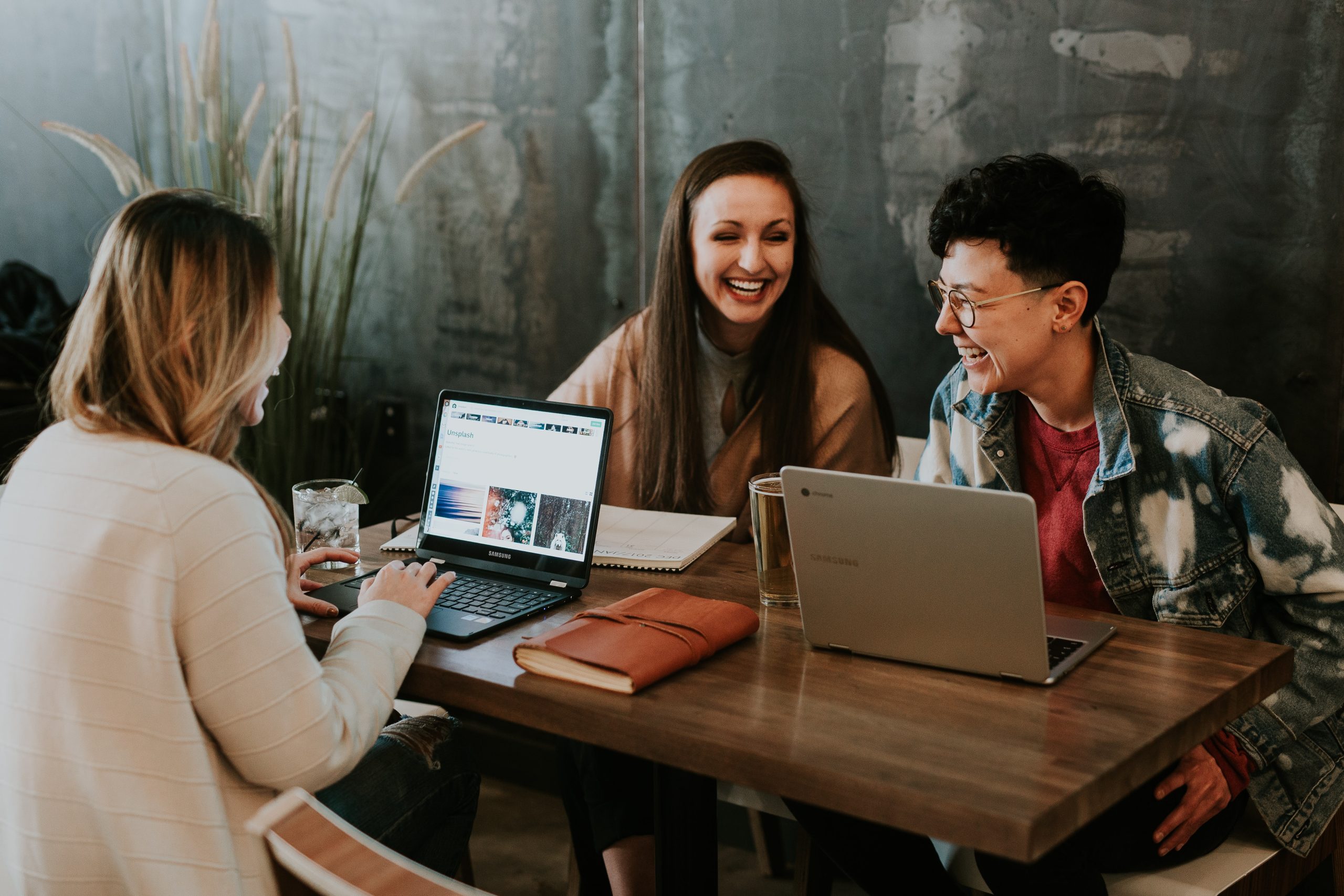 Prepare an answer to the question about your weaknesses: When preparing for an interview and anticipating questions, think about some "evergreen" questions you are always going to be asked, such as " What would you say is your greatest weakness?".
When asked to discuss your flaws, keep in mind that the interviewer is looking for evidence of a dedication to personal development. So, don't go for something like "I'm bad with technology," as that won't do you any favors.
Tell the interviewer what you'll add to their company: Most companies want to hear that you will integrate and contribute to the company's long-term success. If you can prove to the interview that you'll be an undeniable asset, you could just land your ideal job. Also, it's important to try and tip the scales in your favor. Apply to industries that are very much in need of new employees.
Paint the job switch in a positive light:
Avoid ranting about how bad the industry is, how awful your employer is, or how you have no future at your current job. Keep it basic, upbeat, and forward-thinking."
But what if the true reason you're changing jobs is to earn more money? A prospective employer wants to know that you're interested in the job for reasons other than the compensation.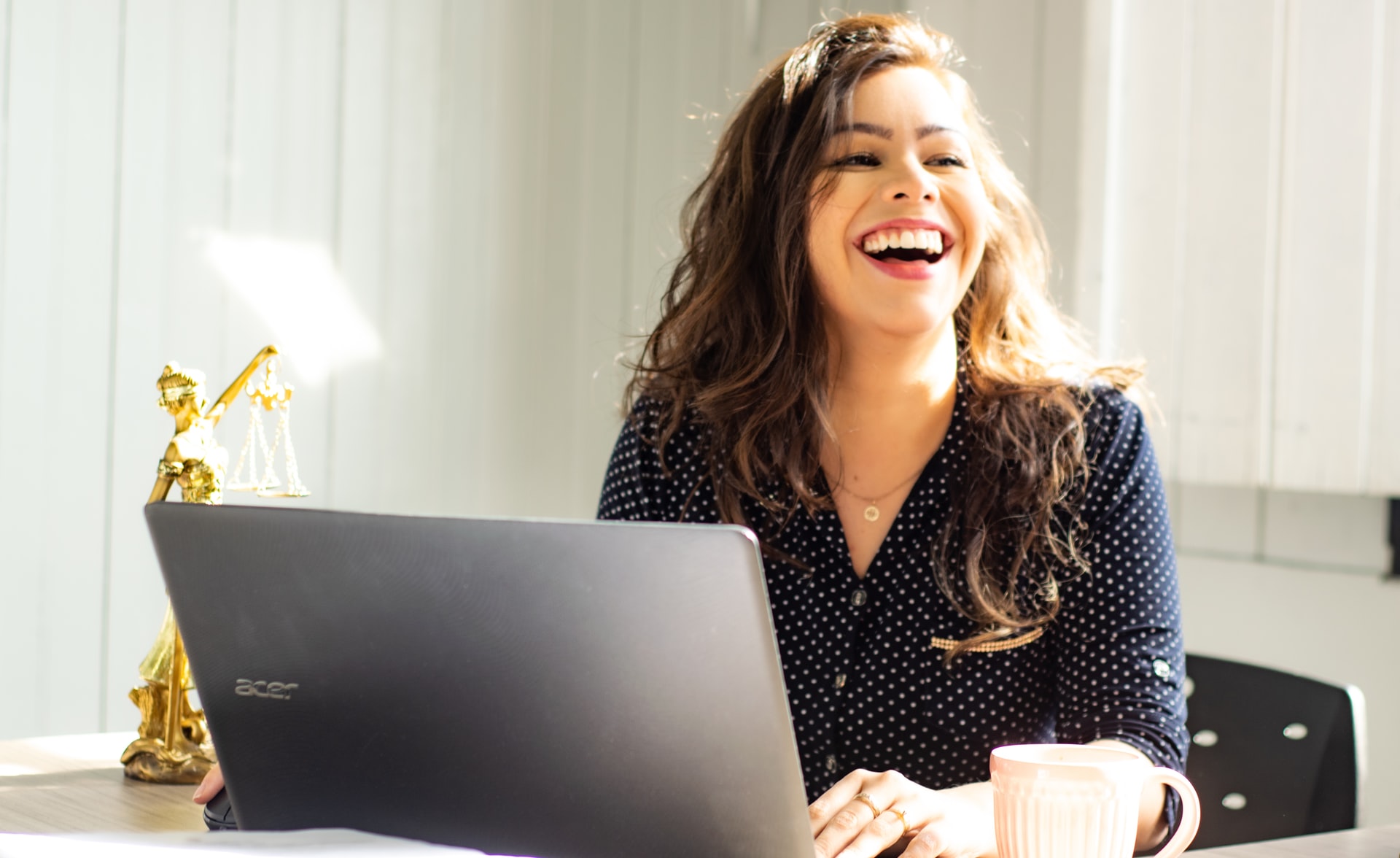 Saying that your previous employment didn't provide opportunities for advancement is a solid technique. This shows the interviewer that you're ready for a new challenge, as well as the cash that comes with it. Don't complain about your boss, coworkers, or what you do in any way.