A Quick Guide on How to Start a Photography Business
The average freelance photographer in the United States can make up to $83,000 a year. This salary is even more appealing with the promise of being your own boss and setting your own hours.
Opening a photography business can seem intimidating at first, but with the right tools and knowledge, you can quickly be on your way to becoming a successful photographer. Here is a step-by-step guide on what you'll need to do before opening your doors.
1. Gather Your Equipment
The first step to starting a company is to get the proper equipment. You'll need everything from the proper camera setup to the right editing equipment. Here are a few things you'll need before starting your business.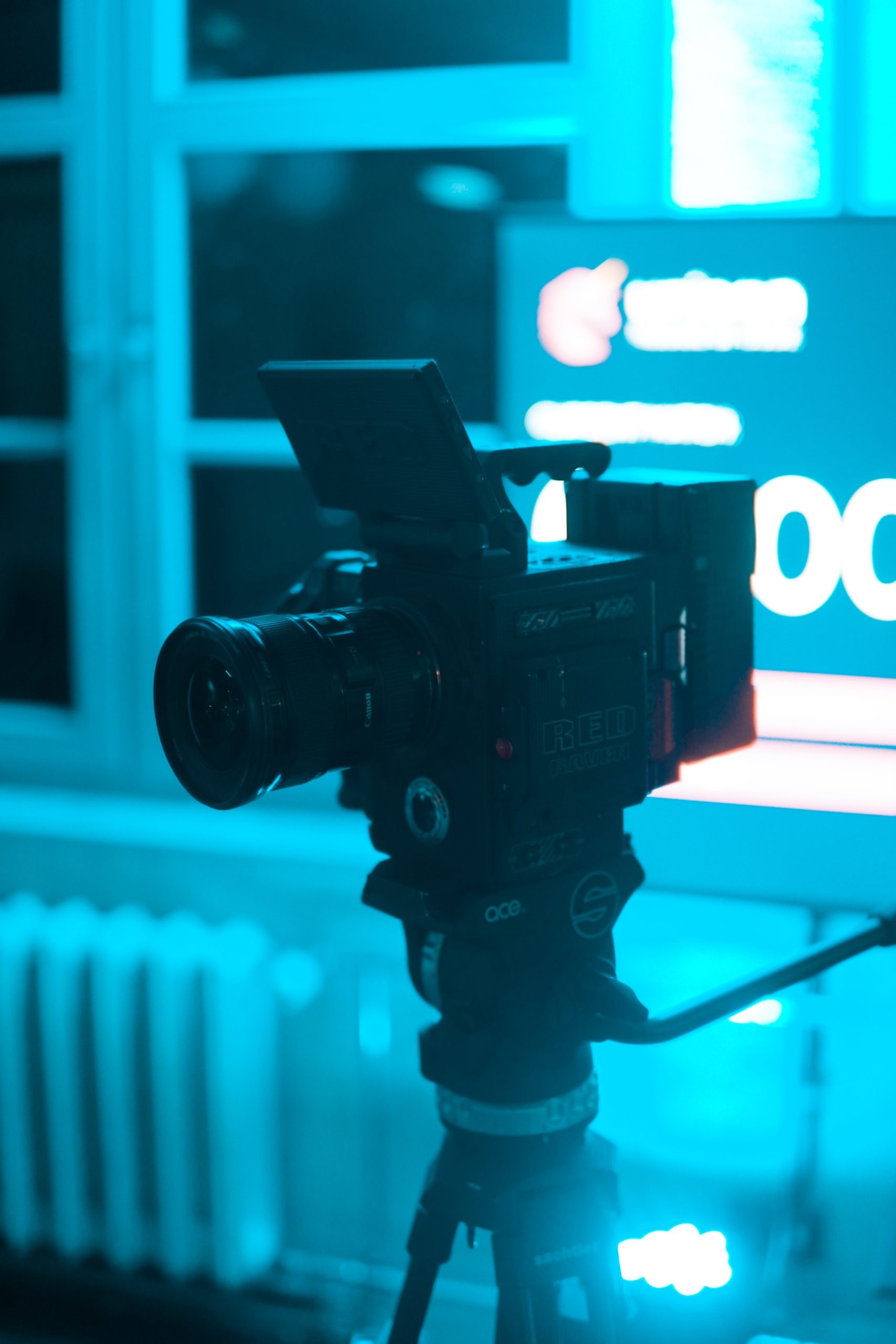 Camera and lens
Memory card
Hard drives
Computer or laptop
Lighting equipment
Backdrops
Tripod
Printer
Camera bag
In addition to these tools, you will want to invest in editing software such as Photoshop so you can do things like remove background from an image, change brightness and contrast, and blur blemishes and imperfections.
2. Develop a Marketing Plan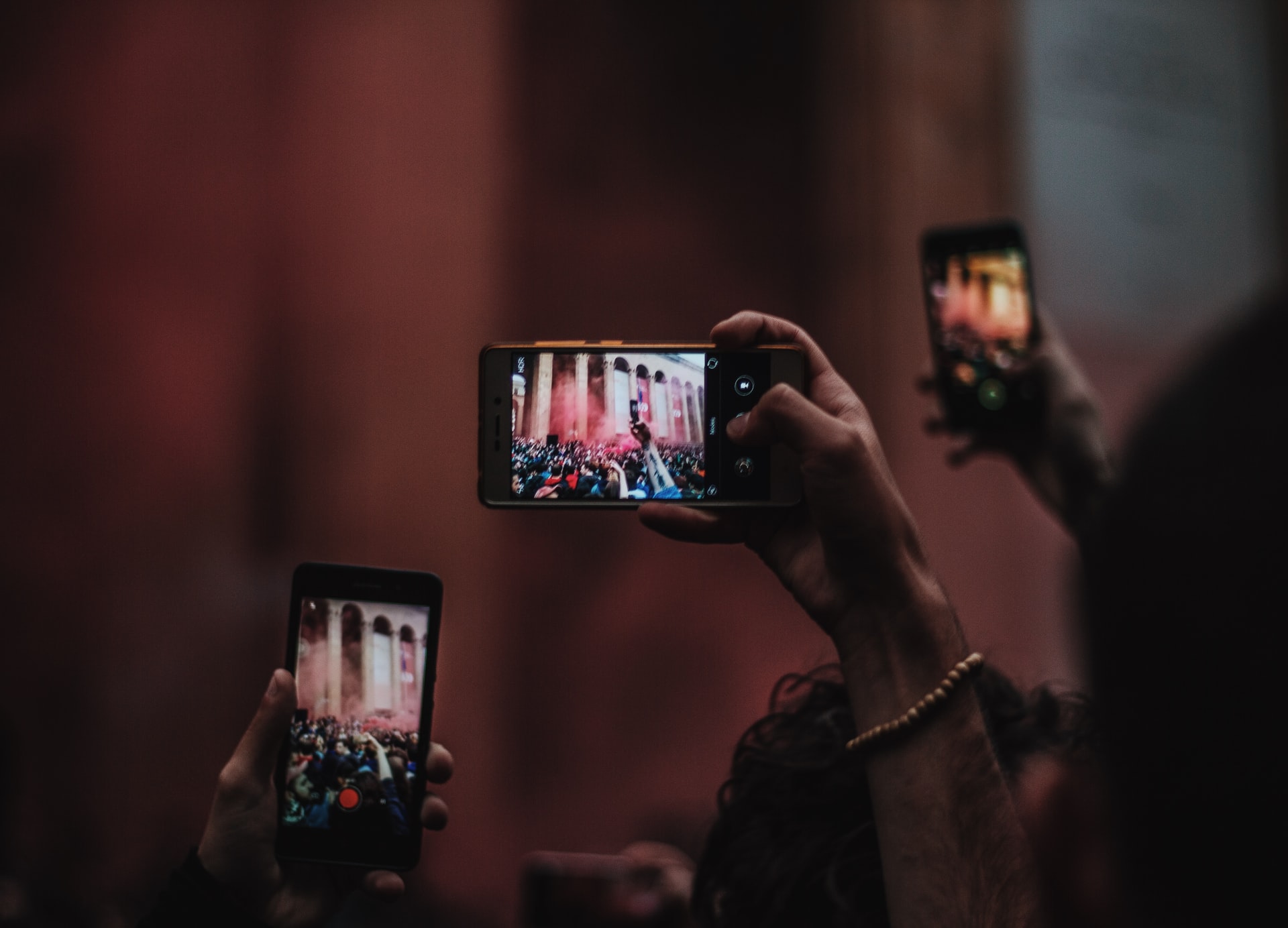 It is important to develop a marketing plan to make your company stand out from the competition. The first thing you'll want to do is design a logo and create your social media pages.
Then, you'll want to decide how you will market to your customers. Many photographers choose to build their brand on social media as it is a free and effective way to reach customers. You may also want to purchase advertisements on Facebook or Instagram to reach a wider audience.
3. Set Your Prices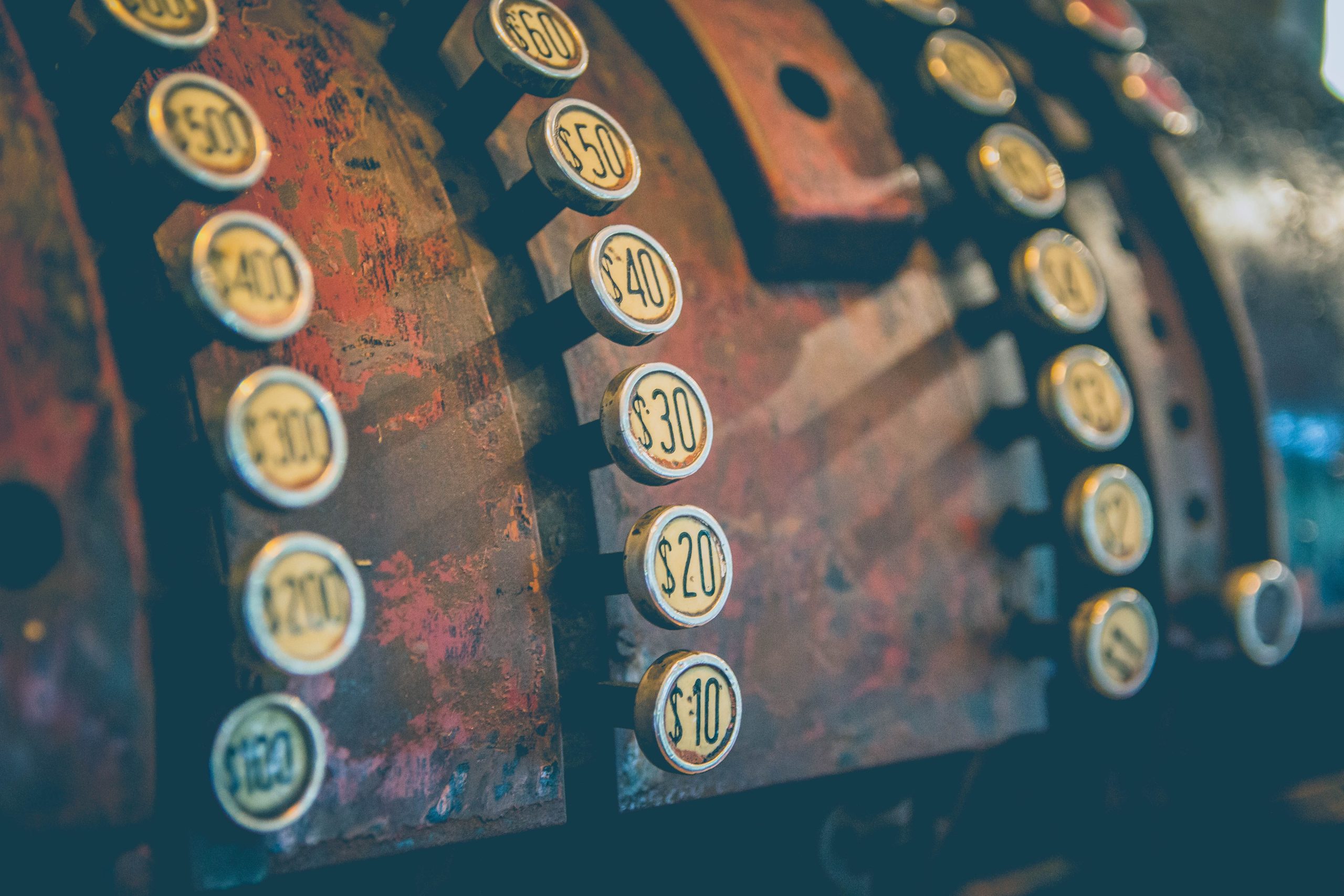 It can be hard to establish prices when starting a new business. The average cost for sessions ranges from $100 to $250. You can adjust these prices as you gain more customers and experience.
If you are interested in doing events such as weddings or parties, then you will have to base your prices on a full day of work.
4. Find a Niche
Will your photography company focus on one area of expertise? You need to decide if you are open to everything and anything or if you would rather specialize in one area. Many photographers choose to focus on things such as weddings, senior shoots, babies, or portraits.
5. Create a Financial Plan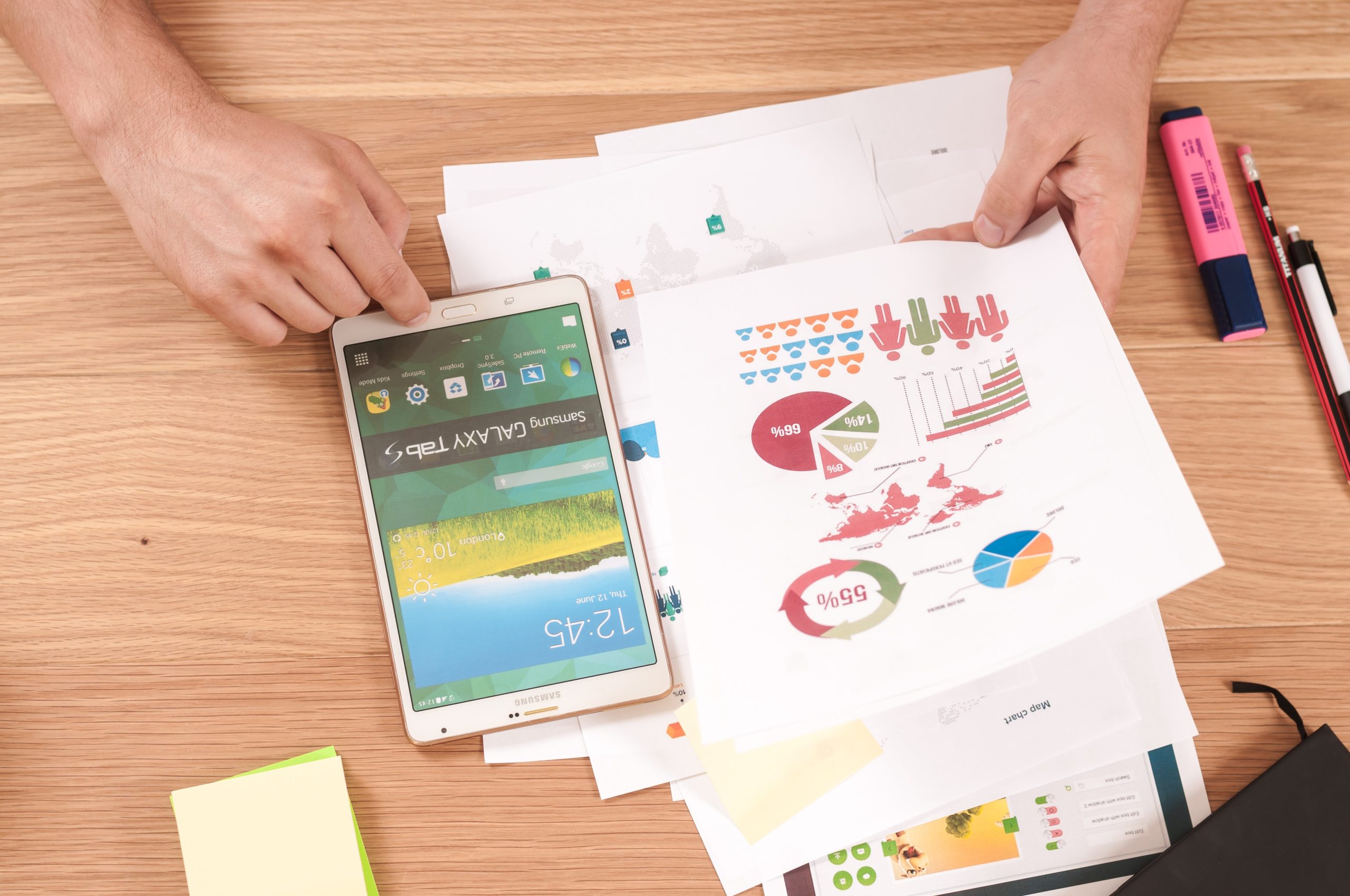 One of the best things about running your own photography business is that you are your own boss. However, this comes with the responsibility of managing your finances. Make sure you create a monthly budget for your business to ensure that you break even with your profits.
Also, you will want to make sure to set enough aside for taxes. Small business owners are generally required to pay quarterly taxes. A good rule of thumb is to set aside 30% of your earnings for tax purposes.
Start Your Photography Business Today
So, once you take care of these five things, then you are ready to open your doors and start shooting. Starting a photography business is an incredibly exciting and rewarding career choice.
If you enjoyed this post, then feel free to check out the rest of our blog for more career development advice.