4 Tips to Take Your SaaS Content Marketing to the Next Level
Building a successful SaaS content marketing strategy demands research and a good, detailed plan. With quality content, you achieve brand reputation and trust between you and your customers. As a result, a good marketing strategy will help to increase your sales engagement.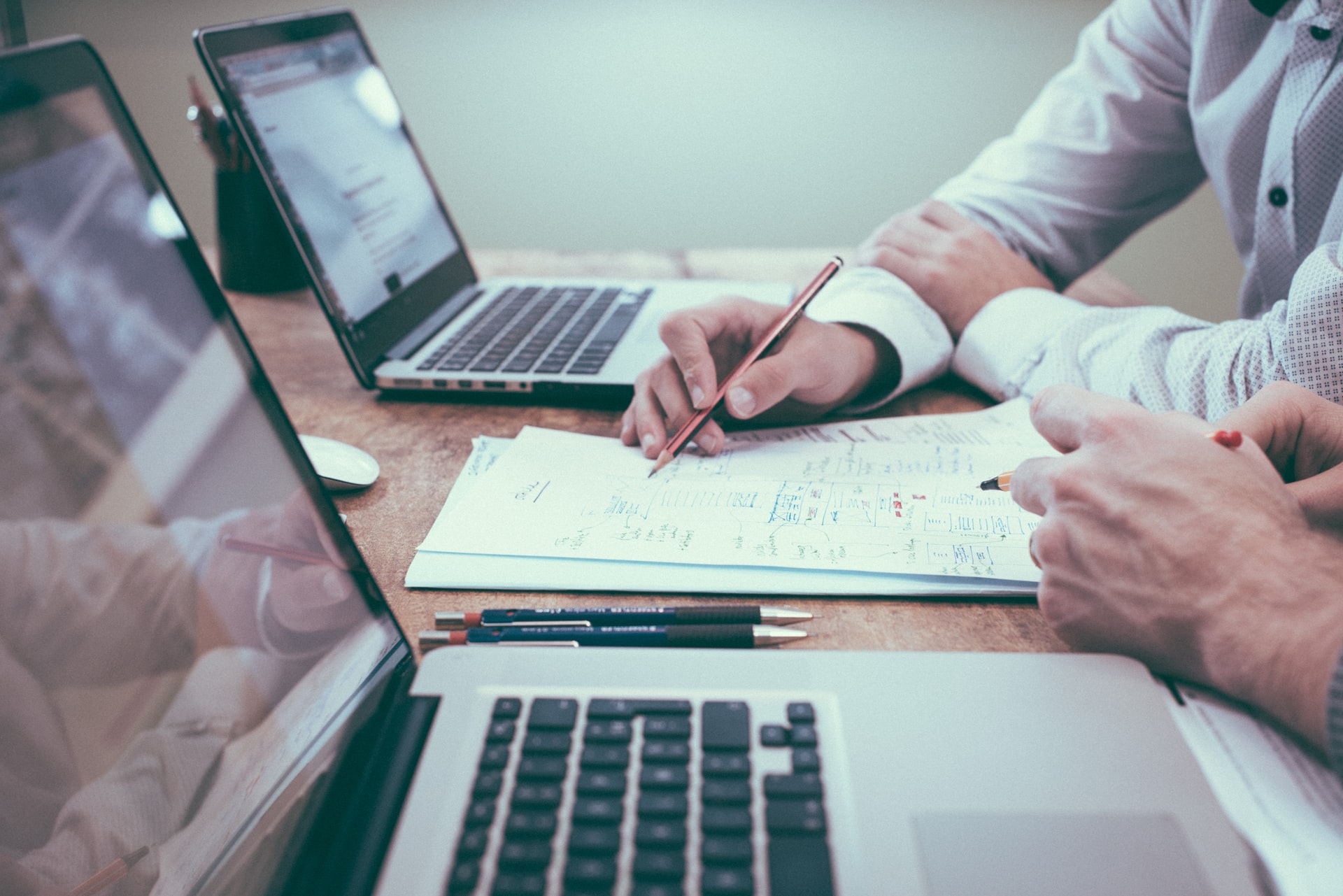 If you want to increase the value of your SaaS business and perhaps sell it, later on, your content marketing needs to be top-notch. With these four tips, you'll learn how to build and manage a successful marketing strategy that attracts and retains customers.
Avoid plagiarism
Plagiarized content is content that is copied from other websites and published with just a minor change. Websites that don't have unique content lose their credibility and have low rankings. Doing this is dishonest because it deceives your audience. Stealing someone else's work and publishing it tricks your visitors into believing you did the work yourself.
All successful websites have unique and quality content that is plagiarism-free. This requires original writing.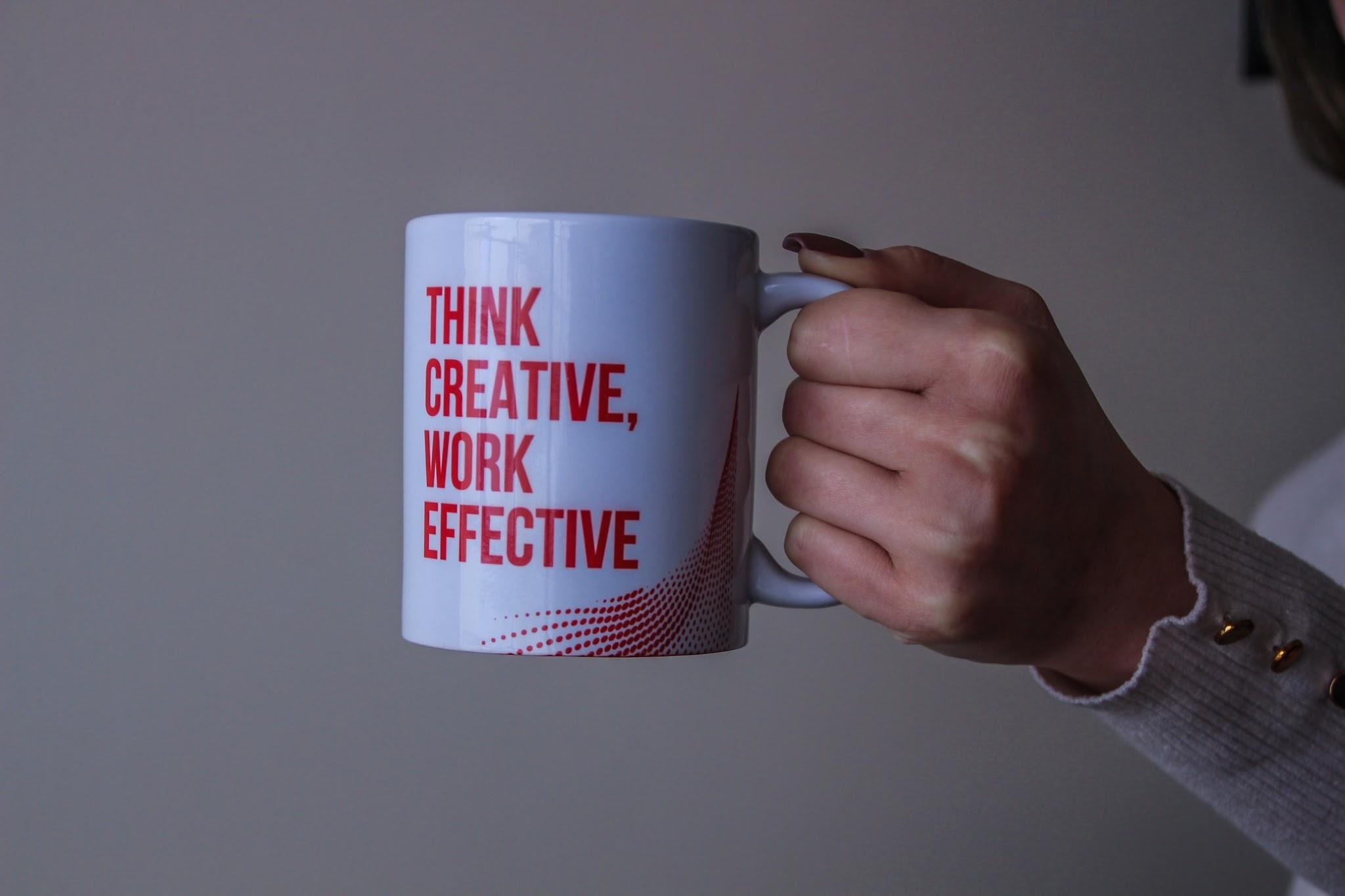 Google punishes plagiarism and this damages your ranking. Needless to say, you should avoid doing anything of that kind. Plagiarism may seem like an easy solution, but in the end, it's harmful to your website and makes your business unreliable. Writing original material is the best way to preserve your brand reputation.
You can use many online tools to avoid plagiarism and make your content unique. Using a plagiarism checker can help with that. You just need to copy your content and paste it into this tool. It will scan the content and compare it to the other websites, showing a percentage of plagiarised content so you can fix whatever needs to be fixed.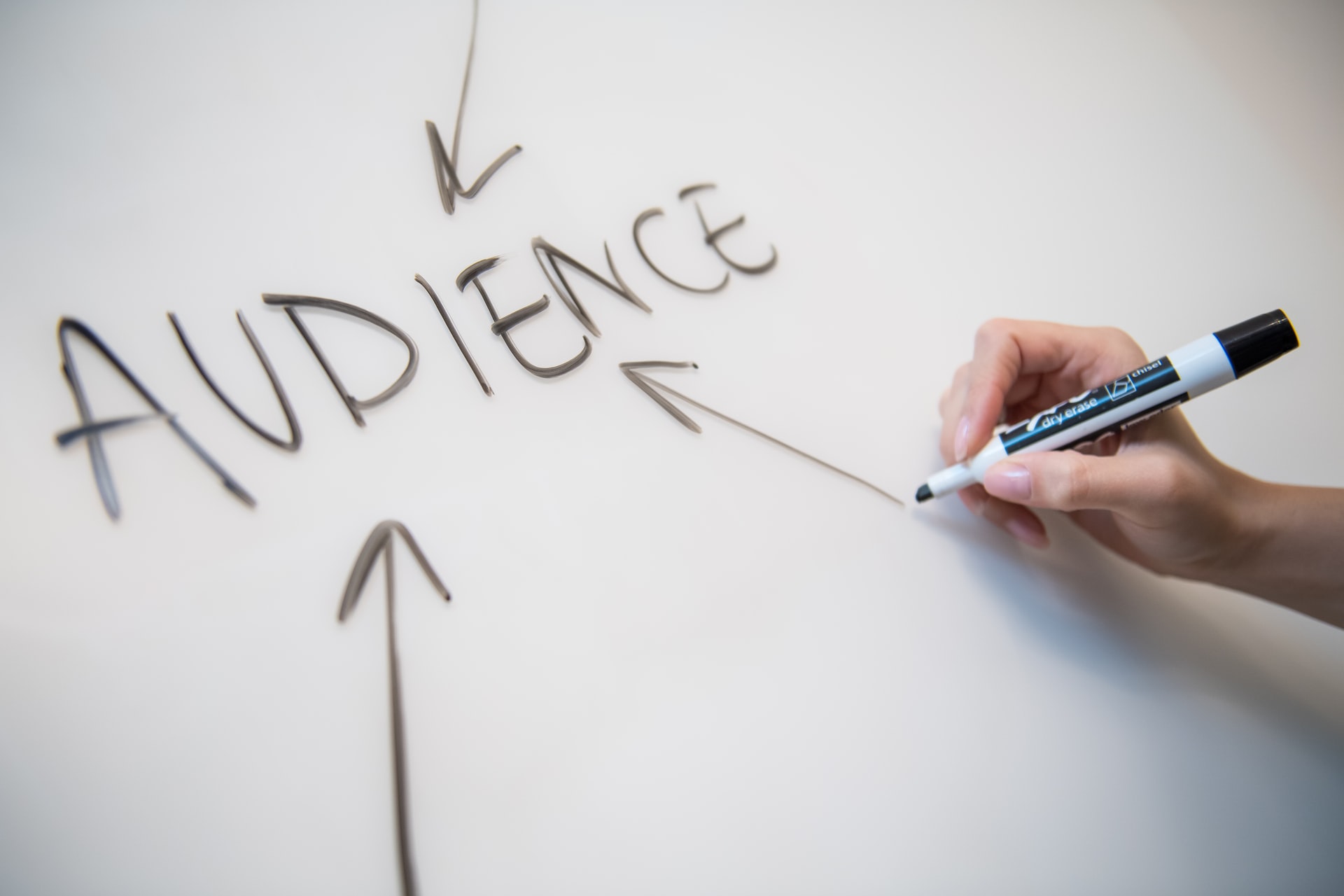 Identify target audience
A good content marketing strategy starts with defining your target audience. To determine who will be interested in your product, you need to ask yourself a set of questions:
Is your target audience a business or a consumer?
What is the age and gender of your ideal customers?
What is the industry your ideal customers are in?
What other brands do they buy from?
What is the income level of your ideal customer?
Which websites do they visit?
What social media do they follow?
Where do they live?
Create your own set of questions customized for your brand. When you have all the answers, it will be easier to determine your target audience. You can use that information to create your ideal buyer. Help yourself with analytics tools to check your social media following, and you will be able to see the characteristics of those who follow you.
Analyze the competition
In the SaaS industry, there are a lot of competitors that need to be considered and analyzed. Conduct a detailed analysis of your competitors' backlinks, content, keywords, and topics. This data will help you know much more about their content marketing strategy.
By knowing how your competitors do business, you will be able to pinpoint their strengths and weaknesses. As a result, you can implement the good points in your marketing strategy while also knowing what to avoid. This way, you will be able to outperform them in some areas where their content strategy has failed, and you will encounter many opportunities in the process.
With this approach, you can easily identify where you stand among the competition and develop content that fixes problems your customers encounter. Present yourself to the social media where your audience is, and use data from your competition analyses to draw the target audience from your competitors' platforms to your own.
Monitor your performance and make adjustments
To be certain that your content marketing strategy is going well and according to your plan, it's crucial to monitor your campaign's performance and make changes if needed. This way, you confirm that you are going in the right direction and will accomplish the results you aim for.
You can monitor performance by establishing a reporting system that tracks the key performance indicators you have designated. For example, if you want to increase free trial software registrations, you can include that in your tracking results campaign. In this case, an embedded analytics software tool can be helpful because it permits you to create custom reports.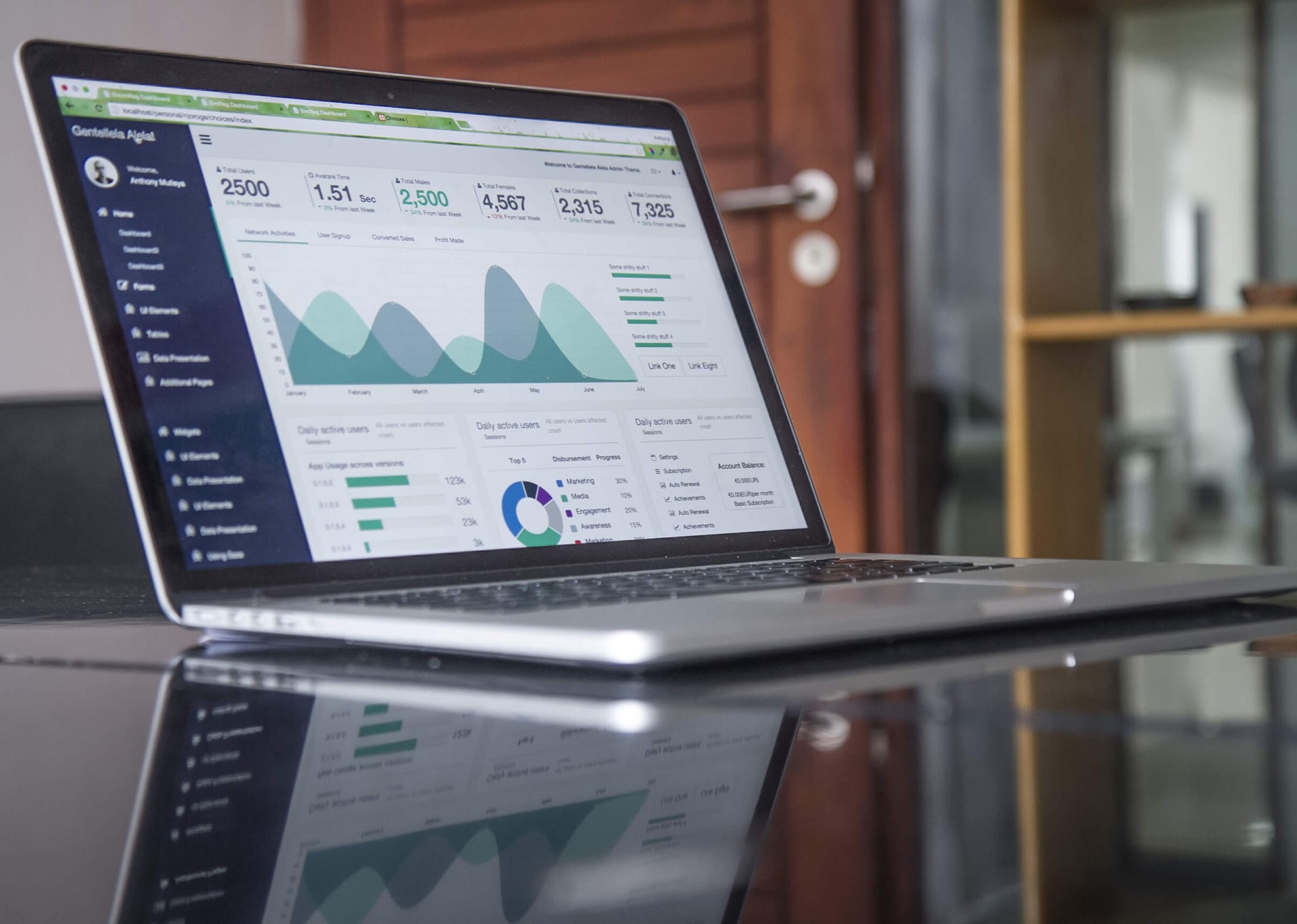 If you find out that you are not achieving your goals, it is a sign to make adjustments. Don't forget to review your procedure regularly and monitor the results from time to time. This way, you will find out what gives you excellent results and better focus on promoting that content. It's not that hard to improve when you understand what needs to be changed.
Final words
Taking your SaaS content marketing to the next level is no easy task. But if you do it well, you will create quality content that attracts customers and maximizes your conversion rates. It's important that you do your research, put the customer first, and always keep a positive attitude.
By focusing on original quality content with no place for plagiarism, your rankings on search engines will be higher. Be consistent and create reachable goals. Use the information shared in this article to outperform the competition, attract your target audience, and don't settle for anything less than success.