Wix vs. WordPress: 7 Things to Consider in 2022
Wix is perfect for portfolio-type sites. This intuitive website builder features flexible designs, but it's not ideal for large sites because it slows them down. You can build a more extensive site with WordPress, but you also need more technical know-how.
Therein lies the main difference between the two site builders. WordPress is open-source and doesn't offer tech support. The hosting is your responsibility. On the other hand, all Wix packages come with tech support and hosting.
This article will compare Wix and WordPress according to seven parameters.
1. Designs and Flexibility
Wix has just under 1,000 free templates. They are contemporary, elegant, and segmented into categories for organizations in different niches. There is also a separate mobile version. To optimize access on mobile phones, you might need to use drag and drop to rearrange some elements. You can click here to explore a more in-depth guide about mobile-first design and its importance.
Why use wordpress? WordPress will give you the website of your dreams if you're familiar with CSS and HTML or willing to spend time learning how to change your template's code. The site builder also has numerous themes online. Most of them are responsive and cost $45 per theme on average.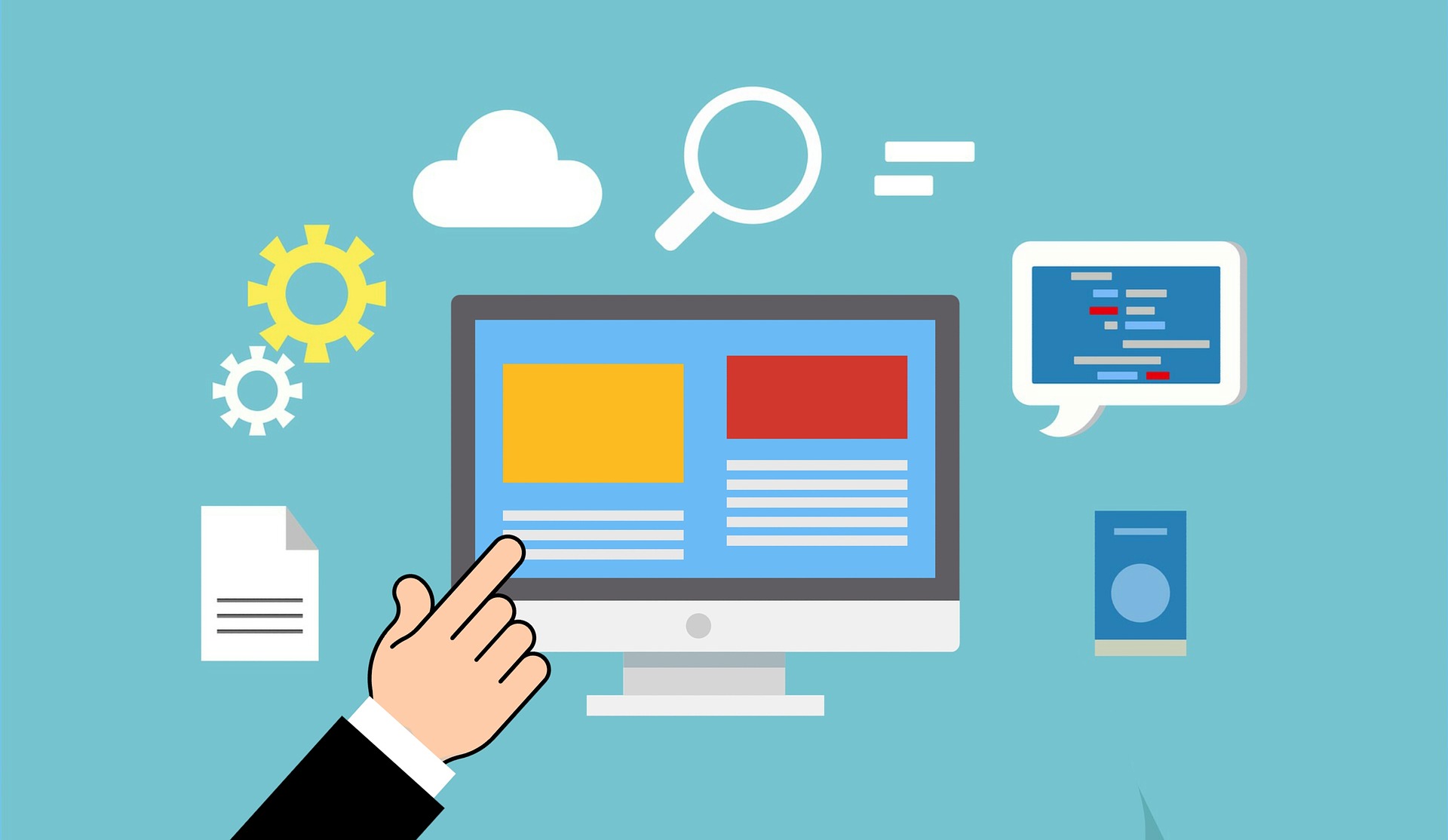 2. Speed
Wix and WordPress are close in terms of speed. The exact speed depends on the hosting plan, among other things. To speed up WordPress, you can do one or more of the following:
Choose a reliable hosting provider.
Run performance tests.
Update everything.
Delete unused plugins.
Use the latest version of PHP.
Install high-quality plugins only.
Optimize images.
Use a lightweight theme.
3. User-friendliness
Wix is very easy to build websites with because everything is edited right in the browser, and there is no software to install. They have a functional, user-friendly drag and drop editor, making the building process a breeze even for newbies. You can check their app market if you want to add more features and functions.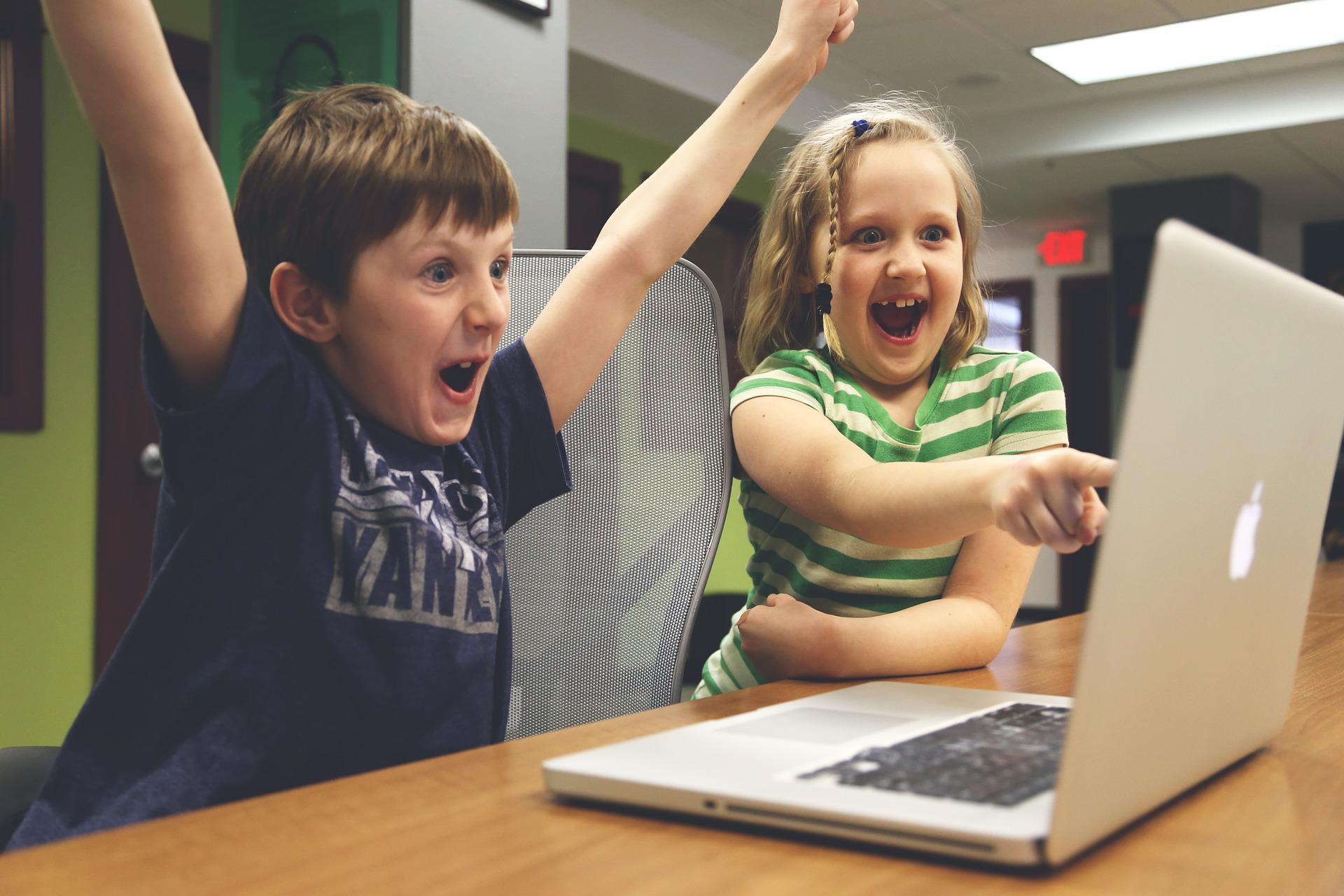 WordPress has many plugins and extensions, but they're not necessarily simple to implement or even install. It requires some background knowledge of the software. Fixing issues itself isn't easy either. While WordPress did become user-friendlier after its Gutenberg update, in which a building block editor was added, it's still second to Wix in this department.
4. Plugins and Apps
The Wix app market mentioned above features hundreds of free and paid apps, offering no shortage of ways to enhance your website's functionality. This is excellent news if you have a hospitality, photography, or accounting business. Wix created some of these apps, for example, Ascend and their suite of business tools.
Wix Velo allows users to add APIs and JavaScript to their websites. This enables developers to add and customize interactions.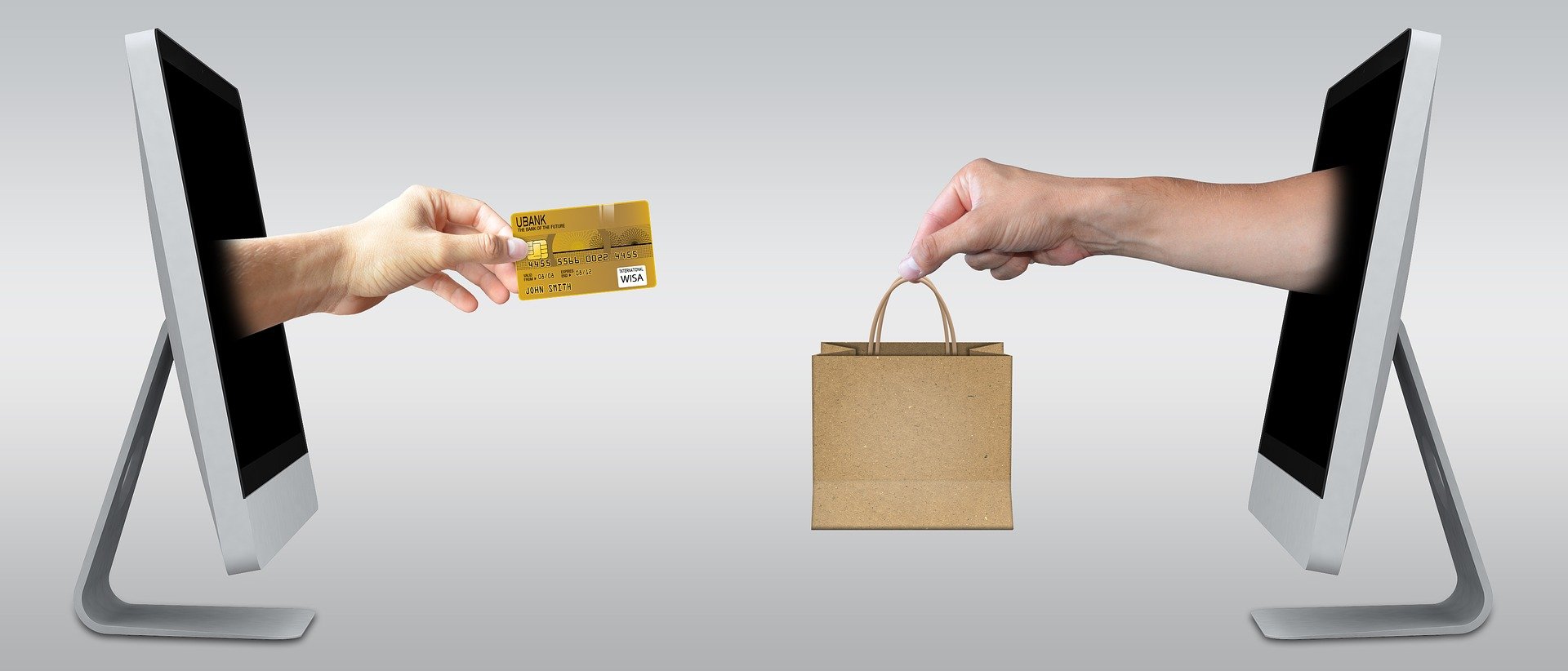 WooCommerce is just one of numerous ways to customize a WordPress theme. Some of the plugins for WordPress are free, while others are quite expensive.
Some technical know-how will be in order to install and update some plugins. The more complicated ones are also more powerful, like the multiple language management plugin WPML.
5. E-commerce Functions
Wix has a dedicated online shop area. The solution is quite sophisticated, with many options for shipping, taxes, payments, and more. It's also a well-priced e-commerce website builder that supports digital goods.
Wix sites tend to be somewhat lacking in speed because their themes are rich in content, making the builder more suitable for smaller businesses. Slow loading can hurt SEO and contribute to an unsatisfactory shopping experience.
If you use a third-party plugin with WordPress, slow loading won't be an issue. WooCommerce is a great option, giving users a good idea of what their online stores can achieve. With some custom code, they can achieve anything. Some features, like Stripe payment gateways, cost extra.
6. Blogging
WordPress has categories, tags, RSS, and many other required features out of the box. The appearance of the blog will be connected to the theme. Some features might need tweaking.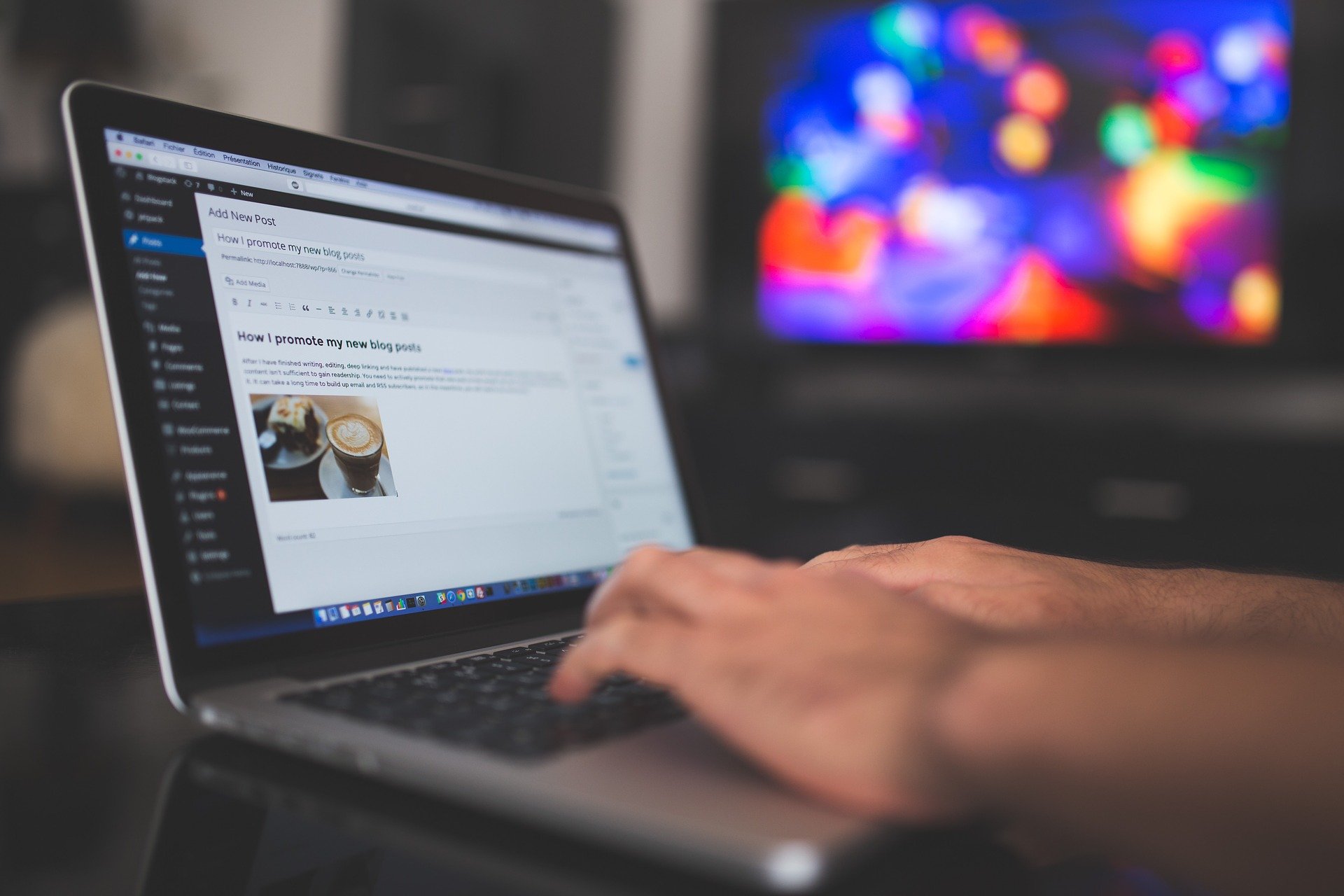 Wix has decent blog options, allowing users to create tags and categories and schedule posts. The interface is easy and clean. Unfortunately, there is no drag and drop layout editor. You'll have to reckon with limited posting features.
7. SEO
Wix does well in this area. You have a wide selection of headings and can change the page title. The free plan will make it hard to rank because it doesn't allow a custom domain.
One problem with Wix is that it names images automatically when they're uploaded, and the names are complex alphanumeric strings. They are damaging to photography sites and other image-based SEO sites.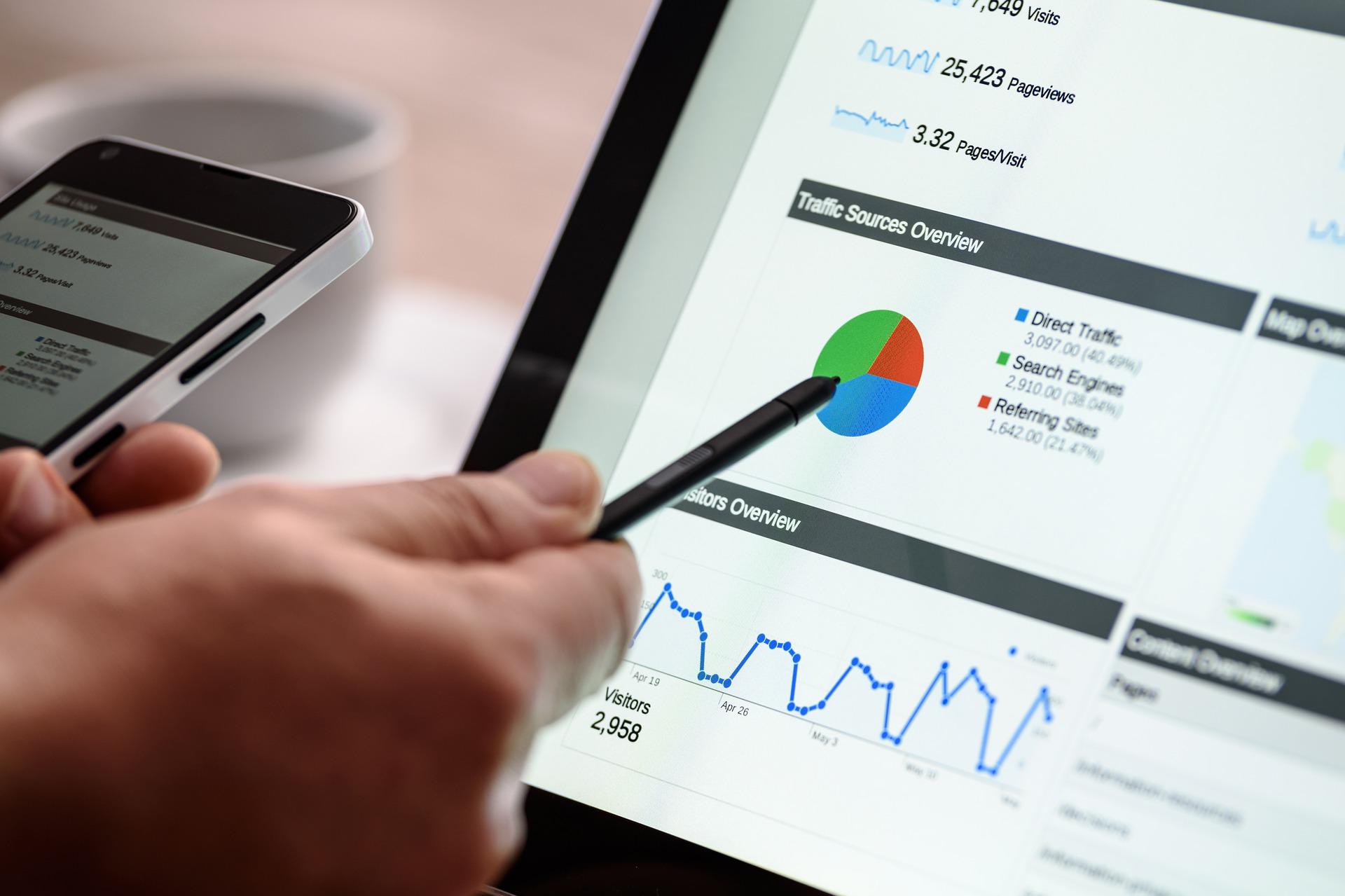 That aside, the SEO Wiz is suitable for novices to get started in SEO. More advanced users will benefit from SEO Patterns.
Adding an SEO plugin to WordPress is highly recommended. Yoast SEO is free and effective.