Best Football Score Apps for Android and iOS
There is no doubt that out of all the sports that are being played all over the world, Football is considered the most popular one. Some call it Soccer, but whatever be the name, football rules the heart of most of the people. Whatever be the host country for a football tournament, the stadium is always going to be filled with the crowd in large numbers-a simple yet effective proof that football is a flavor that everyone craves.



So it wouldn't be surprising that in the age of Smartphones we have Apps that keep you updated with the score of the ongoing football matches. Wherever you are, if you are crazy about football, you definitely deserve the right to know and be updated all about the matches that are currently going on.
Thus such apps are nothing, but a treat to all the Football fans out there.
Some of these Apps are available only on the Android OS, but a lot of users find them helpful and wondering about the PC version. The solution of this problem is easier then it appears, you can use any of free android emulators (our suggestion – Nox App Player), simply download it, log in your google account and download software you like
Moving on also check out – Best Free Online Jigsaw Puzzles
Here is a list of some of the Best Football Score Apps for Android and iOS:
1. Social442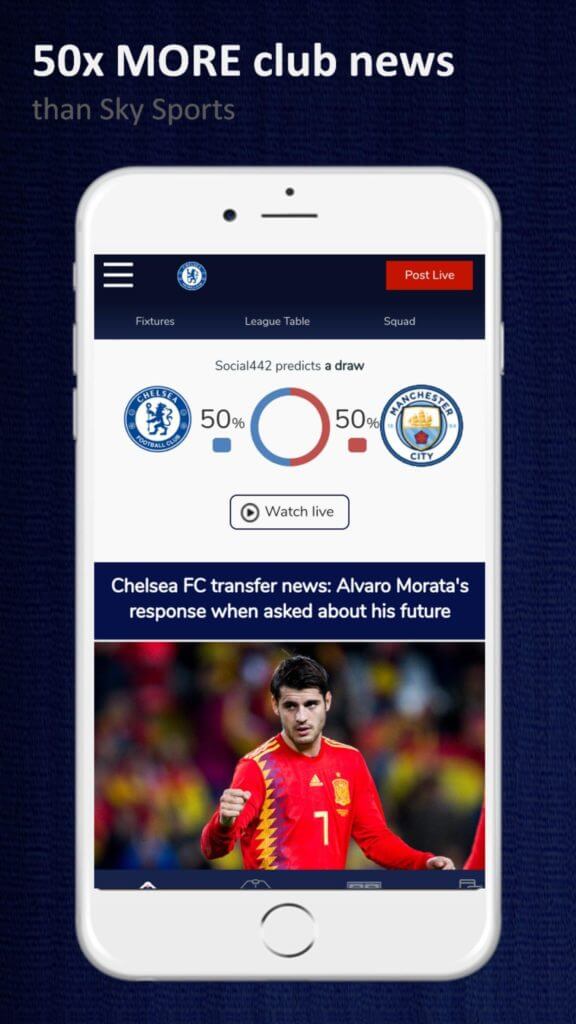 An interactive platform which scans the web to deliver more updates for your favourite club. Social442 is a one stop destination for all the News, Fan Interaction, Advanced Statistics, Match Previews, Live Scores and Player Stats, etc. It is the biggest network for all the football fans out there and is available across mobile, desktop and app platforms.
You dont need any other football live score application, Social442 is a complete package for a hardcore football fan and has over more than 1 million active users.
2. FIFA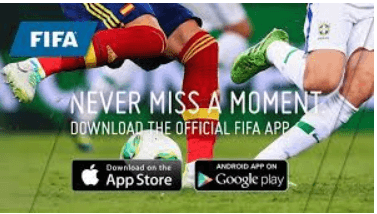 The app is free for both Android and iOS. To know about all the updates of the beautiful game of Soccer you could be choosing the right App if you choose this one. It gives you the latest news regarding all the big ongoing matches in the big leagues. The World Match Center brings you all the information of about 197 leagues worldwide.
It gives you an overall ranking of the national teams from time to time so that you know where your favorite team stands. The best part is you can also look up for matches like that of the World Cup whenever you want to.
3. Forza Football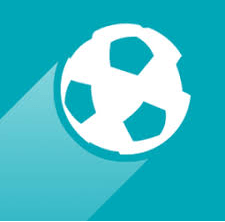 A pretty well-known app, it is among all the users of Android and iOS devices. This App sends you notifications based on your choice of matches and tournaments. You can choose any particular leagues and teams so that you get the notifications regarding them any time you want to.
It also has a forum for fan polls and opinions. There is also the section for voting or your favorite team in reference to the performance of the squad, manager or chairman.
4. Stats Zone by FourFour Two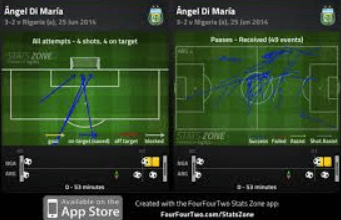 If you are a hardcore fan of football, you must be acquainted with the FourFour Two magazine. Well, this app is a spin-off of this very magazine where you get the information about all the important leagues and teams. It even gives you a deep analysis of all the individual performances of the players.
The app has so much information to deliver to you that it definitely gives you an edge if you are looking for a career (like article writing) in the field of the Football.
Also, it is free for both iOS and Android.



5. OneFootball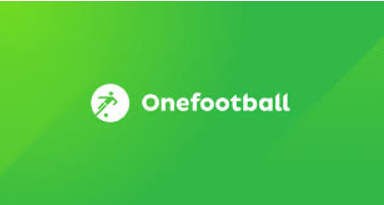 It is considered as one of the most trusted applications for getting updated with all the news about the leagues. It gives you feeds that you can personalize by choosing to get notifications regarding specific teams, leagues, and tournaments.
You can also find standings, schedules, lineups, live scores, match analysis. With this app on your device, you can rest assured of not missing a single update.
6. FotMob

Free for all Android and iOS devices, it is also known as Soccer Scores Pro. It is the best way to follow the details of all the upcoming matches, TV schedules, standings, and match statistics.
You can follow your favorite teams, their leagues, and performances. It is free but you also have the option to in-app purchasing in order to remove ads and get notifications according to the configurations that you make.
7. All football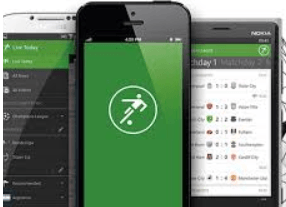 It gives you all the updates regarding the football leagues all over the world. It gives you live football scores, transfer news, scores, videos, and highlights of matches so as to enjoy the best shots whenever you want to.
You can follow your favorite teams and their matches.
8. 365 Scores: Sports Scores Live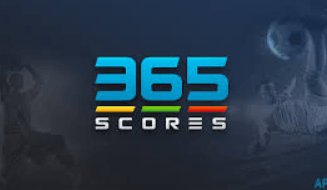 With this app, you can easily get live football scores, match statistics, news, insights into team performances, lineups and many more.
Also, you always have the option of customizing the App to receive updates according to your choice and priority.
9. UEFA Champions League

This app gives you live updates regarding all the matches of the Champions League.
It is an official UEFA Champions League App. Thus it has live and authentic coverage of all the matches of the Champions League. It gets you the information regarding all the clubs playing the matches and also You get a personalized newsfeed.
10. ESPN

It is one of the biggest and most popular sports channels that anyone could know about. The app corresponding to it can get you the live updates of all sports.
Football is one of the major choices here whereby you can get all the updates you need to have. It has fast access to signings and the latest news and provides you alerts for all your teams and selected matches.
11. MLS: Major League Soccer

Being a devotee and full-time admirer of this beautiful game, you definitely deserve an app which gives you all the information about your favorite teams and their league or tournament matches.
The MLS Score Soccer and Highlights App gives you all the major notifications, updates and news of live matches, standings, schedules and so on. Your personalized settings can give you all the notifications of your favorite teams so that you never miss out on anything.
End Of The Line –
So This is the list of Best Football Score Apps for both Android and iOS. We have also provided download links to save your precious time.
Do let us know about your favorite football score application in the comment box.
If you face any problem or Have any kind of query, Reach to us via Comment Box or Contact us page.
Before leaving, It will be great if you check out Best NBA Live Score Applications.
Regards