Best Free Online Jigsaw Puzzles
A free jigsaw puzzle is a tiling puzzle that can be solved by interlocking various oddly shaped pieces in order to get a complete recognizable shape or picture.
Almost all of us have had such a set of puzzles in our childhood days. And nowadays, since everything has taken the virtual shape, even the jigsaw puzzles are available on the device if you download it.
As such there are many free online jigsaw puzzles available for users at absolutely no cost. These digital jigsaw puzzles have additional features to attract more and more users.
If you are more into gaming, make sure to check out out articles on

List of Best Free Jigsaw Puzzles –
1. Microsoft Jigsaw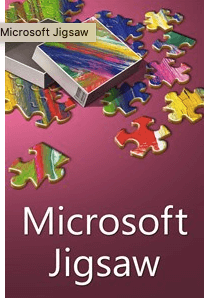 This puzzle is supposed to be one of the best puzzles that have been designed especially for Xbox users. Unlike others, the game is always updated along with its levels. You get to solve new puzzles every morning. The players can even get Xbox achievements on crossing levels of the game.
It is available for free for Window Tablet users and computers that are both mouse and touch screen enabled.
2. Jigsaw Planet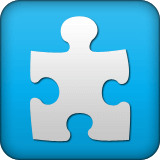 This is yet again another popular puzzle game that is bound to keep you glued to your device while playing the same. It is a free software application from the Puzzle and Word Games subcategory. The game can be installed and played efficiently on Android devices. It has all kinds of difficulty level- be it for adults or kids.
You can even generate your own jigsaw puzzle. It has even got various categories, some of which are soft yarns, fairytale forest, monument related, cartoon based etc. No downloading is required to play the puzzles on the jigsaw planet. This is possible as users can sign up for a free membership at the website.
3. GamesGames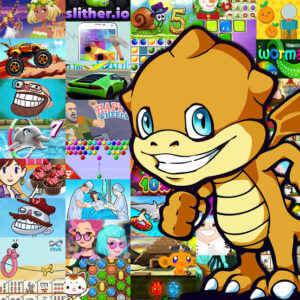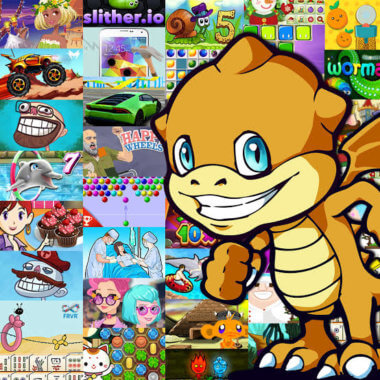 Even this application does not require any downloading as games can be played online. The number of puzzles available in this site is also numerous. The puzzles have themes that come under a wide range of categories.
No apps or plugins are needed to be downloaded to decode certain theme based puzzles as all of them are encoded in HTML5. The number of difficulty levels to choose from is limited which is three. Just like any other proper game, the graphics are attractive and there is background music available.
4. Jigsaw Explorer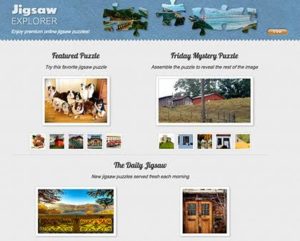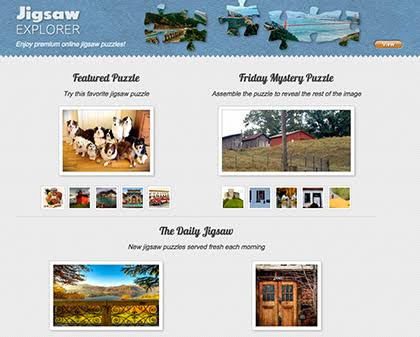 This game is yet again a treasure house of different categories of puzzles. You get to have featured puzzles, a special edition of Friday Mystery Puzzle. There is an edition of the Daily jigsaw along with the various other themed puzzles.
You can also browse for your recent puzzles or more challenging puzzles. There are almost no ads except one or two at the play and selection pages. It has a compatible user interface. No jamming of the site with ads is the most impressive feature that makes it stand out among the rest. The puzzles present on the home page or the front page are updated on a daily basis.
5. Magic Jigsaw Puzzle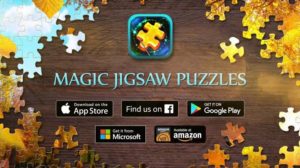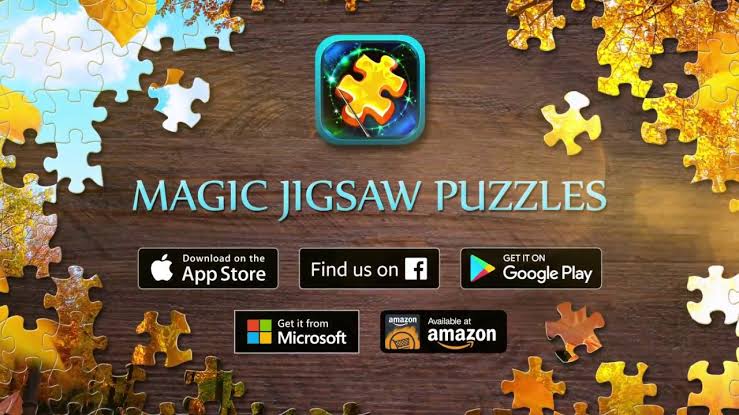 If we are talking on some serious and sophisticated levels of puzzle-solving, this is the game where you can find peace. It has a clear design with various levels which are easy to find. The app is available in the Google Play App store.
You can avail for subscription to get specific packs for the game. But otherwise, you are free to avail all the other sets of puzzles from the app. New jigsaw puzzles are added to this on a regular basis.
6. Jig Zone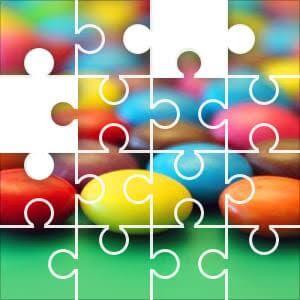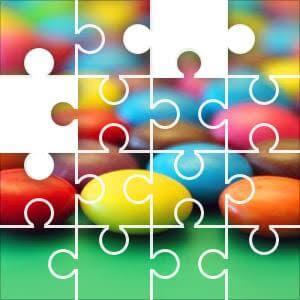 This is also a free puzzle website that will offer a new puzzle every day. The puzzle size varies from 6 to 247 pieces. You can even upload photos from your gallery itself, and play on.
There is an option to share with others too. There is even a feature to embed your own puzzle into the web page or blogs. You can also send puzzle postcards.
End of The Line –
So This was the list of best free online jigsaw puzzles using which you can play jigsaw online. Share the list of free jigsaw puzzles with your friends.
If you have any query or If we missed anything in this post, Do let us know in the comment section below.
Regards