How to Start a Successful Blog Being a Low Budget Student?
Do you have a lot more to say than character count on Instagram or Twitter allow? Thinking about sharing your story or knowledge with the world? Then, blogging might be just the right option!
Today, running a blog is not (only) about having a bit of private space on the Web where you can share personal opinions and thoughts. There is much more to it!
Now, it is an organic way of self-promotion online and, not less important, a great way to earn some money or even build a full-scale business.
Sounds like an attractive prospect, doesn't it? But then why do so many people are afraid of starting?
It is mostly because people believe it is too complicated and expensive.
We are here to prove the opposite and tell you how to start a successful blog even if you are a low budget student!
Where to Look for Ideas?
First of all, you need to come up with an inspiring idea for your resource. It can be anything. The only rule is to choose a topic that you are interested in and have lots to say about.
The key to becoming successful in this endeavour is to bring value to every piece of content you publish. Thus, the only way to attract lots of readers is to be an expert in the chosen subject. Then, if you can make the audience trust your opinion, you will succeed!
Since you are still a college or uni attendee, it would make sense to run a student blog. Taking it from here, you can focus on any of the topics that are important to other students.
For example, you could focus on:
Studying. If you are a straight-A student, share the secrets with the rest. Tell how to prepare for an exam effectively, publish a high-quality essay outline template, and give other studying tips.
Budgeting. So, you are on a budget, but still, live the college life to the fullest and manage your finances wisely? Then share your experience and secrets with fellow students!
These are just a few popular ideas. However, you can pick whatever feels to be more "you." For example, some other trending topics are travelling, sports, lifestyle, tech, etc.
A quick tip: if you are struggling with finding an exciting and potentially profitable topic, do some market research!
Use tools like Google Trends to see what's on the rise and pick a niche that is both popular and interesting to you.
Top Free Platforms for Starting a Blog
Many people believe that the hardest and most expensive part is launching a website. It is true, it takes time, money, and strong skills to build it from scratch. However, the good news is that you don't have to go the hard way!
Having your own corner on the Internet is now easier than ever! With the help of convenient blogging platforms, anyone can create a website even if one doesn't have any web design or coding skills! Moreover, you can do it for free, which is crucial if you are a student on a budget!
How to choose the right platform? Here is a short top list of the best options to opt for.
1. WordPress
It is the most popular and one of the most convenient platforms to get one's blog up and running in a few simple clicks. It features a variety of themes, smart tools, and plugins to help you create a unique space online.
2. Blogger
Our next pick is a platform created by Google, which explains its popularity and handiness. Using this platform is easy, intuitive, and free of charge. It also has a fair selection of themes to help you create a unique design.
3. Wix
Everyone, who dreams about starting a blog, but is on a low budget, should check out Wix. This platform is created to make website building simple and accessible.
How to Promote a Blog with No or Low Budget?
Starting a blog is not too difficult. However, when it comes to attracting readers, things become a bit trickier. To make it successful and profitable, you need to grow a broad and active audience. That's when you will have to delve into marketing.
Although everyone knows that advertising can be pretty costly, there is some good news for students on a budget. The common concept of "you have to spend money to make money" doesn't always apply to the market.
Saying this, we mean that there are plenty of ways to promote your site and grow the audience naturally, with no or with a low budget! Take a look at a few suggestions:
Use relevant keywords and key phrases in your posts;
Share links to your resource on social media;
Write guest posts for other popular resources with a link to yours;
Include a link in your email signature;
Think of SEO when writing your articles to attract readers through organic search;
Be consistent and publish regularly;
Always deliver high-quality, engaging, and relevant content!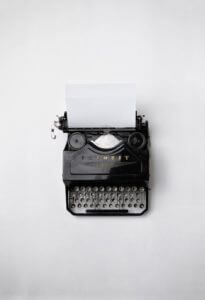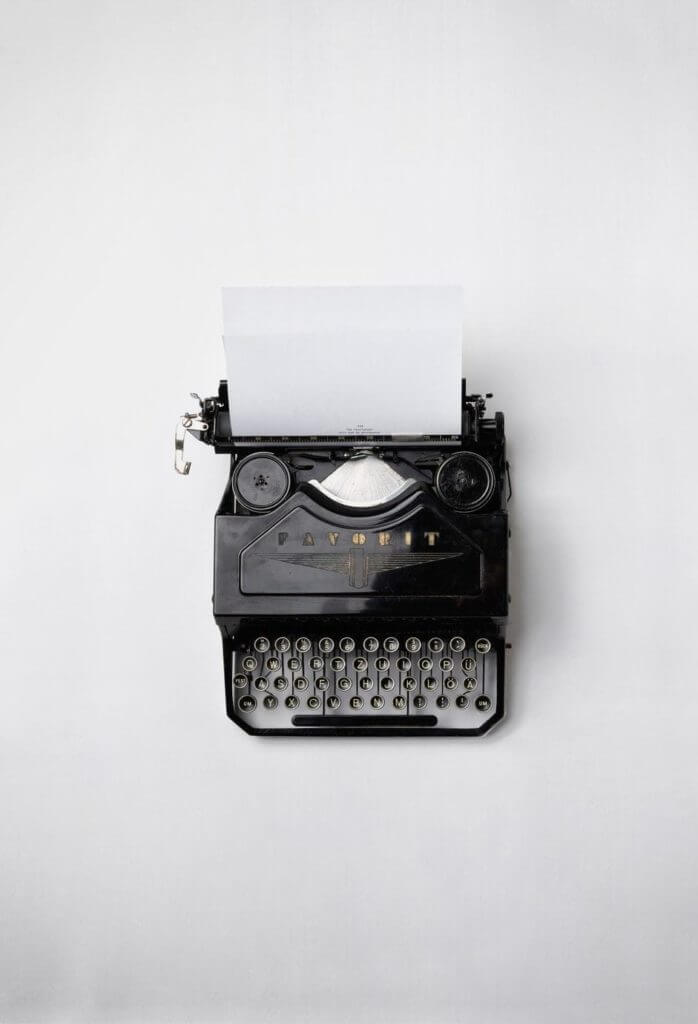 End Of The Line –
Blogging can be a fun hobby that has the potential to grow into a stable source of income. Thus, if you feel like you have a lot to say on any subject, don't let anything hold you back!
After all, starting a successful blog is easy with the tips and tools listed above, so even a student on a budget can give it a shot!