5 'No Code' Tools to Grow Your Business
You can hardly catch up with technology nowadays since it constantly changes and evolves. With the constant development process, you might not notice some of these technological improvements and innovations. Each day people come up with new tools to make your life and work easier.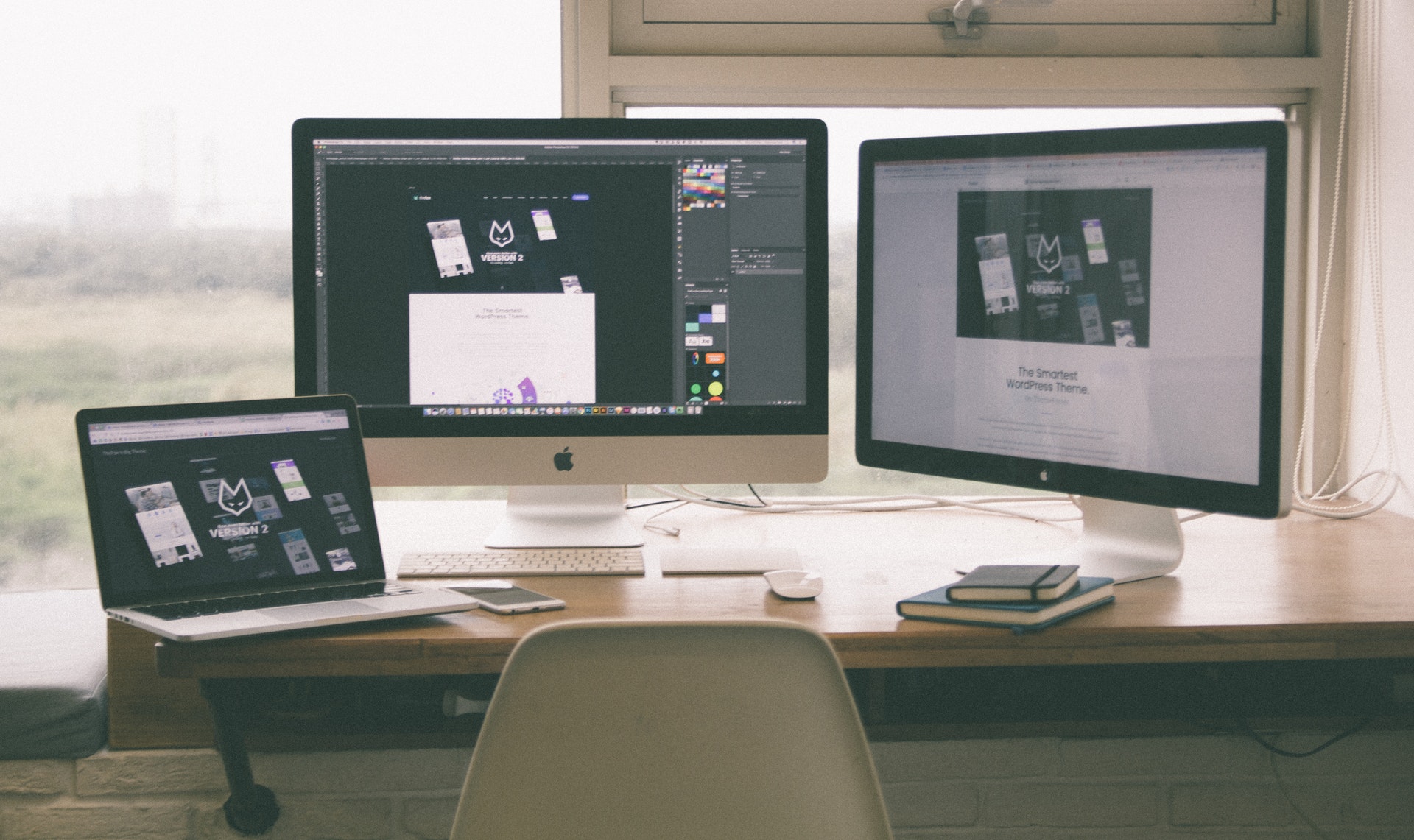 One of those tools is the 'No Code' tool, which has become very popular among creators because of its easy access and use.
What is a 'No Code' tool?
The 'No Code' tool is a tool that helps users create software applications without traditional programming. Users can create these apps through a visual user interface.
Just because it's called the 'No Code' does not mean coding is out of the picture. But instead of you doing all the work, the software program does the job for you. All you have to do is learn how to customize the user interface.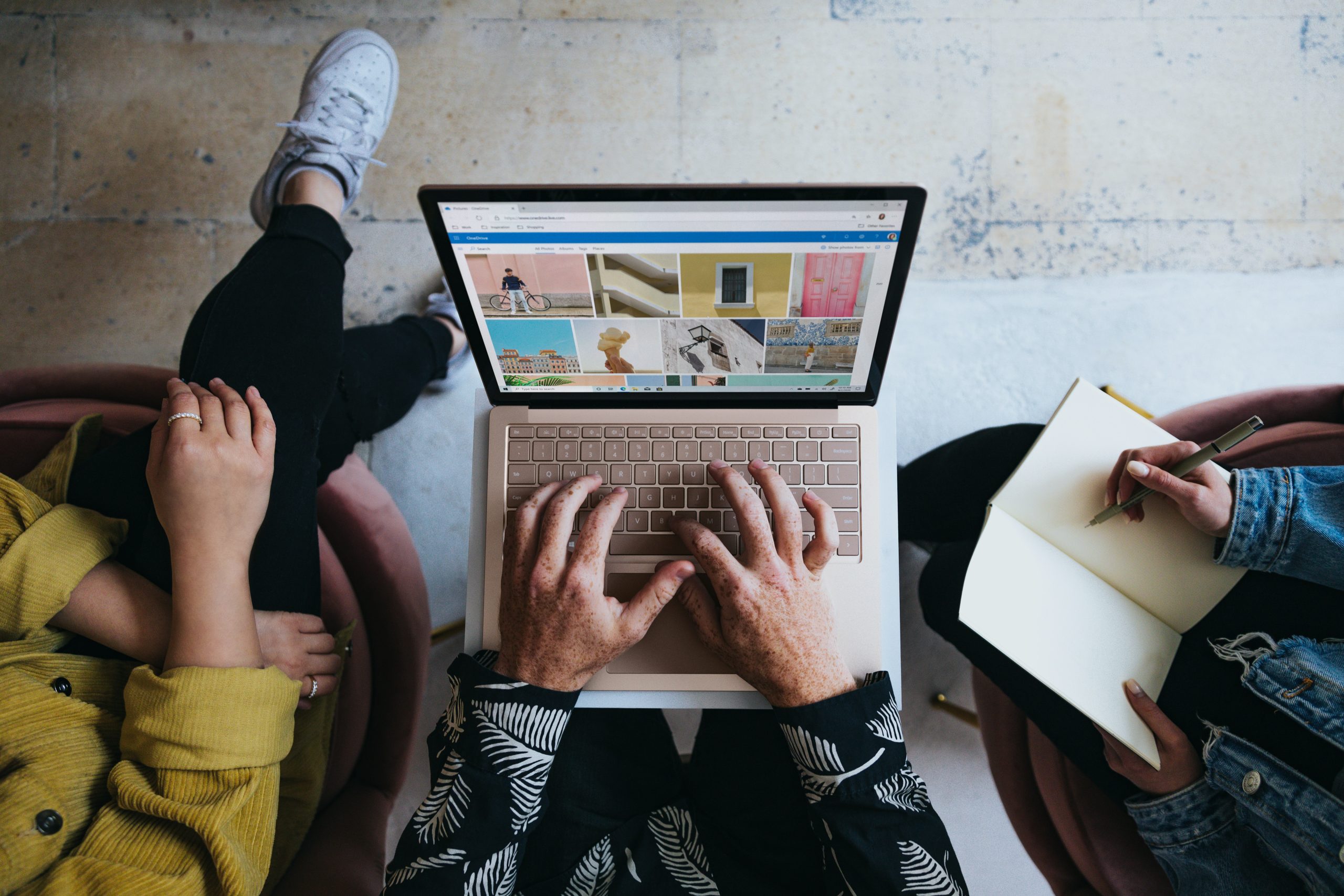 'No Code' makes it easy for you to do marketing, create apps, websites, etc.
Picking the right 'No Code' tool is complicated but crucial for the success of your business. Since the market for these tools is big and competition is high, there are only a few of them that stand out. Now, let's look at the list of 5 efficient no-code tools that will help you on your way to success.
1. Wix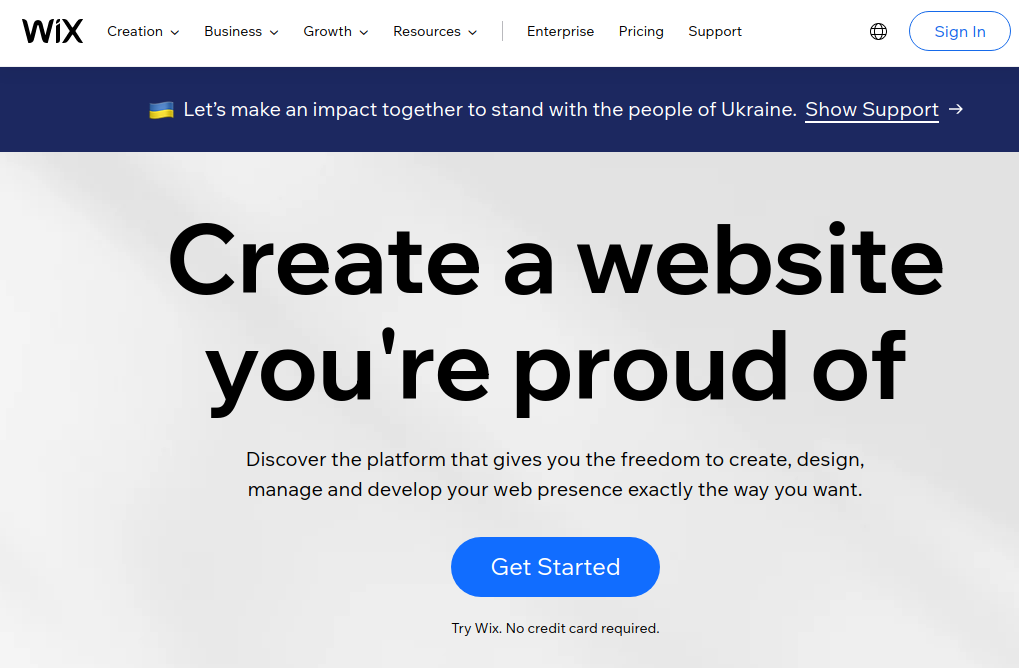 'Wix' is a well-known and popular website building platform. It's free to try and user-friendly, which means it's perfect for beginners. Wix offers custom designs, tools, and website templates that cater to different industries and topics, such as online stores or personal blogs.
You can start with a blank template or choose from many designer-made templates. Then you can add different elements to your sites.
It features the automatic website builder WIX ADI (Artificial Design Intelligence). Based on your preference, the ADI will create a site with content and images that are unique to you. You can use this platform to build an online presence and a successful business. However, make sure to consult some San Francisco web design companies to see if Wix is the best option for you since there are many more similar platforms.
2. Bubble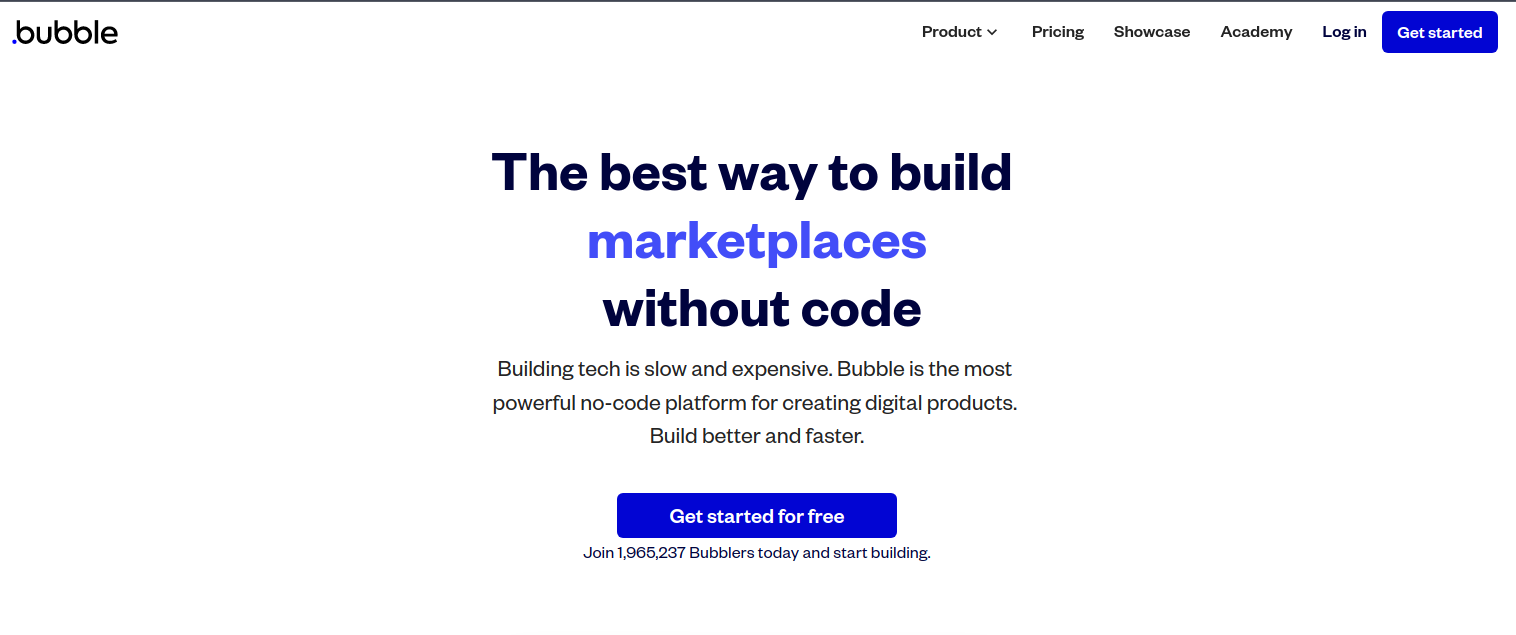 'Bubble' was one of the first new-wave 'no code' initiators. It's already well-known and has almost 2 million users. With Bubble, you can create multi-user apps for mobile and pc users. The basic plan is free, so you can test its efficiency before investing in it. 'Bubble' is fast, powerful, offers ADI, and has helpful customer service. Their team is currently working on perfecting the responsive design system and becoming a powerful mobile app developer
3. Spreadsheet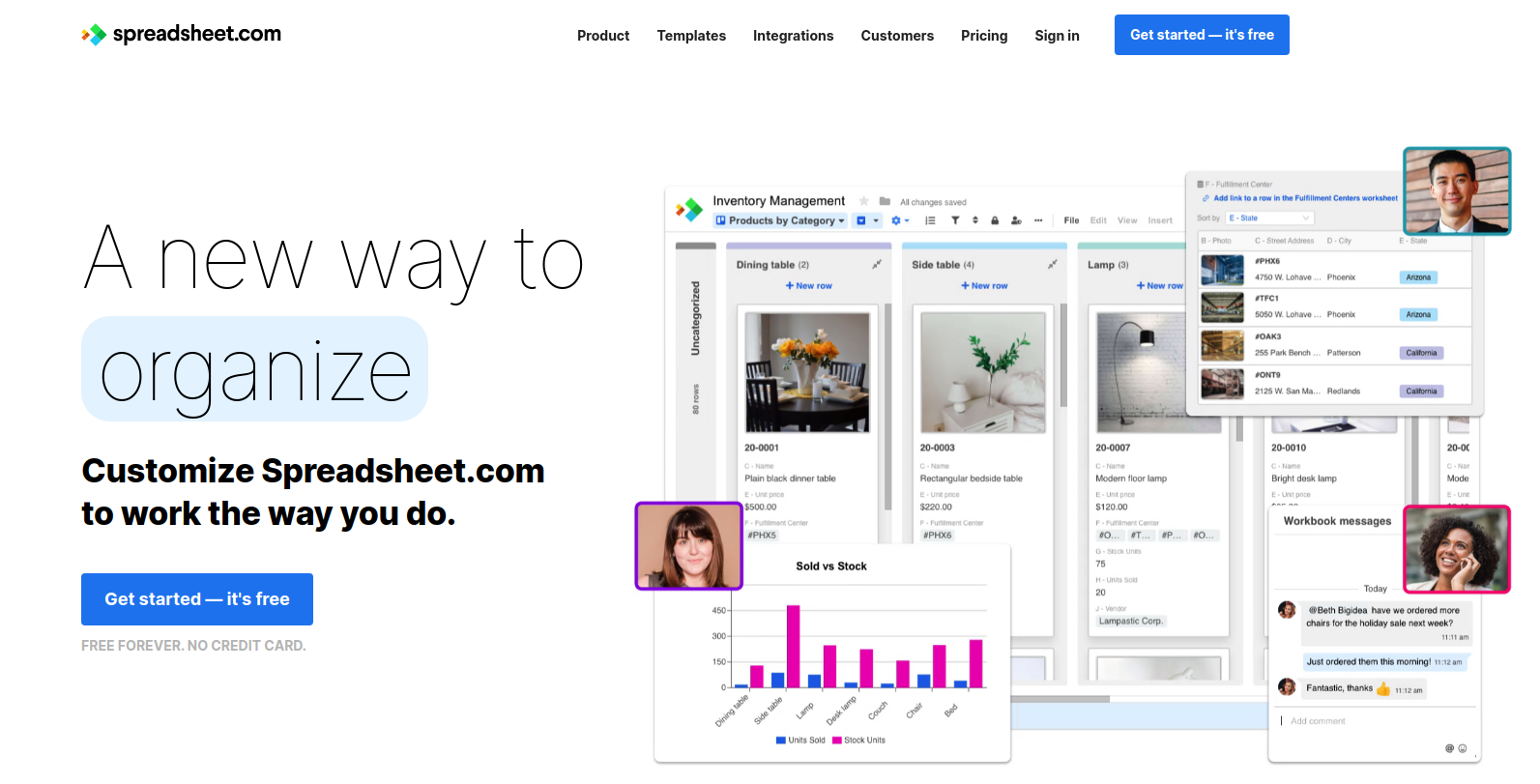 'Spreadsheet' helps you connect your projects, data, and teams all in one place. You can use it to create work, task, and project management no-code apps. What makes 'Spreadsheet' stand out is that it uses spreadsheet features you already know, such as Excel and Google Sheets.
It's a great starter and also great for managing already existing businesses.
4. Memberstack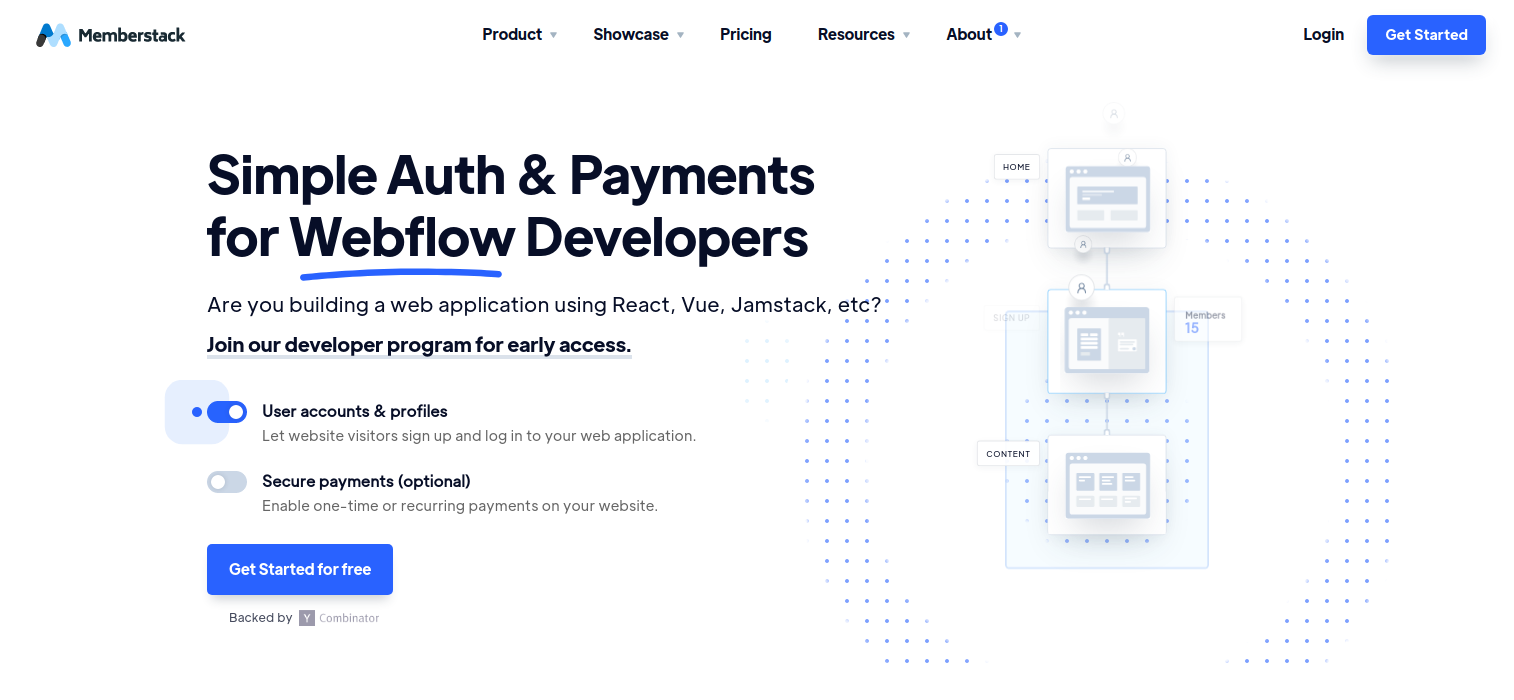 Memberstack is a popular membership managing software. This software allows companies to manage plans, payments, permits, and prices. Here you can create gated content only your members can access. Is Member stack free? Memberstack is free to try on a test site. You have unlimited time to test its features until you are ready to commit.
5. Adalo
'Adalo' specializes in creating web and mobile apps. With this software, you can create apps with little to no technical skill. This 'no code' software allows you to publish your apps to your website, Google Play and Apple Store. It's flexible, easy to use, and gives you absolute creative freedom.
In Conclusion
'No code' is on the rise, and traditional coding is slowly becoming a thing of the past. No code platforms make creating easy. Since you don't have to do the coding yourself, you have more time to explore different ideas and get creative. There are many options to choose from. Your only task is to find one that caters to your needs.
And the best part of it is that it's free. It doesn't hurt to try, so what are you waiting for? Success is at the tip of your fingers.