Best Alternatives of Skype
Skype is the best choice of users when it comes to online video chatting. It was owned by Microsoft in 2011. Even before that it had made a strong base in the field of online chatting.
The main advantage of Skype which makes it so popular is texting and online video chat for free.
But in today's world where you have a commendable amount of options for each and every service, you can never say that there is no alternative to Skype.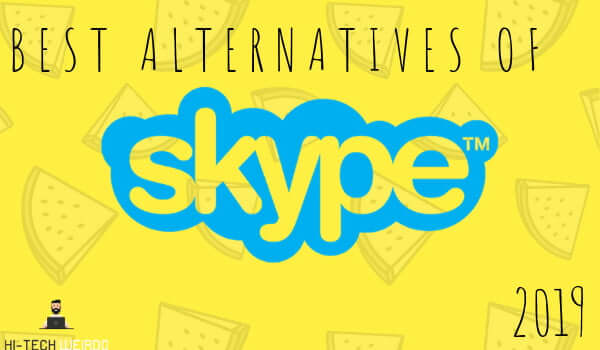 Following are some of the alternative applications that have made a mark in the field of online conversations:
1. Viber
It is considered as a great alternative for Skype. The app is available for use in iOS, Android, Windows 10, including Mac and Linux. You can connect to other users using your existing mobile number if you are a mobile user.
It has a great integrative property. Besides using your phones and other alternative messaging applications, you can use this application any time anywhere at absolutely no cost at all.
Viber will offer you text chats, phone calls as well as group chats- all at absolutely no cost. But if you are willing to make calls all around the world, you can also pay and use Viber Out to make such calls which can even be used from desktop. Also, this is an ad-free app.
2. Google Hangouts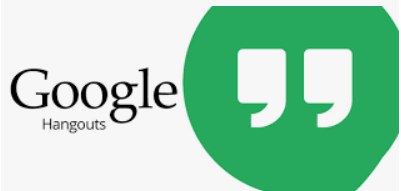 This application has also become popular as a great alternative to Skype. It has established itself as a firm and safe platform for online chatting and video calling.
You can do almost everything with this as you could do with Skype. You just need to search for the email address or phone number of the person you want to contact and start online texting or video calling right away.
You can also make group chats or calls.
All the contacts that you keep using are saved and organized by Google and kept safe in your account. The favours of this app are almost free everywhere, except for some places. This app is most beneficial to Apple users who don't have friends carrying Apple phones. They can use this to interact with others as it is available for all mobile users.
3. ooVoo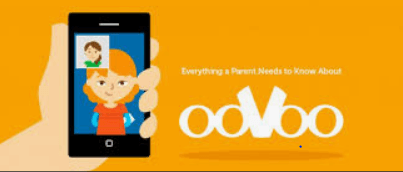 This is the best platform to make free group conference calls. It has a 12 person limit while making conference calls but it provides you with the best service.
Also, the features that it houses for one to one messaging can't be ignored. You also have the option of recording the video calls for later viewing or leave a photo or video messages.
You can also watch YouTube as a group so as to have fun or any other important discussion together. It really helps while a group is on a project. ooVoo also offers in-app purchases. But the basic service is always free.
4. WeChat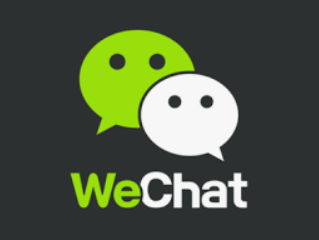 Although it is mainly a mobile application, yet it can be used in its web version on the desktop. It is also available for iOS, Windows phone and Android.
Obviously, a mobile phone will be needed to log into the desktop using the web version. But once you are done with the logging in, you can go for online chatting, voice calls, video calls or group chats.
If you have reached this far, You must check these articles also –
5. Line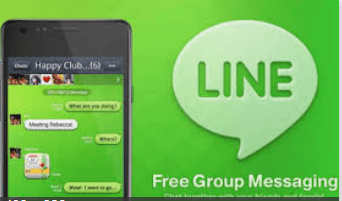 The line is another yet popular messenger which keeps you closer to your friends. Besides being available for all models of mobile phones, it is also available for desktop running on Windows Operating System.
This messenger provides free video calls and audio calls. It has group text messaging services. It is famous for its huge collection of cute and expressive stickers.
But many of these stickers have to be bought at the LINE store. The plus point or the advantage that it has over Skype is that it allows sharing of such media over chats that Skype doesn't.
In a way, it is good for people who keep sharing media on their chats. It may also hold official accounts of some of the celebrities, though some might be missing. Also if you watch one ad, you will get to make a short international call for free. It can leave voice messages for the receiver and also beam your location.
6. ICQ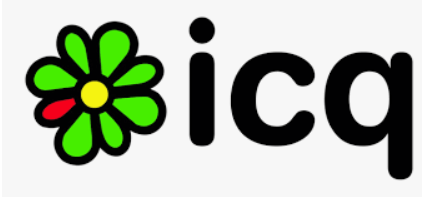 This is regarded as one of the oldest messaging app introduced back in 1998. But you can be assured that it has been updated till date with the changing demands.
It is basically a simple app with no extraordinary fluff. It has a wonderful feature of converting voice messages into text messages if you can't listen to the message for that particular time.
This app can encrypt your calls. You can also chat in groups. It also has the facility of live chats. It has also the unique feature of messaging those who don't even use ICQ. It also supports large file transports at a time which can amount up to 4 GB.
7. Tox
It is considered to be one of the secure alternatives of Skype. Today's issue of being tracked and spied upon by different corporation has been endangering our privacy at an alarming rate. Thus, TOX being an open mode tool is totally free of such threats. It has an excellent interface and easy setup.
There are two versions of this app- qTox and uTox. Anyone of them will just work fine for you. Without featuring any ads, this app is completely free and available to you for making audio and video calls along with online texting. Files can be shared without any constraint in the limit.
Download Tox
End of The Line –
So With this, we conclude our list of best skype alternatives available for Android, iOS as well as Windows.
If you think we missed some application, let us know in the comment section. If you have any query or doubt, Reach to us via the contact us page.
Regards,