One Stop Guide to Download Nintendo 3DS Games
The best place for gamers to look into a wide variety of games is Nintendo. Nintendo 3DS games downloads have no shortage of titles. You can choose any type of game that you want to play.
All this is possible due to the very long life cycle of the console offering such games. The Nintendo 3DS games have been updated many times and have become favourites of a large fraction of users.
As mentioned before, there are many types of games available ranging from the action ones like Monster Hunter to hardcore platforms like Metroid and of course the role-playing popular games like Zelda.

Here is the list of the most Downloaded Nintendo 3DS Games 
1. The Legend of Zelda: Majora's Mask 3D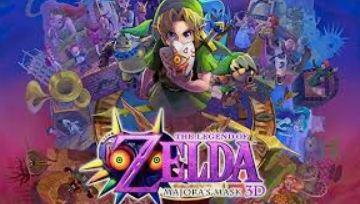 This is a rather more adventurous and virtually dangerous version of "the legends of Zelda". It has one of the riskiest mechanics in the series. It has a lot of additional details added. Majora's Mask sees Link for his fairy Navi following the conclusion of 'Ocarina of time'. Next, he finds himself in a dilemma to save the world with three days in his hand.
There is a moon crashing down to destroy everything. If you are hit by the moon, you lose all your progress. There is an option for saving some of your progress by playing songs on the ocarina to manipulate time. The N64 port plays brilliantly on 3Ds. The game plays best on New Nintendo 3Ds hardware due to the C stick and increased processing power.
2. Animal Crossing: New Leaf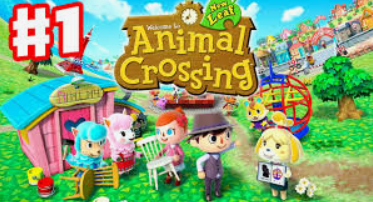 It is a relaxing game, unlike the other racing games. It is a town management sim, one where you build and own your own tiny town and uphold all its activities.
These include furnishing homes and visiting the neighbours, fishing and other such calm domestic activities.
3. Pokemon Sun and moon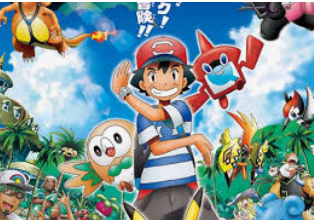 Pokemon X and Y brought 3D textures to the series with fantastic results. There are new features with the previous version. There is a new Alola region that ushers in new forms of classic Pokemon that sport different strength and weaknesses.
The game brings back Mega evolutions and introduces new "z-moves".
4. Monster Hunter generation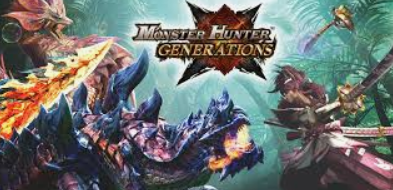 The Monster Hunter Franchise has also been a part of Nintendo 3D. The version, Monster Hunter Generation is a popular game trending on this. You have different customization options through which you can control the "hunting styles" and gameplay preferences. The "Hunter Arts" allow you to unleash the powerful attacks at your prey.
The enjoyable and cute part of the game is you can play as a cat and have other furry creatures in "Prowler mode". If you have the new 3DS with a built-in C- stick and extra shoulder buttons, you can control the actions even more easily.
Also, Please check out
5. Mario Kart 7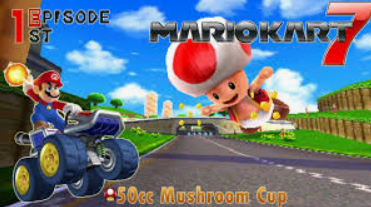 The Mario Kart franchise is one of the names that have been a part of the gaming world since a very long time. There are 16 playable characters and 16 classic tracks. There is a massive amount of content which are available to you only with a few clicks. New features have been added to make the game all the more interesting and adventurous. There are hand gliders and special underwater sections of popular tracks. It has multi-player modes which allow players to participate in battles or races with up to seven different challenges through the Nintendo network.
6. Kid Icarus: Uprising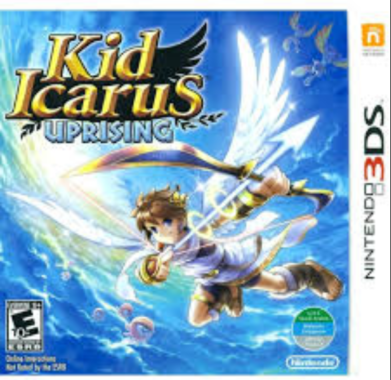 This game aims at rebooting and bringing life to one of Nintendo's NES properties. It is an attempt for actually boosting up one of Nintendo's Franchise which is Star Fox as it does not get much importance. It has an excellent flight based shooting and a well designed online mode. The boss fights of the games are pretty intense and made charming by Nintendo's properties. The game makes heavy use of both the stylus and the circle pad. So you will need a circle pad pro if you are playing on original 3DS.
7. Super Smash Bros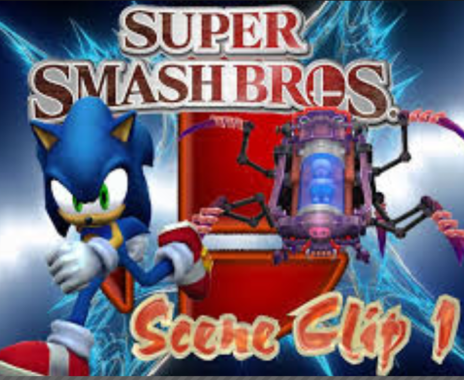 Super Smash Bros brings together a massive group of fighters from almost all of Nintendo's Franchises. It is considered as one of the best fighting games in recent years. The gaming icons like Samus and Fox Mccloud share the stage with lesser-known brawlers such as Ike, Paulina, Shulk and others.
Many new characters have also been added via DLC, including Bayonetta, Street Fighter's Ryu, and Final Fantasy VII's Cloud Strife. The handheld version has many notable features which were absent in the Wii U version of Smash Bros. It has a different graphical style and control schemes tailored for 3DS' hardware. There are also many exclusive stages with a special gameplay mode known as "Smash Run".
8. Mario Golf: World Tour: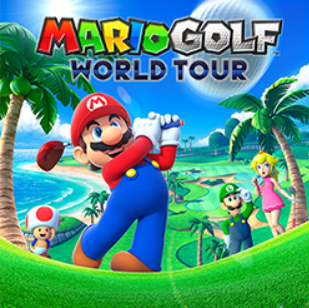 Mario Golf: World Tour is yet another favourite of all Mario fans. Just like Mario Tennis Open, it is particularly a mundane sport with zest and lot more fun in it. You can play as Mario, Luigi or other iconic gaming characters. You can always go for playing the game online against human competition or play against the CPU in any of the tournaments.
The handheld 3DS version gives you the chance to play in the World Tour whereby the game animates each spot, chip or putt with gorgeous visuals and a great texture of scenery. Due to its neat yet amazing amount of depth Mario Golf remains one of the brightest amongst the lineups of the Console.
End of The Line –
These are the best Nintendo 3ds games to download if you have a Nintendo 3ds console or else you can use Nintendo 3ds emulator to download and play these Nintendo 3ds games.
If we missed any games you would like to see on this list, let us know by commenting.
If you have any query regarding this post, Let us know in the comment section below or else You can reach us via the contact page.
Regards,