Best Nintendo 3Ds Emulator for PC & Android
Nintendo is a company that creates video games and has its origin in Japan. It is regarded as one of the top sellers of video games that are popular all around the globe. So now we need to understand that how an emulator is required here.
So first let us know what an emulator actually is. An emulator can be any hardware or software that makes a system behave like another system whereby one system is known as host and the other is known as a guest. The whole point of using a 3D emulator is that it makes a graphics system or another process to work on a PC or any Android device. This emulator technology is thus used by Nintendo in order to duplicate the graphic in another system.
If you have the Best Nintendo 3D emulator, you don't need to have a console to control your video games. It has indeed proved itself to be an easy and efficient source of entertainment.
Before Moving on also make sure You bookmark Best Bitcoin Wallets

So in this article, you will find a list of best 3Ds Nintendo Emulator for Windows, MAC, and Linux.
1. NDS Boy!| Best DS3 Emulator: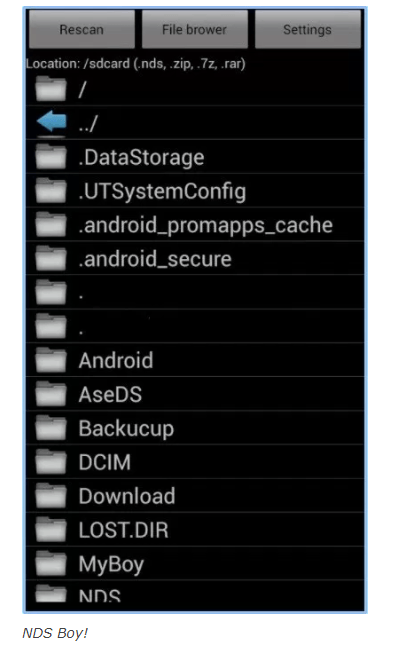 It works for the phones with at least 2 GB RAM and quad-core CPU. It supports portrait as well as landscape modes. You can also resize the screen to any size you want. Also, the move buttons can be controlled. The best feature that it upholds is saving the game automatically after a specified interval of time. This positively helps the players to continue with the game in case your device hangs or crashes at any moment.
 2. Mega N64: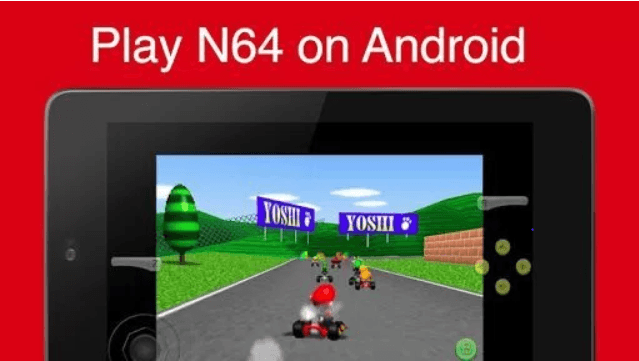 It is an open source project built on the base of Mupen64+. It includes improvements specific to a particular mobile set like Google Pixel or Samsung Galaxy versions. The best part is it can run on older Android versions like Android 2.0.
Android lovers also check out  Best Football Score Apps India
3. Citra Emulator: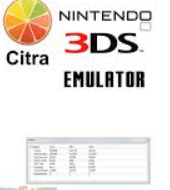 This software is available for Windows as well as Mac. It is very efficient in its functioning. It has a full revolution of 60 frames per second. It also has the anti-aliasing feature added to it. It has this limitation that it can only work with 64- bit versions of Operating Systems. It is an open source project which can be downloaded from the internet at absolutely no cost. It also has this additional feature of splitting the screen into two screens.
4. NeonDS: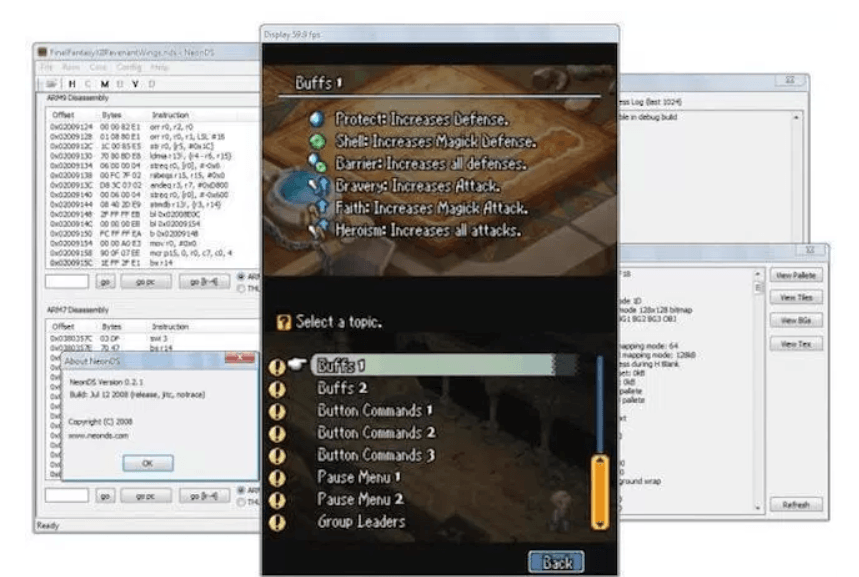 This 3Ds emulator is available for Windows only. You can play all the Nintendo games very fluently in this emulator. There are many internet applications and websites where you can download NeonDS for free. Softonic is one such app store where you can find this particular emulator.
5. DraStic DS Emulator: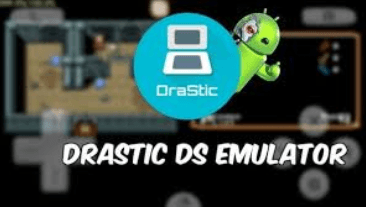 It enhances the 3D graphics on high-end quad-core devices. Also, it runs at a super fast speed thus not letting you down in any way. Its best part is that it has the massive database of cheats for almost all games. This helps a great deal in customizing your game-play whereby you can tweak your gaming experiences using these cheats. It also allows you to sync the saved files with your Google Drive so that you can have the advantage of accessing them in any device you want to. It also fully supports add-on controllers.
Though it comes with a lot of such attractive features, it comes with a cost of 340 INR.
6. NO$GBA: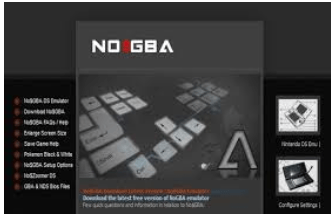 This Nintendo Emulator is a freeware which frequently comes with updates which you can buy at a totally reasonable price in order to keep having the brilliant gaming experience. It is Game Boy Nintendo DS/ DS Lite Emulator available for Windows XP and Windows Vista. If you pay for the updates, you will be updated every time the developer's update.
7. My Boy! Free- GBA Emulator: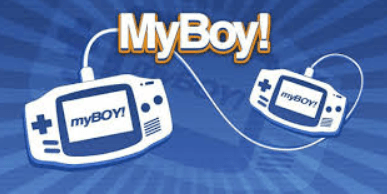 Its biggest claim over the web and the gaming world is that it is the only emulator that supports link cable emulation. It is available on the Google Play Store and is one of the best emulators indeed. It increases the gaming speed to a considerable amount which makes it a favourite among the players.
It has a pro version available which lets you block ads and unlock many other features. Also, this version lets you sync your game data with your Google drive so that you can play on any other devices any time you want to. You will also be able to map your own keys for playing at your own ease and also supports external controllers such as MOGA.
8. DeSmuME: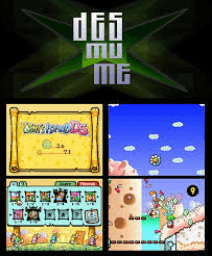 It is also important to note that it is also popularly known as Nintendo DS Lite Emulator. It is one of the best working 3DS Emulators currently known.
It works on C++ 2010 runtime DLL. So before downloading this emulator, you should definitely check if the system of your device has the Visual C++ 2010.
It is available for different platforms like Windows, Linux, OS X, Wii and Amiga OS 4 to play your favourite games. This also provides the feature of management of cheats. Using cheat codes we can apply many features of our choice so as to make the game more fun.
9. RetroArch: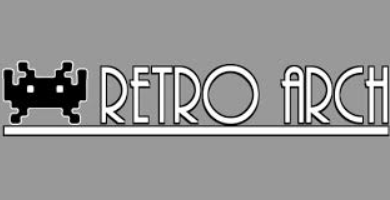 It is one of the popular Nintendo 3DS Emulators for PCs, MAC and LINUX. It is an open source project and can be downloaded at absolutely no cost. This Emulator works by emulating an R4 3DS Flash memory. The control of the keyboard for playing can be set as you want.
End of The Line – 
This was the list of Best Nintendo 3Ds Emulators on the internet. Download them now and start reliving your days of childhood.
If you have any query, do let us know in the comment box.
Warmest of Regards,