If you are a developer who wants to test his/her app on an iOS device or An android user who wants the shift to iOS but isn't confident enough of the change.
If you belong to any of the two categories mentioned above You are at the perfect place because in this article we are going to list the best iPhone emulators for PC.
You need to know about the best iOS emulators that can be used for your Windows device. Usually, the emulators are designed for Windows OS. But there are many other emulators available for Mac, and online use And We have tried our level best to list the Best ios emulators for our readers.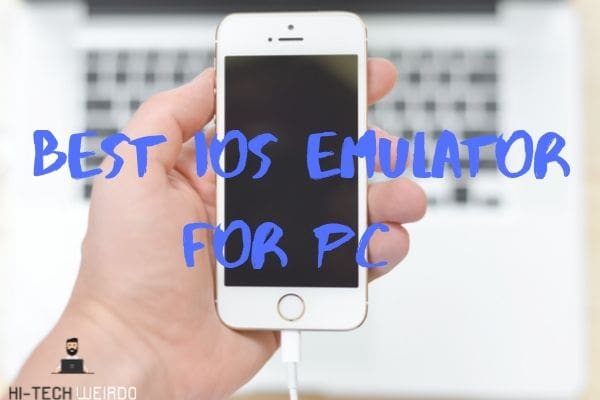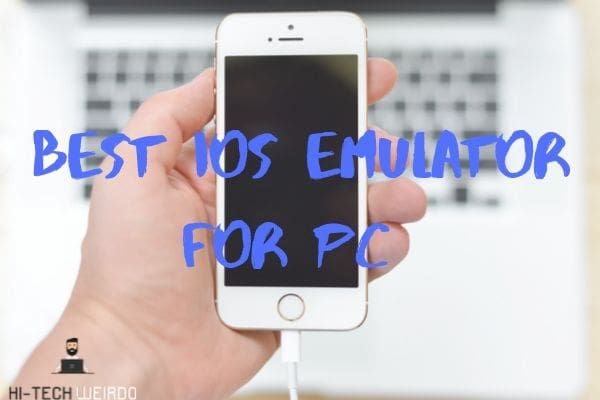 List of Best iOS & iPhone Emulators –
1.  Appetize.io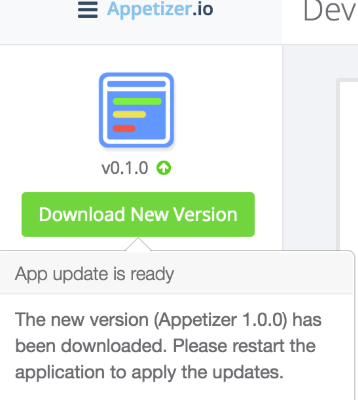 It is considered as one of the best emulators for iOS based on its free service and easy to use interface. All you need to do is just upload the application you want to run on the website and then you are good to go.
This also enables you to embed apps in websites, testing, or other phases of development. The usage that is made can be monitored by the user itself. It even sends alerts when you reach your limit.
2. Smartface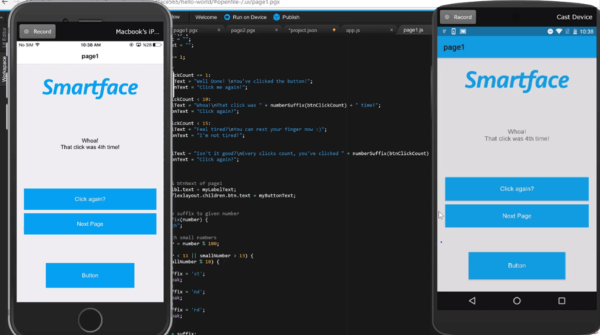 This emulator is used to run iOS Apps on your Pc. Though a general-purpose emulator, it is specially designed keeping in mind the professional usage. Due to this reason, it costs $99.
There is also a free version available if you want to test it first. It is also well known for a diverse range of features that it houses. It shows its best performance in running iOS apps on cross platforms.
3. iOS Simulator in Xcode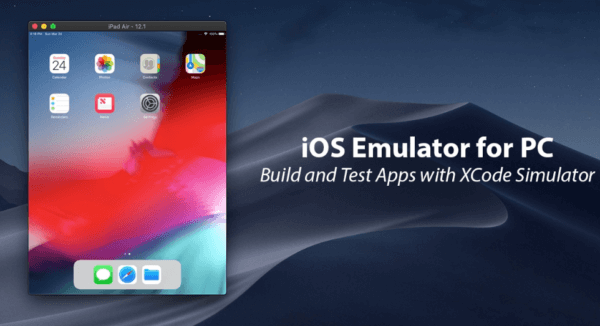 Xcode software is Apple's developer environment to run its App simulator for iOS, tvOS, watchOS and iMessage. Thus Mac users can directly launch their apps if they have this Xcode suite.
By accessing Safari within this Xcode project, one has the full ability to test web apps. All of the pricing plans for the suite are completely free.
4. iPadian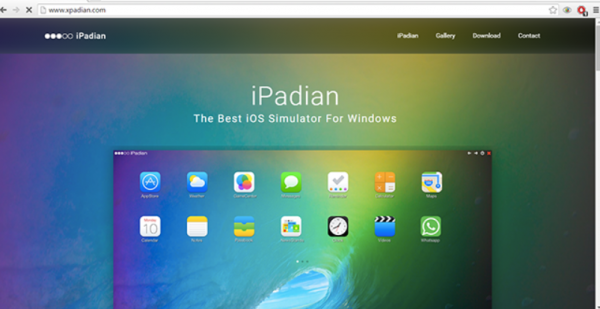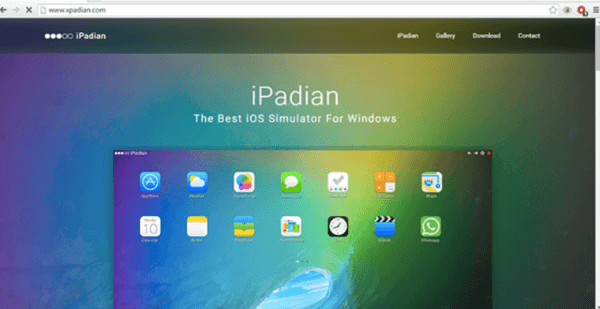 This is an iPad emulator. This is comparatively easier to use and deal with. It works well both for the general users as well as the professionals.
The best part is that while installing and using it you don't need to be fully thorough with every technological bit of the suite. It is flexible and is easy to install and use. Because of its self- explanatory nature, it has great reviews on its User Interface.
5. Test Flight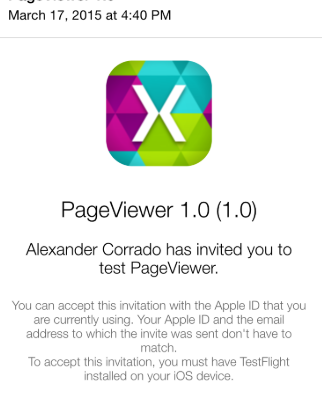 This emulator is mainly used in the beta phase of making apps whereby they are tested for their operational success. It is now owned by Apple and is usually recommended for such testing jobs. It runs on the Mac OS and is free for being used.
It's the plus point is that it has extensive documentation which makes it different from others. It can perform the other tasks as well, like, supporting apps for iOS, watchOS, tvOS and iMessage.
The only drawback is that you need to be somewhat technically strong in terms of setting up such an emulator. Besides, this you also need to create an App Store Distribution Profile.
6. App.io

This is also a favoured iPhone emulator known to run efficiently on Windows OS. The configuration knowledge required for setting up is also minimal and thus very easy to use in the later stages.
The only thing that you need to do after setting up is syncing the required applications to this emulator to run them on your PC without any future queries. It helps you to check cross-platform apps as well as play iOS exclusive games.
7. Electric Mobile Studio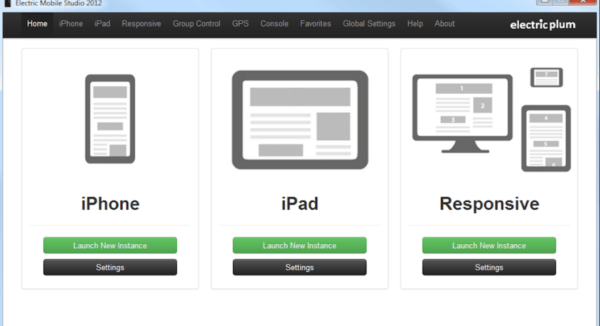 This is one of the paid emulators that can be run on a Windows platform. Though it is a paid service, it gives a full trial of the product for 7 days. The features that it hosts include full-fledged emulation of iPhones, iPads and other responsive apps.
It also gives the ability to use the same product for common work setups. You can also add hotkeys which can be navigation keys for mapping your favourite shortcuts.
« I confirm the subscription of this blog to the Paperblog service under the username pronav ».