Best Amazon Price Trackers
A good deal is preferred by everyone –be it offline marketing or online shopping. But how do we know which price is the best one for the product that we are purchasing?
The issue remains the same for both offline and online purchases. A part of this issue can be resolved if we know the range of price to which the product belongs and the fluctuations that arise from time to time due to market conditions.
Prices on Amazon also fluctuate a lot. To monitor these fluctuations new trackers have been launched, using which you can get alarmed from time to time to get the best deal at the best price at the right time.
Before you dive onto best amazon price trackers, check out The list of Weirdest Websites ever.

Here are some of these trackers that can give you the scope of purchasing product at the best possible price:
1. Camel Camel Camel
If you search for such price tracker, this one is bound to come in the top three search results. It tracks all the changes in the prices of the Amazon products and thus keeps sending you notifications regarding the best deals to your inbox. There are browser add-ons available for additional features.
These can be availed in browsers such as Chrome, Firefox, and Safari etc. You can search for the prices of the products on the products page itself. You can also directly paste the Amazon URL on its search bar to see the price details. It also lets you get an overall idea of the price through histograms. It shows the highest and the lowest price in the bold format for a given interval of time which helps you decide to get the product at that price.
2. Keepa
It is yet another tracker which gives you the clear idea of the hikes and dips in the price of items from time to time on Amazon. It gives you price history graphs, price drops, and stock availability alerts, deal alerts and everything and anything that might be useful for the user as a potential buyer. It also has browser add-ons available on Google Chrome, Firefox etc.
It gives you alerts via mail, Twitter, Facebook, Telegram, and RSS feeds. You also have the option to search for products by Drop percentage range. However, this drop range is in terms of percentage and not in absolute dollar value.
3. Jungle Search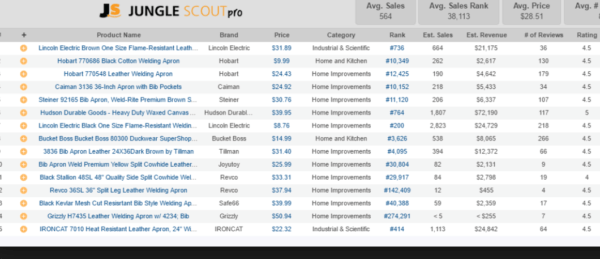 The name depicts that it is a search meant for a place overcrowded with products like Amazon. The tracker takes you directly to the site of Amazon where you can search your products in a well-sorted way based on price and availability.
On the window that appears, you need to enter as much information as you know about the product, like, product name, company name, minimum and maximum percentage off, and customer reviews. There aren't any browser add-ons as such. The interface might seem to be less efficient.
If you love to play games, Just make sure you visit the List of Best Xbox One Emulators
4. Price Tracker For Amazon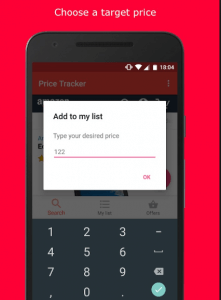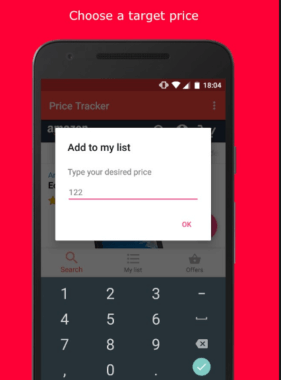 The name itself suggests the purpose that it serves. It automatically creates a watch- list of Amazon products for you depending on the price and availability that you set to prefer. It also has a system of sending alerts as and when the price of the searched products or any popular product in demand drops.
It is an application that can be downloaded in your Android device (unlike the above which are websites). It is free with some in-app purchases.
5. Honey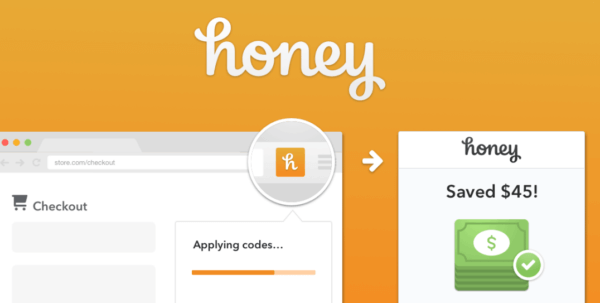 This is also available as a browser add-on (in Chrome or Firefox). If you install this add on and visit the official page of Amazon, you will find a new option which says "Add to Droplist".
This is a list of all those products whose price fluctuations will be monitored and any drop in them would be notified to the user. It is thus comparatively easier to use and customize.
End of the Line –
With the use of these price trackers, You can get the best deals for the products you want. Most of the price trackers are in the form of chrome extensions which makes them even more convenient to use.
If you like our list of best amazon price trackers, Share it with your friends and if you have got enough time Leave us a comment or two.
And Before leaving do check out Roku Hidden Private Channels 2019
Warmest of Regards,