Tips to Stand Out As An Online Business Coach
As an online coach, you are probably already aware of how difficult it may be to stand out from the competition. Nowadays, there is so much content being produced that it can seem impossible to gain attention online. Even if your content and titles are good, folks move quickly. To keep on clients' minds, many online instructors need to post numerous times every day among a plethora of other marketing tricks to keep their target audience constantly engaged.
For any business, it is good to know what is servicenow used for.
So, if you are an online business coach struggling to stick out on social media and wondering how to increase engagement on Instagram and other platforms to gain new clients, you are in the correct spot. There are easy, effective ways to market your coaching business, making it quick and fairly cheap to attract new clients, so let's explore all of them.
Limit Your Promises
When trying to run a successful coaching business, there is no doubt you will face competition from other instructors that talk a big game. In the era of social media platforms like Instagram, YouTube, and Tik Tok, many people dream of earning seven figures in a matter of minutes without ever leaving their homes. And some coaches assert that they can help them with a "magic pill."
However, do not make unrealistic promises to clients, even if your own business has been very successful. Future service issues will emerge from promoting unachievable results, and you don't want to be seen as a swindler. When it comes to reviewing a company that they believe to have defrauded them, customers will not hold back.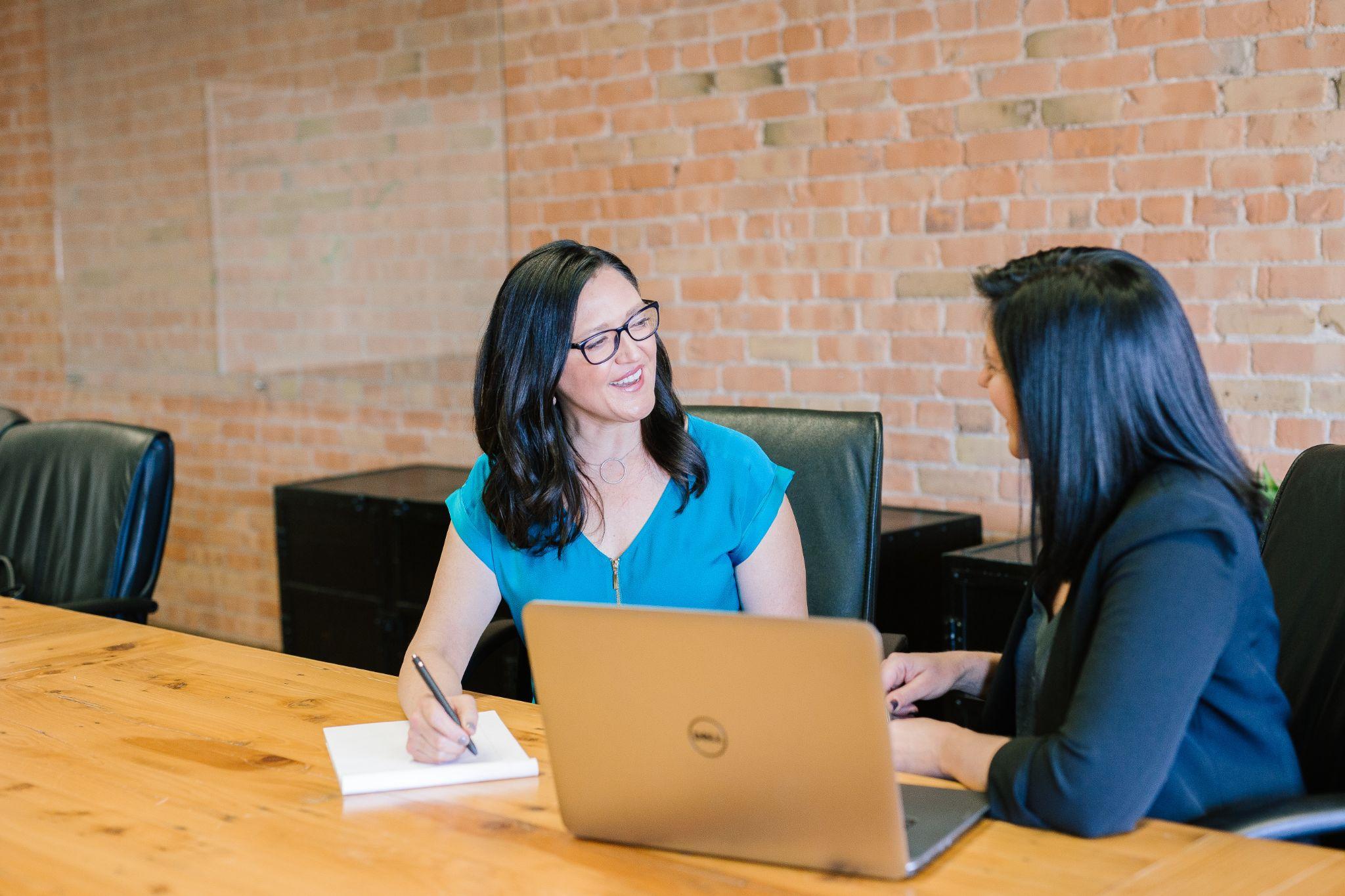 Set Higher Prices
If you're seeking to expand your coaching business, raising your charges could sound strange, but it might be time. You can defend your value after you have a loyal clientele.
You need your clients to treat your program seriously as a coach. And if they are investing enough to want the best deal possible, they will. Clients have greater outcomes when they consciously resolve to follow your recommendations. Your brand prospers when customers notice improved results.
Offer Free Stuff
When people receive something for nothing in return, they are more likely to interact with your business. We refer to this as a "lead magnet." Lead magnets should offer immediate effects and be immediately accessible; for instance, a video showcasing your most efficient and time-efficient coaching advice that viewers can use right away.
A lead magnet demonstrating your expertise can attract more long-term, but high-value clients by guiding them into your nurture sequences. It's also one of the quickest ways to spark interest because most people can't resist getting anything for free. Additionally, you may automate your entire funnel and speed up the process by using personalization, after all.
Concentrate on Brief Interactions
Online coaches frequently make the error of trying to close a major deal straight soon. After they feel a connection to you, people are more likely to purchase from you. So, after drawing them in with a lead magnet, make the next step as simple as possible.
As an illustration, if your lead magnet is an educational film, your opening offer might be the next move. It is inexpensive, and low-risk, and it can help clients get ready for the big offer. For instance, these days, a lot of coaches use messenger marketing to promote lead generation programs, forthcoming events, training, and other things.
Enhance Your Website's Searchability
Google searches are frequently the first step taken by those looking for coaching services. By using the proper keywords on your website, you can make sure that your company appears in search results. Furthermore, concentrate on the details of what you do to identify the proper keywords. Niche keywords can result in higher conversions and prospective conversions while generic keywords may result in more searches.
Blog More
People just desire the top coaching services, so sharing knowledge is one approach to establishing credibility. One of the simplest ways to achieve this is to keep a blog to demonstrate your knowledge. You can share a ton of content on social media as a result.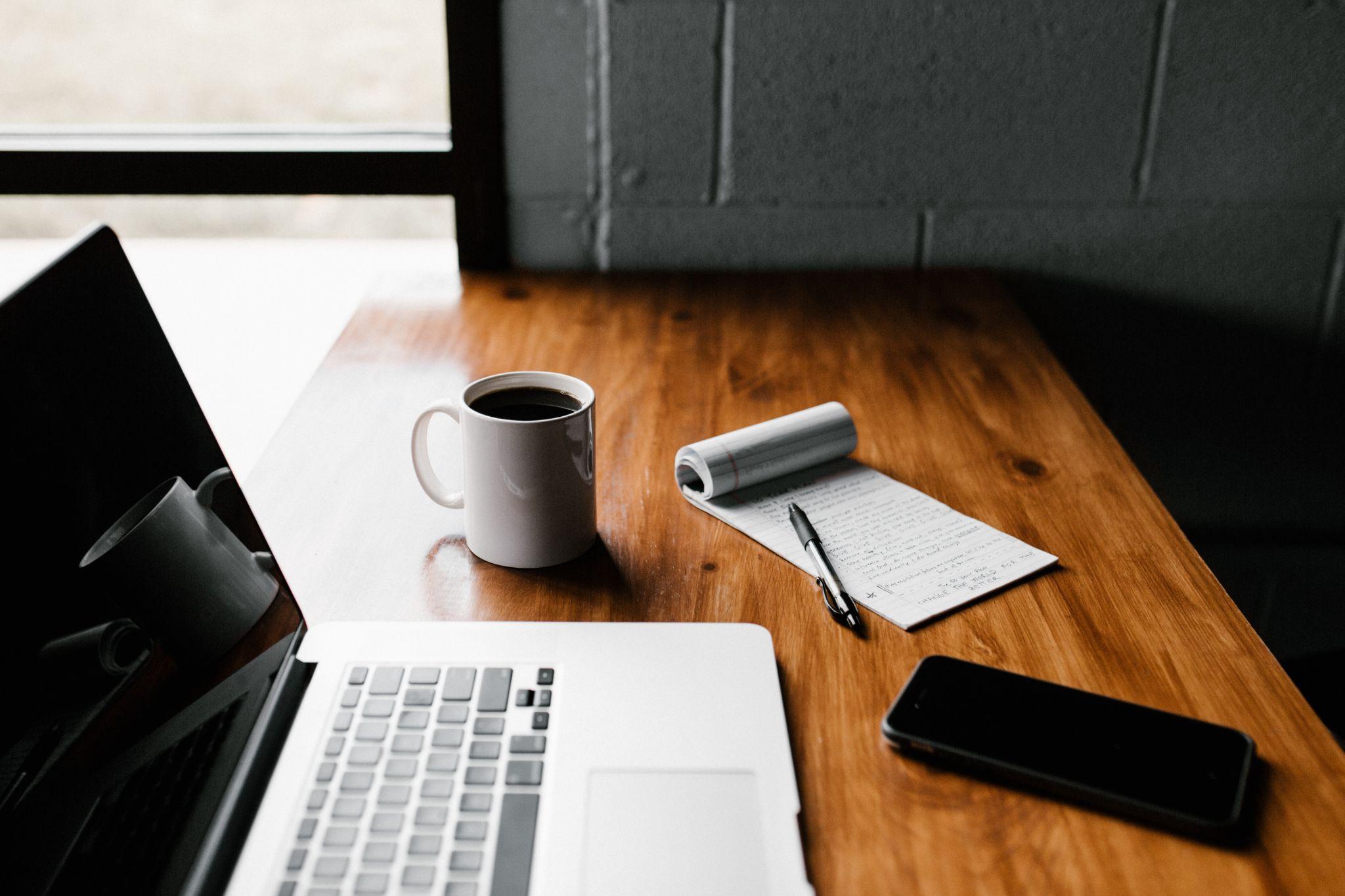 Connect with the Right Individuals
Connecting with other companies and groups in your niche is a terrific strategy to expand your coaching business. You can locate like-minded professionals to converse with and share knowledge with by using Facebook groups and online forums.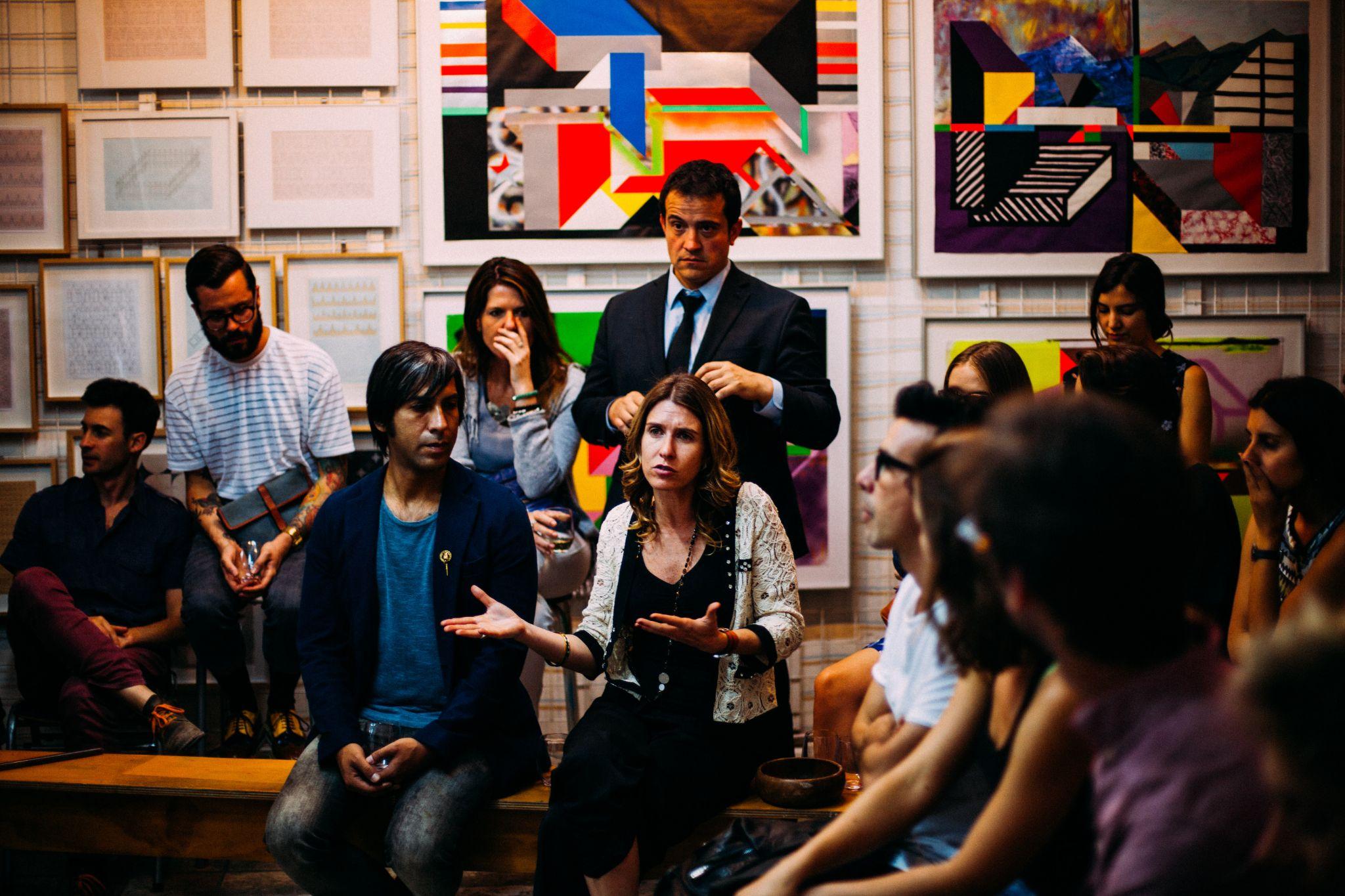 Answer questions to establish yourself as a resource once you're in these communities. You'll discover that people will tag you in queries when they know you can respond. These are the sources of online word-of-mouth recommendations. You can establish connections with companies you can cross-promote with by remaining active in Facebook groups. Ultimately, cooperation generates greater revenue than rivalry.
Final Thoughts
The world of business coaching is a rapidly growing business, so you need to ensure that you stand out from the crowd and become noticed. The more unique you can make your coaching platform, the more likely you are to capture your audience's attention, so follow the steps above and be prepared!