5 Things to Consider When Choosing Your Business VPN
With the onset of the pandemic and shutdowns, many businesses have switched to remote and hybrid working systems. Due to many advantages such as cost reduction, time savings, and increased efficiency, remote and hybrid working systems continue to become more widespread day by day. However, the most important thing that needs to be paid attention to in these working systems is to facilitate secure access to your corporate network with a solution such as a VPN.
According to research, 20% of respondents said they will increase the capacity of their virtual private network (VPN) by 76% in 2021. In contrast, 26% of respondents claim that COVID-19 has not required them to enhance the capacity of their VPN. Because of COVID-19, businesses all over the world were forced to send many of their workers to their home offices for work in order to keep them secure.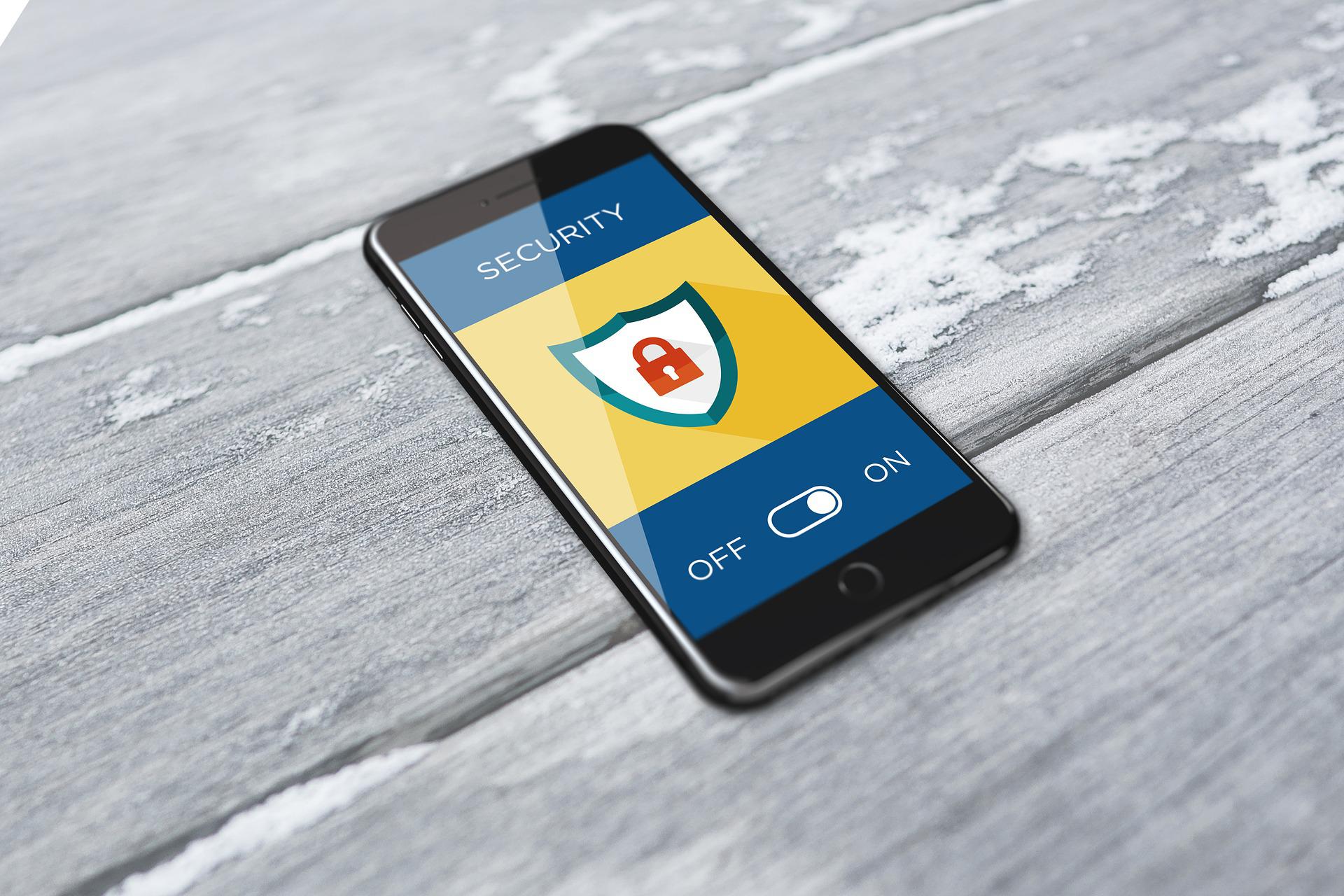 Many businesses now realize that it is not necessary to go through complex, lengthy, and costly processes to ensure security. This is exactly why a VPN for business becomes a very effective and useful option to mitigate risk and protect company networks. However, there are a few points to consider when choosing a VPN solution to ensure your network security.
What Is VPN?
VPN, which stands for Virtual Private Network, is a solution that aims to protect the company assets of network users before sending traffic to servers and connecting to public networks. VPN, which can be seen as a security solution, acts as a bridge between company resources and data and employees trying to connect to them. This way, no access requests are allowed outside of the VPN network used.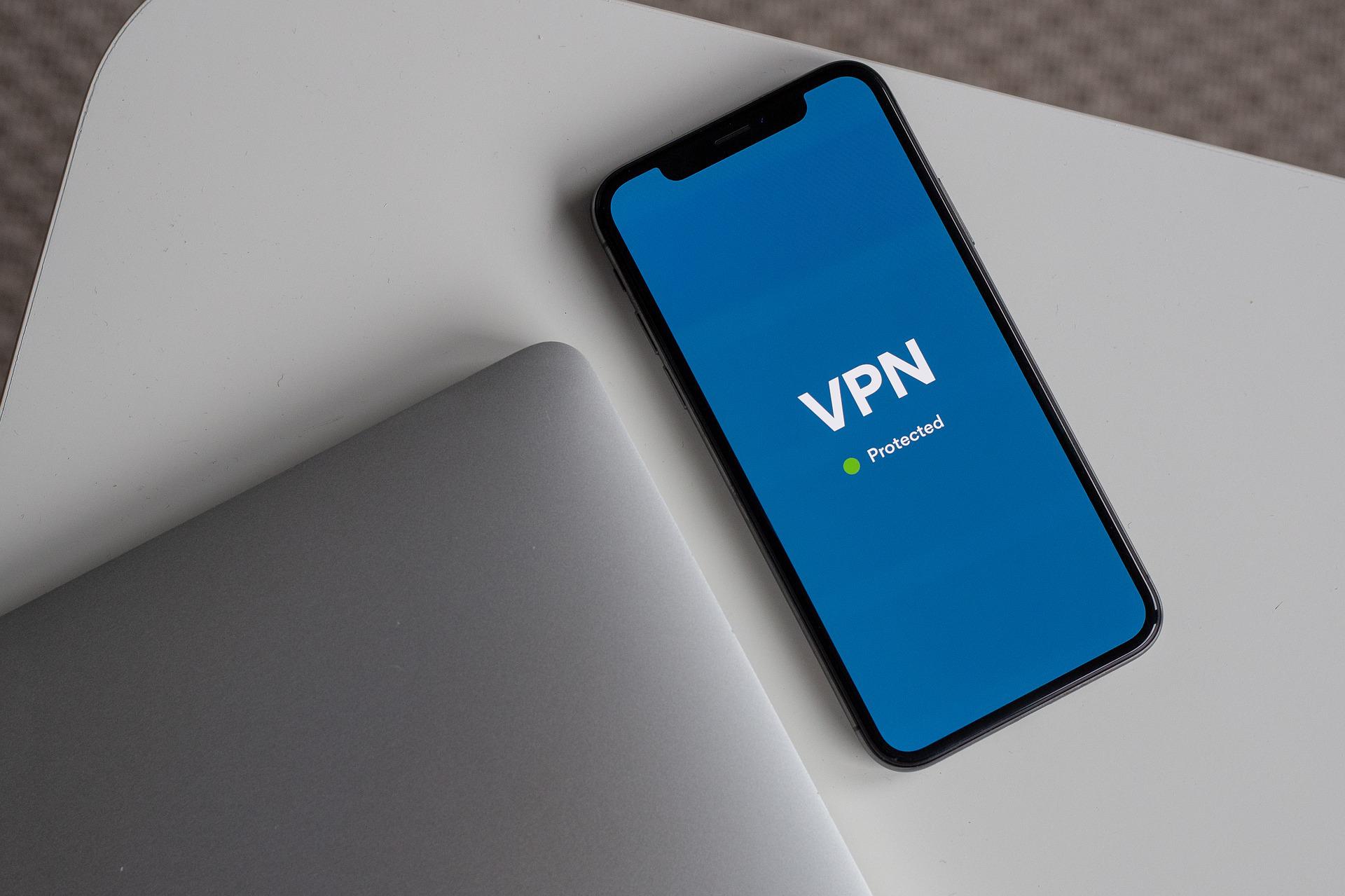 Thanks to the VPN's end-to-end encryption, which acts as a bridge, unwanted access can be easily blocked. This way, you don't have to worry about visibility and anonymity when a business VPN is adopted. This way, you don't have to worry about visibility and anonymity when a business paid or free VPN for Windows or another OS is adopted.
VPN also acts as a barrier against hackers, malware, data theft, and leaks. With the help of this barrier, intercepting and identifying sensitive data becomes difficult for these malicious users, and employees with access can carry out business operations securely and smoothly.
What Are The 5 Things to Consider When Choosing Your Business VPN?
When you realize that you need a VPN to manage security, there are some things to consider when choosing the best VPN for your business. Depending on the size of your business, your security needs, and your business organization, your VPN choice may vary. For such reasons, it is important to make a choice by considering the points mentioned below.
Encryption keys
One of the most essential things to have when setting up a VPN is encryption keys. Thanks to these keys, VPN tools give control of the encryptions to the businesses themselves. In this way, you can encrypt wherever you want with encryption criteria, share passwords with anyone you want, and achieve a high level of security.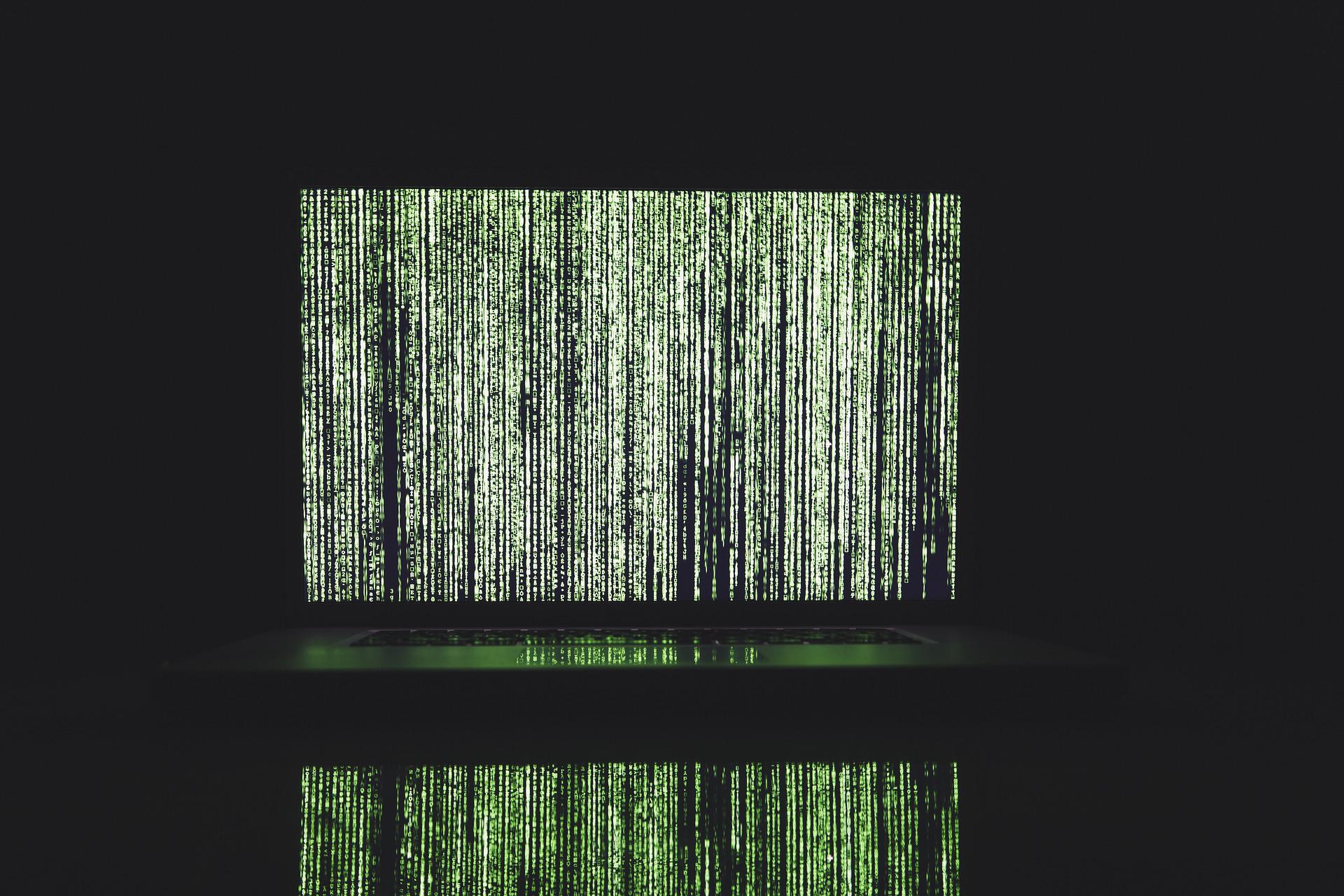 Central management and billing
When choosing a VPN service provider, you should choose a VPN that is centralized and easy to manage and control. A VPN that will make it easy for you to monitor traffic performance and access the company network remotely will do the trick.
In addition, the invoicing system must also be centralized. A good business VPN provides security and convenience with centralized payment systems and in-depth account management features in transactions such as billing.
Malware protection
A must-have feature of the best VPN providers is absolutely top-notch malware protection. Unfortunately, there are many malware, hackers, and threats trying to gain access to critical data, so being able to protect and defend against them is crucial to your security.
Your employees are likely to use the office internet for their private purposes as well. This is something that you cannot control no matter how much you try. This means that they might also be using the office internet to download content from the internet using sites like proxybay.github.io. when you have malware protection, you are making sure that they do not end up downloading something that is harmful to the interests of your business and its cybersecurity framework.
Enabling Multi-Factor Authentication
Multi-factor authentication is one of the most important aspects of any VPN solution. Only authenticated users can access the network through the VPN tunnel. This would prevent unauthorized access if credentials were stolen or leaked. Whichever VPN solution you choose, OpenConnect, Cisco AnyConnect, or OpenVPN Finder, you should always ensure that multi-factor authentication is enabled. Suppose you're using Cisco ASA VPN you can set up Cisco MFA to protect your data if one of your employees' devices is lost or stolen.
Speed and location
Everyone's most significant concern before using a VPN is the possibility of slowing down the network connection. The location of your VPN server also affects your speed.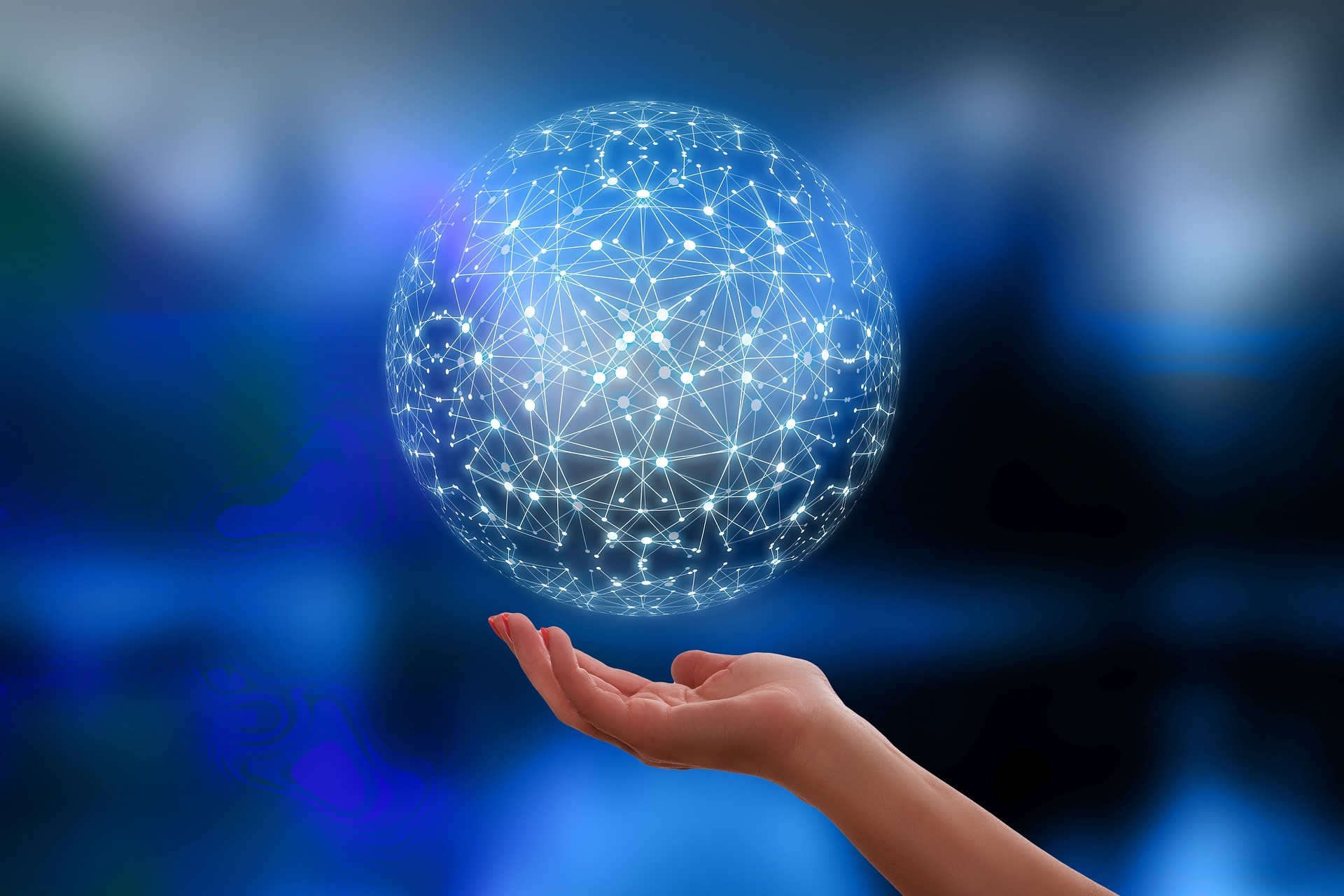 That's why you need to choose a VPN provider that can be active in many places and continue to work efficiently without a hitch. You can prevent lag and freeze with solid cybersecurity measures. Consider the speed ratios of the VPN you choose compared to others.
Zero log policy
The best VPNs allow users to log in minimally while logging their data. However, it is recommended to double-check if the service provider doesn't collect any activity data. Zero log policies require service providers to refrain from storing and discarding any records of online activity, such as downloads or website visits.
What are the additional security layers?
Today, as business operations carried out in digital environments increase, threats and attacks to these operations have begun to increase. Although it seems very complex to ensure security when using public networks and due to factors such as unprotected smart devices, effective results can be achieved when security frameworks are applied systematically.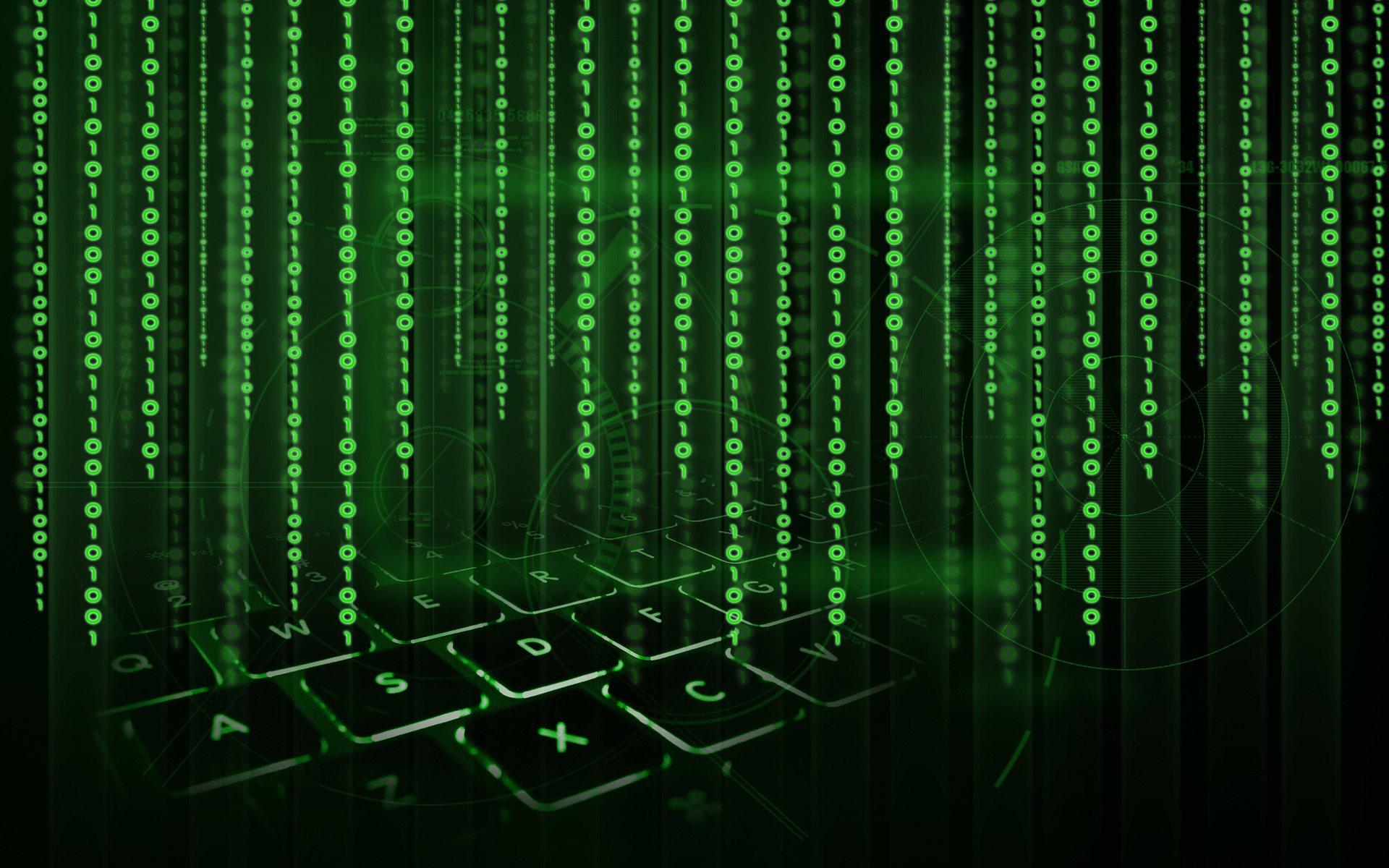 Besides VPN, the most effective additional security layers are Secure Access Service Edge (SASE) and Zero Trust Network Access (ZTNA) which are the most advanced and comprehensive solutions for businesses. The security features of these solutions provide businesses of all sizes with robust network security tailored to their specific business needs.
Conclusion
VPN is a network security service designed specifically for businesses. It has a scalable structure with businesses of any size from start-up to large scale. Thanks to its features, it is also quite easy to integrate the VPN you will use into your company's infrastructure in just a few steps without needing extra hardware.
By utilizing a VPN, you can protect all your traffic as a whole, make it easy to manage your remote working system, provide convenience to employees connecting via remote access, and protect endpoint devices across your network.
All you need is to create an administrator account, connect to secure VPN servers, and then add employee accounts. In addition, depending on the resource and data size you have, you do not need to spend a lot of time on VPN installation, so its installation can be completed in minutes.