4 Best SSL Certificate Monitoring Tools
The virtual world is indeed absorbing, but it is not safe. So now and then, we hear about a major attack, identity theft, or material damage of a significant scale. Cybercriminals know their job well and how to scam users. That is why things like that happen. But in fact – it is not even close to that. It is a mistake that can happen to anyone, but if you know what SSL is, you can easily avoid problems in advance.
Because SSL is an authorization that only a legitimate website gets. For example, when you are on the bank page you use and enter your account, you will see a green color next to the address of the bank – this is SSL. SSL is an abbreviation of Secure Socket Layer. SSL is a method of encrypting web traffic, which prevents unauthorized access to web packages.
SSL ensures the secure sending of confidential data over the web (credit cards and other private documents). That is why, today, the leading sites in the world have SSL protection, which you can see in the address itself. And that is what can ultimately protect you. If you do not see that famous https – you should immediately pay attention. In particular – if it is a page where you are supposed to leave some private information.
We will present some of the best tools that enable SSL protection. Let's see what those tools are.
Every user on the Internet wants security first. So when they access unsafe websites, there is a high probability that they will never return to that website. That is why it is essential to have an SSL guarantee that will provide complete security for you and your visitors. WP Force SSL is the best tool on the market that will allow you to do this.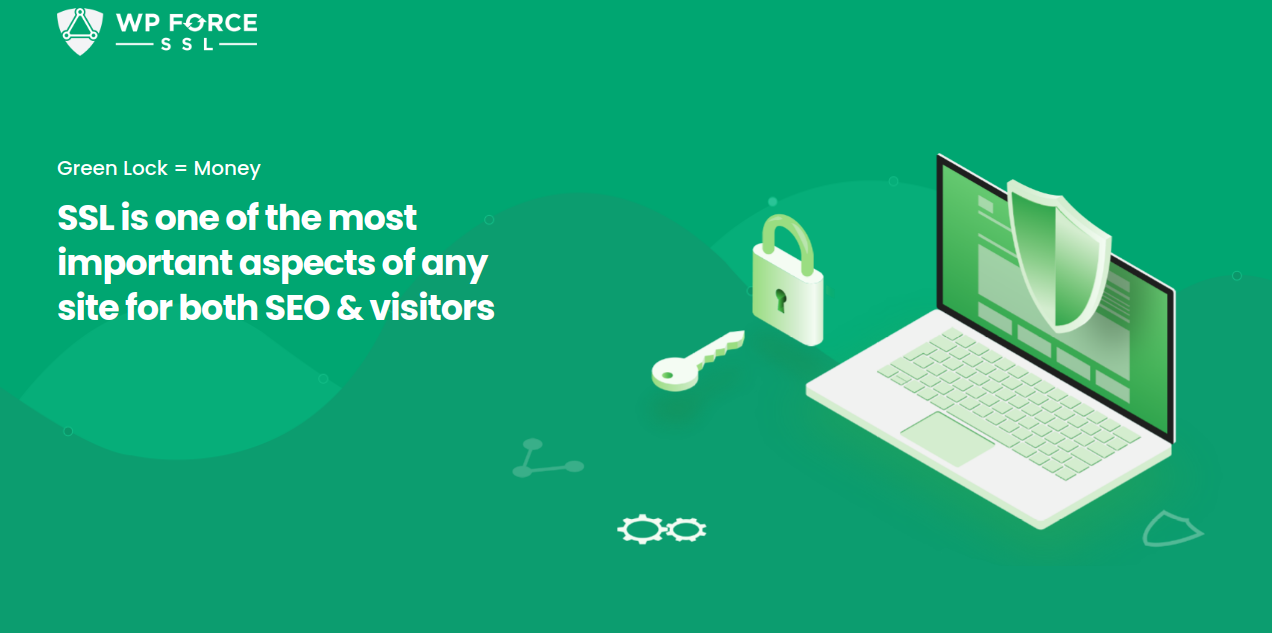 With this tool, you and your visitors will be safe. And in addition, you will be able to use additional functions and options that will delight you. This tool has all the options needed for SSL configuration, as it has a well-known scanner feature. The scanner allows you to get all content, errors, mixed content, and more in just a few minutes in the easiest way.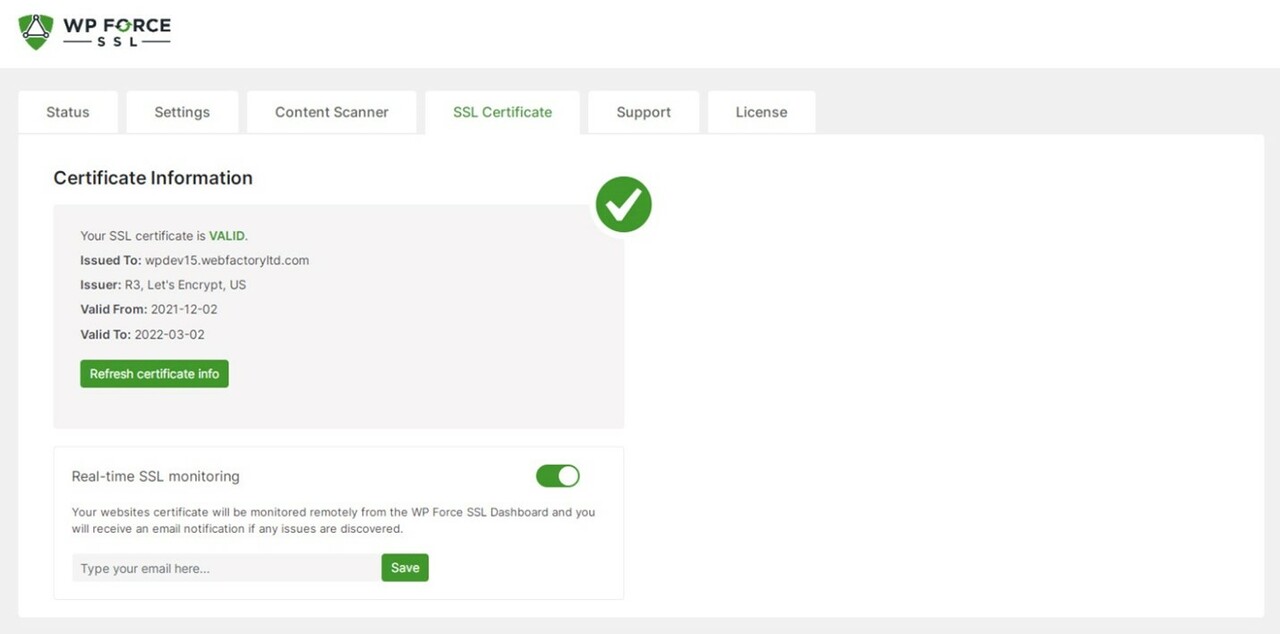 Through the presentation of this tool, we want to emphasize the importance of SSL monitoring. This tool has a plugin that will scan the SSL certificate and find errors if any. The monitor sends notifications, so you will know what website you have accessed. The monitor can check if there are any possible 50 errors in the security of the site and the domain and if the SSL certificate is valid. WP Force SSL has a centralized control panel you can easily manage.

That means that you do not need to log in for each page, but you can check everything you are interested in one place.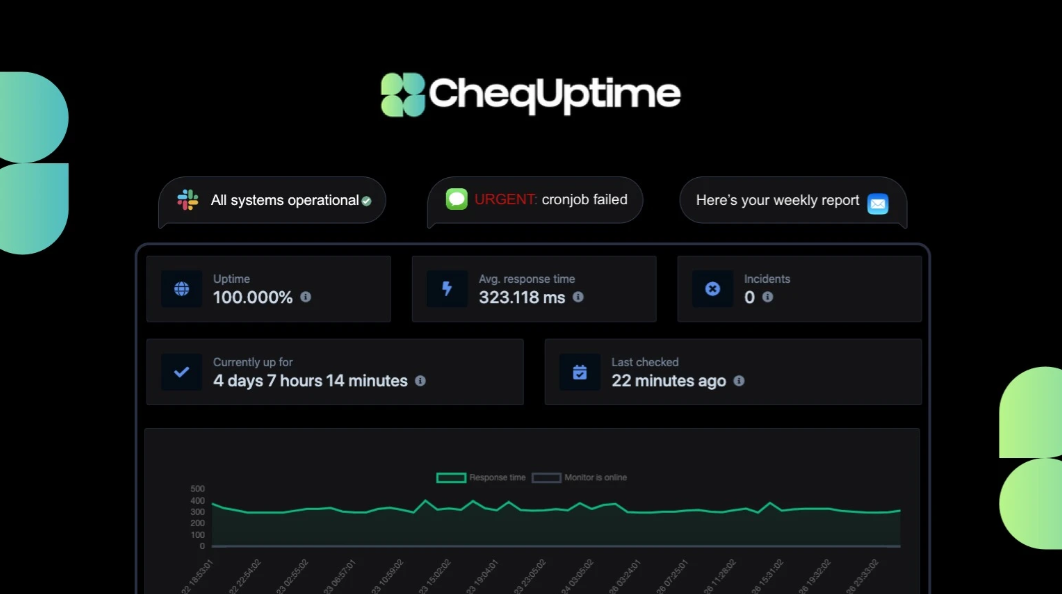 CheqUptime is also one of the more powerful SSL monitoring tools. The developers of this tool primarily focused on not losing visitors to websites. That way you do not lose income and productivity and additionally – create potential visitors. With this tool, you can easily preview the software. And when an error occurs, you immediately receive an urgent notification. Best of all, you can set up the monitors in no time. That is, the monitors can be ready for use in less than 5 minutes. Why is this tool powerful? CheqUptime allows monitoring over 100 sites 24/7, monitoring servers, ports, and Cronjobs.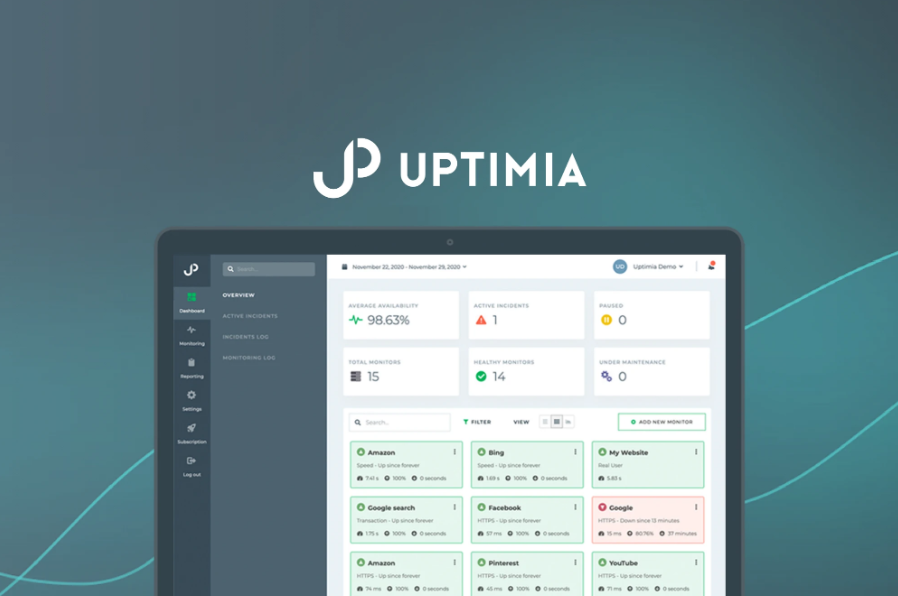 Uptimia is one of the fastest and easiest-to-use tools of its type. It uses 171 probes scattered worldwide that allow your website to be tracked every 30 seconds. Fascinating, is not it? You need to enter the URL of your site, set the notification and frequency of performance checks, and Uptimia is ready to go to work. Best of all, when Uptimia detects a problem, it scans it as many as three times. That ensures that any notification you receive is related to the actual issue. The developers of Uptimia worked on this because it often happened with some tools that false notifications came.
Better Uptime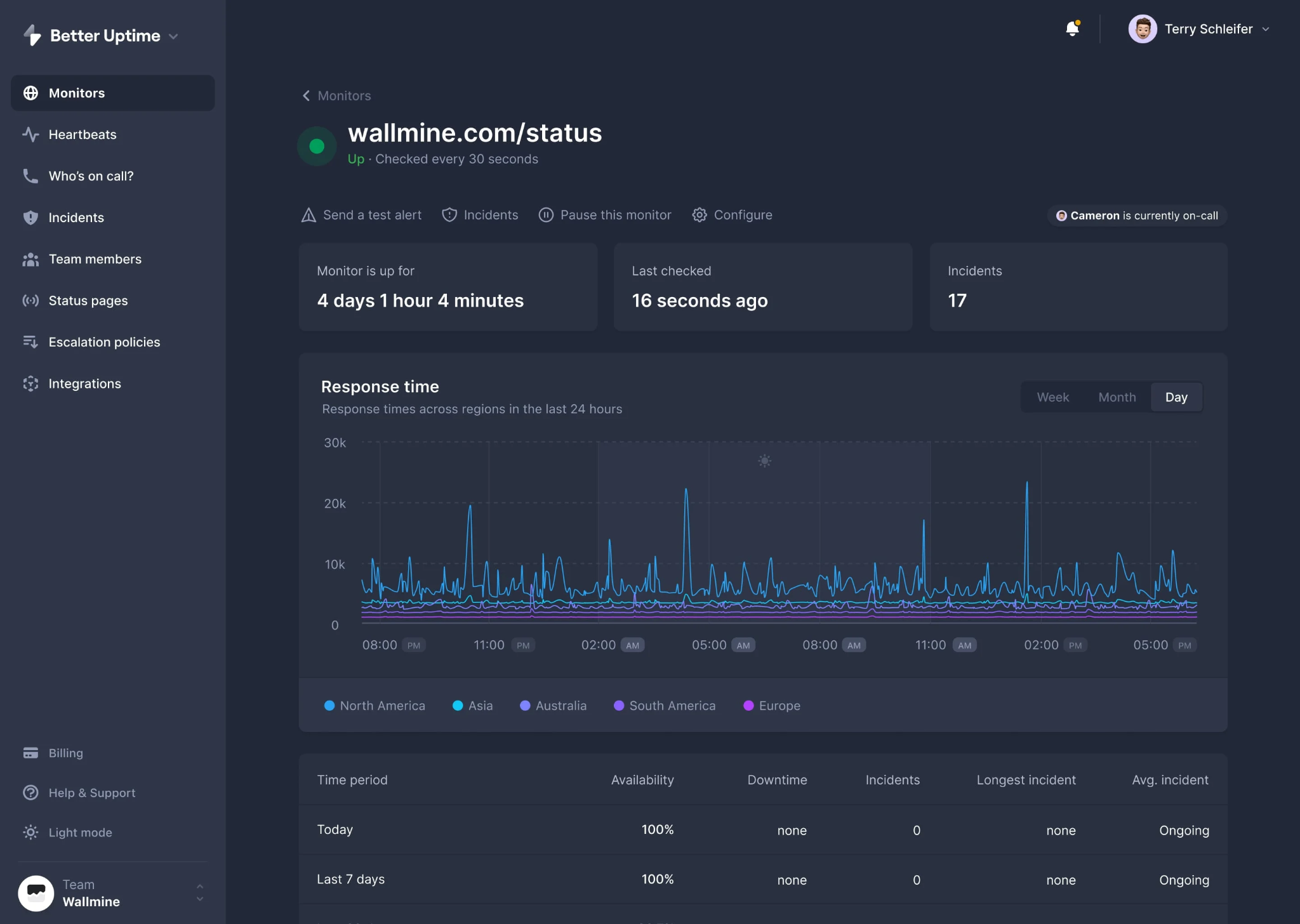 Better Uptime is a tool that allows you to monitor uptime. Also, you will receive real notifications about detected problems. SSL certificate monitors often work together with a cron job. This combination has proven to be a winning one as it allows incentive management, synthetic tracking, and status page manager all in one. When Better Uptime detects a problem, you get a screenshot and a timeline. Also, this tool integrates with many other tools.
Final Words
Finally, it is essential to emphasize that having an SSL certificate protects the customer. But also, it gains trust between him and the organization that trades online. Future cooperation is based on the foundations of security and trust, which is extremely important if you want your online store to continue operating successfully.
As you have seen, we have presented you with powerful tools that do an extremely good job. However, we would single out WP Force SSL. In addition to providing good SSL monitoring services, you can use this tool in several ways. That is possible by all the functions and options it has.