A PS3 emulator is a software that makes a system behave like another system whereby one system is known as the host and the other system is known as the guest.
It is used to make the graphics system or another process work on a PC or any Android Device. Before you move on with the list of best ps3 emulators, make sure you check these guides too – Best iPhone Emulators & Xbox One Emulators,
Best PS3 Emulators –
1. RPCS3
It is a free and open-source in-development video game console emulator for the Sony PlayStation 3. It can run on various operating systems like Windows and Linux. It has many system requirements such as Windows 7 or above, Modern Linux or BSD (64 bit).
It is easy to install, run and use. The following are the other requirements needed for running the same on your device:
A modern processor with SSSE3 support.
A GPU supporting OpenGL 4.3 or greater.
Microsoft DirectX End-user- run time.
A minimum of 4 GB RAM, 8 GB recommended.
Microsoft Visual C++ 2015 Redistributable.
PlayStation 3 .pup system software file.
PS3 self dumped game or application.
2. PlayStation Now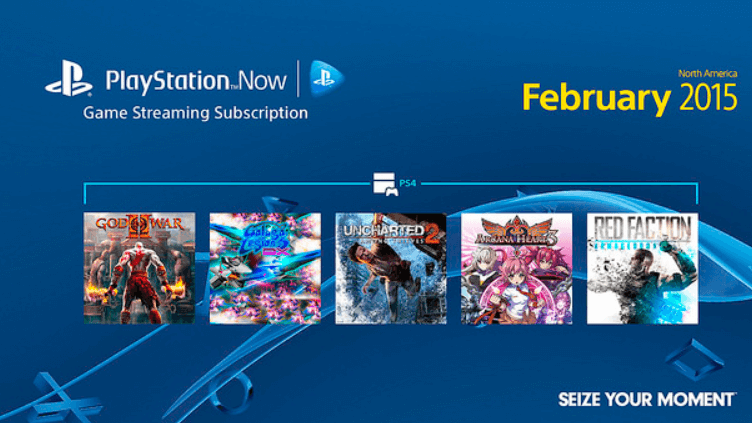 Besides being a gaming emulator, it is a cloud-based gaming subscription service. Using this service you can select various titles from PS2, PS3, and PS4. For using this service, you need to have a Dual Shock 3, 4 Xbox Controller. Some of its system requirements are:
Windows 7 or above.
Sound Card and USB port.
2 GB or more of RAM.
3.5GHz Intel Core i3 or 3.8GHz AMD A10 or faster.
The service is such that the online streaming facility eliminates any complexity that might arise due to the emulation architecture. High-end hardware is also not required for availing the service.
3. mednafen

This emulator is also mentioned as one of the best PS3 emulators due to its portability, ability fir multi-tasking, and the comfort with which it can be used. Also, the settings of the emulator are configurable. You can customize it according to your requirements.
Such settings include the remapping of the hotkeys that you will find in PlayStation 3. It even gives you the service of playing the games virtually on your Windows PC itself. You also have the option to save game clips, take screenshots in PNG format as it supports save stats option.
Also Check Out –
4. ESX PS3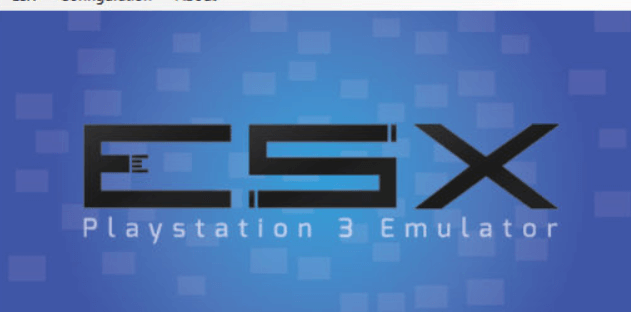 This is another commendable PS3 emulator for Window OS based PC. The emulator is mainly for research purposes but it is good as emulation architecture. Though it can run a lot of titles on PS3, it needs a hefty amount of hardware to run without glitches.
Some of its system requirements are:
1 GB RAM, Windows 7/8/10, 32 bit or 2GB RAM on Win 7/8/10 64 bit.
CPU with 2.5 GHz Intel/AMD Processor or higher with SSE3.
GPU with any AMD/NVIDIA/ Intel DirectX 10 GPU with 1 GB of Memory and Pixel Shader Model 3.0.
5. BIZHAWK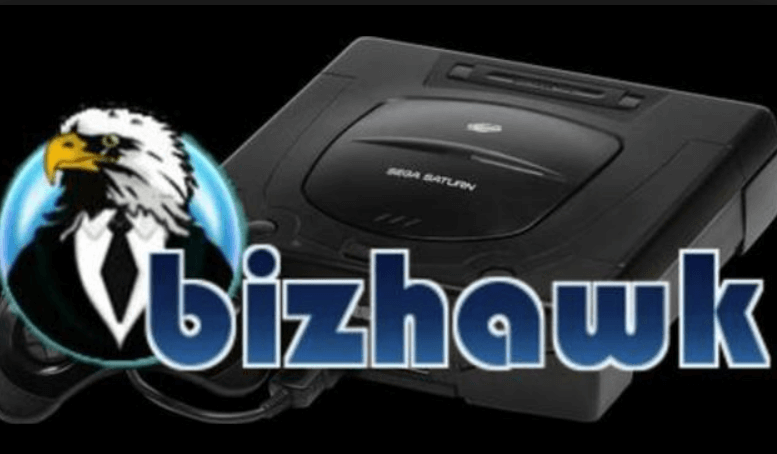 It is a good combination of a powerful emulator with an easy interface. This emulator also supports remapping of the hotkeys, game recording support and Lua Scripting. Besides the PlayStation System and its different versions, this emulator can also support platforms like Apple, Virtual Boy, Nintendo 64, Super Nintendo entertainment Systems & Super Famicom and ZX Spectrum.
It also provides an accuracy test for those who are new to the service. One should also keep in mind that for installing this emulator, the Windows users have to download the prereq installer so that the succeeding installation process runs smoothly.
End of The Line –
So with this, we conclude the list of best ps3 emulators, If you find any difficulty using any emulator let us know in the comment section. You can use these emulators to play Playstation games on your PC.
If you liked our article, Share it with your friends. Keep visiting us for more awe-aspiring articles.
Regards.