PDF, short for portable document file has become a handy name in the field of document transaction between individuals, and among groups and organizations. However, for editing PDF there is not an as easy option as it is for a word file.
So, there is a need for some extra applications to edit the PDF documents. But there are many online editors which are not so user-friendly and have a bad interface. So, here is a list of the ones that you will surely find easier to use.
Before moving on with the Best Free Pdf editors, make sure to check Best Skins for Rainmeter

List of Best Free PDF Editors  –
1. Nitro Pro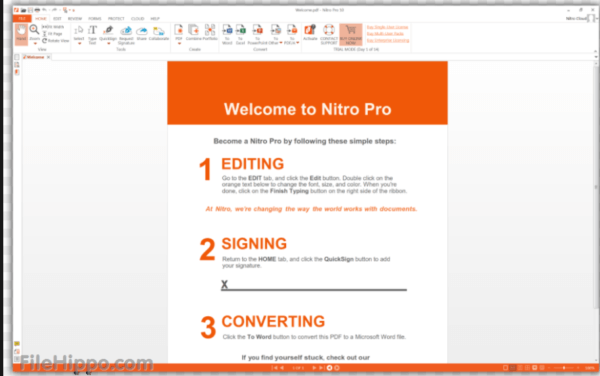 The Nitro Pro edition comes for all Windows Operating System. It has all the features required to edit a PDF efficiently just like the Word Documents.                                                                                            It can edit, create, merge and review the documents. It can also collaborate with other files if the user wishes to do the same with the PDF.
It comes mainly in two versions- the business version and the personal one. Although the personal version comes for $159.99, it has its own set of useful and attractive features for editing. It also includes OCR technology for scanning and editing the PDFs.
2. Apower PDF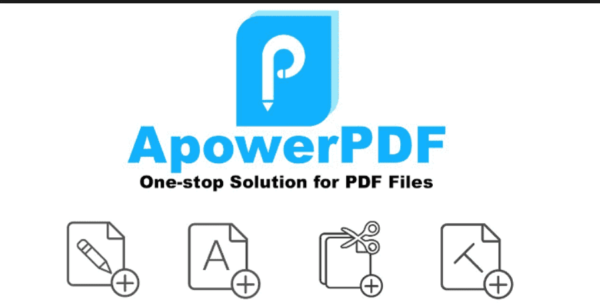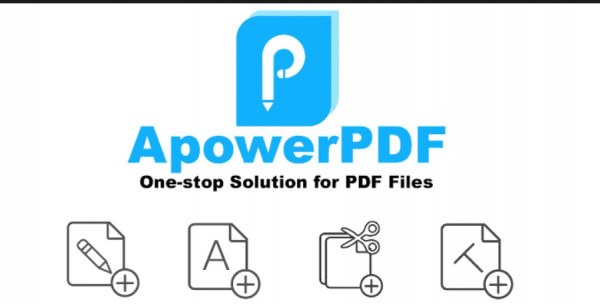 This editor has an impressive collection of editing features. It has various PDF conversion options like the word to PDF, jpeg to PDF and so on.
You can create a PDF even from scratch. But for that, you need the Premium version of the application. You will find two options on the Apower PDF homepage.
One named 'Launch Online' and the other as 'Download Desktop'. If you select the 'Launch Online' option, all you need to do is download and run a small launcher app. This will start the online editor app. You can edit text, images and also encrypt your document with a password.
3. PDFelement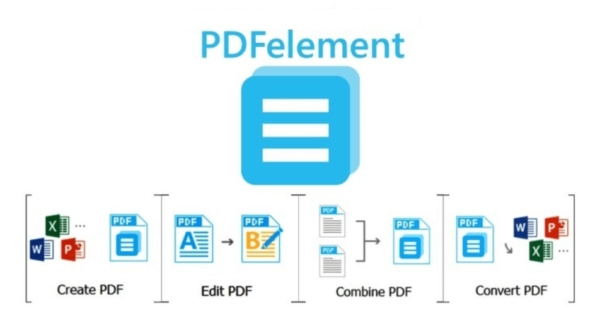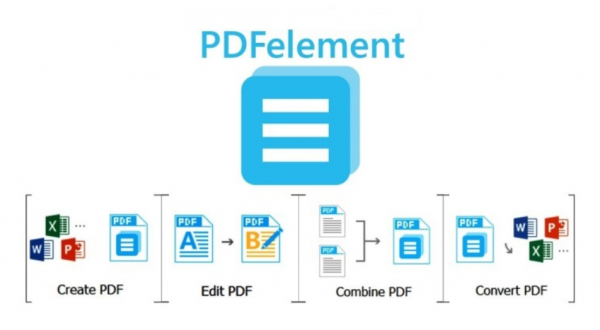 This editor has always been listed as one of the top ten editors for Windows 10. It has been considered as a worthy service next to Adobe Acrobat.
It gives a free trial in its initial usage period by the users. It houses plenty of features which include annotating, editing, converting PDF into other formats according to the need, adding signatures or filling up forms.
It has a user-friendly interface and the price for a premium subscription is low as compared to other editors. The free version offers the Basic PDF editing features.
 If you are a gamer do check out,  Best Xbox One Emulators for Windows
4. PDF Xchange Editor
It has built-in OCR technology. It allows you to retype, reformat or delete the contents.
It has the feature of using OCR to recognize the scanned text in the documents. Some menus and toolbars show you the features available to you.
You can also get a premium subscription to avail all other features that are advanced in nature. It can split and extract pages.
If the text format of the document is not installed in your PC setup, then it makes sure that the document is compatible enough to be read and worked upon by various options.
5. Foxit Phantom PDF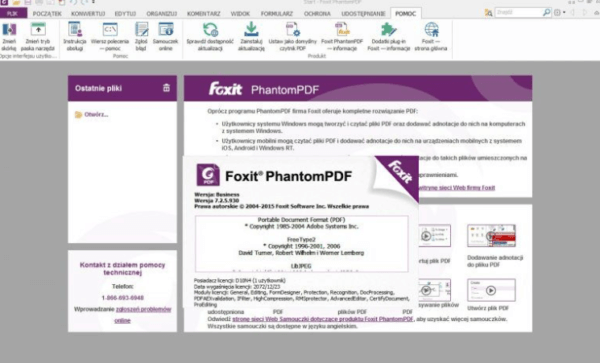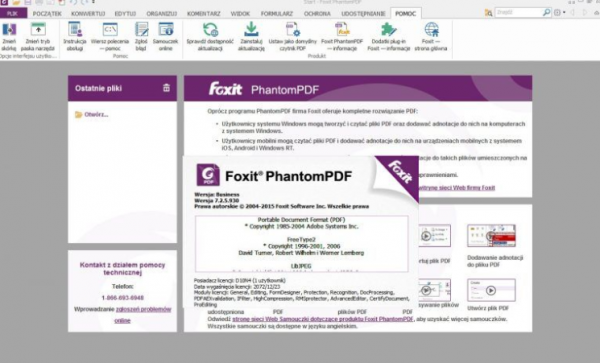 It can merge, edit and split the documents that you load into it. The application is well suited for Windows users.
It also provides a free trial for 14 days for the customers to try out the editing tools that it owns. It comes in three versions- standard, business and education. It can annotate, create and share PDF files.
6. Sedja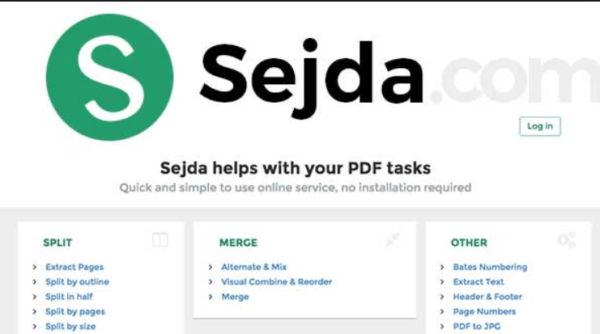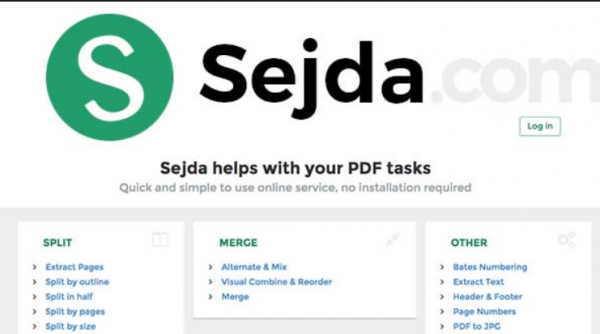 It is an online PDF editor that provides the editing tools at no cost. It has a good collection of editing tools and has the option for cloud storage.
There is a time limit within which you need to save the document that you are editing. Otherwise, it will be deleted automatically.
Apart from this, the features that it offers are commendable. You can add texts, images links, signatures, annotations and also different shapes and sizes like ellipses and rectangles.
Before leaving this webpage to make sure you pay a visit to these articles –
End of The Line –
So with this, we conclude the list of Best free PDF editor which you can use in your Windows as well as in Mac OS.
You can easily use these pdf editors to modify your PDF files. If you liked this list please share it with your friends.
Warmest of Regards,