Biden-Harris Administration Pledges $45 Billion "Internet for All" Initiative to Bring Affordable and Reliable High-speed Internet to All Americans
With the evident need for high-speed internet across the country, the Biden administration has always been on top of fighting the digital divide with their internet initiatives, from providing discounts to low-income households to holding initiatives to expand internet broadband to rural and underserved areas in the United States.
Last May 13, 2022, The Biden-Harris administration's Internet for All program, which will invest $45 billion to bring affordable, dependable, high-speed internet to every American by the end of the decade, was announced in Durham, North Carolina, by U.S. Commerce Secretary Gina M. Raimondo.
The government has successfully partnered with some of the major internet providers in the country, including Verizon, Comcast, Charter Spectrum, and AT&T. President Biden thanked these local providers, which are currently providing internet connection to around 80% of the US population. This means that majority of the country will have access to affordable high-speed internet.
President Biden expressed his intentions to fight inflation and lowers the prices for the things US families need while announcing his program. With this Internet for All program, the government will be able to help many households who cannot afford to connect to the internet because of the expensive fees. We all know that internet plans can be costly, regardless of your internet provider. Fortunately, with this initiative, no low-income household will need to spend more than $30 every month on home internet bills.
However, individuals who fall within the program's eligibility criteria must be either low-income or participate in one of the many federal assistance programs, such as Medicaid, Free and Reduced-Price School Lunch Program or Breakfast Program, Supplemental Nutrition Assistance Program (SNAP), Pell Grants and more.
President Biden and the rest of his administration have been considering a variety of ways to reduce the digital divide in the United States. In addition, Vice President Kamala Harris was given the task of spearheading White House efforts on broadband availability during Biden's presidency. However, the issue has caused bitter political battles over how much money should be spent, where it should be spent, and what kinds of internet access Americans should have in order to stay competitive in this century.
By signing up tens of millions of families in ACP-eligible areas for free high-speed internet, companies such as AT&T, Comcast, and Verizon will be able to provide the service at no additional expense to those who qualify.
The Internet for All program features three Funding Opportunity Notices:
State Digital Equity Act Programs
Broadband Equity, Access, and Deployment Program
Enabling Middle Mile Broadband Infrastructure Program
States and other qualifying parties can access $5 million in planning funding and begin developing their five-year action plan by submitting a letter of intent and a budget for planning money. NTIA staff will be available to each state during the entire process. In addition to the $100 million allocated to each participating state by the FCC, the extra money will be determined based on the FCC's upcoming coverage maps. In order to support the building, improvement, or acquisition of middle-mile infrastructure, the Enabling Middle Mile Broadband Infrastructure Program will distribute grants on a technology-neutral, competitive basis to assist eligible parties.
Internet Providers and the Internet for All Program
Now that internet is considered a necessity, it's great to have internet service providers participate in this government's initiative to fight the digital divide.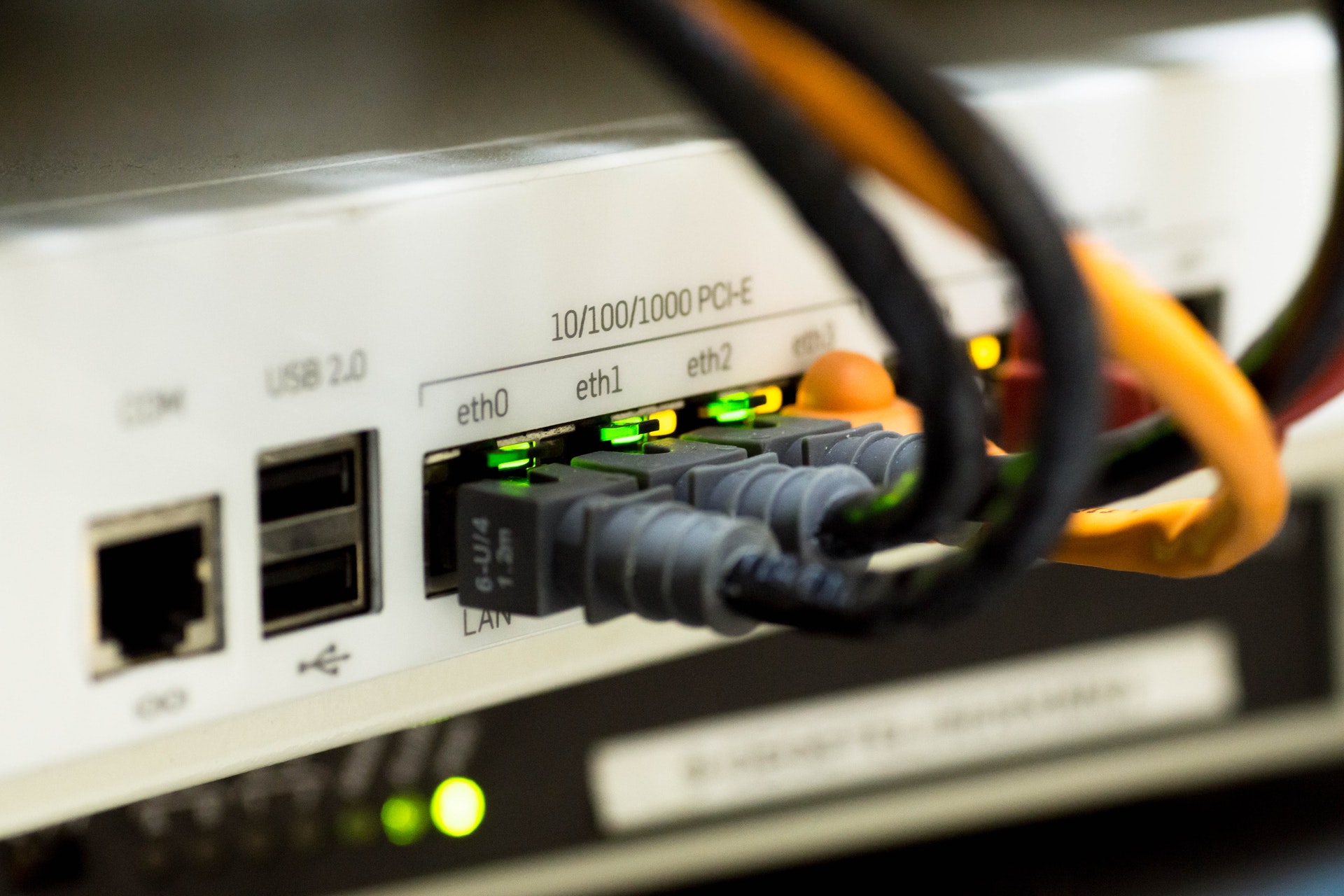 It is a historic chance to reduce the digital divide by enabling more Americans to connect to our increasingly digital world, said Comcast Cable CEO and President David Watson in a statement. "After ten years of working on digital equity challenges, we are certain that this new program will provide even greater assistance in achieving those aims. As part of our efforts to reduce the digital gap, we are pleased to cooperate with our government and community partners."
With major and other small internet providers playing their part to help unprivileged individuals, the Biden administration is seeing a bright future where the digital divide in the US can be permanently eliminated.
Final Thoughts
The digital divide in the country is a serious matter that must be addressed immediately. The world is continuously becoming heavily dependent on the internet. If many people cannot connect to the internet and cannot access the same opportunities and privileges as others do, life will be so much harder for them in the future. It's excellent that the current administration has been working to fight this divide since they sat in power.