You can utilize Zoom to hold video and audio conferences, webinars, video chat, screen-sharing, and other collaborative capabilities in an online setting that is safe and protected by the cloud.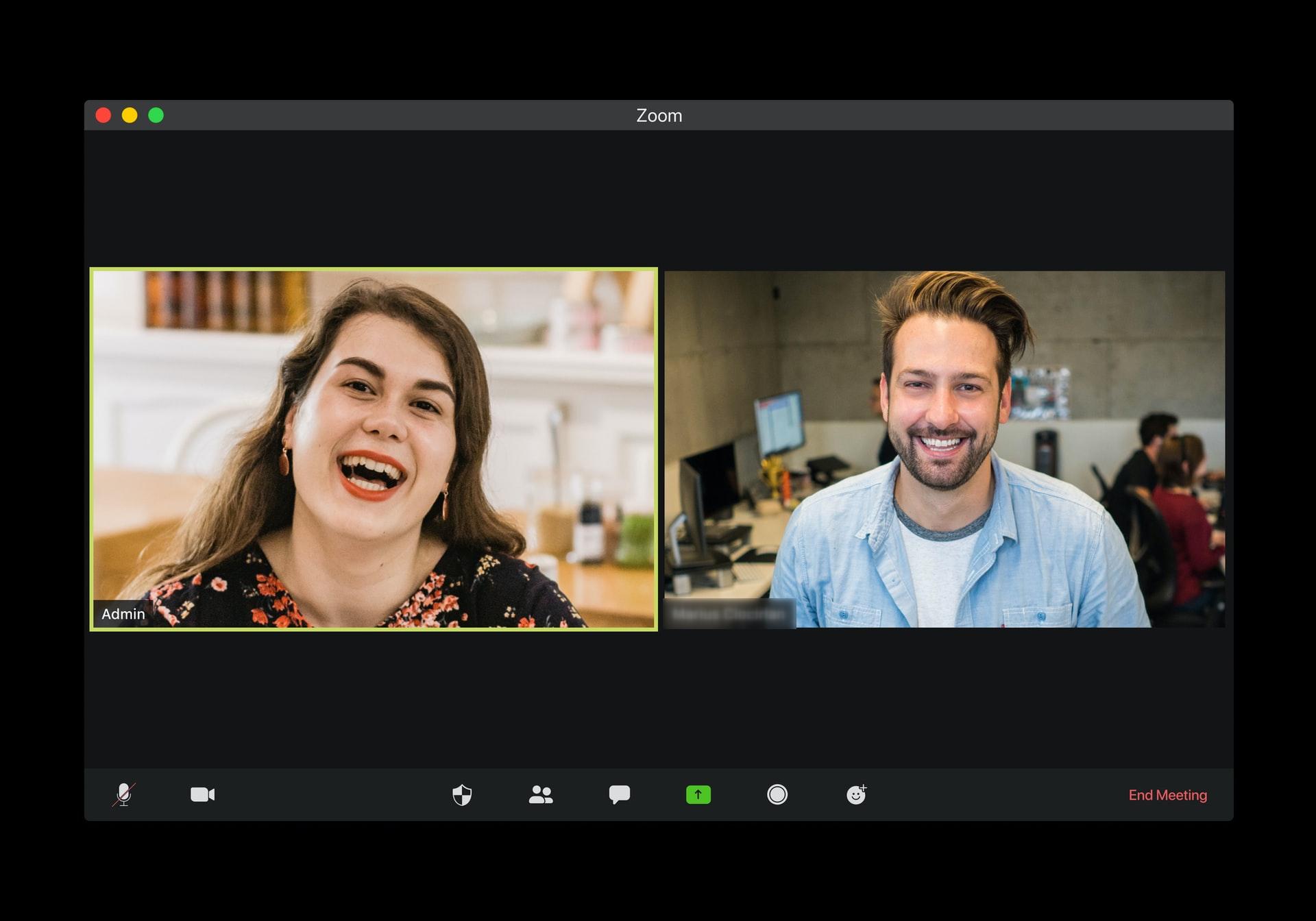 Creating an account to participate in a Zoom meeting is not necessary. The platform is accessible on multiple operating systems, including Mac OS X, Windows, Linux, iOS, and Android, making it suitable for diverse users.
1. SKYPE
Skype is one of the biggest brands in video-conferencing and online messaging, so it's no wonder it's a great alternative to Zoom.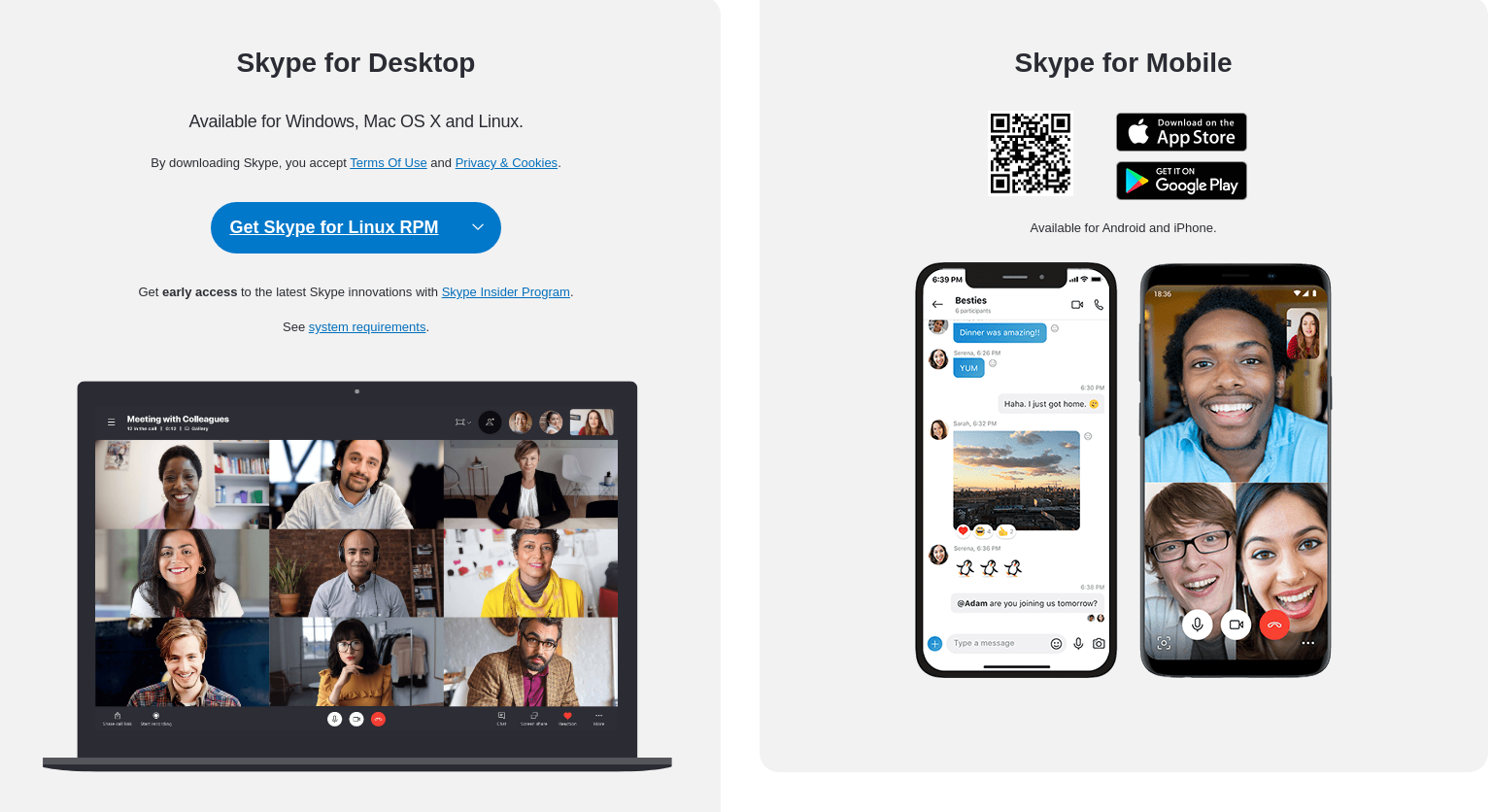 Skype beats Zoom in key ways. Skype works on almost every device, even those that support Alexa, and hosts can begin Skype meetings and conversations even if they don't have Skype installed. Skype works nicely with Microsoft's other applications and many apps and products. Skype interactions are safeguarded by end-to-end encryption. Skype is free, easy to use, and works on practically everything, unlike Zoom. Zoom offers larger group calls; thus, Skype works best with fewer people.
2. WEBEX
Webex is one of the most well-known names in business video conferencing, with outstanding boardroom and workplace credentials. The Webex app allows you to make crystal-clear conversations, host video calls, and use an immediate messaging service with collaboration capabilities and add slideshows, emoticons, background noise elimination, and real-time translation to your meetings.

Webex integrates with over 100 third-party apps. The Webex Suite bundles all of the app's features and choices for holding virtual events, employee surveys, and simple staff management – all with enterprise-grade security.
3. GoToMeeting
GoToMeeting provides a comprehensive set of security tools to keep your business meetings safe. The video is encrypted with the 128-bit AES protocol, while the display, keyboard, mice, and text conversation information are encrypted using 256-bit encryption. Group locks and passwords are used to govern who can access meetings, and audio is also encrypted.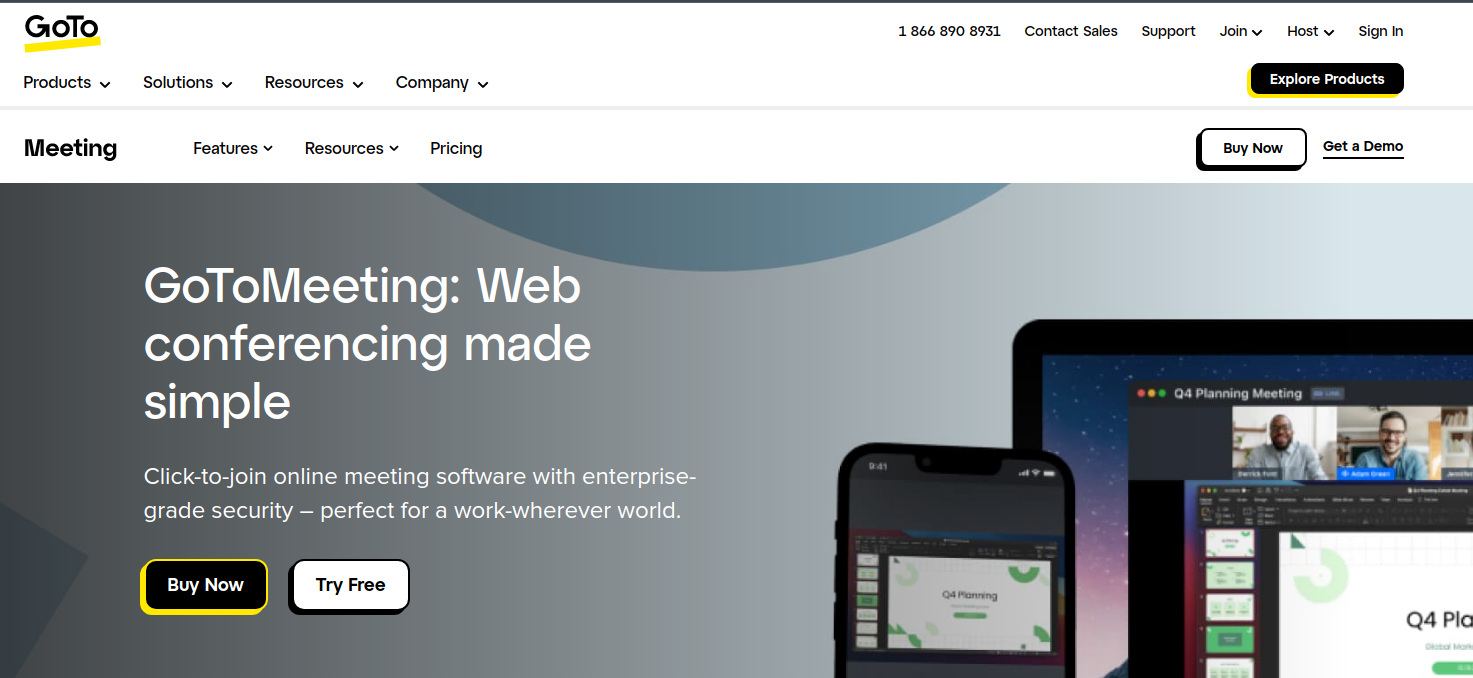 GoTo includes integrated conversation, interview transcripts, cloud recording, meeting diagnostics reports, screen-sharing, unique backgrounds, and a plethora of presenter control choices. It even has energy-saving alternatives for employees who need to connect meetings using their smartphones, and it works with almost every business app on mobile and PC. Strong security measures are combined with positive qualities elsewhere.
4. TeamViewer
TeamViewer creates a whole suite of products that help large businesses effectively communicate and collaborate. TeamViewer Meeting application is now an ideal choice if you're looking for a top-tier Zoom alternative. TeamViewer also creates a whole suite of products that help small businesses effectively communicate and collaborate.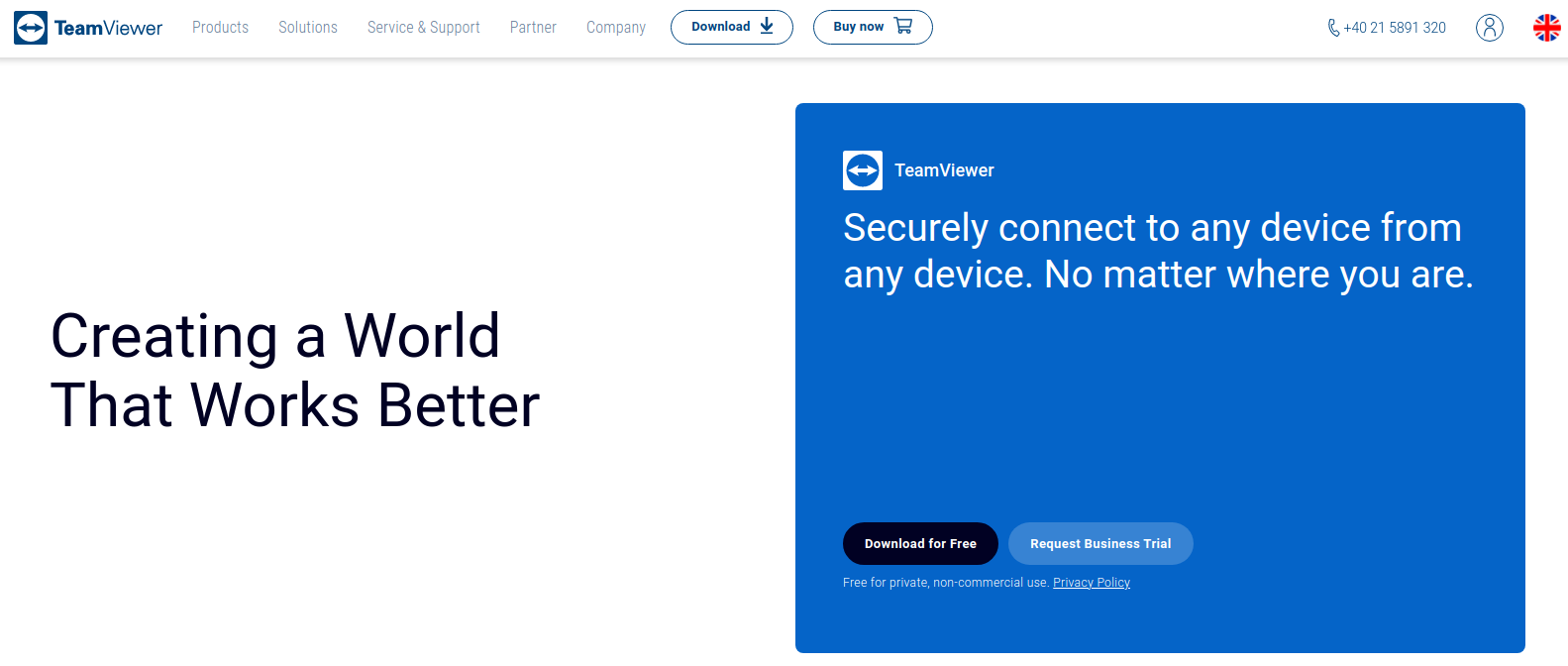 Users can implement password protection, meeting locks, and three separate authentications, and robust 256-bit encryption is used to protect video calls. Instant messaging, the capacity to record meetings, and simple collaboration across all platforms are three features that can improve the quality of video conferences. This bundle includes the capability to share several monitors in 4K resolution, HD calling, remotes, and screens for setting up the conference before it begins. You may also start working immediately thanks to the encrypted file sharing and instant meetings that can be initiated with just one click.
5. BlueJeans
Verizon's BlueJeans is utilized by Adobe, Facebook, and Virgin Hyperloop, so now you can be sure it's secure and future-proof.
Virtual Meetings offers several features. 256-bit encryption protects conversations, the software allows virtual backgrounds and gallery views, breakout sessions, tagging moments, and adding actions to meetings, and Dolby Voice and HD video adds adaptability.
Automated, real-time captioning, keyboard controls, and screen readers make BlueJeans accessible on any internet-connected device. You can add the brand to the software when you buy the Business package.
6. DialPad
For organizations, DialPad offers a variety of communication tools, including a video meeting tool that incorporates artificial intelligence.
Automated post-call summaries, real-time alerts for keywords, and mood monitoring are just some of the features that DialPad provides. DialPad's High-quality video, crisp audio, customizable layout, and integrations with key programs like Microsoft, Google, and Salesforce are all impressive features of the DialPad. File sharing and text messaging are supported, and you can set up agendas and utilize timers to keep everybody on track.
Conclusion
These are, in my opinion, the best alternatives to Zoom currently available. Particularly in light of the results of COVID-19, it is of the utmost importance to select an appropriate video conferencing or team collaboration platform.
There are many different video conferencing platforms available, and you should be able to select one of them that satisfies all of your requirements.
When looking for an alternative to Zoom, make sure you give yourself enough time to be doing some research and figure out which piece of software will serve your purposes the best. Don't let yourself be swayed solely by the product's appealing price; instead, investigate all of its features and read the feedback provided by previous buyers.