How to make a logo for Etsy?
Are you an Etsy seller looking to create a unique logo for your shop? You don't need to be a professional graphic designer to make an attractive logo. With the right tools and knowledge, you can make a memorable logo that will help your business stand out from the competition. In this article, we'll go over how to design a logo and Etsy banner specifically for your Etsy shop so that you can start creating a brand identity.
What is a Logo?
A logo is a graphic element that serves as a visual representation of a company or brand. It is an essential component of any business's branding strategy, and it helps establish the identity and personality of the brand. A logo can be made up of various elements like text, symbols, shapes, and colors. However, it's important to remember that while your logo is crucial, it isn't the entirety of your brand, a concept you can better understand in this guide on branding vs logo.
When creating a logo for Etsy, it's essential to consider the nature of your store and its target audience. The logo should reflect the type of products you sell while also being memorable and visually appealing. You can use online tools like Canva, Wix Logo Maker or Adobe Illustrator to create simple yet sophisticated logos.
Keep in mind that your Etsy shop's logo should be versatile enough to work across various platforms like social media channels, website headers, product labels etc. Once you have created your Etsy store's logo design make sure to test how it looks in different sizes (small or large), on different devices and backgrounds before finalizing it for use on all mediums – this way you can ensure that it will stand out in all scenarios.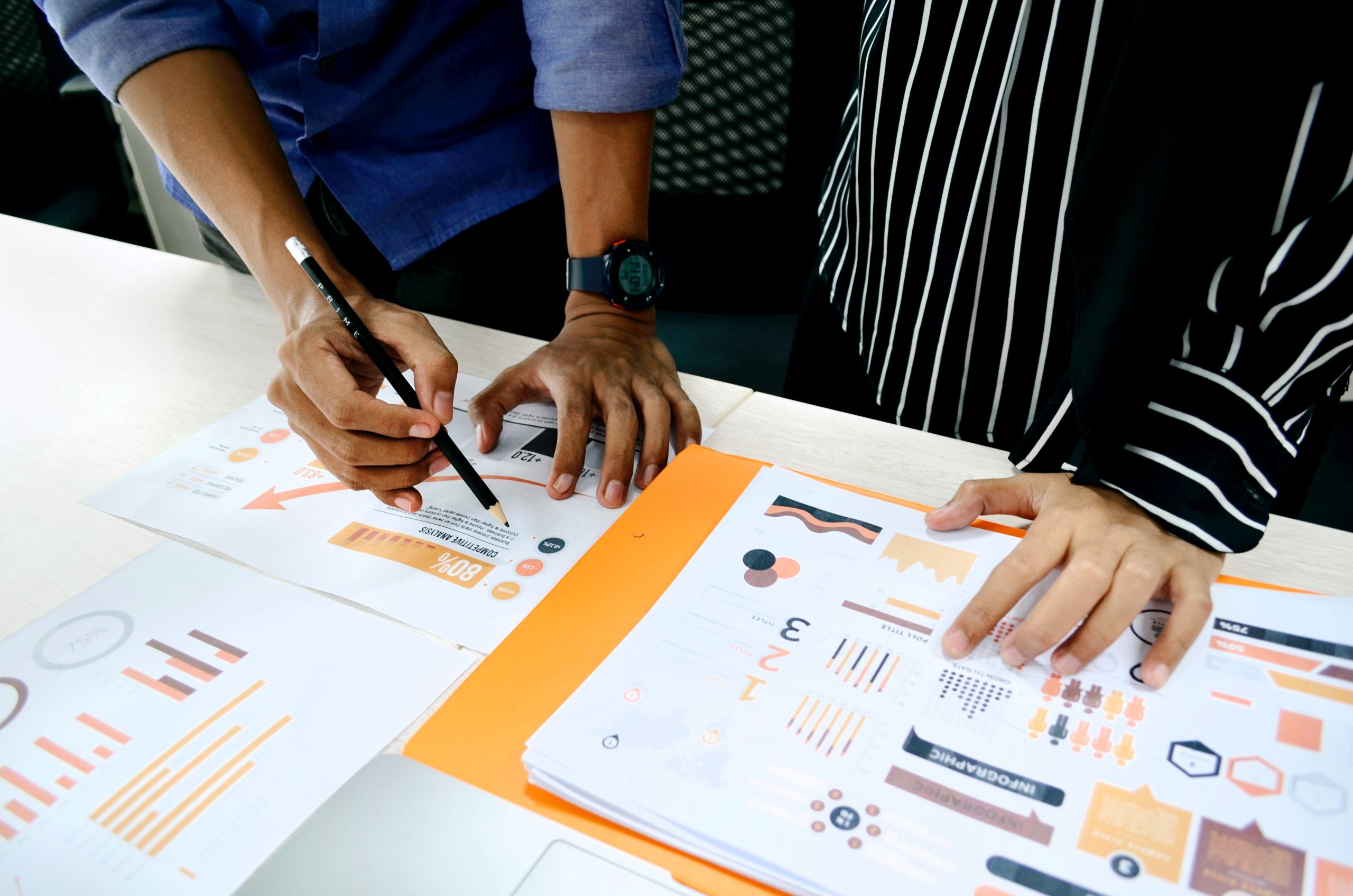 Step 1: Research
Step 1 in creating a logo for your Etsy shop is research. This process involves identifying what type of logo design will best represent your business and appeal to your target audience. You can start by browsing through other Etsy shops that have similar products or services to yours and taking note of their logos.
Additionally, researching the latest trends in logo design can help you create a modern and eye-catching logo that stands out from the competition. Look at popular brands outside of Etsy and observe how they use typography, color, and symbols to convey their brand identity.
Lastly, it's important to consider the technical requirements for creating an effective Etsy logo. The dimensions should be 500×500 pixels, with a file size no larger than one megabyte. Keeping these specifications in mind during the research phase will save time later on when designing the actual logo. By conducting thorough research upfront, you'll be able to create a successful logo that accurately represents your brand on both an aesthetic and technical level.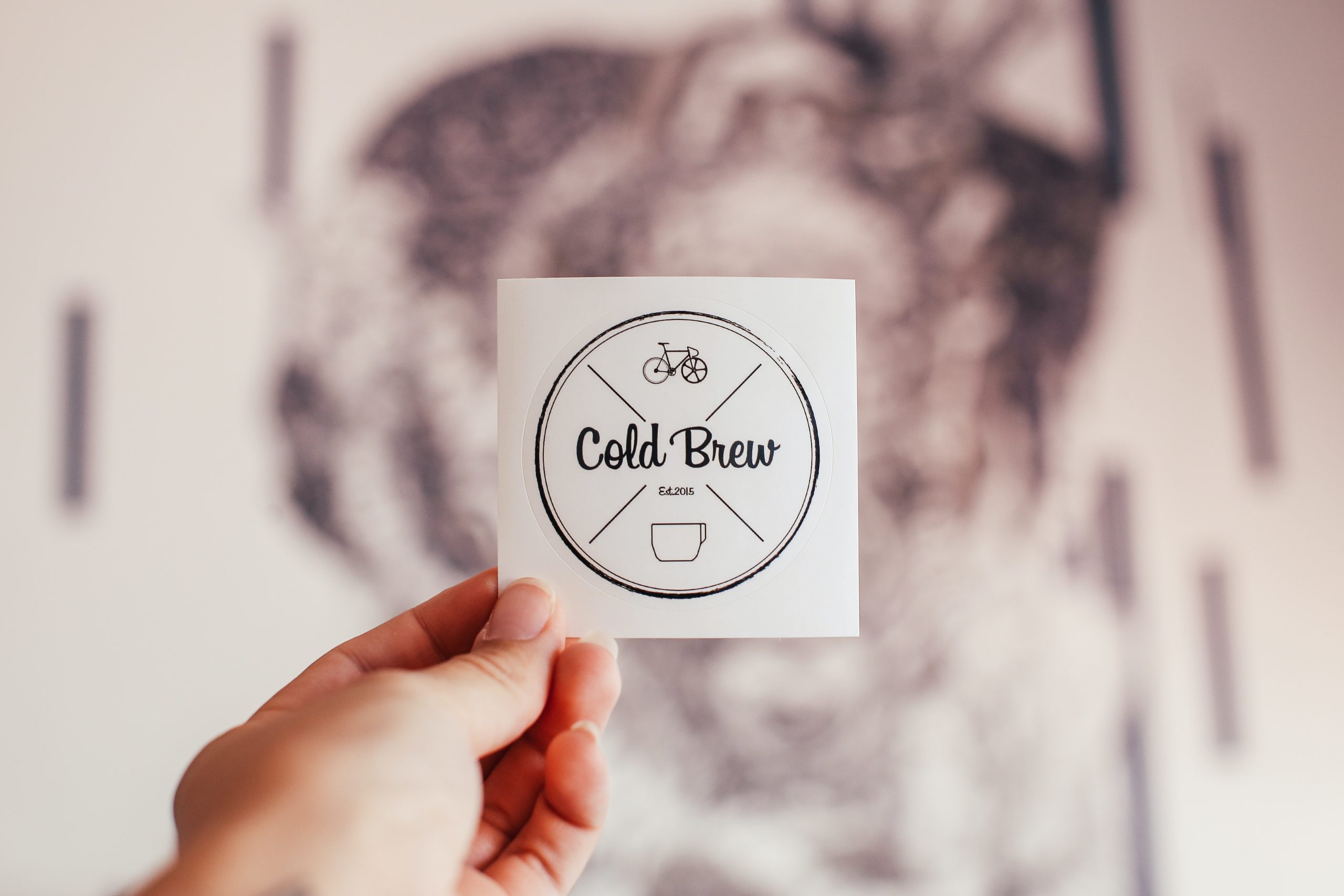 Step 2: Define Focus & Style
Once you have identified your target audience and decided on the overall message you want to convey, it's time to define the focus and style of your logo. Your focus should be centered around what makes your Etsy shop unique and what sets it apart from competitors. This could be a certain product, design aesthetic or customer experience that you offer.
Next, consider the style of your logo. This includes aspects such as font choice, color palette and graphic elements. Make sure that these elements align with your brand values and resonate with your target audience. For example, if you are selling handmade jewelry, you may want to use soft pastel colors and a delicate script font to convey a sense of elegance and femininity.
It's important not to rush through this step as it will ultimately set the tone for all future branding efforts. Take the time to experiment with different styles until you find one that feels true to your brand identity while also appealing to potential customers browsing on Etsy.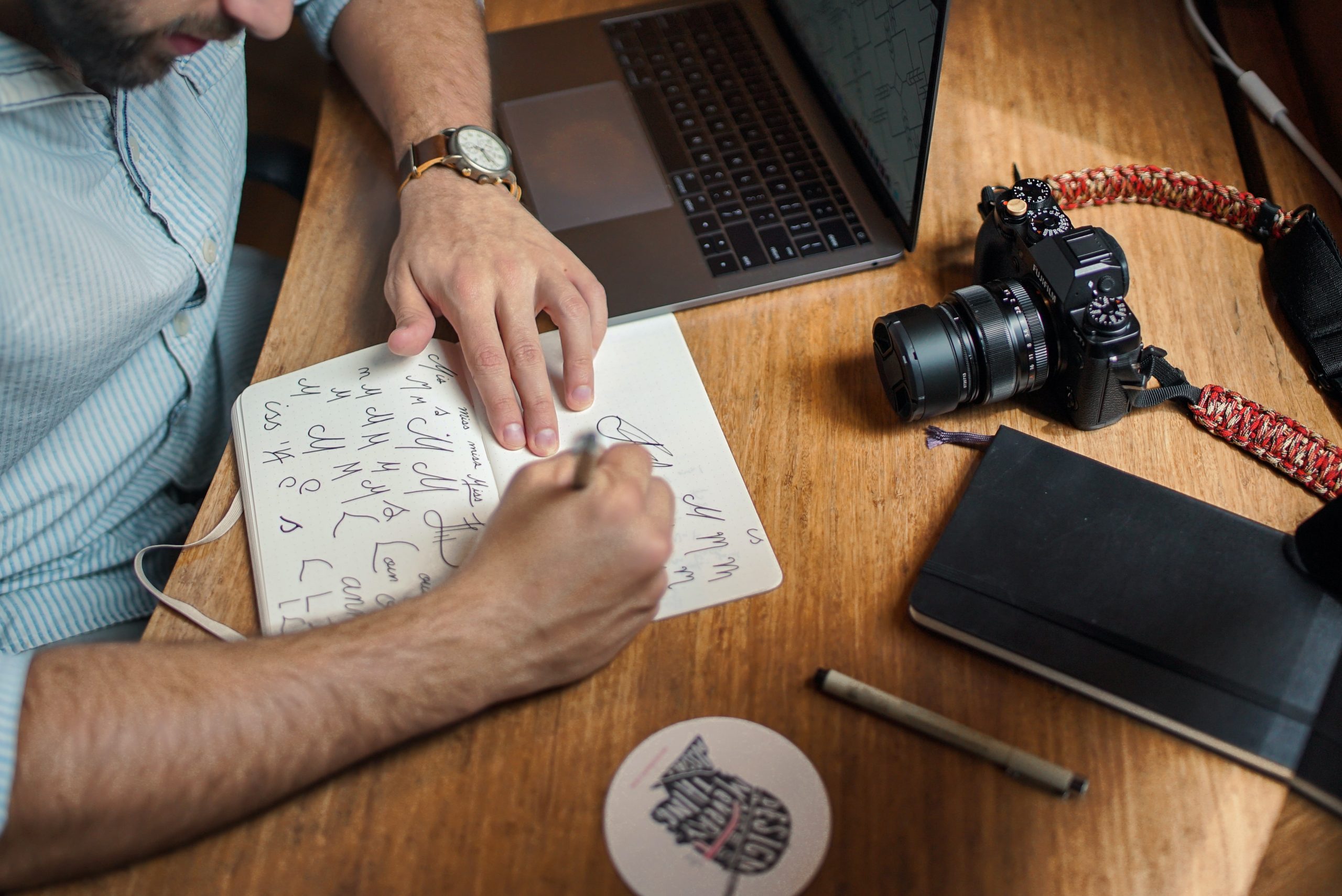 Step 3: Create a Sketch
Now that you have researched and brainstormed ideas, it's time to start sketching. Grab a pencil and paper or use a digital drawing program to create some rough sketches of your logo design ideas. Keep in mind the size of the logo and how it will look on different platforms such as Etsy, social media profiles, and business cards.
When sketching, don't worry about making everything perfect. The goal is to get your ideas onto paper so you can visualize them better. Experiment with different font styles, shapes, and color combinations until you find a few designs that stand out.
Remember to keep your target audience in mind throughout the sketching process. Your logo should appeal to them and represent what your Etsy shop stands for. Once you have several sketches completed, take a break then come back later with fresh eyes to evaluate which one fits best for your brand image.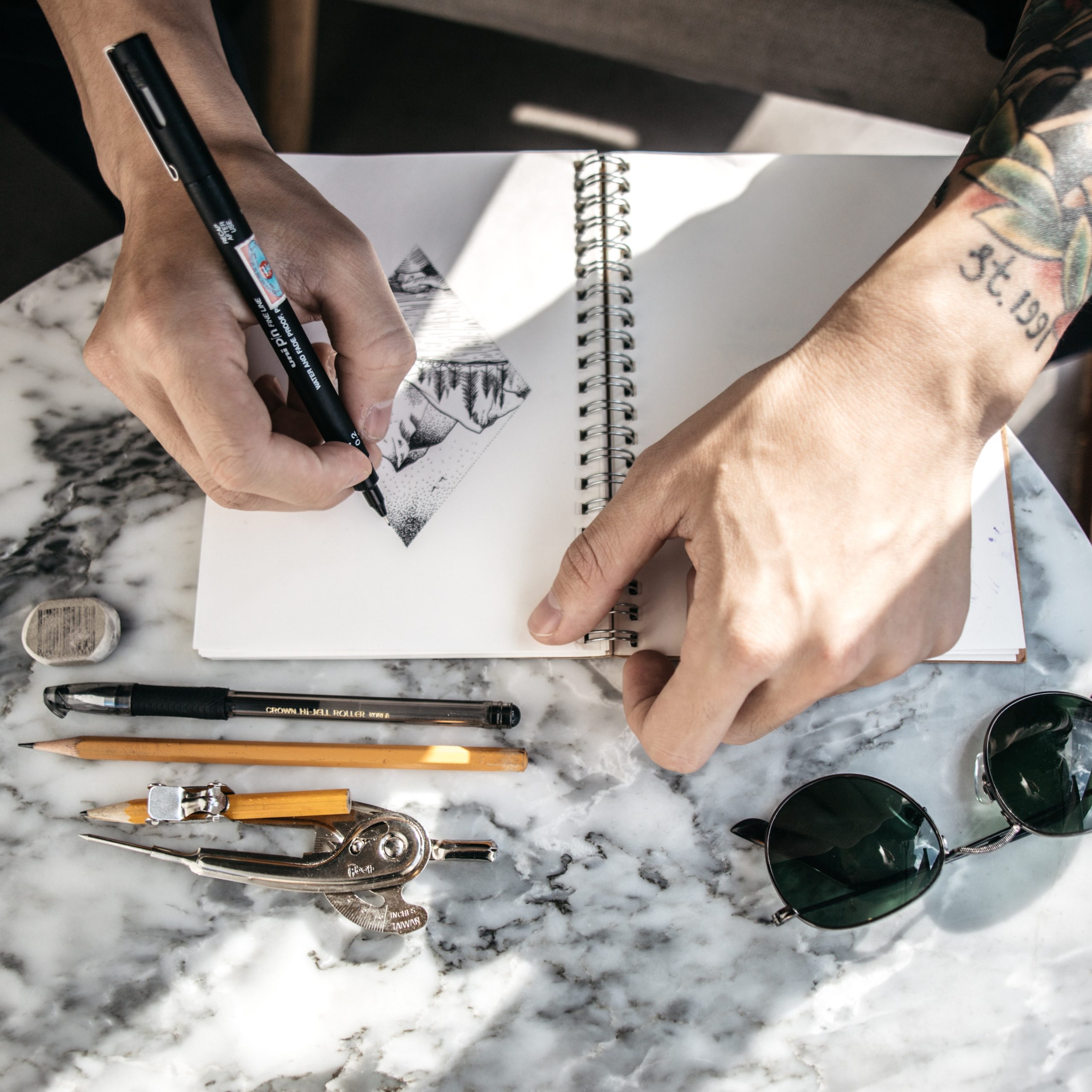 Step 4: Design the Logo
When designing a logo for an Etsy store, it's important to consider the unique branding of the shop. The logo should reflect the overall aesthetic and style of the products being sold. It's also important to keep in mind that a logo should be simple yet memorable.
Start by sketching out ideas and concepts for the logo. Consider using imagery or typography that relates directly to the products being sold. Once you have a few solid concepts, begin refining them digitally using design software like Adobe Illustrator.
When it comes to choosing colors for your logo, think about what will complement your product images on Etsy. Choose colors that will stand out and catch the eye of potential customers. Finally, make sure your logo is scalable so that it can be used across various platforms including social media and print materials.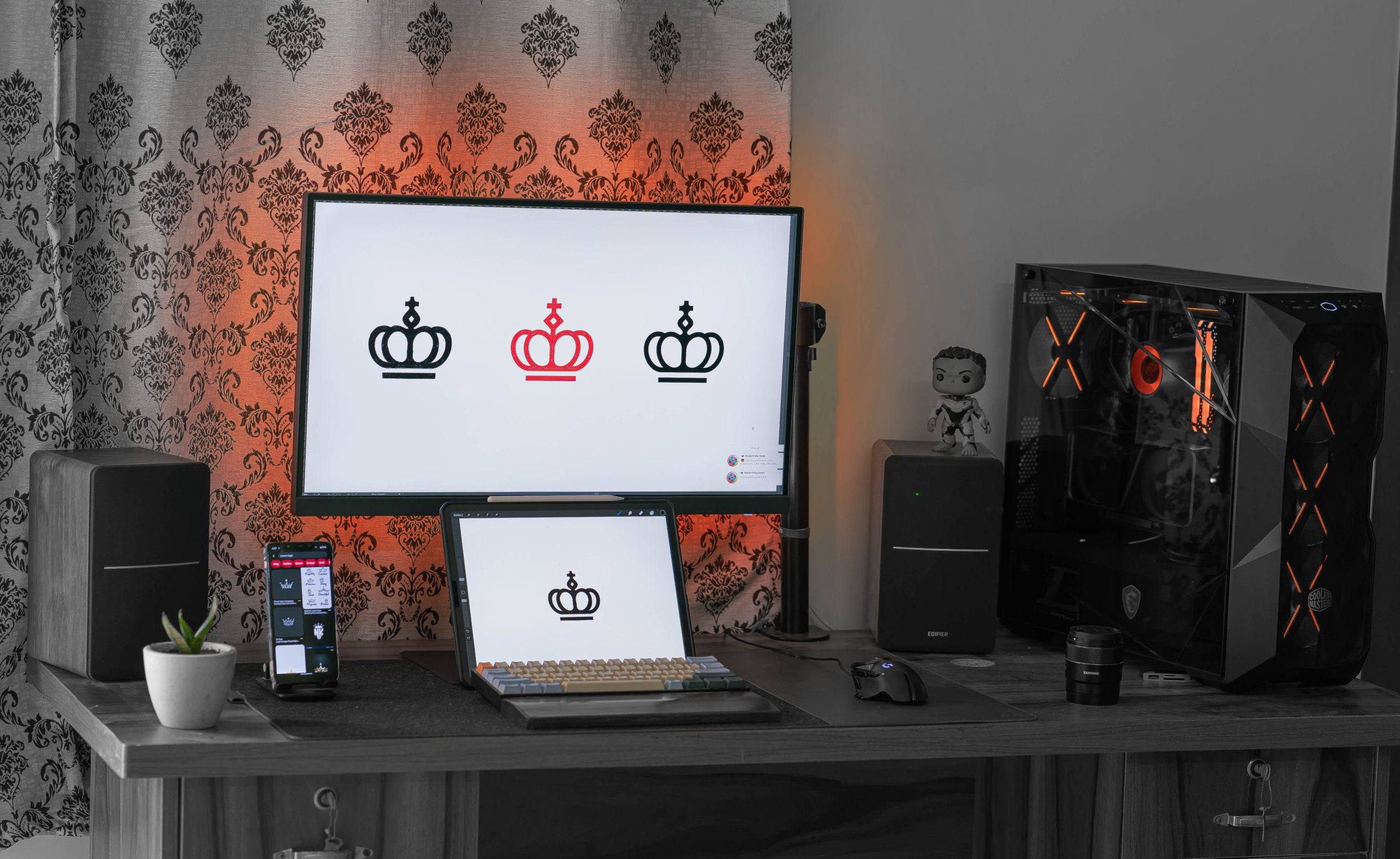 Step 5: Refine & Finalize
After going through the ideation and sketching phase, you should have a handful of options to choose from. At this point, it's time to refine your designs and finalize your logo. You can use design software like Adobe Illustrator or Canva to create digital versions of your sketches. Use these tools to experiment with different fonts, colors, and layouts until you've found the perfect combination.
Once you're happy with your design, it's important to get feedback on it before finalizing everything. Share your logo with friends, family members, or other designers for their input. They may be able to spot issues or suggest improvements that will make your logo even better. Be open to constructive criticism and take note of any suggestions that resonate with you.
Finally, once you've made any necessary adjustments based on feedback received, it's time to finalize your logo! Save all files in multiple formats (including PNG and SVG) so that they're ready for use across various platforms. Remember that creating a memorable Etsy logo is only half the battle – it also needs to be versatile enough for use in a variety of contexts without losing its impact!
Conclusion: Get Your Logo Out There!
In conclusion, getting your logo out there is crucial to the success of your Etsy shop. Once you have created a logo for your brand, it's important to use it consistently across all platforms, including social media accounts and marketing materials. Make sure that the design is eye-catching and memorable so that customers will be drawn to your shop.
One effective way to promote your logo is by adding it to product packaging or creating branded merchandise such as stickers, tote bags or t-shirts. This not only helps increase brand awareness but also creates a sense of loyalty among customers who will feel proud to display your merchandise.
Lastly, don't forget about the power of word-of-mouth advertising. Encourage satisfied customers to share their positive experiences with others and include your logo in any photos they post on social media. By implementing these strategies, you can quickly establish a strong brand identity and stand out from the competition on Etsy.