How to Schedule Instagram Reels: The Complete Guide
Reels are the most popular type of content on Instagram. In terms of popularity, it's only second to TikTok. It seems that Instagram Reels are significantly more interesting than their competitors, including lifestyle and vacation videos. So, it's only logical that Reels have the highest engagement rate. How can you leverage this for business, and grow your brand?
On Instagram, 91% of active users watch videos on a weekly basis. This means that the majority of users will go through pretty much all of the content on their feed. However, posting a Reel on time can be challenging for a busy business owner. But scheduling your Reels can be the solution. You can release the video content at the most optimal time if you schedule it in advance.
How to Schedule Instagram Reels
There are three ways to schedule Instagram reels without spending any money.
A third-party scheduling tool: You can schedule Instagram posts, including reels, with some apps like Circleboom Publish or Planable. These programs typically let you schedule posts in advance, write captions, and add hashtags. When it's time to publish, you'll receive a notification.
Instagram Creator Studio: Instagram offers a free tool called Instagram Creator Studio for business accounts. You can schedule posts and reels in advance using this. You must change your personal Instagram account to a business account in order to access this feature.
Free social media management tool: You can schedule posts for a variety of social media networks, including Instagram, with the help of some social media management software, like Hootsuite or Buffer.
How to Manually Schedule Instagram Reels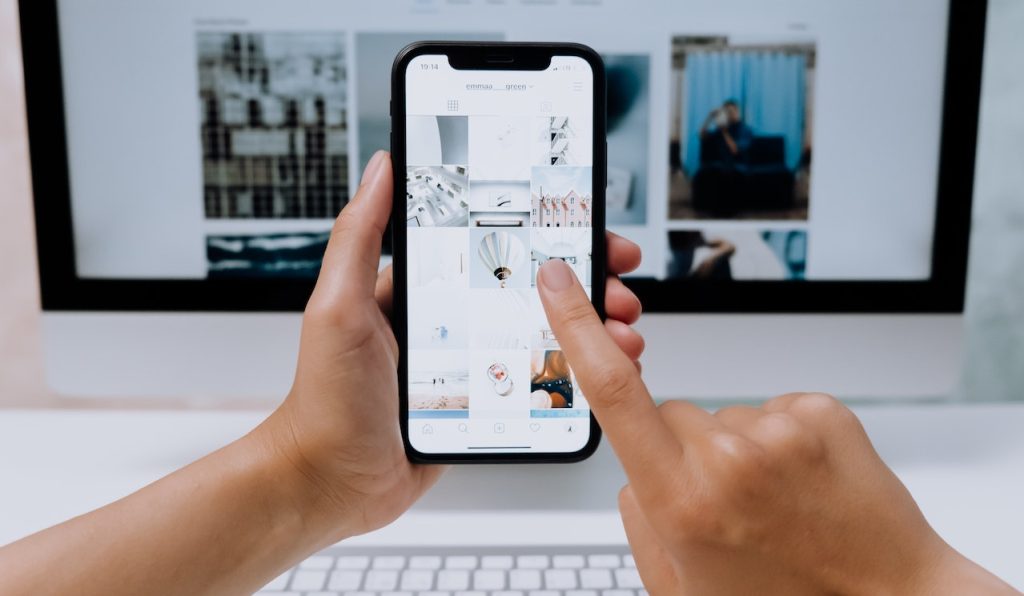 1. Change your Instagram account to a creator one
Only users with a creator account can access the scheduling feature for free.
Here's what you have to do:
Go to the profile tab in the Instagram app after opening it. To edit your account click the icon in the bottom-right corner.
Next, select Switch to Professional account in the Edit Profile section of your bio. You can also locate the same option by going to Menu > Settings > Account.
2. Make your Instagram reel and edit it
Launch the Instagram app, then tap the Plus (+) button in the top-right corner select the Reels option, and get creative. Film everything you need then edit to your heart's desire. Once everything is done you're ready to schedule.
3. Schedule
If you want the Reel to go out at a specific time then select a timetable from the list of available publishing options. Click the calendar icon to select a date and time. Reels can easily be scheduled anywhere between 20 minutes in advance and 75 days before publication. Click the schedule button in the lower-right corner to finish up and voila you're done.
Wrapping Up
Social media management is hard work, no matter if you're an expert in the industry or you're just starting out. Planning ahead is a great way to ensure all your business is in order. And publishing Reels when most of your audience is online is a great way to grow and expand an audience.