Add shoppable tags for multiple products on any website image
If you want to run a successful online business, you need to find different ways to optimize it. Businesses can't only rely on website graphics to drive more sales to their web shops. In today's environment, great photos without performance will not help your business a lot.
The problem is that even if an image connects to a single product, you're still squandering valuable website space that could be used to raise the average order value. Your company needs a new solution that allows you to add shoppable tags to website images.
Scopa Shoppable Product Tagging is one platform that you might need. Scopa Shoppable Product Tagging is a platform for no-code tagging. It allows you to tag the photographs on your website in just a few steps.
This can help you increase clicks and sales for your overall business. The best thing about this platform is how simple it is to use, even if you are a complete beginner. It works by copying and pasting the URL of your website.
After you copy-pasted the URL, you could let Scopa Shoppable Product Tagging handle it. It will collect all of your photographs' web and mobile editions at once, without you needing to do it manually.
Then, for each of your photographs, you can add several product links. It allows you to enter information such as the product description, landing URL, and value. The product tags have a standard tag design.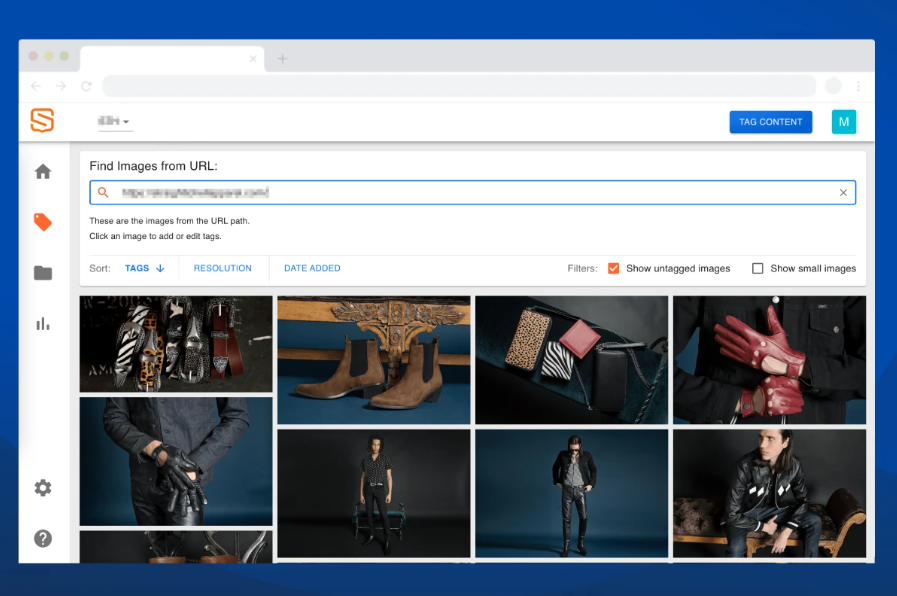 It is dependent on how popular social media networks are. The best part of Scopa Shoppable Product Tagging is that you can also modify the tags. You can upload your theme so it fits your brand the best. All you have to do is add your brand colors and design a tag style. After you've completed tweaking your theme, save it under a new theme name so you can always find it.
Even if you have no prior experience creating tags, Scopa Shoppable Product Tagging will make it simple. Scopa Shoppable Product Tagging allows you to preview the tags on any image that is on your website.
This allows you to examine how they affect the user experience on your site. It allows you to customize the display for different screen sizes. It doesn't matter if users are using smartphones, iPads, or laptops.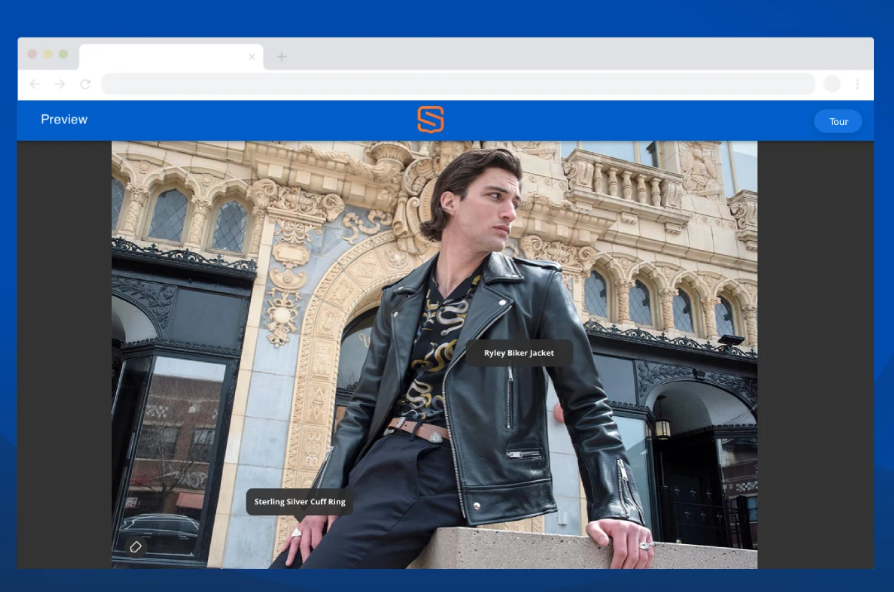 After that, you may publish and see your tags appear on different gadgets. One of the best features of this platform is that your tags will assist shoppers in finding products on your website quickly. It will increase the number of conversions from your content. It is important to know that cross-selling will be possible to incorporate into your eCommerce strategy.
You can add various attributes to your tags using Scopa Shoppable Product Tagging. It simplifies the tracking of content-specific and product-specific performance.
You can get a complete summary of impressions to ensure that you are constantly up to speed. It also gives hover and clicks statistics. This might assist you in determining which products are popular among website visitors.
Scopa Shoppable Product Tagging also connects with Google Analytics, which is fantastic for anyone who tracks their statistics with this tool. This platform can also be integrated with your favorite eCommerce platform. This allows you to centralize your tagging and analyze all of your data.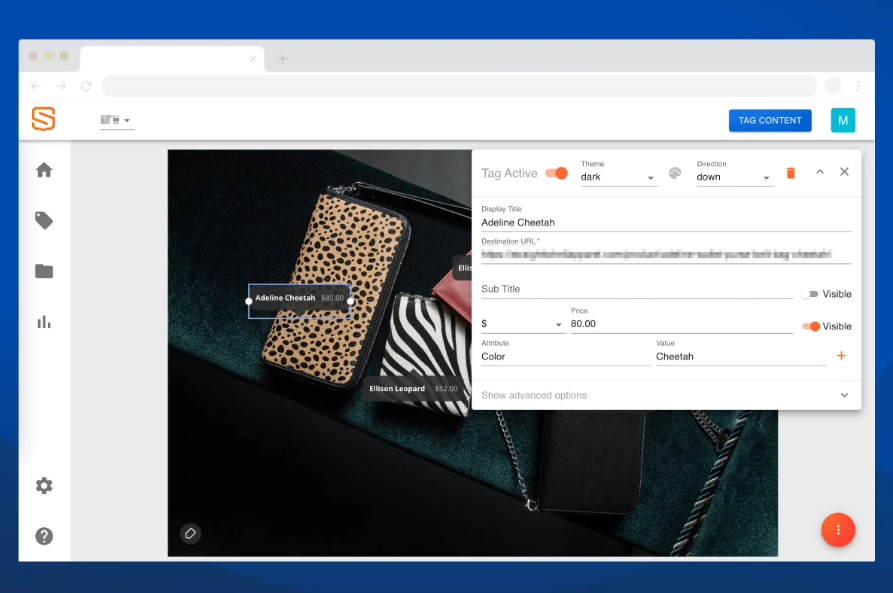 Scopa Shoppable Product Tagging is one platform that your online business needs. This tool makes it easy for you to optimize the photos on your website. You can add product tags with ease. It enables you to make it simple for your customers to find linked products and shop for them.