How Much Does a Logo Designer Cost?
A logo is a visual representation of a brand, making it a crucial element in establishing a company's identity and creating a lasting impression. Hiring a professional logo designer is often the best way to ensure a high-quality and distinctive logo. However, the cost of hiring a logo designer can vary widely depending on various factors. In this comprehensive guide, we'll explore the key factors that influence logo design costs, different pricing options, and considerations for making the right choice.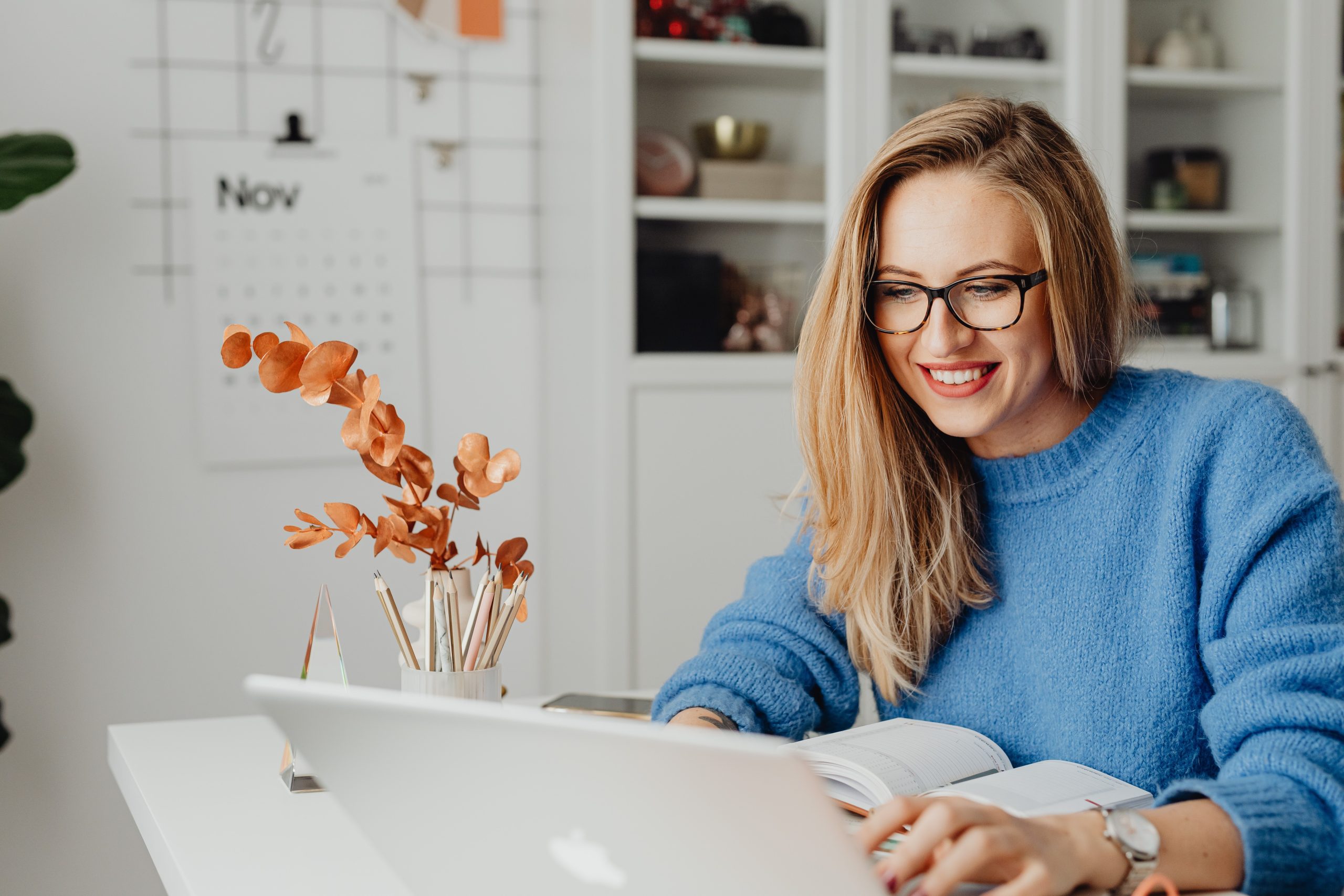 Factors Influencing Logo Design Costs
1. Designer's Experience and Expertise
Experienced and highly skilled logo designers often command higher fees due to their expertise in creating impactful and effective logos.
2. Complexity of the Design
The complexity of the logo design is a significant factor in determining cost. Elaborate and intricate designs require more time and effort, which can lead to higher fees.
3. Number of Concepts and Revisions
Some designers offer multiple initial concepts for clients to choose from, along with a set number of revisions. The more concepts and revisions included, the higher the cost may be.
4. Usage Rights and Ownership
Consider whether you need exclusive rights to the logo or if the designer will retain ownership and license the design to you. Exclusive rights typically come at a higher cost.
5. Turnaround Time
Urgent projects with tight deadlines may incur additional fees due to the expedited nature of the work.
6. Additional Design Elements
If you require additional design elements or variations, such as stationery, social media graphics, or branding guidelines, these may be priced separately.
Logo Design Pricing Options
1. Hourly Rate
Some logo designers charge an hourly rate for their services. Rates can vary widely based on the designer's experience and location. This option is suitable for projects where the scope of work may evolve.
2. Fixed Price Packages
Many designers offer fixed-price logo design packages. These packages often include a set number of initial concepts, revisions, and file formats. This option provides transparency and clarity on the total cost of the project.
3. Contests or Crowdsourcing
Online platforms allow businesses to run logo design contests, where multiple designers submit concepts, and the client selects a winning design. This option can be cost-effective but may not always guarantee high-quality results.
4. Freelance Designers vs. Design Agencies
Freelance logo designers typically have lower overhead costs and may offer more competitive pricing. Design agencies, on the other hand, often have a team of designers with a range of expertise, which can affect pricing.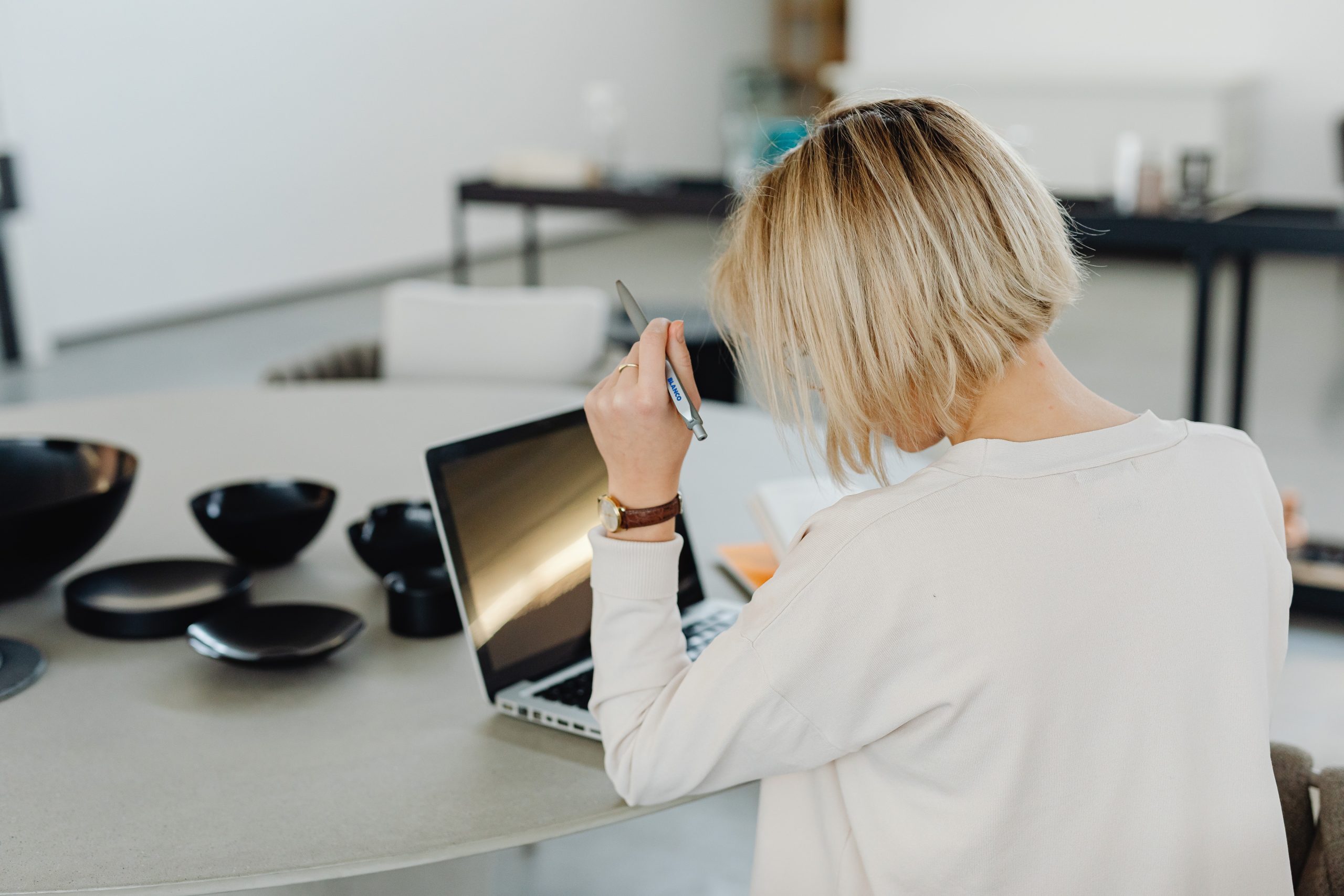 Considerations for Choosing a Logo Designer
1. Portfolio and Style Compatibility
Review the designer's portfolio to ensure their style aligns with your brand's vision. A designer with experience in your industry may also bring valuable insights.
2. Communication and Collaboration
Effective communication is crucial for a successful collaboration. Ensure you can communicate clearly with the designer and that they understand your brand and objectives.
3. Reputation and Reviews
Research the designer's reputation and read client reviews or testimonials. This can provide valuable insights into their reliability and the quality of their work.
4. Rights and Ownership
Clarify who will own the rights to the final logo and whether you'll have exclusive usage rights. This is particularly important if you want full control over the design.
5. Budget and Value
While cost is a significant factor, it's essential to consider the overall value provided by the designer. A higher-priced designer with a strong track record may offer a better return on investment.
Investing in a professionally designed logo is a critical step in building a strong brand identity. Understanding the factors that influence logo design costs, exploring pricing options, and carefully considering the right designer for your project will help ensure that you receive a high-quality logo that effectively represents your brand. Remember, the logo is an investment in your brand's future, so it's worth allocating a budget that reflects its importance in your overall marketing strategy.