What Are the Advantages of Online Learning in the Future?
The world of education is undergoing a significant transformation with the rapid growth of online learning platforms. The advent of technology has brought forth a new era of education, offering numerous advantages that are poised to shape the future of learning. As traditional classrooms evolve to accommodate digital alternatives, let's explore the compelling benefits that online learning brings to the forefront.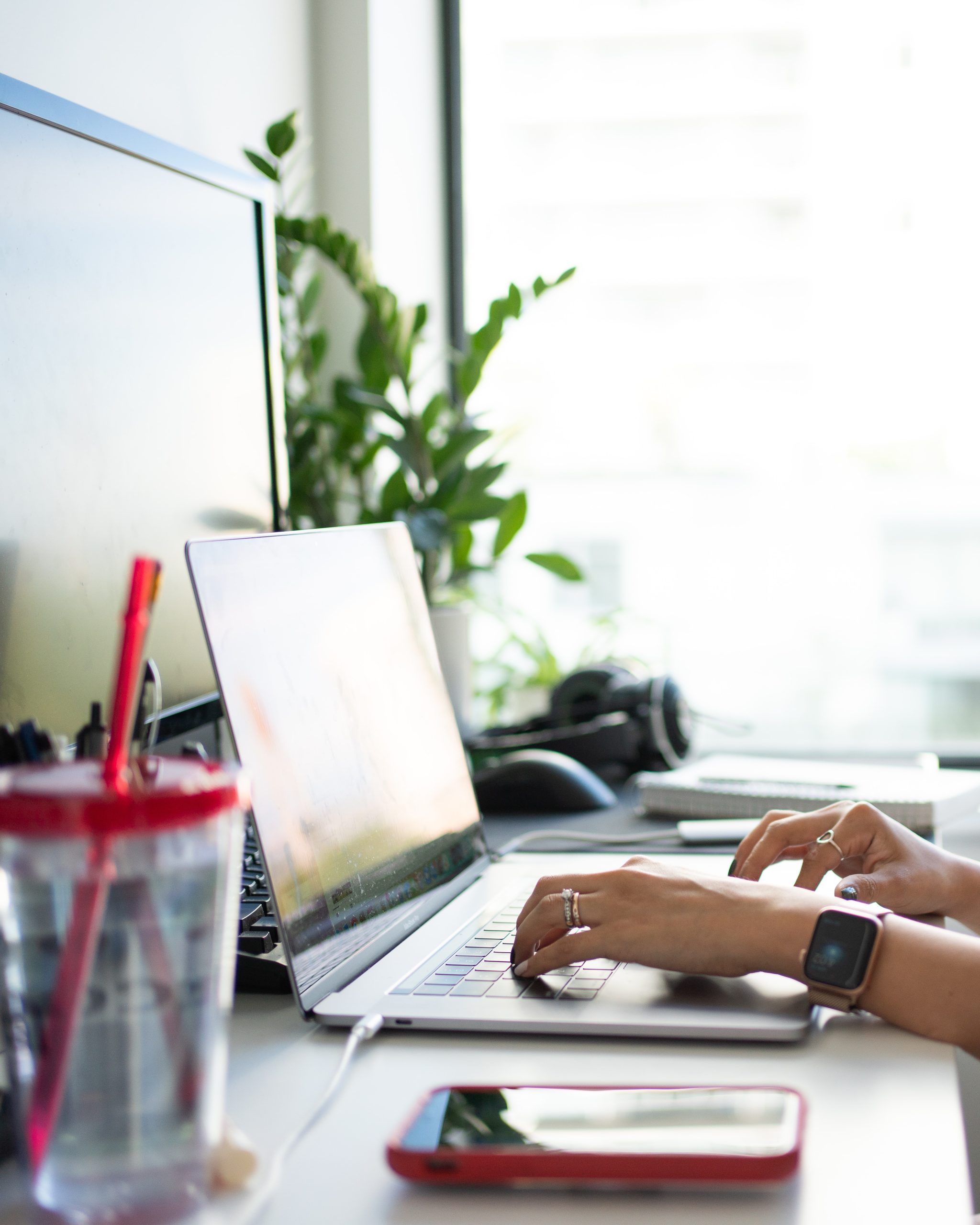 1. Flexibility and Accessibility
Online learning provides the flexibility to learn at your own pace and on your own schedule. Learners can access course materials, lectures, and assignments from anywhere, eliminating geographical limitations and enabling education for individuals who might not have access to traditional institutions.
2. Diverse Learning Formats
Online learning caters to various learning styles through diverse formats such as videos, interactive quizzes, simulations, and discussion forums. This multifaceted approach engages learners and enhances understanding, accommodating different preferences and needs.
3. Self-Paced Learning
Online courses often allow learners to progress at their preferred pace. This feature is particularly advantageous for individuals who grasp concepts quickly and prefer not to be held back by the pace of a traditional classroom.
4. Cost-Effectiveness
Online courses are generally more affordable than traditional education options. Learners can save on commuting expenses, accommodation costs, and expensive textbooks, making quality education more accessible and budget-friendly all because of the Internet.
5. Global Learning Opportunities
Online learning transcends borders, offering the chance to learn from instructors and interact with peers from around the world. This global perspective enriches the learning experience by exposing learners to diverse viewpoints and cultures.
6. Personalized Learning Paths
Online platforms often utilize algorithms to tailor learning experiences to individual needs. By tracking progress and preferences, these platforms can recommend resources and activities that align with the learner's goals and strengths.
7. Enhanced Interactivity
Online learning platforms employ various interactive tools such as quizzes, simulations, and virtual labs that enhance engagement and understanding. These tools create dynamic learning environments that mimic real-world scenarios.
8. Continuous Skill Development
The digital landscape is constantly evolving, requiring individuals to continuously update their skills. Online learning enables professionals to keep up with industry trends and advancements without disrupting their careers.
9. Accessibility to Experts
Online courses frequently feature instructors who are experts in their fields. Learners can access knowledge from professionals who might not be available for in-person teaching, providing a unique opportunity to learn from the best.
10. Reduced Environmental Impact
Online learning significantly reduces the carbon footprint associated with commuting and paper-based materials. This eco-friendly approach aligns with sustainability goals and contributes to a greener future.
11. Balancing Work, Life, and Education
Online learning allows individuals to balance work, family, and education commitments more effectively. Learners can study when it's most convenient for them, eliminating the need to choose between responsibilities.
12. Skill Diversification
With a vast array of online courses covering diverse topics, learners can explore areas outside their primary fields of expertise. This diversification of skills enhances adaptability and can open doors to new opportunities.
As technology continues to evolve, online learning is poised to become an integral part of the education landscape. The advantages it offers, such as flexibility, accessibility, personalization, and cost-effectiveness, cater to the demands of modern learners and the changing world of work. Whether pursuing higher education, professional development, or personal enrichment, online learning provides a dynamic and forward-looking avenue for individuals to achieve their educational goals and thrive in the future.