How Can Business Electricity Comparison Help You Get the Best Deals?
Finding business energy quotes that are affordable can be a difficult task. Even when you have discovered what appears to be an excellent offer, things can still get extremely confused due to factors such as unit pricing, standing costs, and unclear industry lingo.
Getting your business's most incredible deals on gas and electricity may frequently be accomplished by performing a business electricity comparison. Using a comparison engine, you may better handle your monthly energy costs, displaying pricing from several commercial energy suppliers.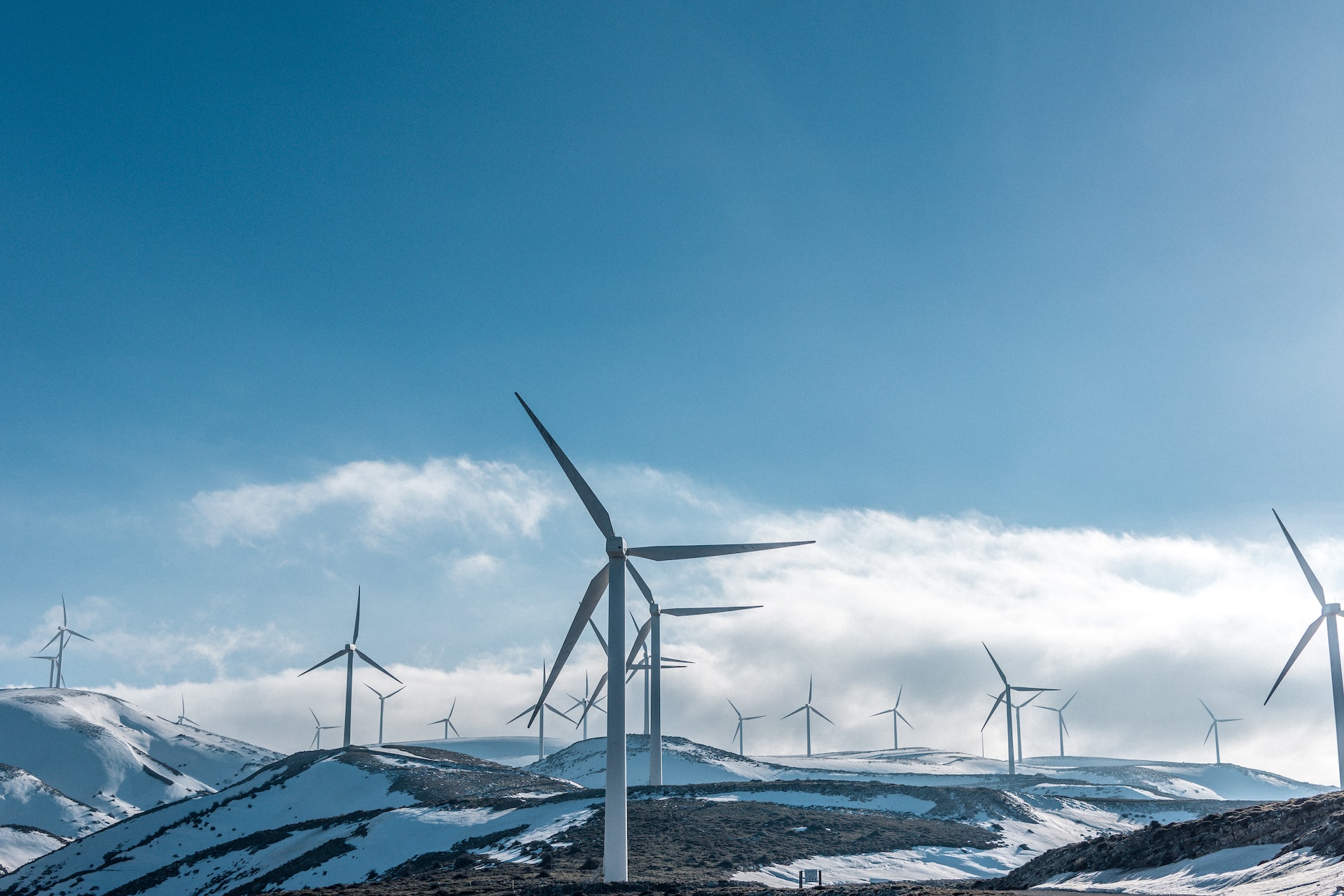 To acquire the most accurate quotes possible for your company's energy needs, you may need a few things, including current business energy bills. This will allow you to determine your actual energy consumption levels.
Comparing Business Electricity Quotes for A Better Deal
Businesses can only transfer electricity suppliers once their contracts are in their "renewal window." This period typically begins six months before the current agreement expires and lasts until the contract is up for renewal.
Your existing energy supplier should send you a renewal offer once your energy plan enters this renewal window. However, these conditions are rarely competitive, so it makes sense to run a comparison to check if there are better rates on offer.
To produce an accurate estimate, the energy supplier will need to know your company's name, the company's address, the nature of the business, and the typical energy consumption patterns. They may also request a current reading from the meter, making the estimate even more accurate and indicative of your real energy consumption.
If your request to switch providers is denied, there may be a variety of factors at play; nevertheless, the fact that you have an outstanding balance with your existing provider is the most likely explanation. If you are rejected, you should contact your provider immediately to fix the problem.
Once the changeover has been announced to all involved parties, the suppliers will handle the remainder of the transition. You shouldn't notice any disruption in your supply if all goes according to plan.
Once everything is done, the only way to know that you are getting the best bargain is to go through this process with your suppliers.
How to Get the Best Deal for Your Business?
It's common to think that the electricity tariff with the lowest price is the best deal for your company. Obtaining a cheaper deal will undoubtedly be your top priority because, after all, it is all about the bottom line of business; however, the reality is that suppliers can have much more to offer than just the cheapest electricity tariff.
While looking for the most terrific possible bargain on energy, you shouldn't limit your considerations to price alone, no matter how alluring a low-cost energy quote may appear. If you choose a supplier that isn't the best fit for your company, you could run into problems later on, which could lead to a disruption in your supply or even see you paying more than you had budgeted for. When it comes to your company's success, service and dependability are two factors that should not be overlooked; thus, before committing, read customer evaluations, conduct research, and look for a provider that makes you feel one hundred percent content.