Top 5 WooCommerce plugins
WooCommerce is incredibly popular in the world of online commerce. If you want to take advantage of the benefits and capabilities of this WP plugin, learn how to launch your online business using it. WordPress hosting makes your company visible to potential clients. Your domain name is the Internet address for your company.
WooCommerce enables you to sell nearly anything with a price tag. Physical products are the most popular, but this plugin is also great for selling digital products and services, as well as billing for meetings, services, and reservations. Here are some of the best WooCommerce plugins you need to check out.
1. WooCommerce Table Rate Shipping
You can utilize an unlimited number of shipping zones and rates with the WooCommerce Table Rate Shipping plugin. This might assist you in developing a shipping rate plan that is appropriate for your company.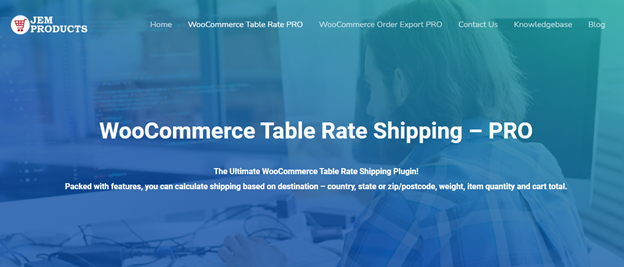 You can also grow your business in other areas. You can configure your delivery by nation, state, or zip/postcode. You have complete control over how shipping is calculated for your products.

You can establish shipping rules with WooCommerce Table Rate Shipping. They are only applicable to logged-in users. This is a fantastic feature because it allows you to offer exclusive rates to logged-in consumers. It lets you pick whether to ship per item or by weight. That means you can charge according to the number of products or have complete control over how delivery is calculated.
2. WooCommerce Order Export
WooCommerce Order Export has been rebuilt from the ground up. This smart WordPress plugin will allow you to easily export your orders. You can export data in a handy CSV format to avoid getting lost in all of the docs.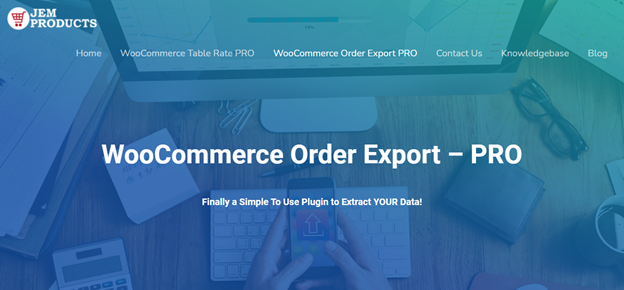 This makes it simple to read in Excel or Google Docs. You won't want to export the same data over and over; therefore, WooCommerce Order Export lets you select from a variety of filters. You can filter the data so that you only obtain the information you need to better understand your business. The fact that this tool is so innovative distinguishes it from the competition.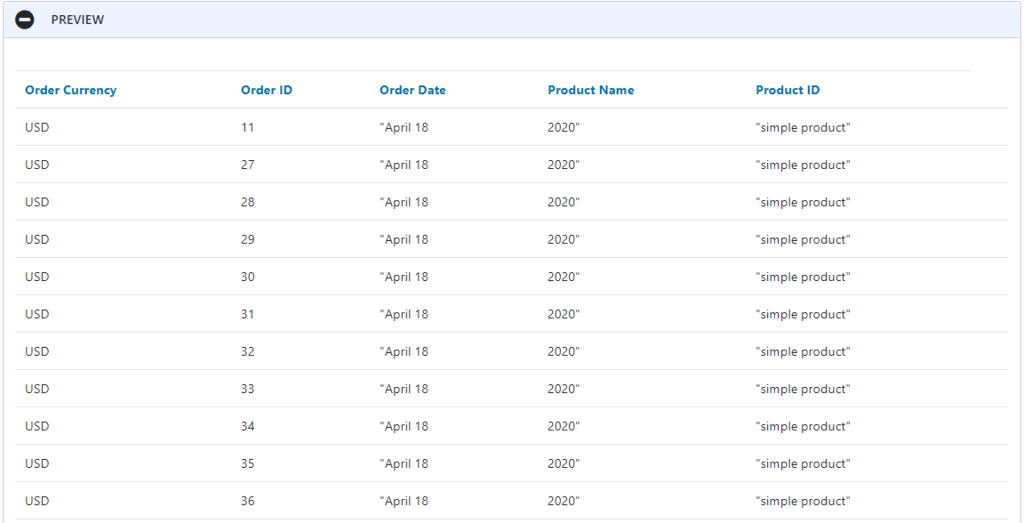 It is popular among beginners because it is simple to use. It allows you to schedule numerous exports. There are ones for monthly orders and ones for daily orders. They made certain that you had unlimited freedom.
3. Direct Checkout for WooCommerce
The Direct Checkout for WooCommerce plugin makes shopping on your website extremely simple. The plugin also includes strong buy buttons. These can be placed anywhere on your website. The fact that when a customer clicks on them, the product is put in the cart is fantastic. They are then instantly directed to the checkout.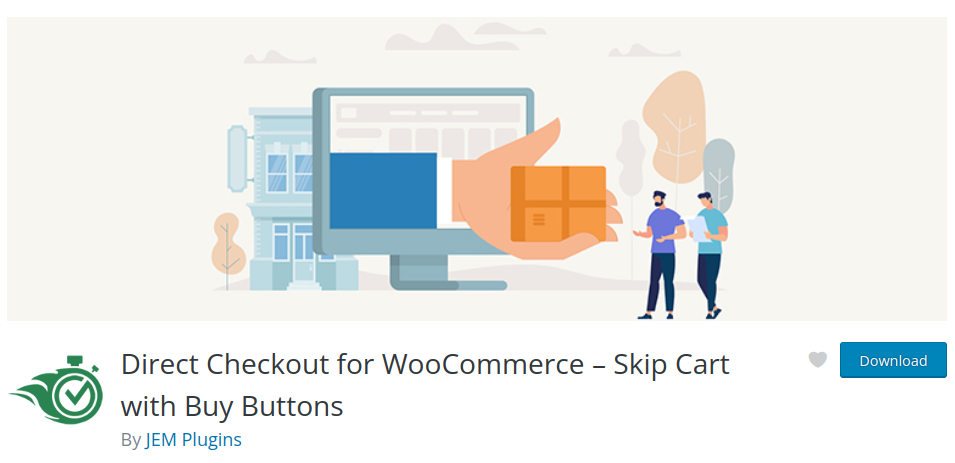 This WordPress plugin also allows you to redirect your consumers to the checkout page for all products. As you enhance your checkout procedure, you can considerably increase your sales. You may also quickly design buttons for individual products, which you can place anywhere on your website. Put purchase buttons in your blogs and articles, widgets, and other places on your website! These enable the customer to add them to their cart and proceed to the checkout with a single click.
4. Mailchimp for WooCommerce
MailChimp is one of the biggest marketing automation systems on the planet. It can be used to create an e-commerce marketing plan. Your clients and their purchase data are instantly synced with your Mailchimp account when you use the official Mailchimp for WooCommerce plugin. This is a fantastic tool because it makes it simple to send targeted campaigns.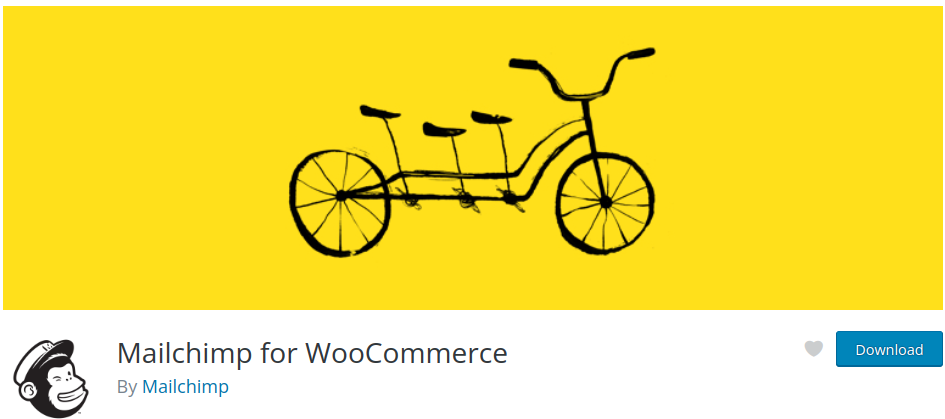 You can also follow up with consumers automatically after they make a purchase. It allows you to make product recommendations. If there are any abandoned carts, you can retrieve them. Best of all, you can track the effectiveness of your marketing activities. You can use it for free by downloading it to your WordPress site.
5. Variation Swatches for WooCommerce
Variation Swatches is a WooCommerce product variation swatches plugin that is simple to use. It provides an aesthetically pleasing and sophisticated approach when selecting qualities for variations on products. It converts the radio picture, coloring, and labeling fields of the product. Variant picks elements to incorporate into radio pictures, hues, and labels.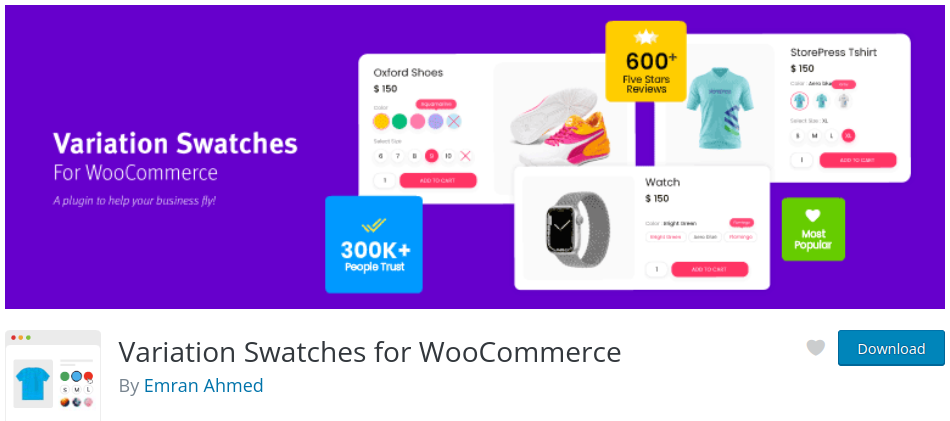 Color, picture, and label attributes are all available in a single WooCommerce product with Variation Swatches for WooCommerce. It also allows them to view products quickly. It is no longer necessary to load color and picture samples for variable product characteristics in Quick View individually.
Conclusion
These WooCommerce plugins make it incredibly simple to transform a WordPress website into a fully functional online store of any size. WooCommerce, in addition to its simplicity, offers a plethora of free open source extensions, plug-ins, and various extensions that improve the operation and use of the website and provide owners with a wonderful opportunity to extend and further build their brand.