The Ultimate Guide to Selecting a Business Domain Name
Choosing the right name is the most critical aspect of starting a company. As your company grows, so does the value of its name. A domain name can be the difference between your business being a success or a failure. Using the wrong word can risk missing out on potential customers who visit your site and don't find what they're looking for. This guide will help you choose the right company name for your business.
Choose the Right Name Extensions
What is a company domain name? It is one of the most important factors and a valuable asset when building your brand. If you choose wisely, it can give your position an instant boost. This is why it's crucial to select an appropriate extension for your company that reflects what your company does.
Make sure you register your name with the .com, .net, or .org domain. These are three top-level extensions (TLDs) assigned by ICANN. The fourth TLD is .info, and others exist for particular purposes. If you can use one of these common TLDs, go for it, it will indicate that your site is professional and trustworthy to potential visitors.
Use a Top Level Domain for Your Nonprofit Organization
The .org extension is primarily used for nonprofit websites. It's often used by activist groups, educational organizations, and local governments. Using a .org domain has become standard practice for many organizations because it helps establish them as credible institutions.
.Org domain is a top-level extension managed by the Public Interest Registry, which means that your organization will be in good hands when it comes to maintaining your domain. As long as you are registered as a nonprofit, you can even get free website hosting!
Keep It Short and Simple!
Choosing the best domain name for a business is one of those things that's both obvious and critical. Your name must be easy to remember. For people to remember it, you'll need it to have personal value (think of all those brand names we can recall!) or be short enough for people to identify quickly.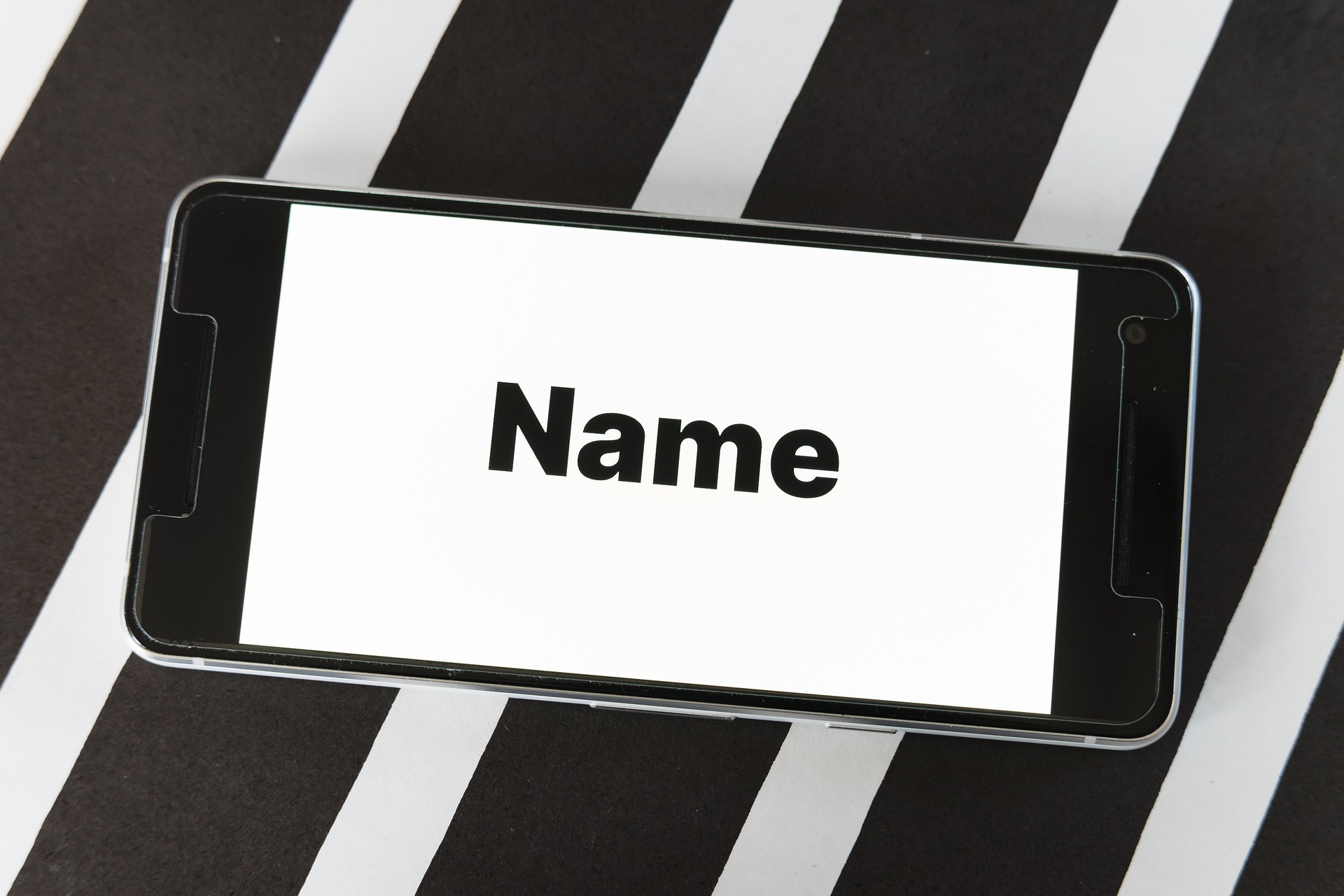 A long or complicated name can be challenging to remember, which means fewer potential customers will visit your site. And if they do manage to get there, they'll likely forget where they found you in the first place! So, if you want to attract new customers efficiently, stick with something memorable and preferably only two or three words long.
Choose a Brandable and Relevant Name
The best domain for a small business should be unique, brandable, and relevant to stand out from the competition. For example, a brandable name that you can use to create unique, evocative content that visitors will remember is way more important than a generic name you can only find through Google.
There are tons of factors to consider, but when choosing what name to use for your business, you must consider these two factors: how relevant it is and how brandable it is.
Don't Use Hyphens, Numbers, or Underscores
Hyphens, numbers, and underscores just make your name harder to remember. It's best to stick with characters that are easy for people to recognize (letters and words). Avoid using initials unless you are a well-known company or person. If you can't get away with only one word, make sure it is as short as possible while reflecting on your services. Avoid hyphens or numbers if you want your audience to see what's in front of them and not have their attention diverted.
The Right Name Will Lead You to High-Level Traffic
One of the most important aspects of a business is deciding what domain name to go with. More importantly, how will it impact your traffic and social media presence?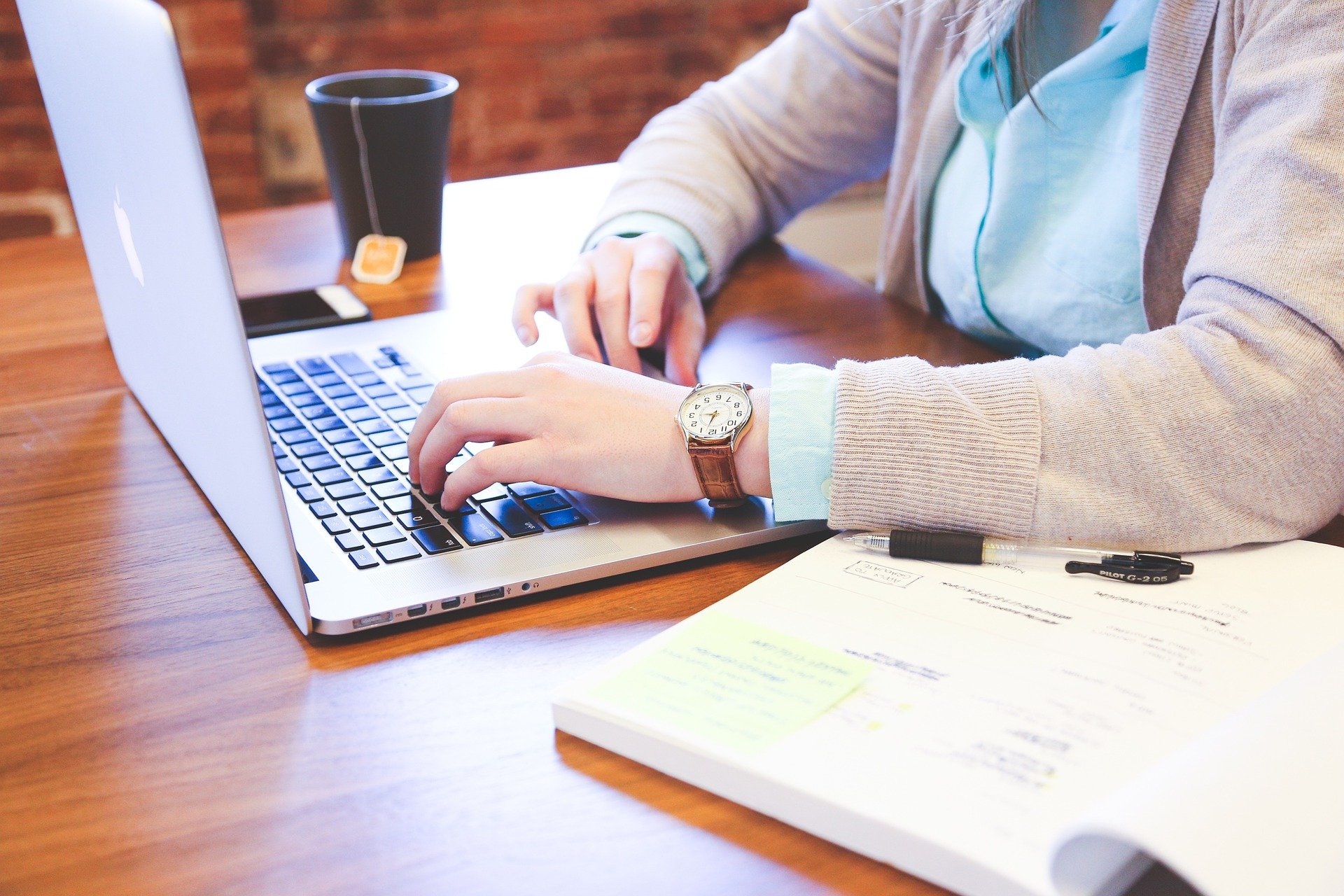 Companies get started without considering how their domain name will affect them. Following are the tips that will ensure you pick a practical name from day one:
It's best to have one leading keyword in your name;
Your name should not include common words like the, or, or and;
Consider using "Niche" words for your company name that reflect your website;
Keep it short and memorable;
Think about brand-ability;
Consider where your audience spends time online.
Conclusion
Choosing your startup name carefully ensures it's easy for people to find you. And that's a big deal — you don't want to spend all the time and effort building your business only to have people miss it because they can't remember your name.
An excellent way to choose the ideal name is through careful planning; make sure it's short, memorable, and represents what you do in a way that will help potential customers find you. Careful planning can help minimize confusion and ensure that you're using the best domain for your small business.