Top 4 Drawing Software for Small Businesses
Finding the best drawing software nowadays might be complex. Not that there is not enough choice, but rather quite the opposite. There are so many tools that it's sometimes tricky to assess which are the ones that bring value to your daily routine and which only make your workflow slower and less efficient.
If you are running a small business, it might be challenging to make the right choice, considering costs and gains perspective. This is why we decided to bring you a list of drawing software suitable for small businesses.
Adobe Photoshop
Being on the market for more than a third of a century, Adobe Photoshop is an absolute must-have for any graphical manipulations. The power of this software is also present in the category of drawing.
It doesn't matter if you want to draw illustrations or artwork. Adobe Photoshop is equipped with all the necessary tools, which satisfy the majority of users all over the world. Being part of the Adobe software package, the drawings you create in Photoshop are compatible with other Adobe software that you might use afterward.
Affinity Designer
The following software on our list is focused on delivering a fast workflow with an accent on encouraging creativity while the user draws. Affinity Designer helps you achieve this by making technical limitations less present since it utilizes modern technology to speed up the process.
It comes as software for Windows and Mac and is also available for iPad. All drawings are compatible with Affinity Designer on different platforms, making the transition from one workstation to another seamless. It can easily handle thousands of objects and features a one million times zoom!
Krita
Krita is open-source software that comes for free and might be an excellent place to begin for artists and small businesses looking for affordable yet functional solutions. This software comes with nine highly customizable brush engines, allowing users to adjust them most appropriately.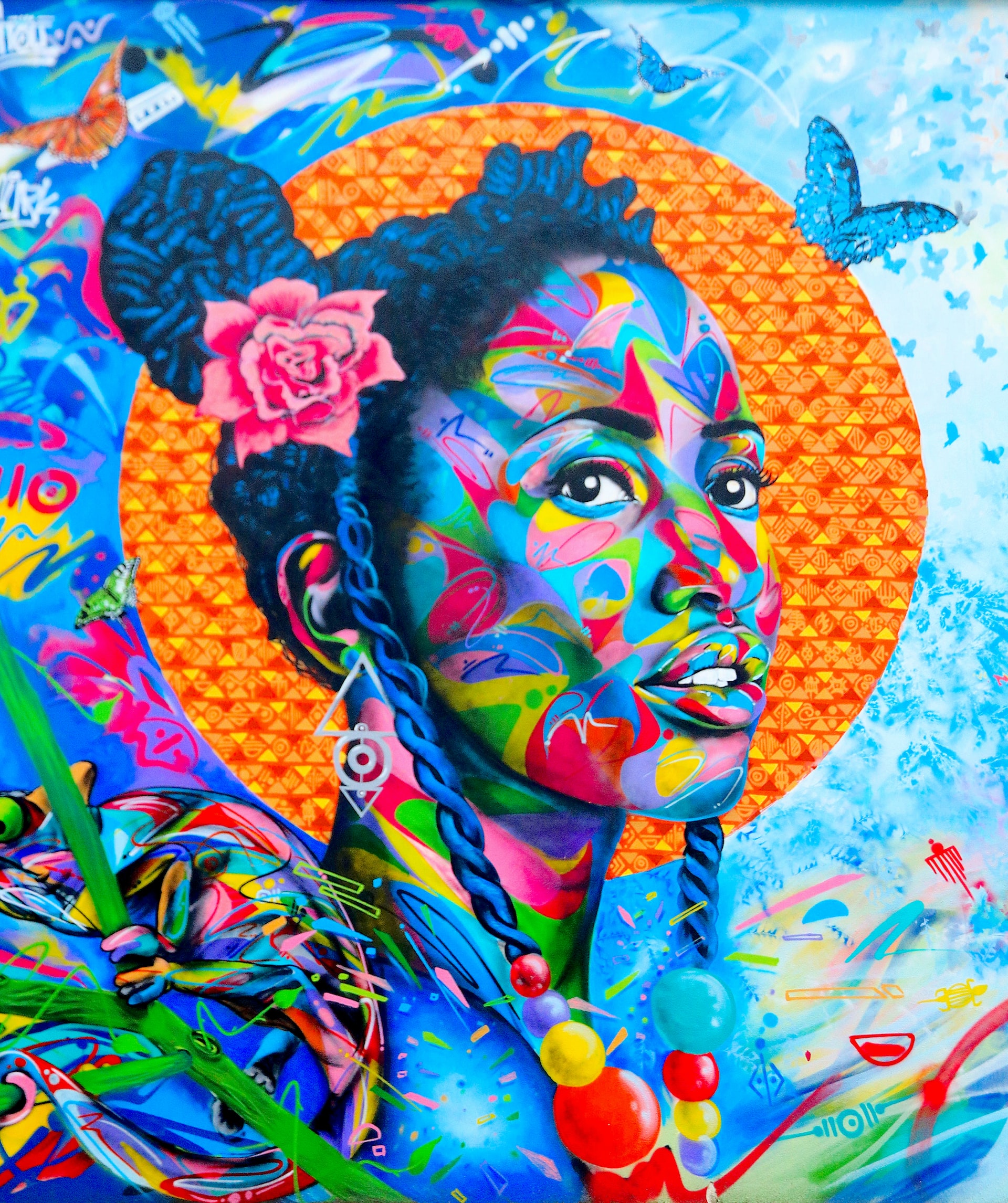 Do you have a problem with shaky hands? This is not a limitation if you use Krita since it comes with a brush stabilizer and many other tools to assist your work. If you work in a team, you can export brushes and share them with your colleagues for similar results.
Autodesk Sketchbook
Autodesk is another company that has been around for a while, and their Autodesk Sketchbook software follows the main quality of their product – preciseness. This drawing software features a clean workspace, so tools are not in your way when you want to express creativity through your drawings.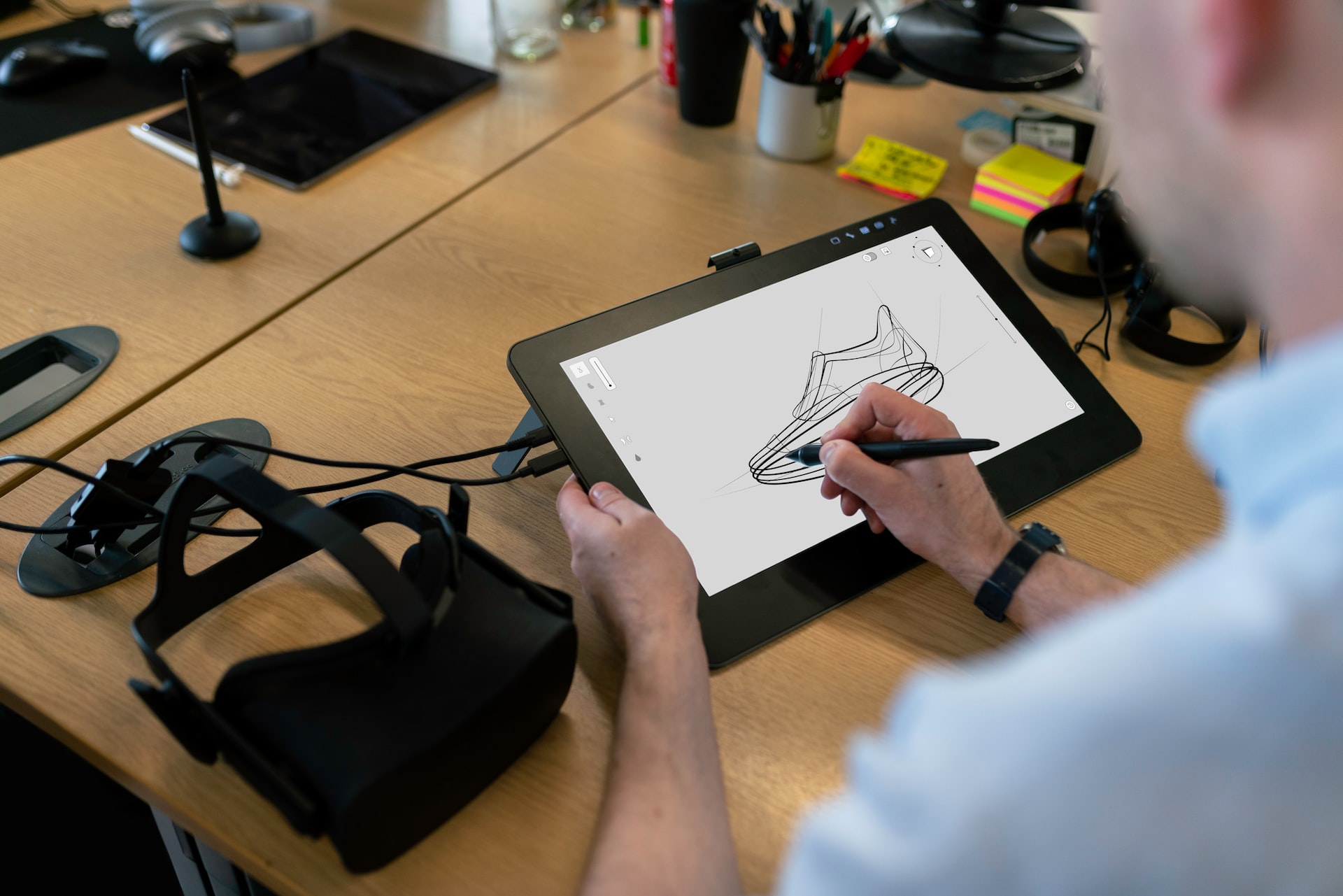 Format support is vast, and this software even supports the PSD format used in Adobe Photoshop. This means there is support for layers, grouping, and other perks PSD brings. Drawings made using this software tend to have quite a natural feeling, and 100 megapixels canvas gives enormous flexibility.
Final thoughts
Drawing on paper is on its way to history, at least regarding the business side of the drawing. Softwares available today provide so much flexibility and enables faster and easier workflow, while the user doesn't sacrifice any quality in the end result.