Best tools for developers and teams to easily test email flows
There are many lead generation methods, but the most effective is still the email method. Emails help you connect to customers and nurture leads into investing in your product or service.
Email flows are automated emails that are sent out based on customers' information and behavior. They help marketers send emails to the right people at the right time.
However, testing these emails can be tricky, especially without the help of tools.
So, if you want to test email flows and grow your business, here is the list of the 4 best tools for the job.
1. Imitate Email
If you want to prevent test emails from leaking and let testers safely see email flows before launching, say hello to Imitate Email.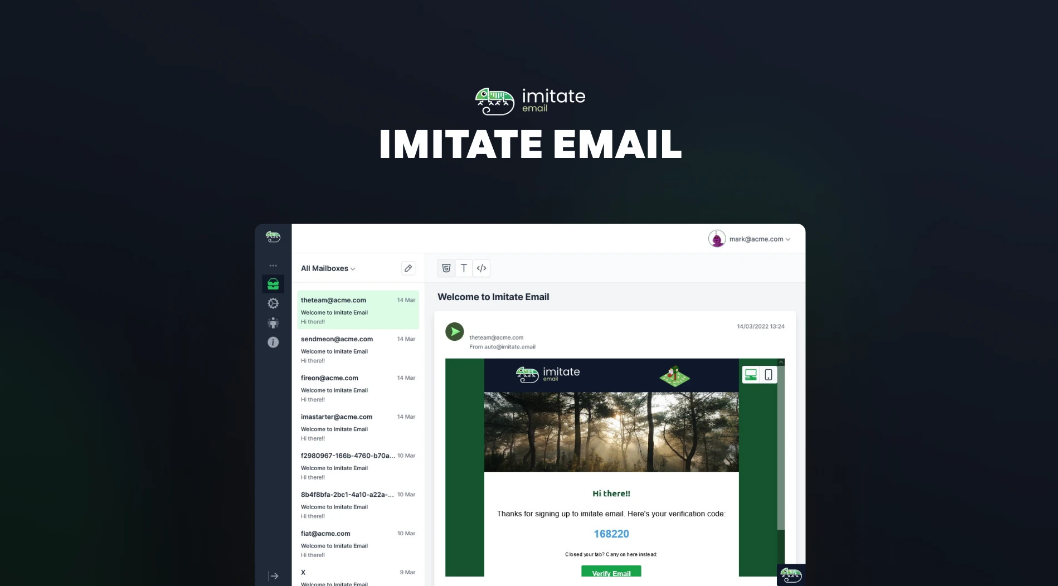 Imitate Email is one of the best email flow testing tools for teams and developers. It is a simple way of exposing email flows while developing software.
There is no need to set up fake SMRP servers or use UI, and you don't have to worry about sending test emails to real email accounts.
It is safe, easy to use, and ideal for developers, IT/security agencies, and web design agencies.
Imitate Email will make email testing easy and make your business grow.
Preview My Email lets you assess the appearance of your emails on more than 54 clients.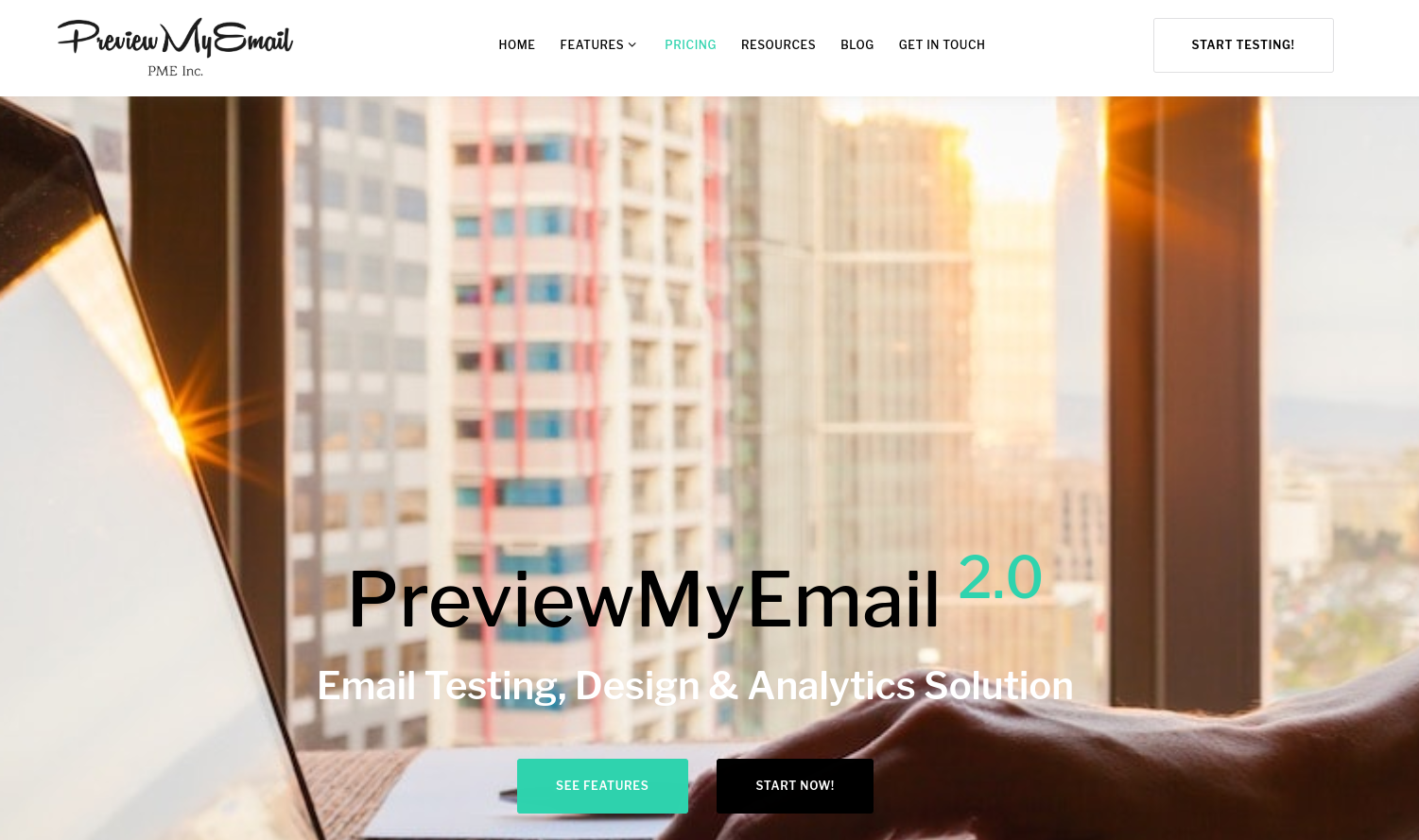 It is ideal for developers, designers, and marketers.
It lets you test emails by uploading your HTML code, submitting your emails via API, copy-pasting your emails, or sending them to a preview inbox.
Preview My Email identifies and fixes spam issues and checks your IP against the most common blacklists.
It features an advanced HTML editor, unlimited email previews, and spam and inbox testing.
It is ideal for developers, designers, and marketers.
Litmus is an email testing tool ideal for both small and enterprise-level organizations.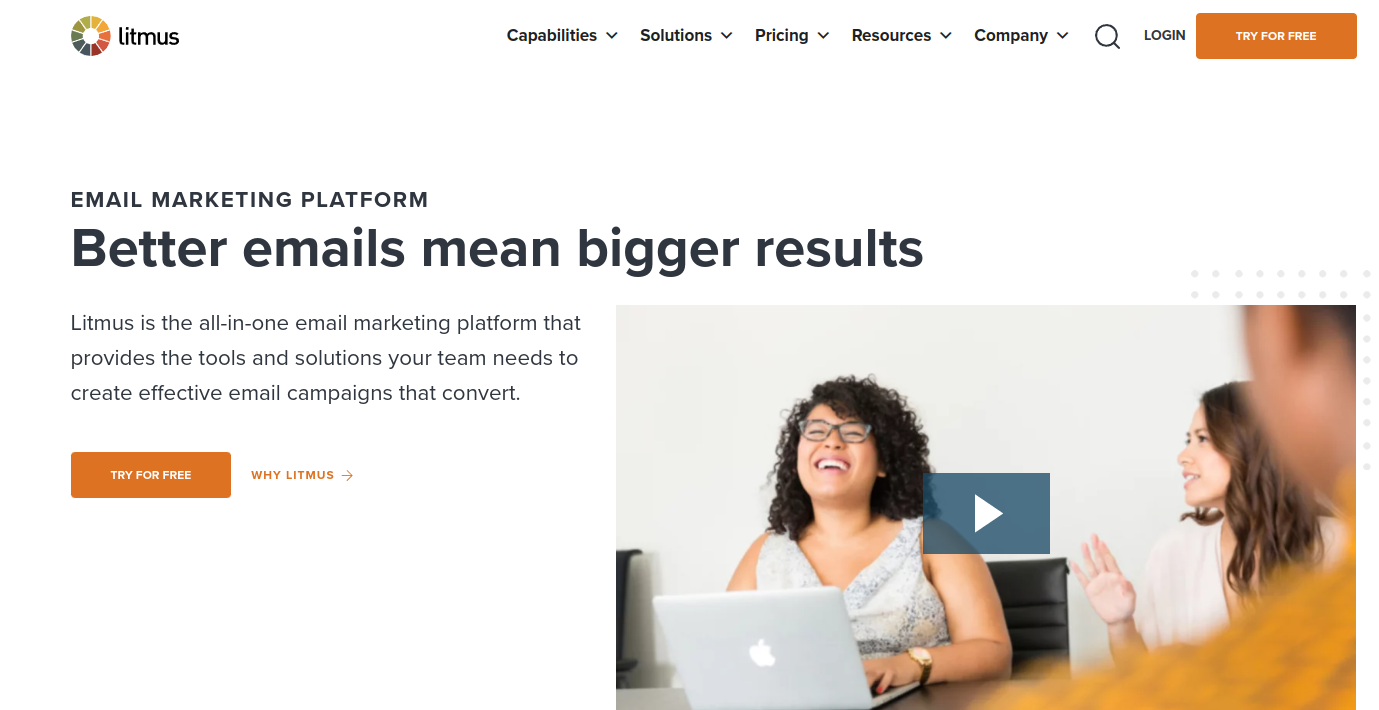 With this tool, you can preview the appearance of your emails on more than a hundred popular email clients such as Gmail, Outlook, Apple Mail, Samsung Mail, and many more.
It has a spam testing feature that helps you evaluate emails against spam filters. You also receive notifications if you incorrectly set up your DMARC record or when your email is blacklisted. You can test many email elements like alt texting, broken links, and loading speed.
It includes email, phone, and chat support and integrates with more than 20 apps.
SendForensics uses AI to check an email's ability to reach your recipient's inbox.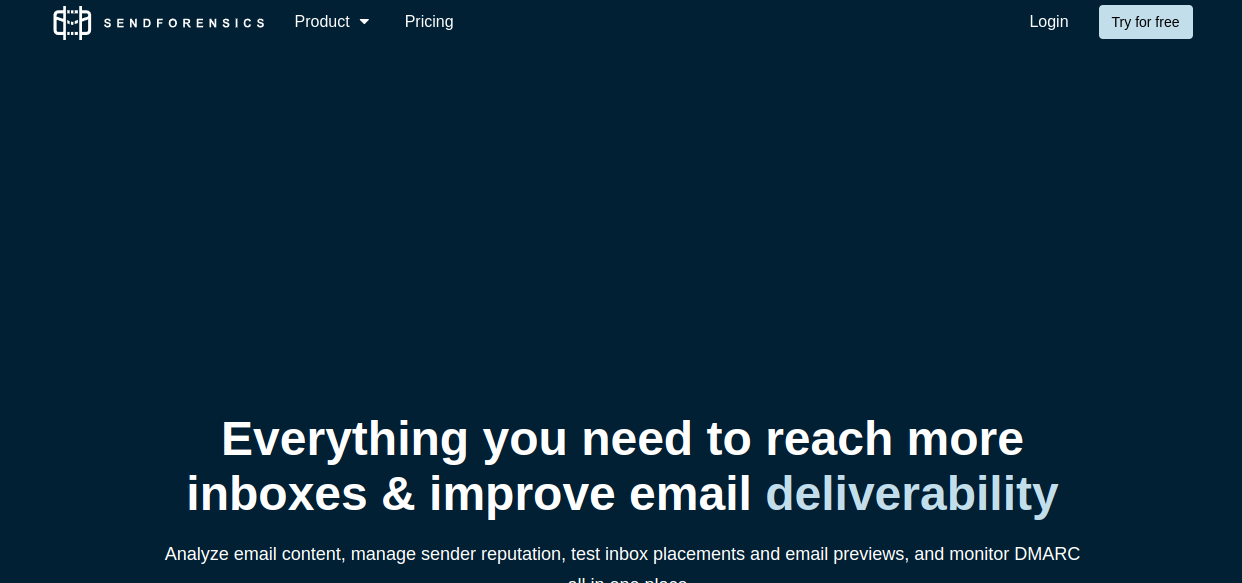 It is an advanced email deliverability tool that measures your email quality. It evaluates your emails against filtering systems and human recipients.
When you add SendForensics to your email toolbox, you can monitor email content, sending infrastructure, domains, IPs, and more.
It features an email preview tool that will ensure your emails are impeccable.
It has email client preview testing, live inbox placement testing, predictive deliverability score, blacklist and whitelist monitoring, email optimization, and more.
Final Words
A safe and happy customer is a customer that wants to invest in your service or product. And if you want to grow your business and generate leads, testing email flows is the best thing you can do.
Sophisticated emails can help you send the right message, and gain trust and popularity.
So, if you want to let testers safely see email flows and prevent emails from leaking, this list of tools will make email testing a piece of cake.
Imitate Email is undoubtedly a must-have testing tool that will help you expose email flows while developing software. It is easy to use, safe, and packed with great features.