Everything You Need To Know About Google My Business Listing
In the digital age, having a strong online presence is crucial for businesses of all sizes. One powerful tool that can significantly boost your visibility and attract potential customers is the Google My Business (GMB) listing. GMB is a free platform provided by Google that allows businesses to manage their online presence, interact with customers, and appear in local search results. In this article, we'll cover everything you need to know about Google My Business listing and how it can benefit your business.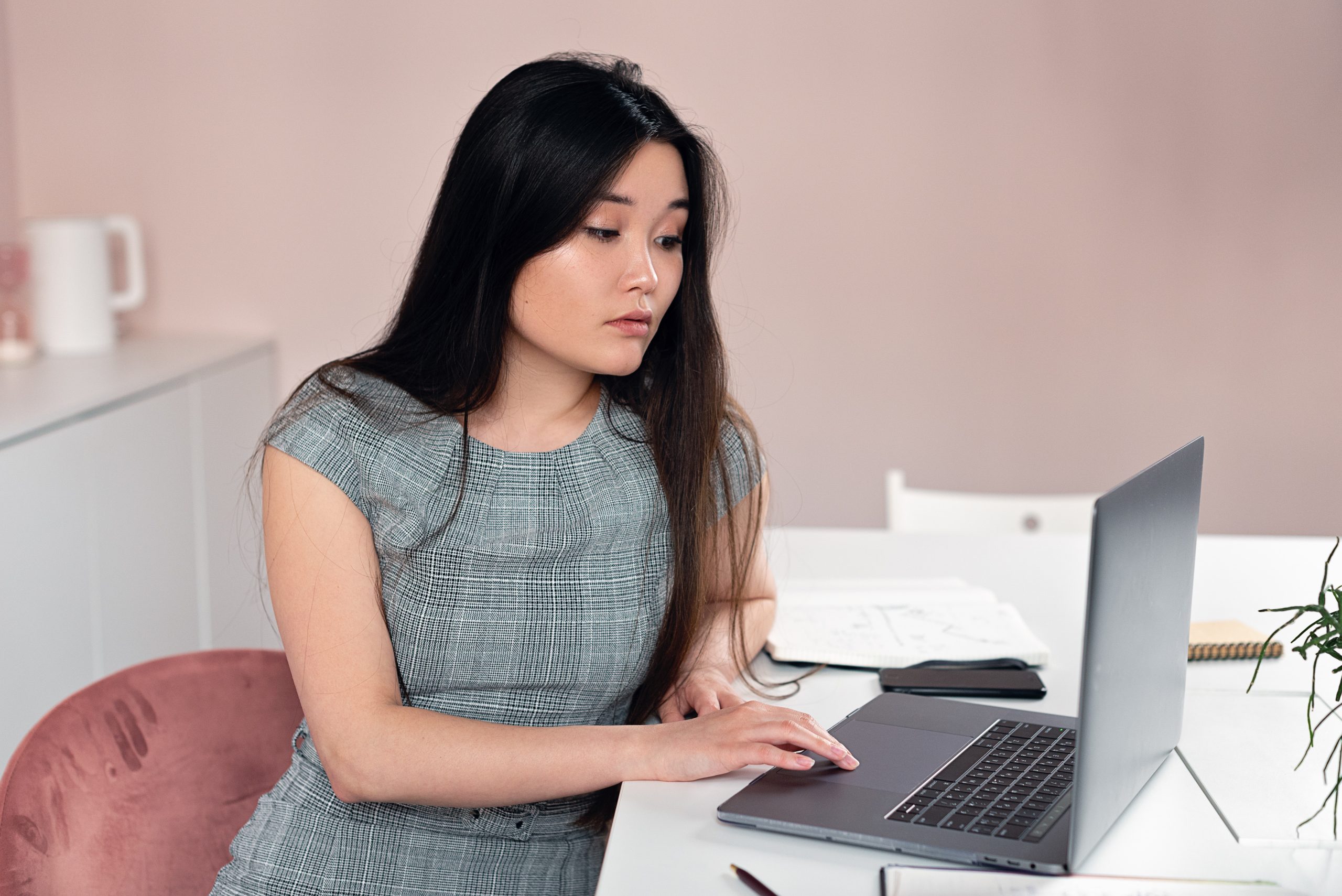 What is Google My Business?
Google My Business is a tool that helps businesses manage their online presence across Google's various platforms, including Google Search and Google Maps. By creating and optimizing your GMB listing, you can ensure that potential customers can find accurate information about your business when they search for relevant keywords or your business name.
Key Features of Google My Business
1. Business Information: You can provide essential details about your business, such as its name, address, phone number, website, business category, and hours of operation.
2. Photos and Videos: Showcase your products, services, and the ambiance of your business through high-quality photos and videos.
3. Customer Reviews: GMB allows customers to leave reviews about their experiences with your business. Positive reviews can boost your reputation and attract more customers.
4. Posts: You can create posts to share updates, promotions, events, and other relevant content with your audience.
5. Questions and Answers: Customers can ask questions about your business, and you can provide answers to address their inquiries.
6. Messaging: GMB enables direct messaging between customers and your business, enhancing communication and customer engagement.
7. Insights: GMB provides insights into how customers are finding your business, including search queries, views, and interactions.
Benefits of Google My Business Listing
1. Enhanced Visibility: Your business will appear on Google Maps and local search results, increasing your chances of being discovered by nearby customers. This will help your business grow faster. 
2. Credibility: A complete and accurate GMB listing adds legitimacy to your business and builds trust with potential customers.
3. Customer Engagement: Interacting with customers through reviews, posts, and messaging can improve customer loyalty and satisfaction.
4. Local SEO: Optimizing your GMB listing improves your chances of appearing in local search results, especially when users search for services or products in your area.
5. Free Marketing: GMB is a free tool that provides valuable marketing opportunities, allowing you to showcase your business without additional costs.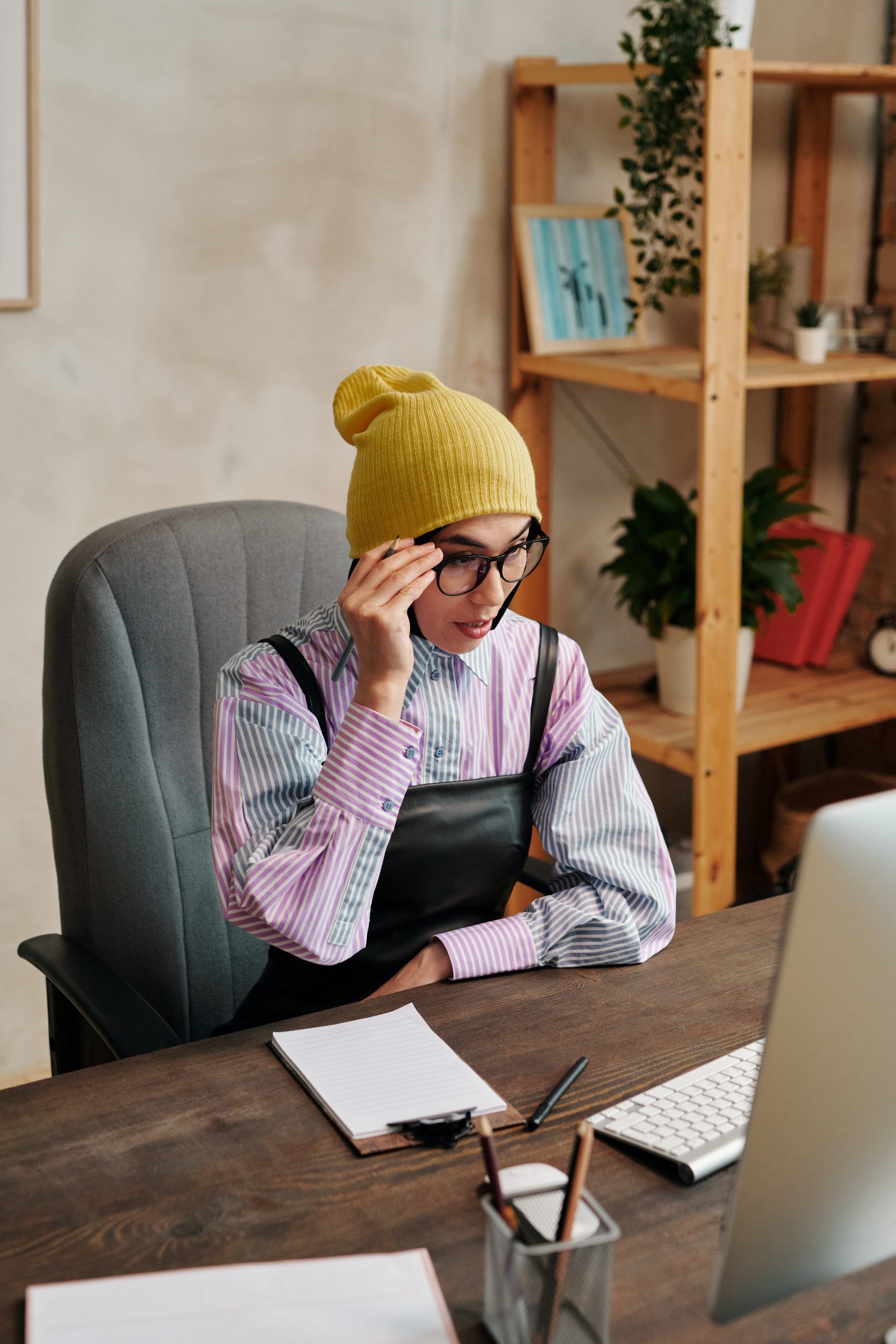 Creating and Optimizing Your Google My Business Listing
1. Claim or Create Your Listing: Visit the Google My Business website and claim or create your business listing. Ensure that your business name, address, phone number, and website are accurate and consistent.
2. Choose a Business Category: Select the most relevant category that describes your business.
3. Add Photos and Videos: Upload high-quality images that represent your business, such as your logo design, storefront, interior, products, and team.
4. Provide Detailed Information: Fill out all relevant fields, including your hours of operation, attributes (such as wheelchair accessibility or free Wi-Fi), and a brief description of your business.
5. Verify Your Listing: Google requires verification to confirm that you're the owner or representative of the business. Verification can be done through a postcard, phone call, or email.
6. Respond to Reviews: Engage with customer reviews by responding to both positive and negative feedback. This demonstrates your commitment to customer satisfaction.
7. Use Posts: Regularly create posts to share updates, promotions, events, and other relevant content with your audience.
8. Monitor Insights: Use the insights provided by GMB to track how customers are interacting with your listing and make informed decisions to enhance your online presence.
Google My Business is an essential tool for businesses looking to improve their online visibility, engage with customers, and drive more foot traffic and online interactions. By creating a complete and optimized GMB listing, you can increase your chances of being discovered by potential customers searching for products or services you offer. Take advantage of the features provided by GMB to present your business in the best possible light and connect with your target audience effectively.