Features you need for your social media app
Social media applications cover half of the home screens on our smartphones. They have billions of users and are completely dominating the internet. People use them for fun, communication, media sharing, news hunting, and business networking.
Also, social media applications are home to real businesses. Business owners consider social media applications the right place to find future customers, strengthen their bonds, and build trust.
With all this in mind, social media applications are an important part of nowadays people's lives, and they will continue to be so.
Its popularity makes developers keep improving current apps and find challenges in developing new social media apps with changes and attractive improvements. So, developers should study and closely explore why current social media applications are so strong and popular and what makes them so attractive and eye-catching to users. Of course, every social media application is different, but they have some similarities that are provenly needed for success.
This article will mention some of the features any social media application needs to be successful and wanted by users.
Attractive design and simple user interface
When you first open any new social media app, you see the design and user interface. That is one of the first things you should consider and what you should invest a lot of time and thoughts into when creating a new social media app. It includes how different app elements are arranged, how they are connected, how media is shown, if navigation is smooth if inputs are simple, and other things that can improve user experience.
Regardless of the target users for the app, every app should be simple and easy to follow, with a consistent design, eye-acceptable fonts, and color schemes, and adjusted to any display and screen size.
Communication and content sharing
Social media means that people like to socialize and share their information and media among themselves. Every new app should include those features with options to post, send media, leave comments and react to posts.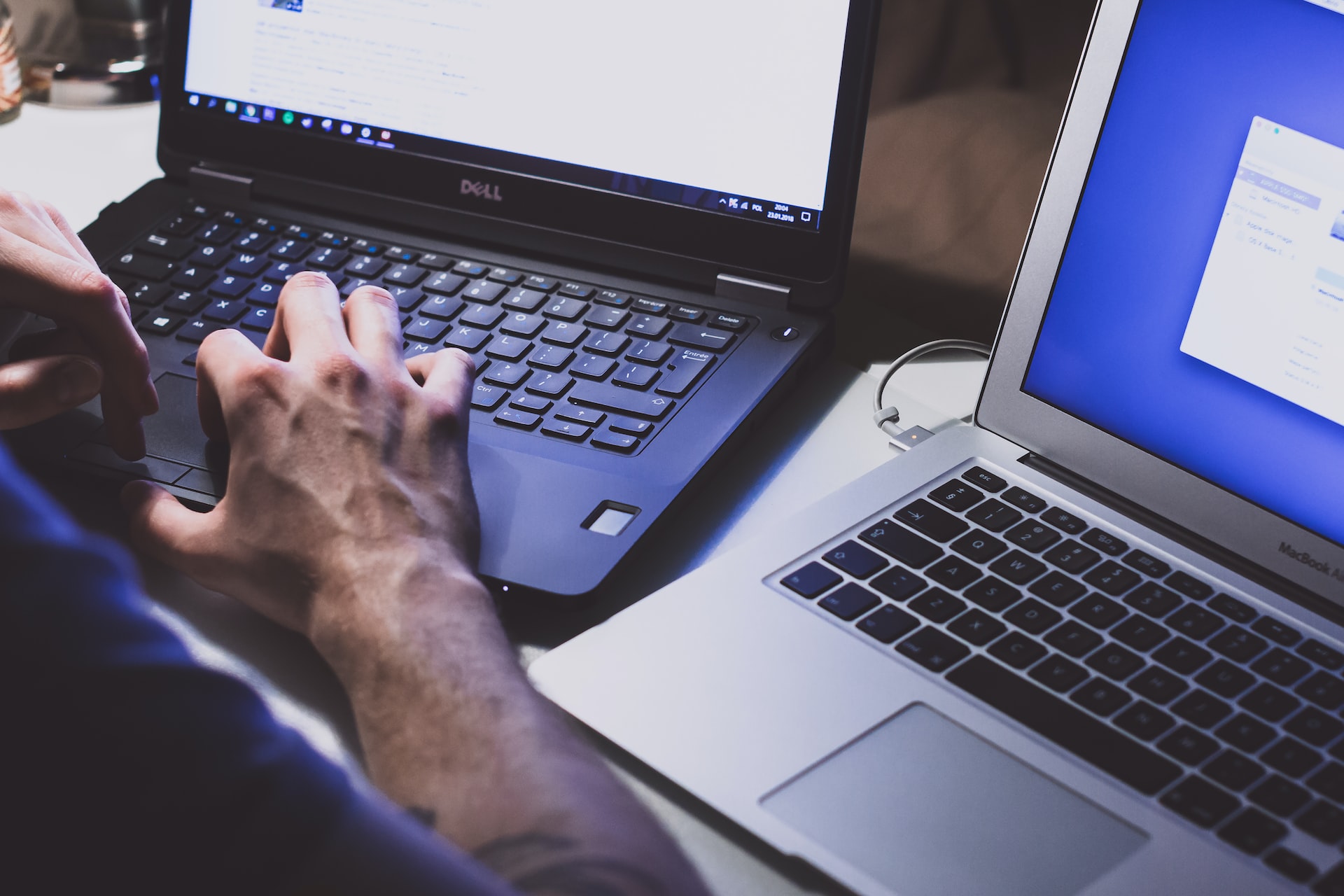 It keeps users connected and creates strong interaction between them. Also, private messaging is an important part of the app. Its features should be simple and secure.
Notifications in the real-time
In the fast internet world, every moment is important. When sending messages, or posting news or media, it is important to receive reactions in real-time. It keeps users active and alerted that someone is interested in the same posts or has an important update on the same topic. So, don't forget to adjust the notification feature in your new app.
Security and data protection
Like anything on the internet, social media applications should have a high layer of security and protection. Users tend to share their private information and visuals, so it is challenging to keep them secure and prevent any attack on the identity and stealing of the data. Therefore, it is important to create a strong method of creating protected user accounts with login settings, two-factor authentications, and code authentications.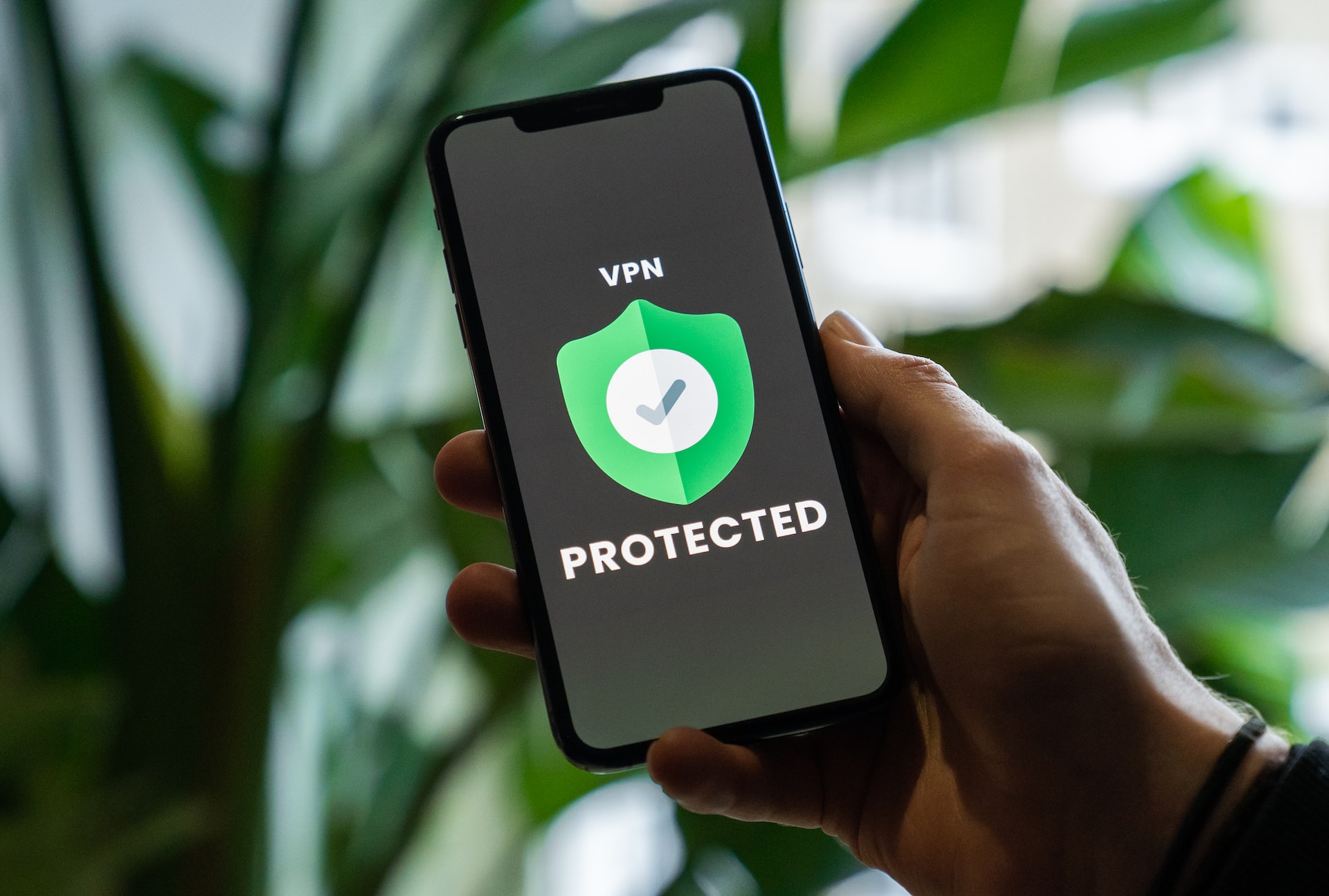 Business presentation
Social media apps are a great platform to establish a brand, connect with customers, and make a profit. Including business, pages are recommended in any new social media app since it brings more users, increase engagement and interactions, and makes your app wanted.
Conclusion
This article shows some of the most important features you need for the new social media application. They are necessary to build a strong social media platform with functionalities we are used to seeing as the important part of any social media platform. Social media is not imaginable without messages and media sharing, among other features. In addition, they should be secure and available for business accounts.